Explore the intelligent building technology in China.
Fair profile 
Currently, the most prominent development in the intelligent building industry is the inceasing level of system interoperability and integration. The integration of intelligent building primarily involves consolidating various technologies such as security, networking, monitoring, intelligent analytics, and data centers into a unified integrated system for deployment and application. In the future, the industry is poised to enter the next golden decade. 
With advancements in technologies like the Internet of Things (IoT) and cloud platforms, as well as the convergence of intelligent buildings, overall building automation, and smart home, the future direction of smart buildings will extend beyond standalone applications of smart technologies. It will encompass the broader development of smart cities.
To cope with the market needs, the Shanghai Intelligent Building Technology will continue its goal of providing a top regional platform for China's rapidly growing intelligent building market. The show is divided into different themed zones to showcase the latest products and technology in building efficiency, energy management, building automation, smart hotel, cloud platform, IoT solution and more. Held concurrently with Shanghai Smart Home Technology (SSHT) and an array of influential must-attend seminar events, it provides the latest building technologies and solutions as well as creates an unparalleled networking opportunity for the professional, enterprise leaders, industry players and authority representatives.

Date
3 – 5 September 2024
Venue
Hall W3, W4, W5, Shanghai New International Expo Centre (SNIEC) 
Address
2345 Longyang Road, Pudong New Area, 
Shanghai, China (PC 201204) 

Exhibition space
30,000sqm (2023)

No. of exhibitors
457 (2023)

No. of visitors
26,229 (2023)
Product groups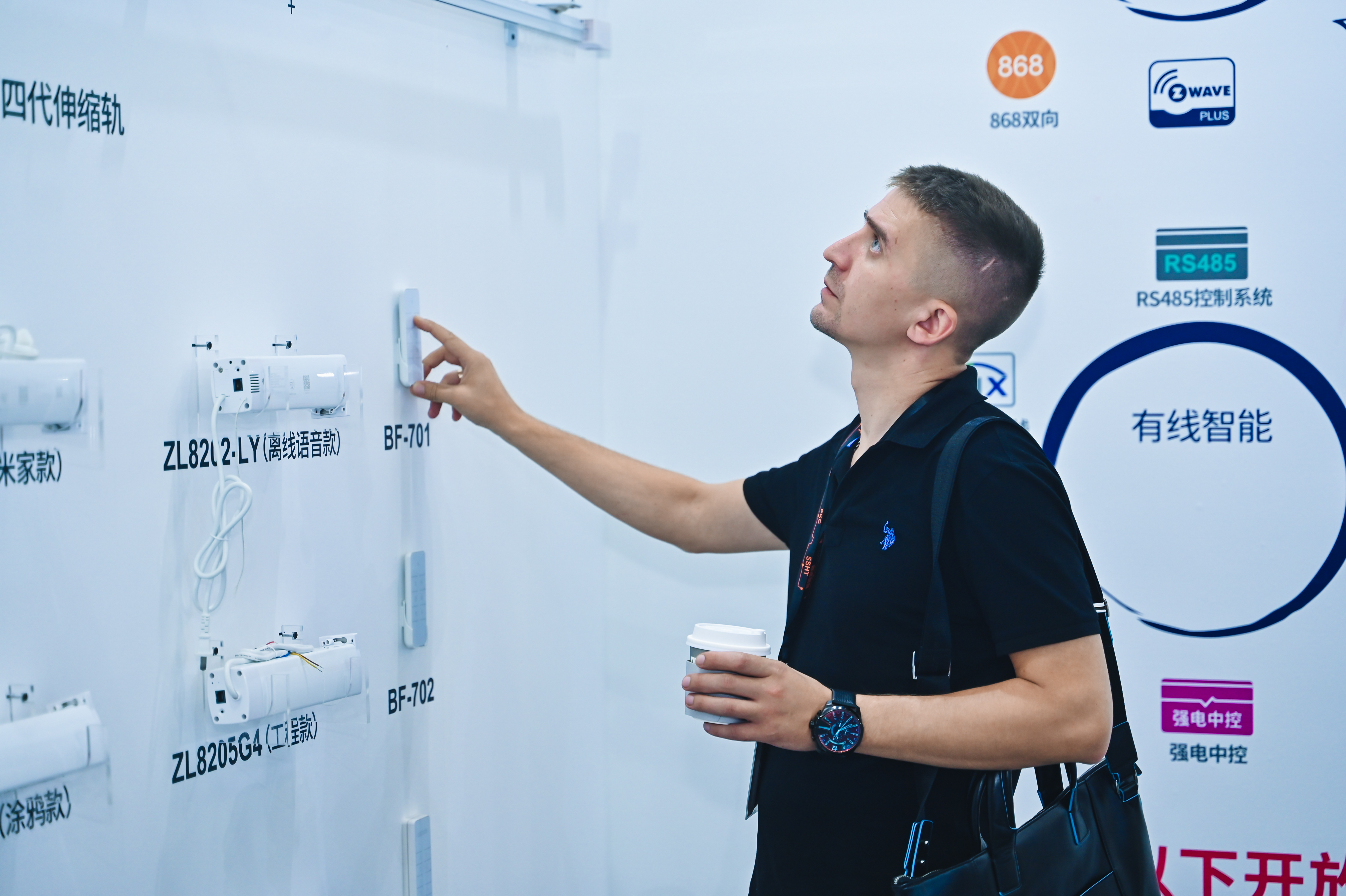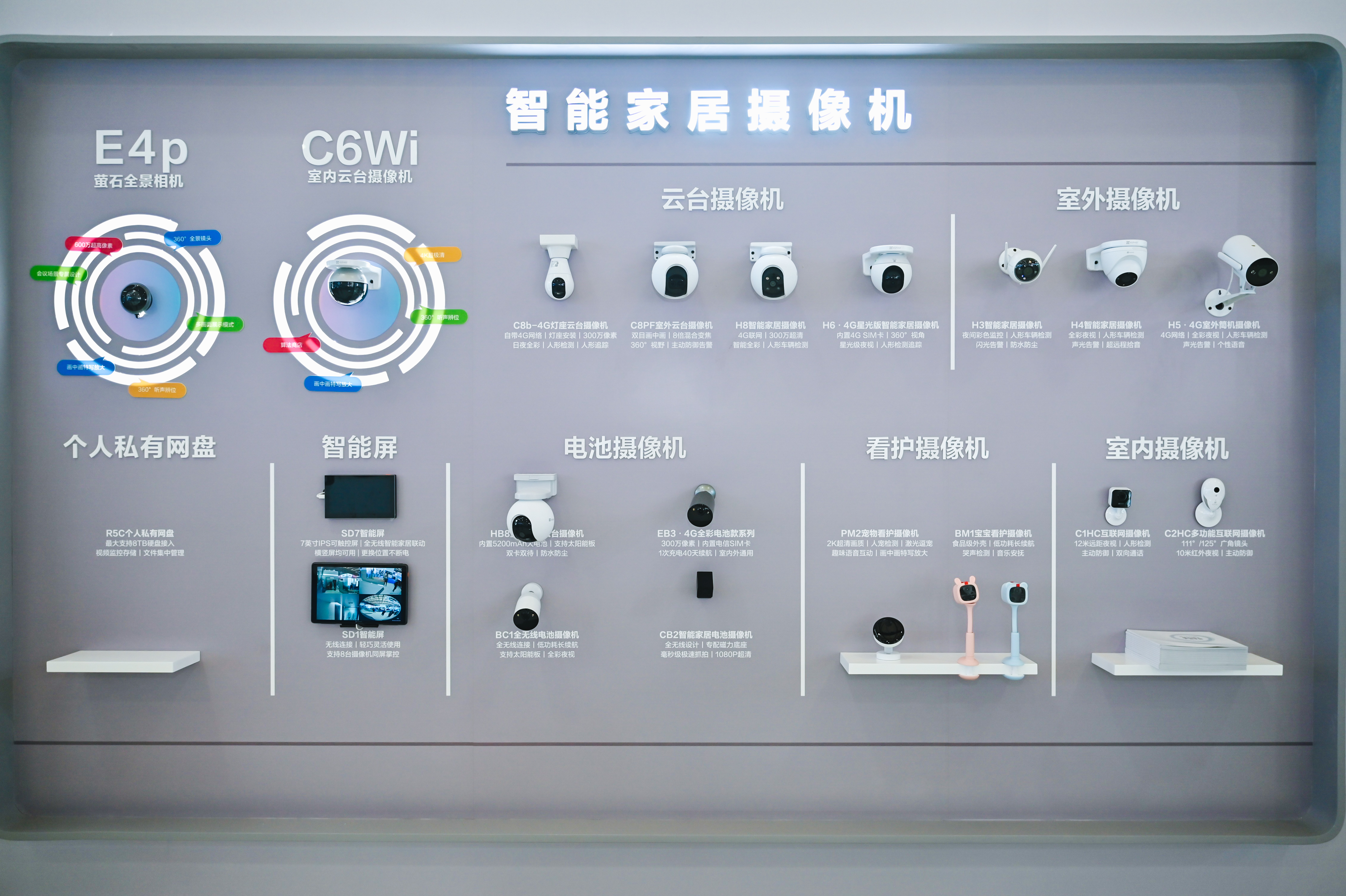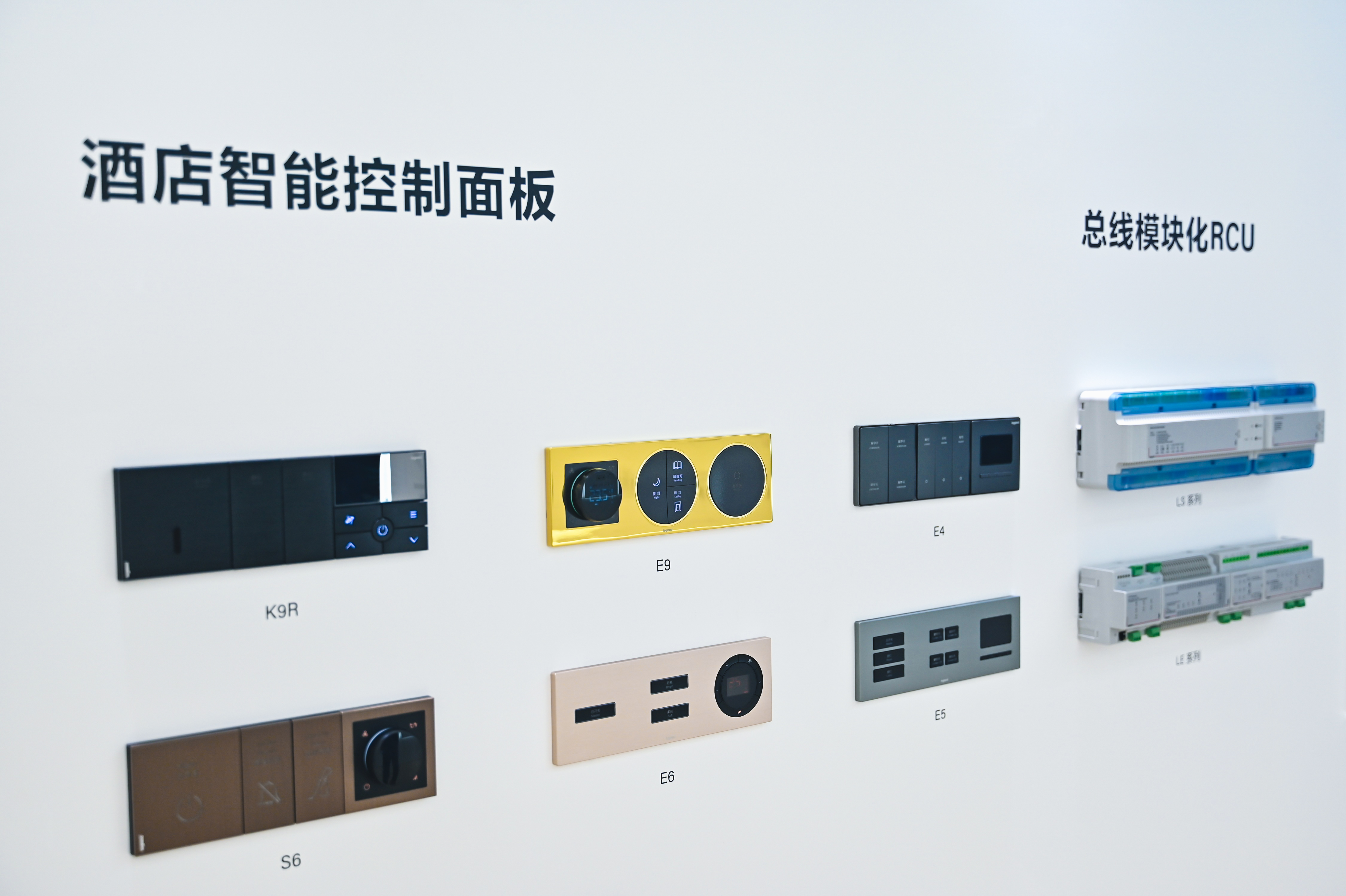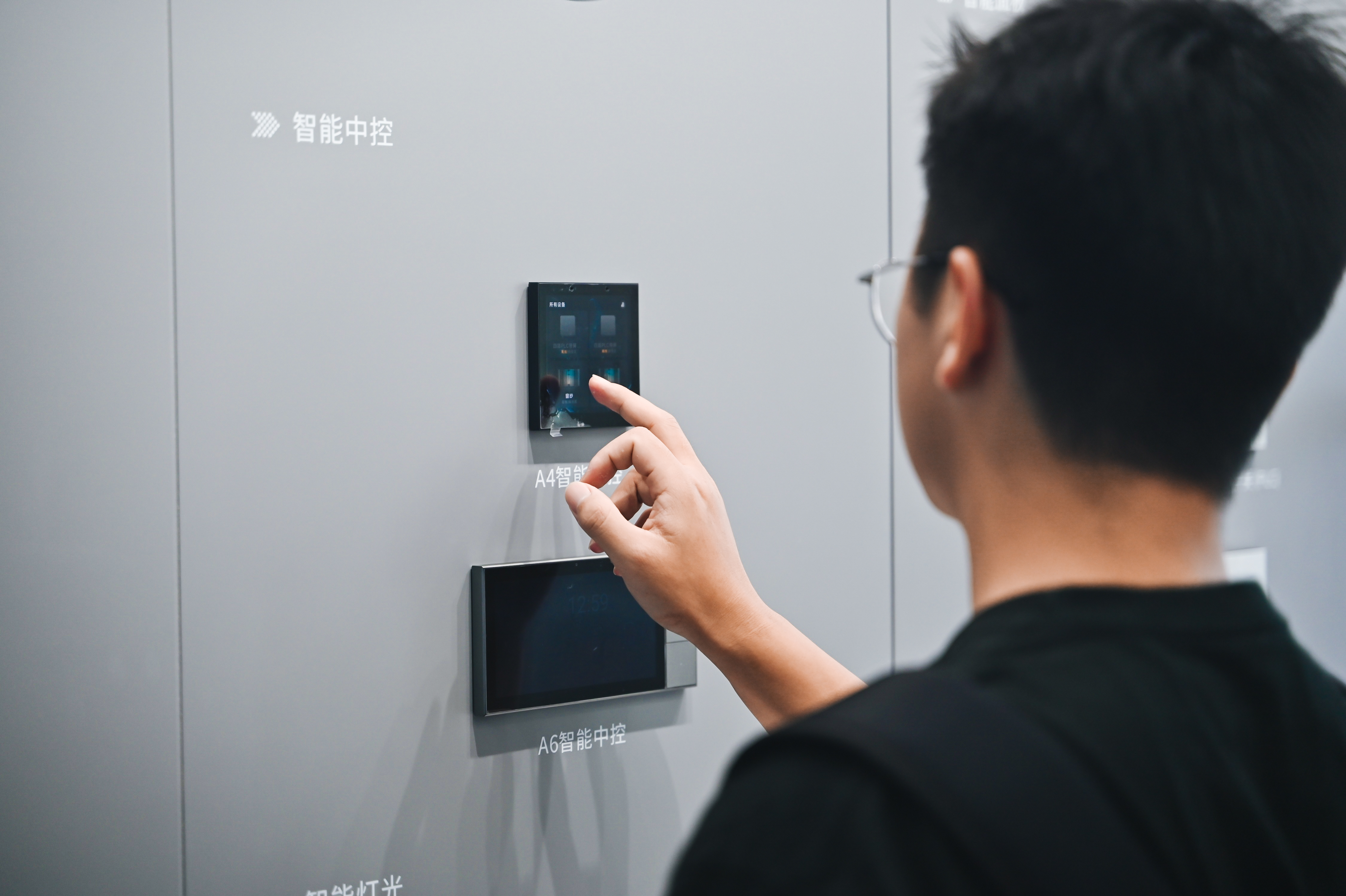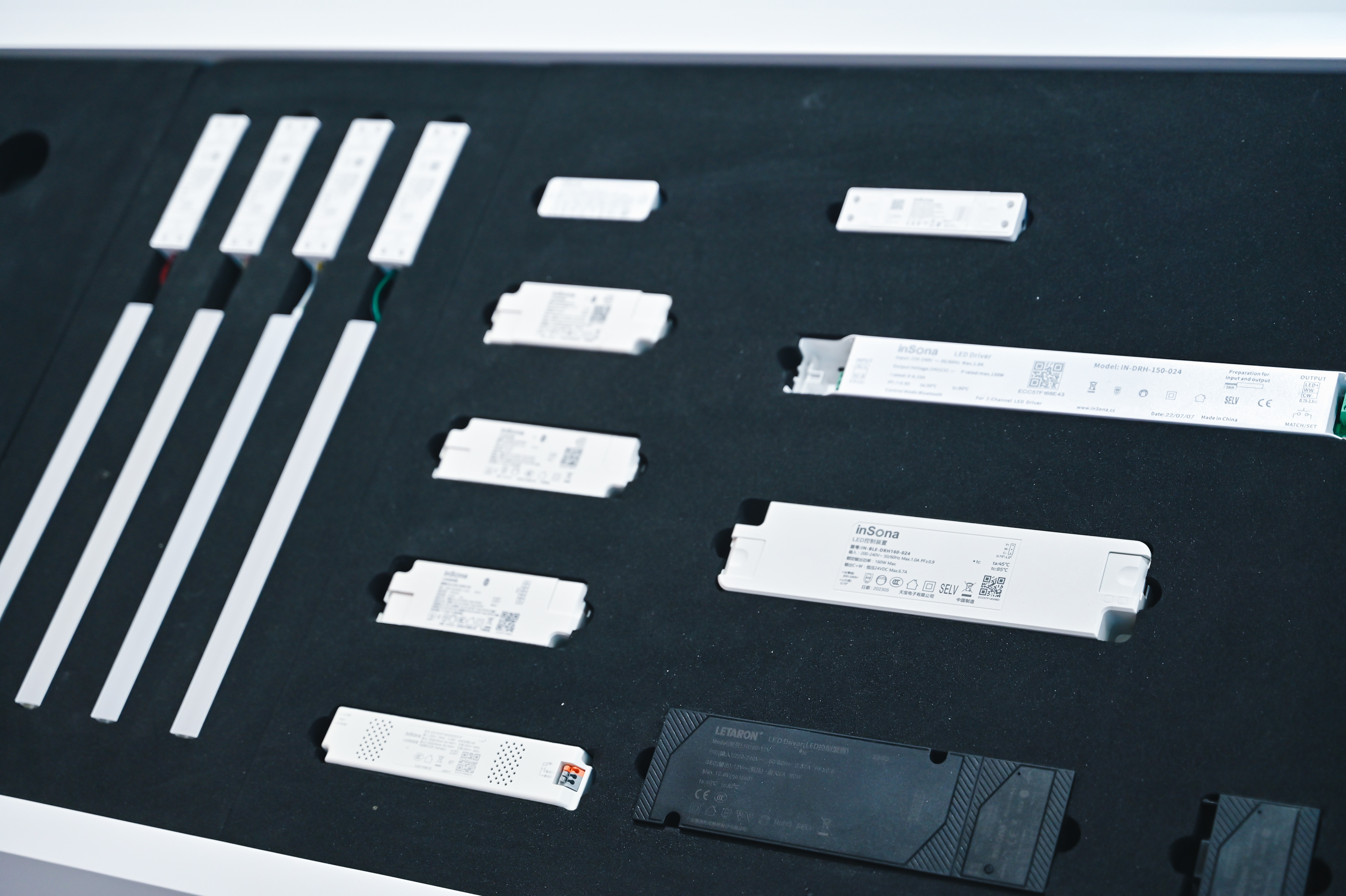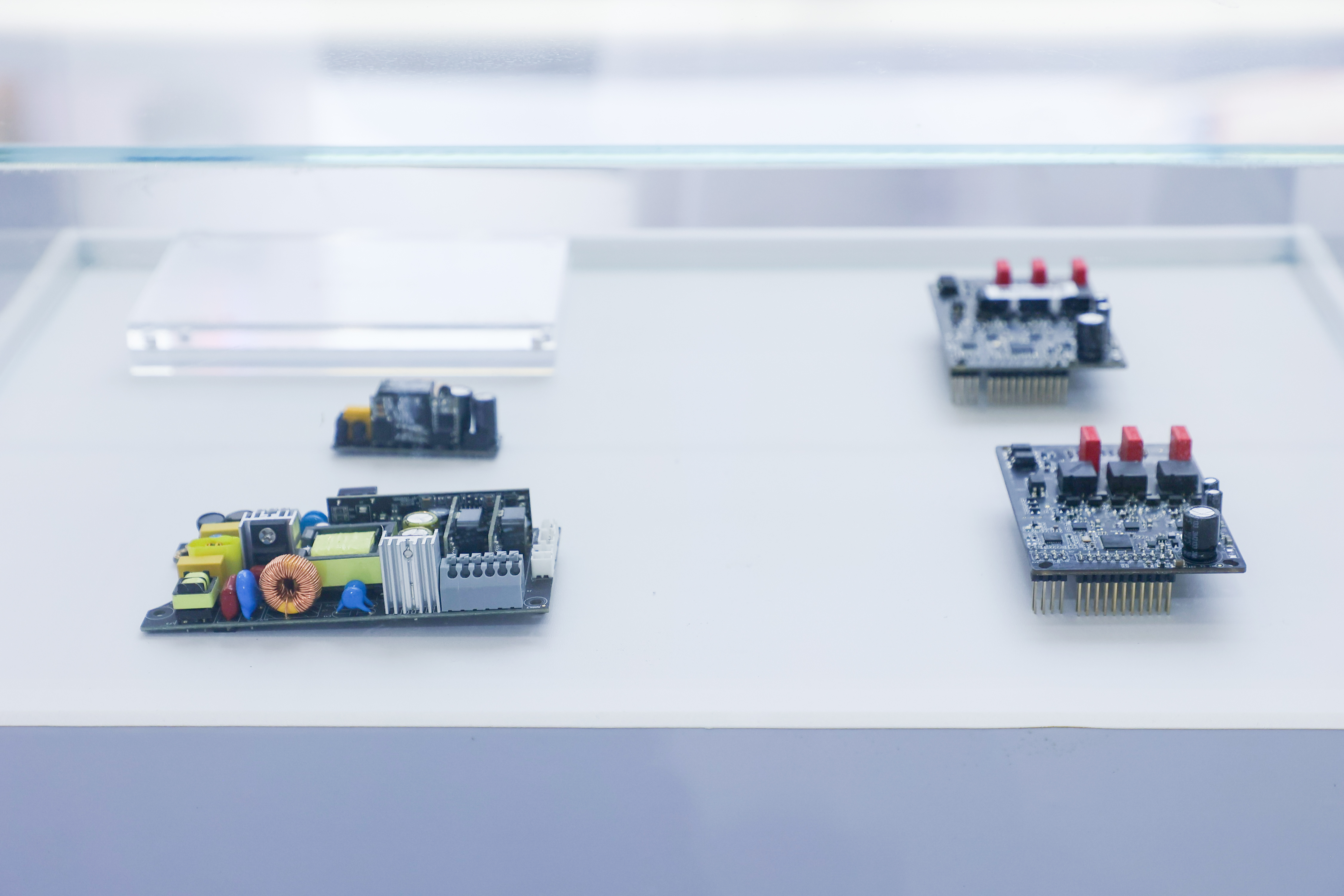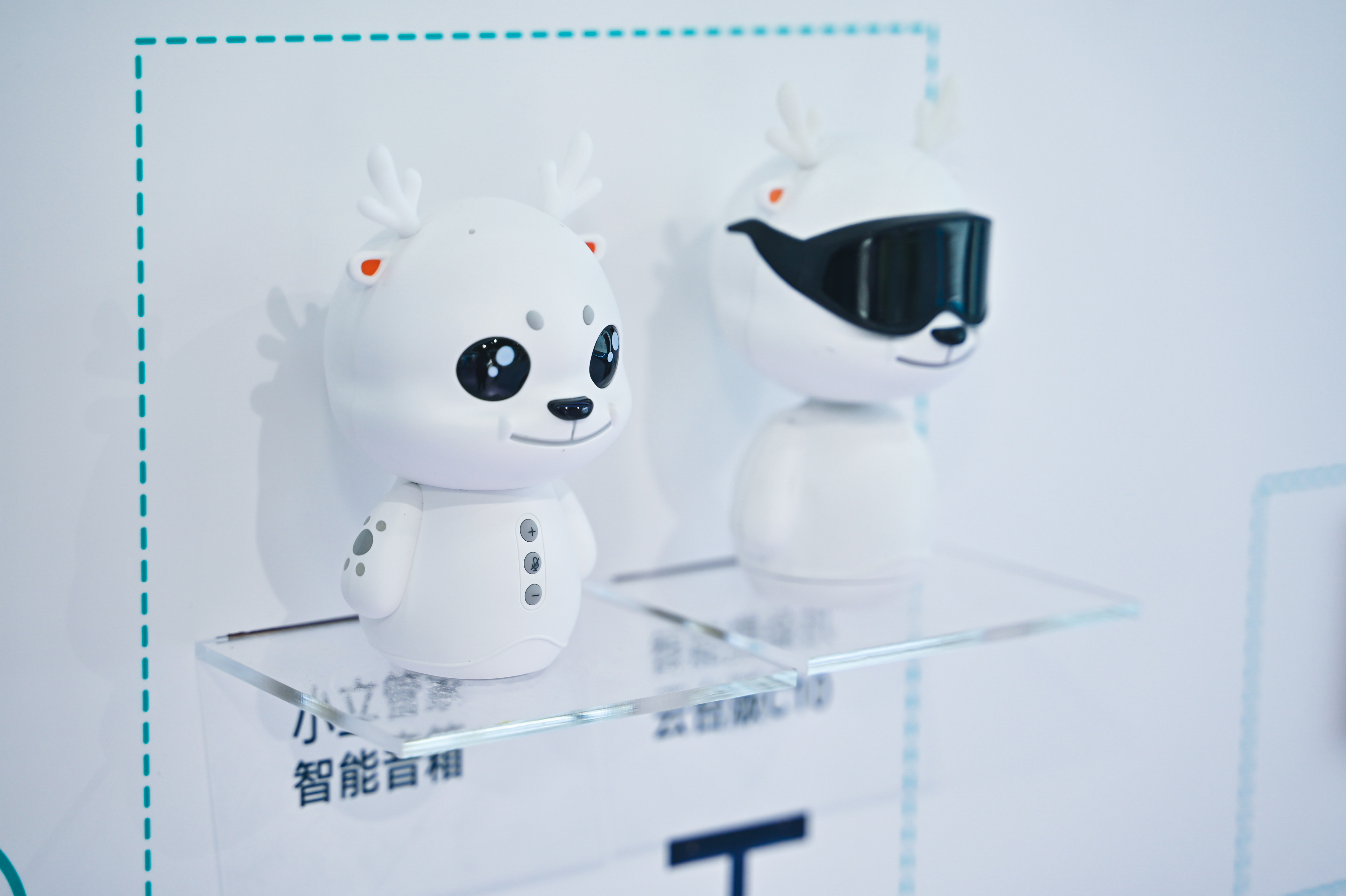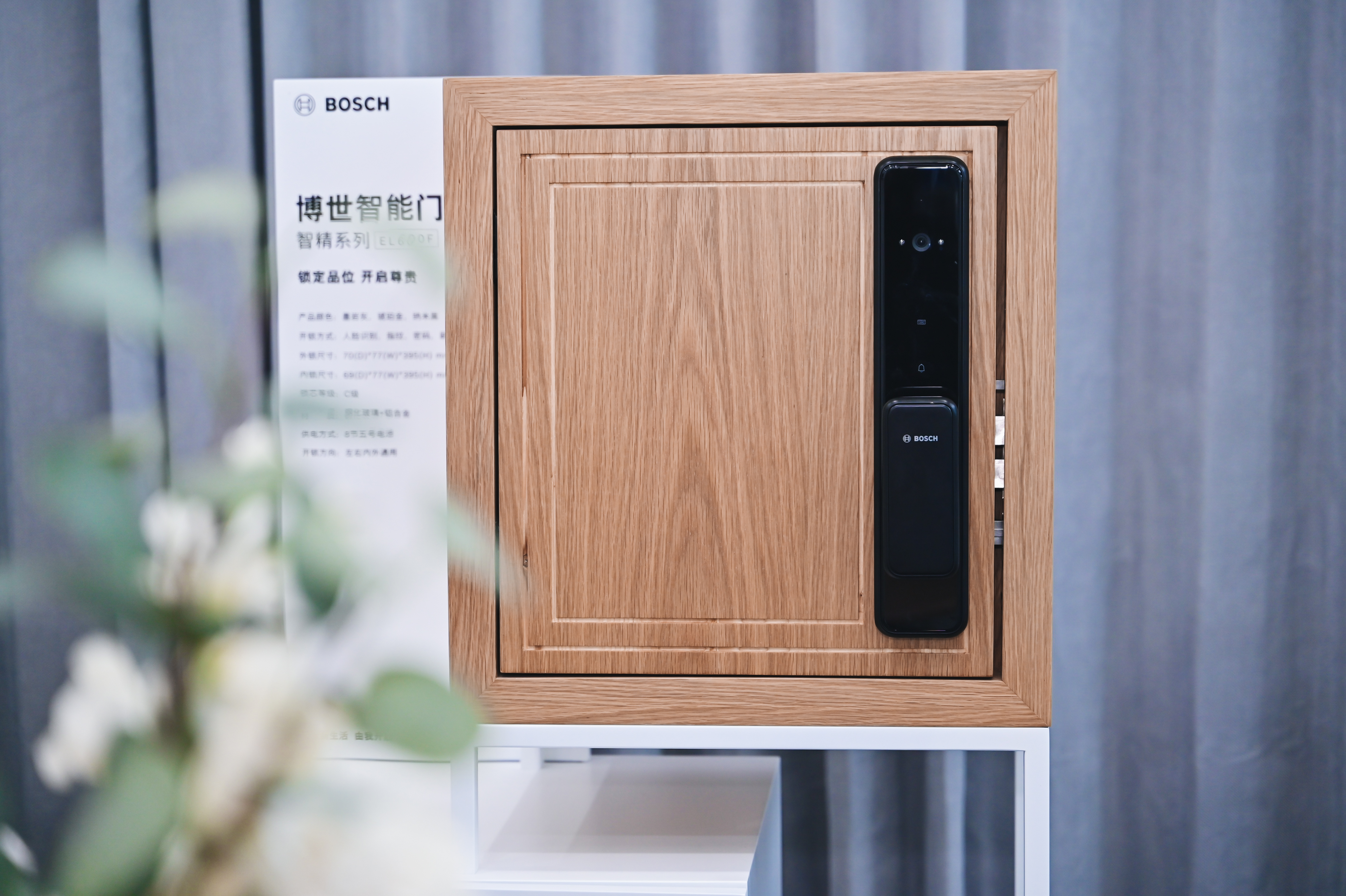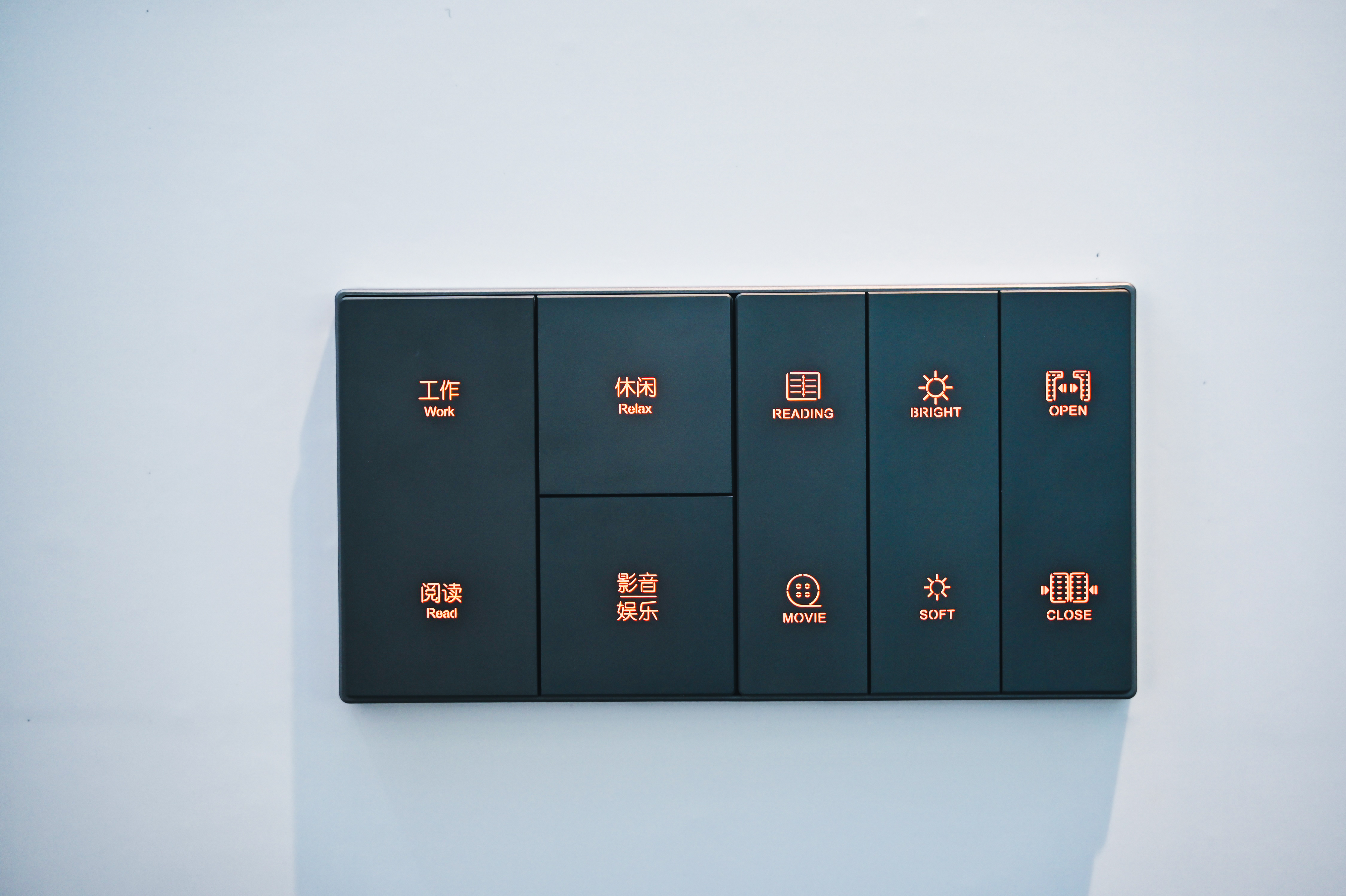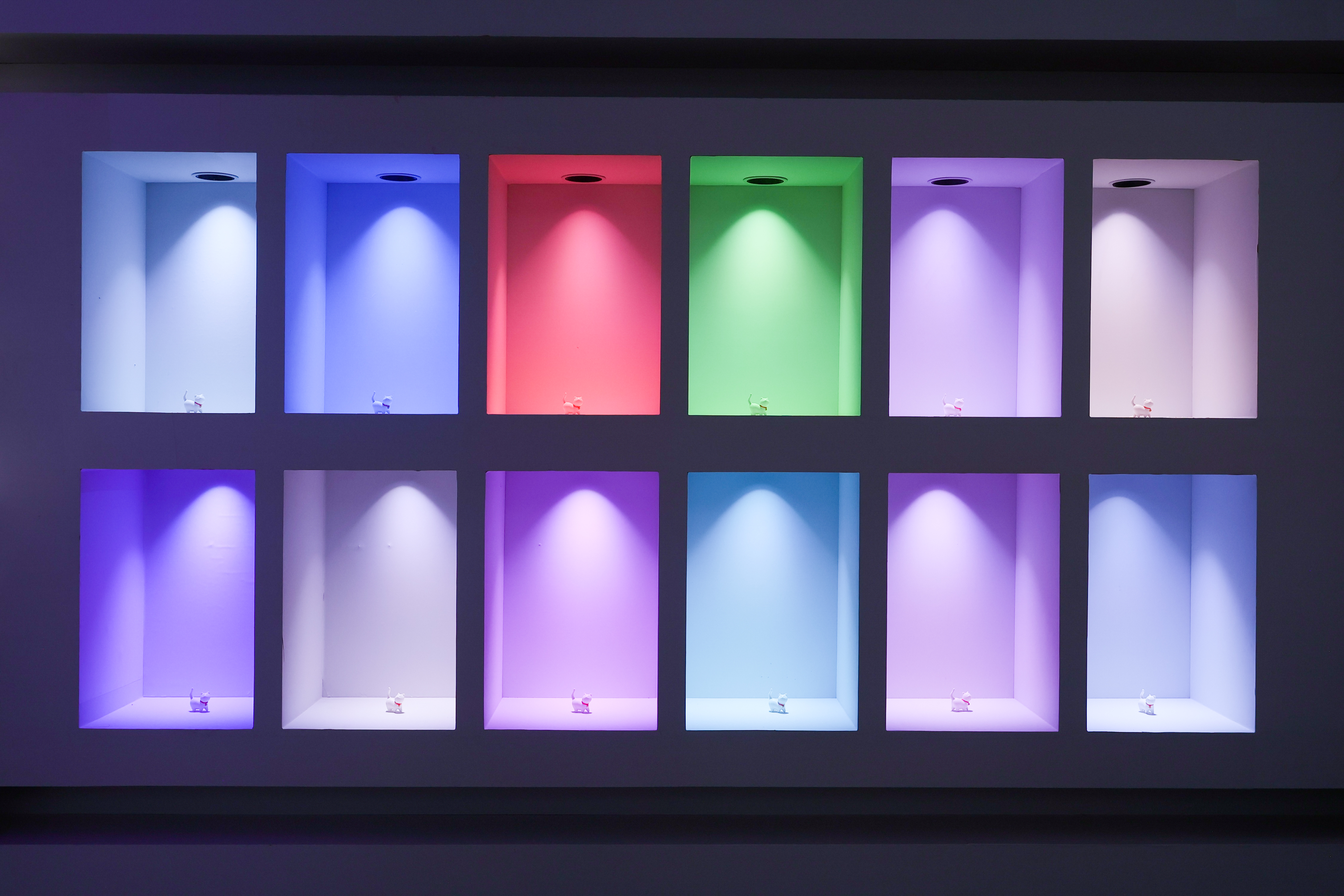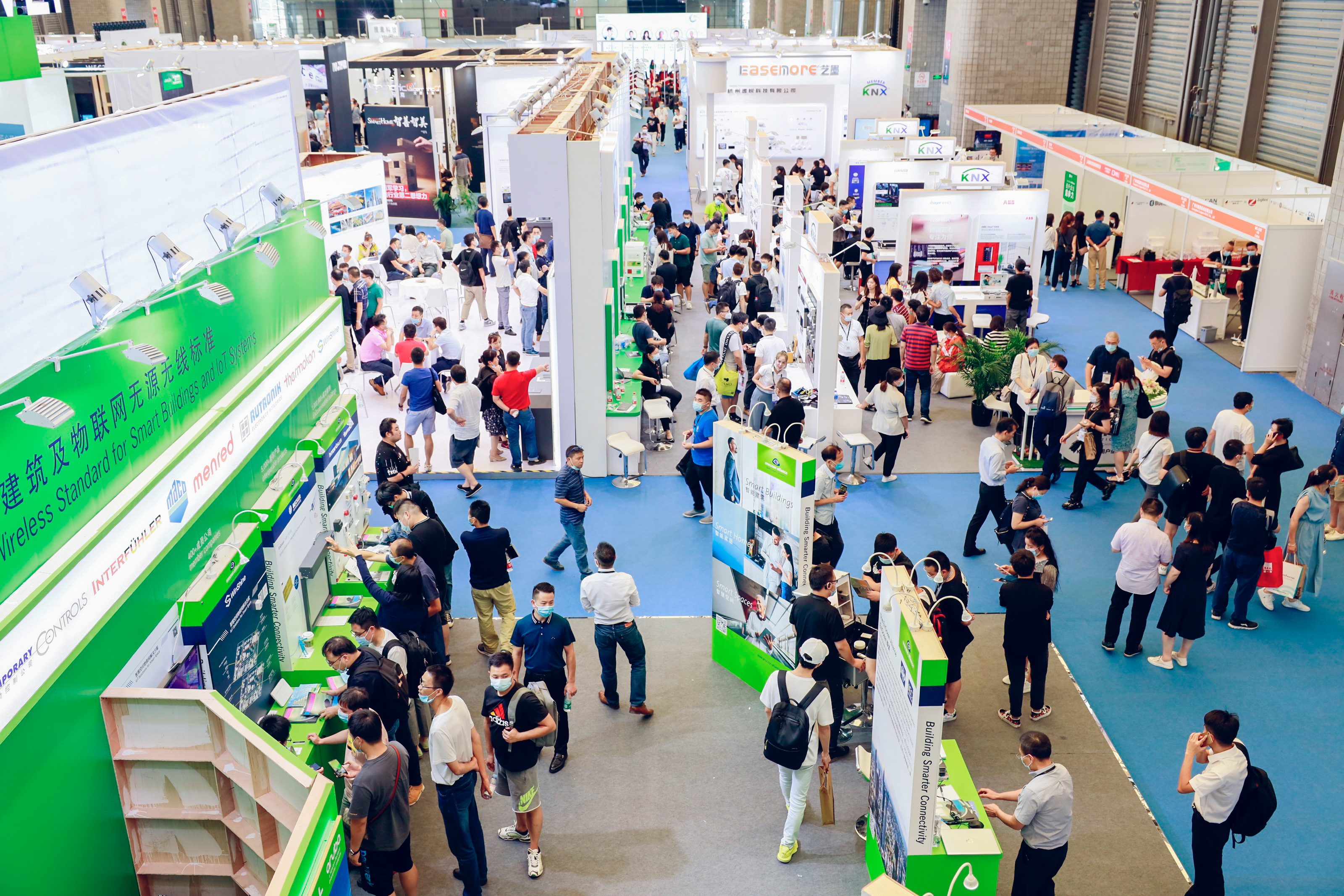 Building control total solutions

Energy saving management systems

Equipment and facilities management systems

IoT cloud platforms / remote control software

BIM technologies

Bio recognition / face recognition / fingerprint Recognition

Smart sensors / smoke sensors / temperature sensors

Smart security systems and products

Smart hotel control systems and Products

Smart sun-shading systems and products

Smart parking systems and products

Smart office systems and Products

Smart city management systems and products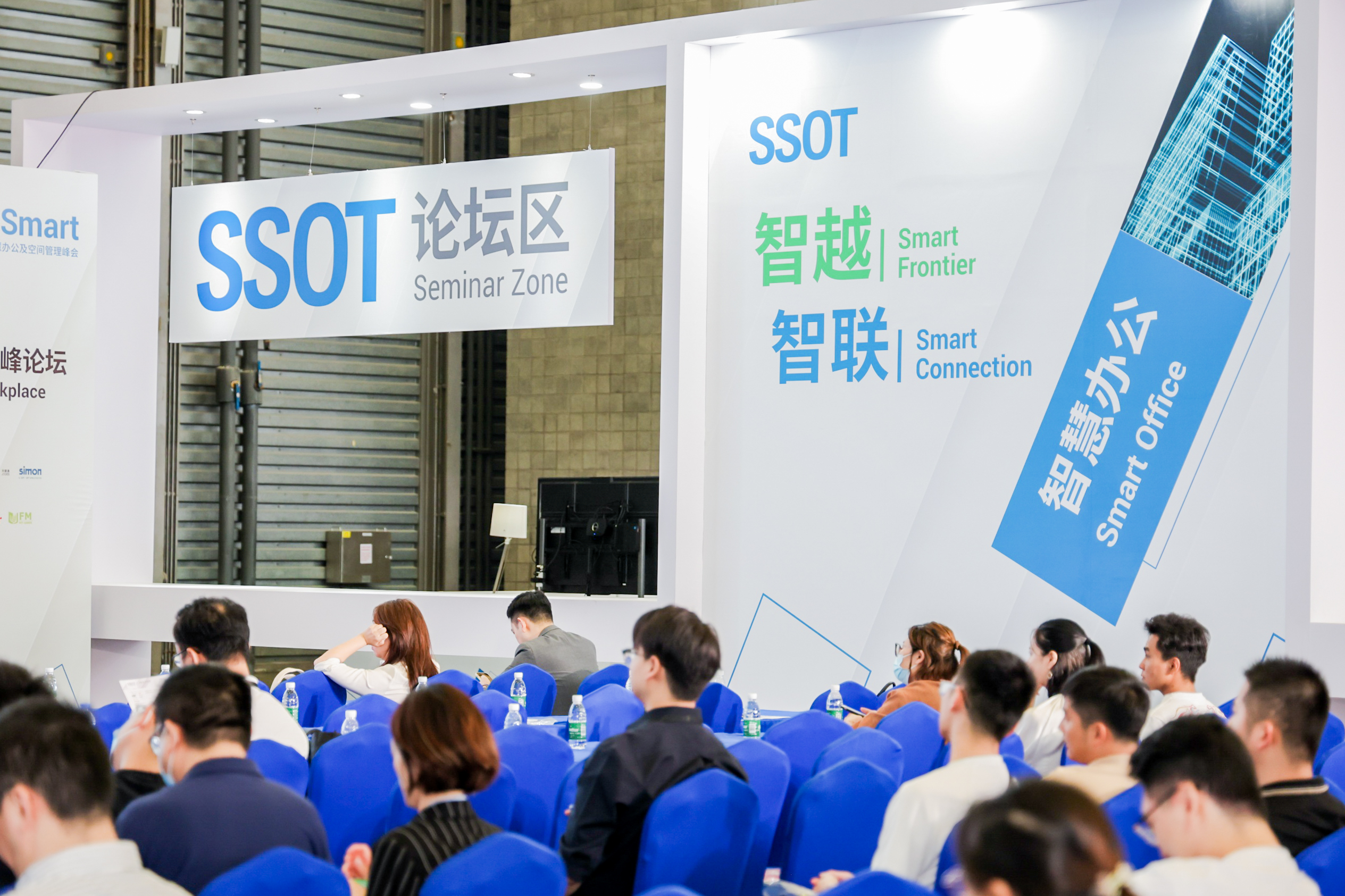 Office environment smart control

Office energy management system

Smart access and visitor management system

Smart desk and room booking system

Digital whiteboard

Meeting room contorl system

Co-working solutions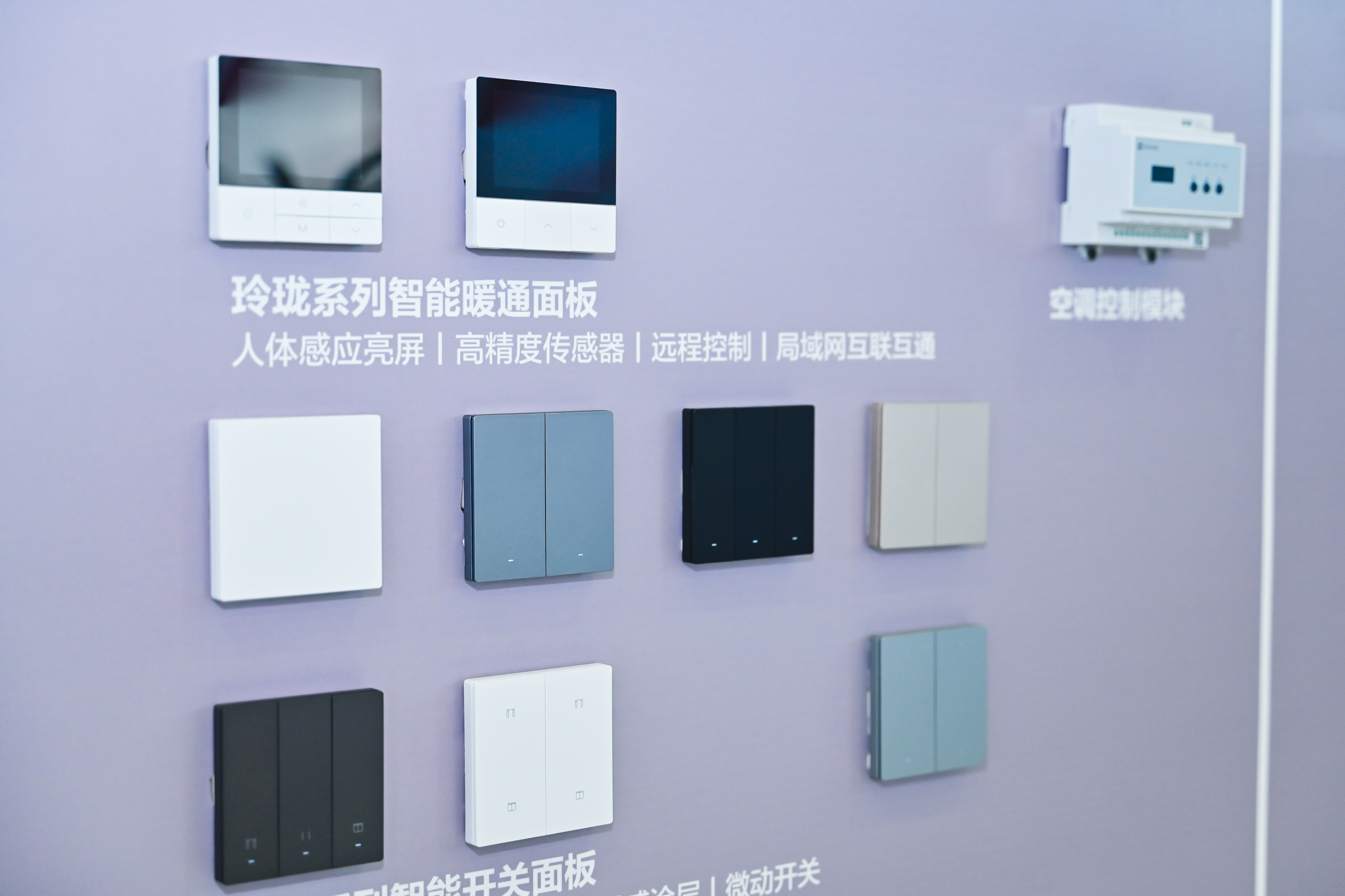 Smart home central control system
Intelligent lighting control system
Home heating, ventilating and air conditioning system
Home audio & video and entertainment system
Home security and building intercom
Intelligent shading and electric curtain
Smart home appliance and smart hardware
Cloud platform technology and solution
Smart home cabling system
Network and wireless control system
Home energy management system
Home health care technology
Smart community management system and product
Smart home system integration
Complete smart home system and solution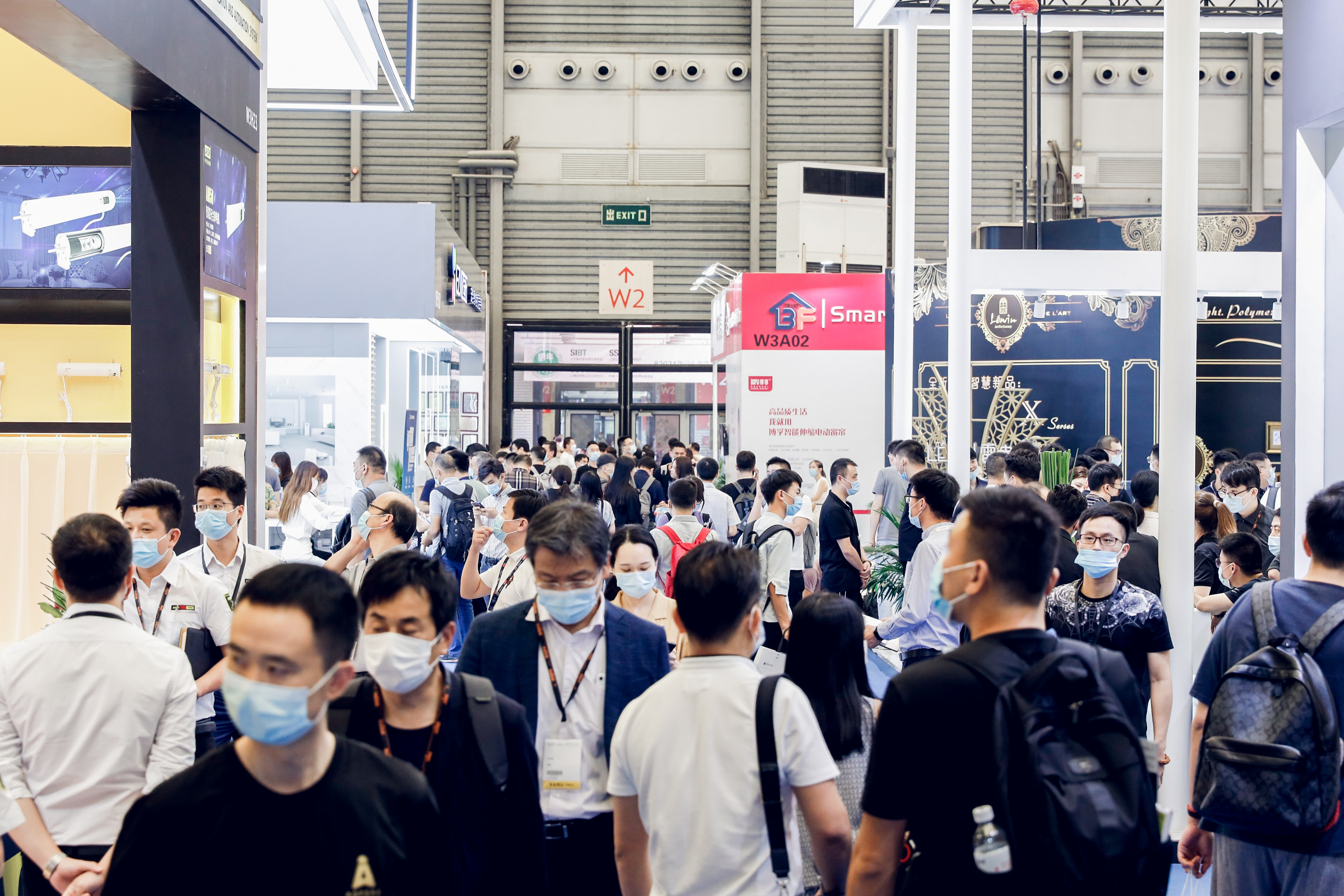 System integrators
Building contractors
Building decoration companies
Architects
Designers
Energy suppliers
Energy management service companies
Property developers
Planners
Engineers
Electrical engineers
Building owners
Standards development institutions
Low voltage electrical contractors
Housing / Property managers
Residential electronic integration system installers
Agents / Wholesalers / Distributors
Importers / Exporters / Trading companies
Industry end-users (hotels, performing arts venues, shopping malls, restaurants)
Associations
Media
Department stores
Building authorities
Municipal engineering management 
Government departments
Corporate enterprises