Take advantage of our services to ensure that your trade fair appearance is a success. Whether it be the provision of supporting advertising measures, standard products such as electrical and water connections or customised stand construction, we have the right solutions for all of your needs.

We and our on-site service partners help you with the organisation and execution of your trade fair participation.
We will be happy to assist you – just ask us!
Stand construction & furniture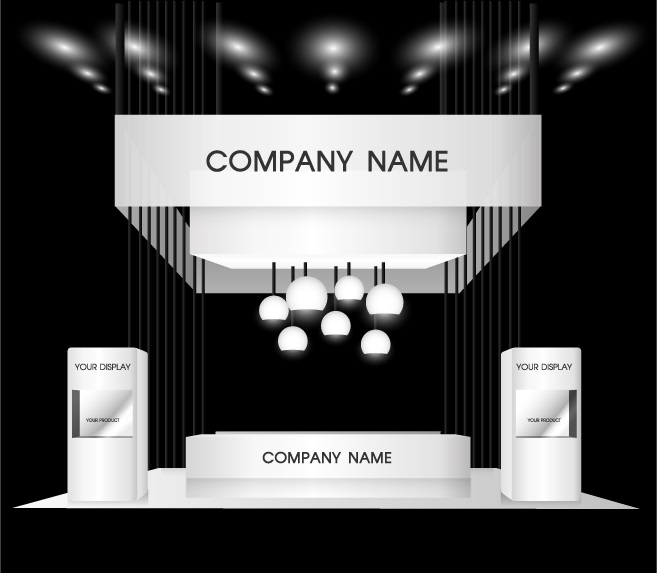 With individual fittings and various furnishings and interior options, we provide targeted and purpose-oriented support. From advice about logistics coordination to final setting-up at the fair, we cover all spheres of activity to make your event or exhibition stand appear in the best possible light.

Booth construction services:
Details of official contractor will be announced shortly.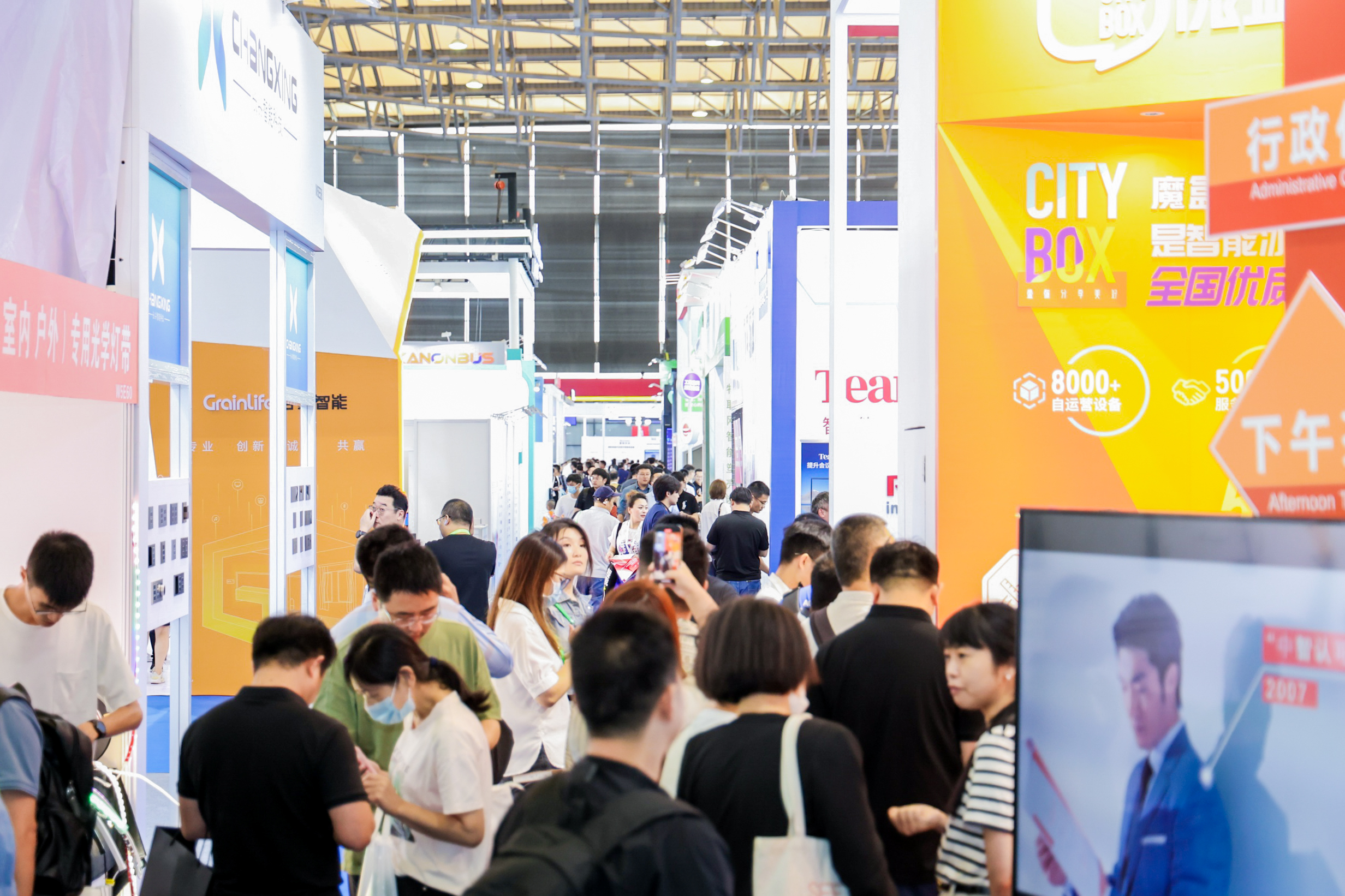 Proactively promote your company through online and offline channels to maximise your branding and marketing campaign. Offer you not only more business leads but also gain the great success with Shanghai Intelligent Building Technology.
Enquiry e-mail
Business matching & appointment making services
SIBT are leading trade fairs for "connected intelligent systems" demonstrating the application of smart technologies in buildings. The organiser serves you with the following two business matching services free-of-charge for year-round product display, precise business matching and meetings with buyers.  
(1) "In-Matching"

Year-round customised matching service

(2) "System business matching"

Connect buyers anytime, anywhere

 Customised business matching

An experienced team will provide customised match-making service throughout the year for exhibitors and visitors who publish supply and demand information on the trade fair's official WeChat account

  Designated meeting area onsite

Business meetings will be organised for matched exhibitors and buyers in a thoughtfully designed meeting place onsite.

System will recommend exhibitors to matched buyers who can browse exhibitor's company profile and products on the system anytime, anywhere, and send invitations for meetings.

Meetings onsite and / or online

In addition to physical meetings onsite, exhibitors and buyers can also meet online during the show or post-show.
After your successful service registration:
  Increase market exposure through a powerful promotional campaign:
You will be promoted by the organiser with a marketing campaign including WeChat broadcasts, e-Newsletters, etc.
  Meet overseas buyers online:
You may meet with overseas buyers onsite and / or online during and after the show.
  Meet buyers after the show:
Besides of having physical meetings onsite, you can also meet buyers online during and after the show. Meeting period after the show will be announced later.
  Experienced service team:
You will be assisted by our experienced service team throughout the whole process.
One simple online form to register two services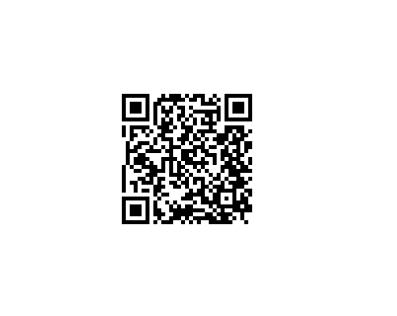 Please assign a representative to register for both services with one simple on-line form. Your representative will be responsible for communication with the organiser and meeting management.
Click hereor scan the QR code to complete the registration easily(Chinese version only).
Our customer service officer is available for any enquiry. Service hour at 9:00 – 12:00 and 13:00 – 18:00 on Monday to Friday (GMT / UTC +08:00).
 For In-Matching customised service, please contact Miss Christina Zhang

Phone: +86 400 613 8585 ext. 823
Email: christina.zhang@china.messefrankfurt.com
For System business matching & appointment making services, please contact Miss Kelly Zhu
Email: vsc-bm@china.messefrankfurt.com
Telephone: +86 400 613 8585 ext. 0
Shipping & logistics service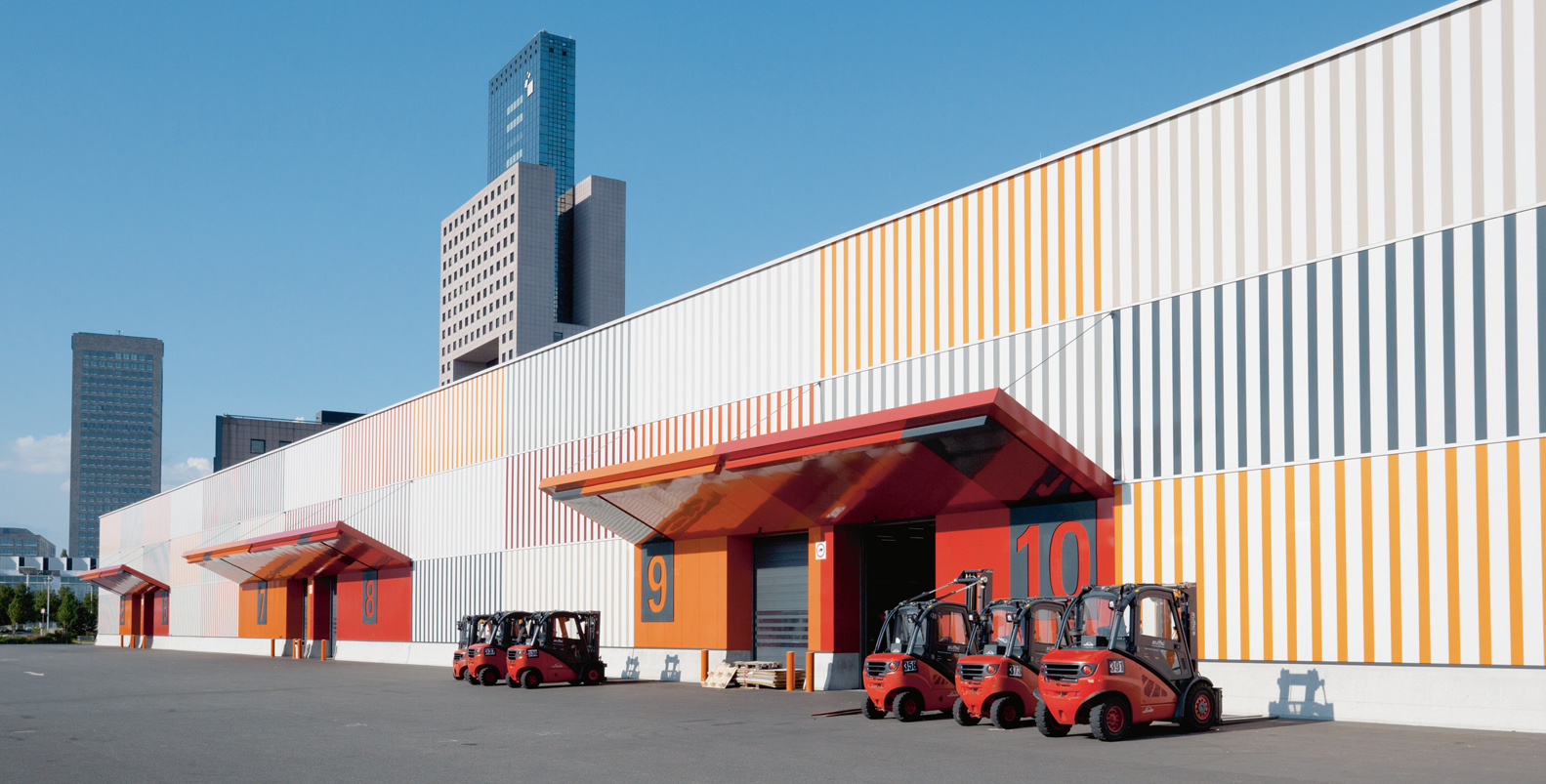 Take advantage of our services to shorten the logistics distances, save time and keep costs down.
Official forwarding agent 

APT Showfreight Shanghai Co Ltd
Mr Felix Fei
Tel: (86) 21 6124 0090
Fax: (86) 21 6124 0091
Email: felix.fei@aptshowfreight.com    

Interpreter & hostess service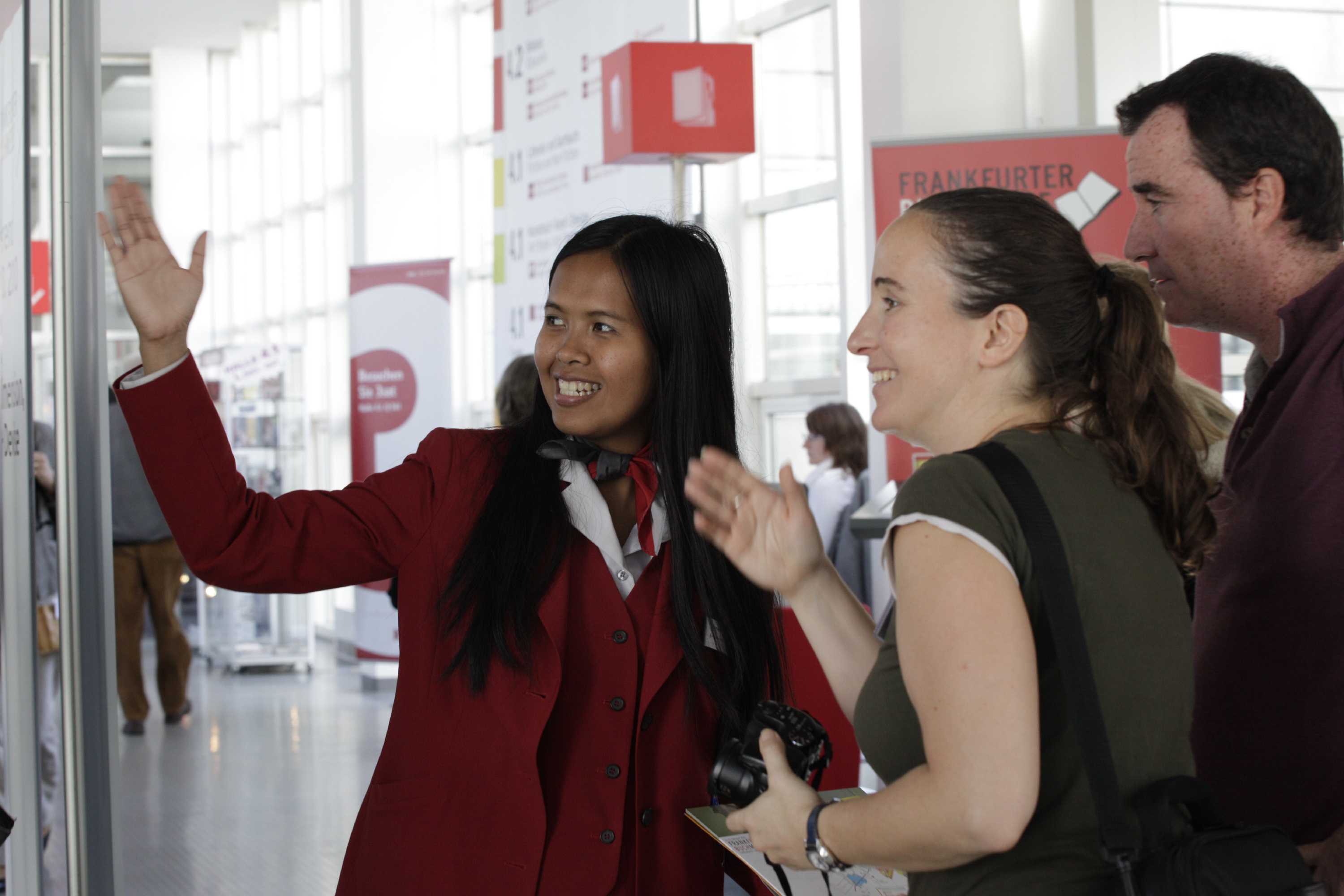 Details of Interpreter & hostess service will be announced shortly.