Take advantage of our services to ensure that your trade fair appearance is a success. Whether it be the provision of supporting advertising measures, standard products such as electrical and water connections or customised stand construction, we have the right solutions for all of your needs.

We and our on-site service partners help you with the organisation and execution of your trade fair participation.
We will be happy to assist you – just ask us!
Stand construction & furniture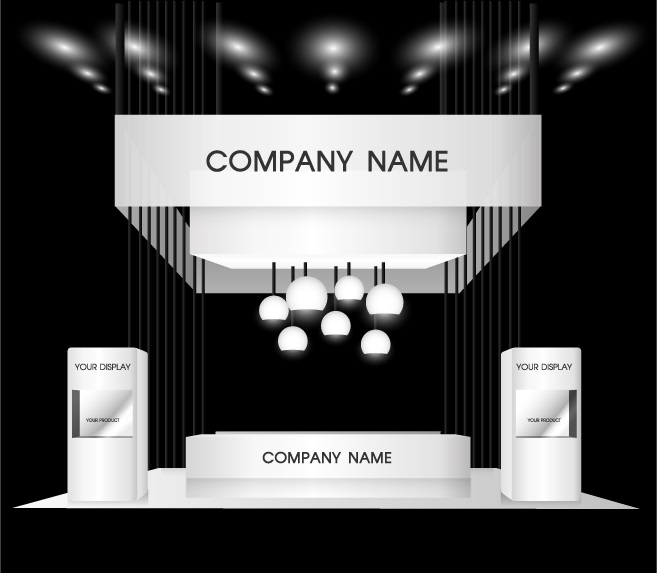 With individual fittings and various furnishings and interior options, we provide targeted and purpose-oriented support. From advice about logistics coordination to final setting-up at the fair, we cover all spheres of activity to make your event or exhibition stand appear in the best possible light.

Booth construction services:
Details of official contractor will be announced shortly.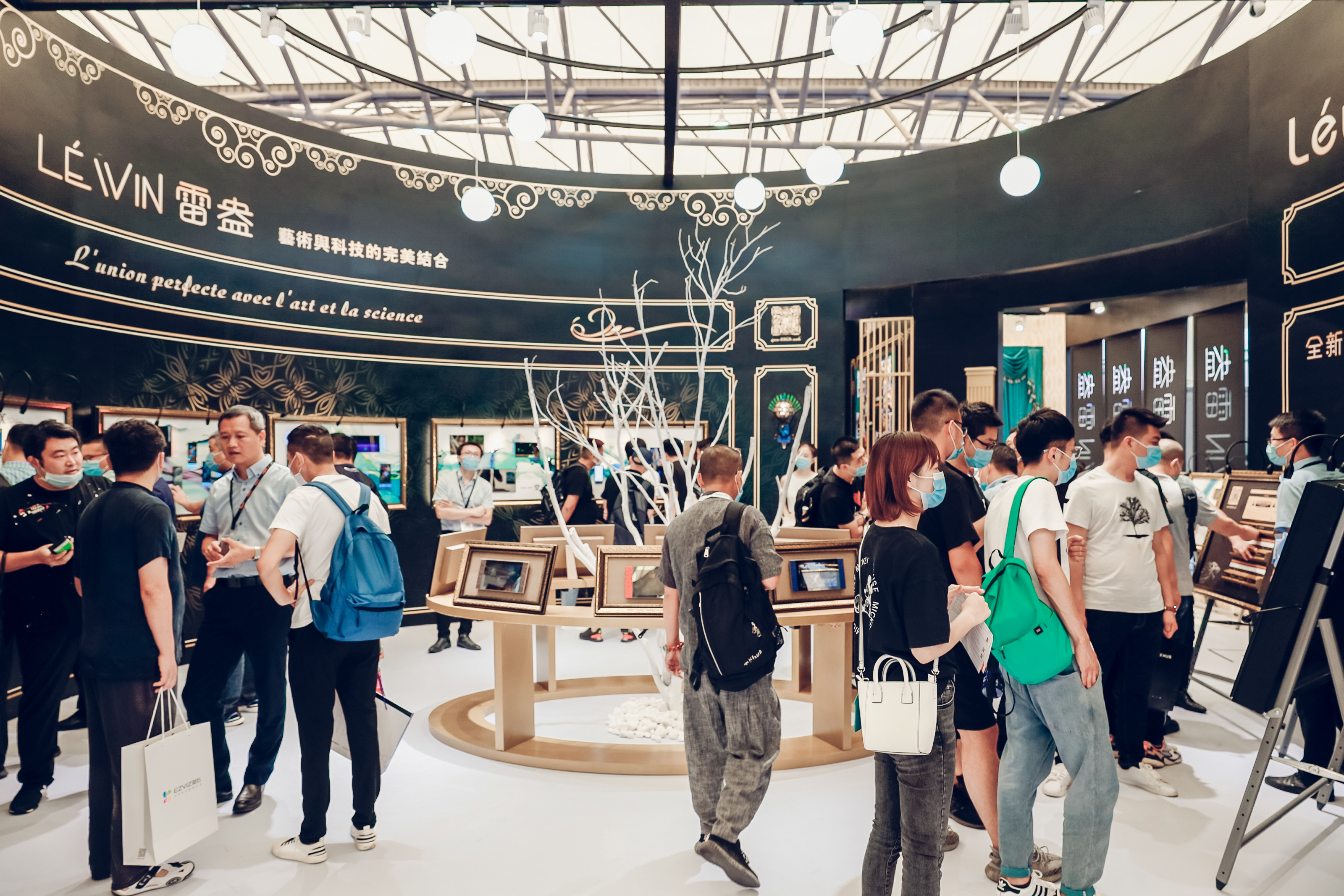 Proactively promote your company through online and offline channels to maximise your branding and marketing campaign. Offer you not only more business leads but also gain the great success with Shanghai Intelligent Building Technology.
Business matching & appointment making services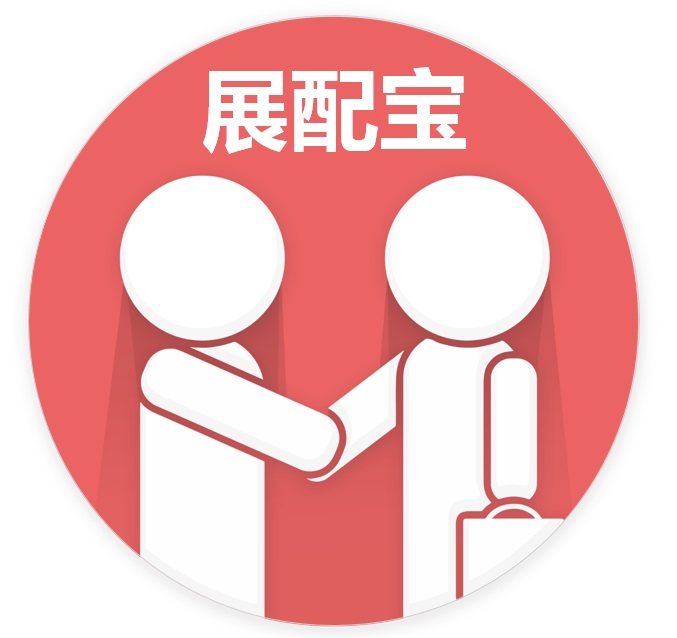 The organizer offers Business Matching & Appointment Making Services on "Messe Frankfurt Visitor Service Center" WeChat (ID: mf-visitor; Chinese: "法兰克福展览观众服务").
Through the Business Matching & Appointment Making Services, visitors can view a list of exhibitors that matches their product interests. They can send meeting appointment requests to exhibitors who have registered for Business Matching & Appointment Making Services after visitor pre-registration on VSC WeChat. (in Chinese only)
How to register for exhibitors?
1. Download and fill the Business Matching & Appointment Making Services form.
2. Email the filled form to vsc-bm@china.messefrankfurt.com on or before 7 Aug 2020.
After successful registration, your representative will receive an email from the organiser containing login information to setup account and receive appointment requests from visitors prior to the fair.
For exhibitors, if you have any enquiries about the Business Matching & Appointment Making Services, please contact us:
Email: vsc-bm@china.messefrankfurt.com
Download the Business Matching & Appointment Making Services application form
"In-Matching" Service
In order to ensure greater business cooperation in the smart technology industry, the "In-Matching" is designed as a business technology exchange platform that accurately matches supply and demand between high-quality exhibitors and specially invited buyers.
Exhibitors participating in the platform and their requirements include:
Schneider Electric (China) Company Limited Shanghai Branch: seeking real estate developers and ecosystem partners, IoT platform software suppliers, system integrators, smart campus property managers and more.
Lenovo: looking for ISV (independent software developers) and SI (system service integrators) who those requiring an intelligent transformation of their business.
CAV SMART HOME: Seeking for experts and founders of Home entertainment and smart audio-visual systems.
Legrand Huizhou Company: intend to cooperate with system integrators with design and construction capabilities.
Xiamen Leelen Technology Co., Ltd: looking for agents to represent them across China.
We Link Park Co., Ltd: seeking agents, system integrator suppliers and end users in the field of smart security.
Buyers interested in participating in "In-Matching" and their needs include:
Red Star Macalline Home Furnishing Group Co Ltd: smart parking and home furnishing suppliers
China Mobile (Shanghai) Industry Research Institute: 5G-oriented smart parking technology and city-level parking solutions.
China Jinmao
For more details, please contact:

Ms Christina Zhang
Email: christina.zhang@china.messefrankfurt.com
Tel:+86 400 613 8585  Ext.835

Advertising & sponsorship package
By taking advantage of  sponsorship / advertising opportunities, your marketing dollars will be put to greater use,  these sponsorship / advertising opportunities will enhance your profile and the effectiveness of your participation at the fair.
Shipping & logistics service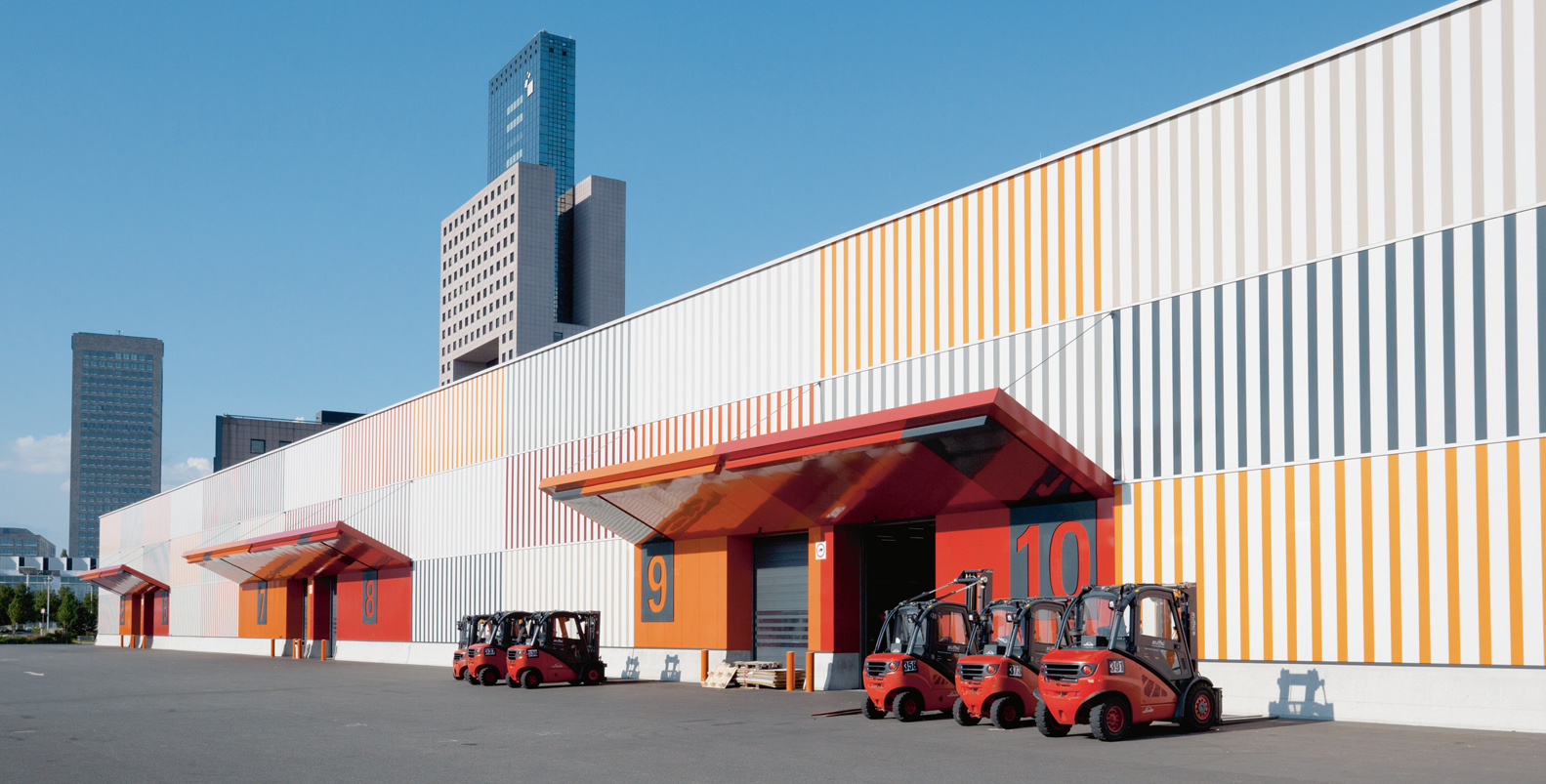 Take advantage of our services to shorten the logistics distances, save time and keep costs down.
Official Forwarding Agent 

APT Showfreight Shanghai Co Ltd
Mr. Felix Fei
Tel: (86) 21 6124 0090
Fax: (86) 21 6124 0091
Email: felix.fei@aptshowfreight.com    

Interpreter & hostess service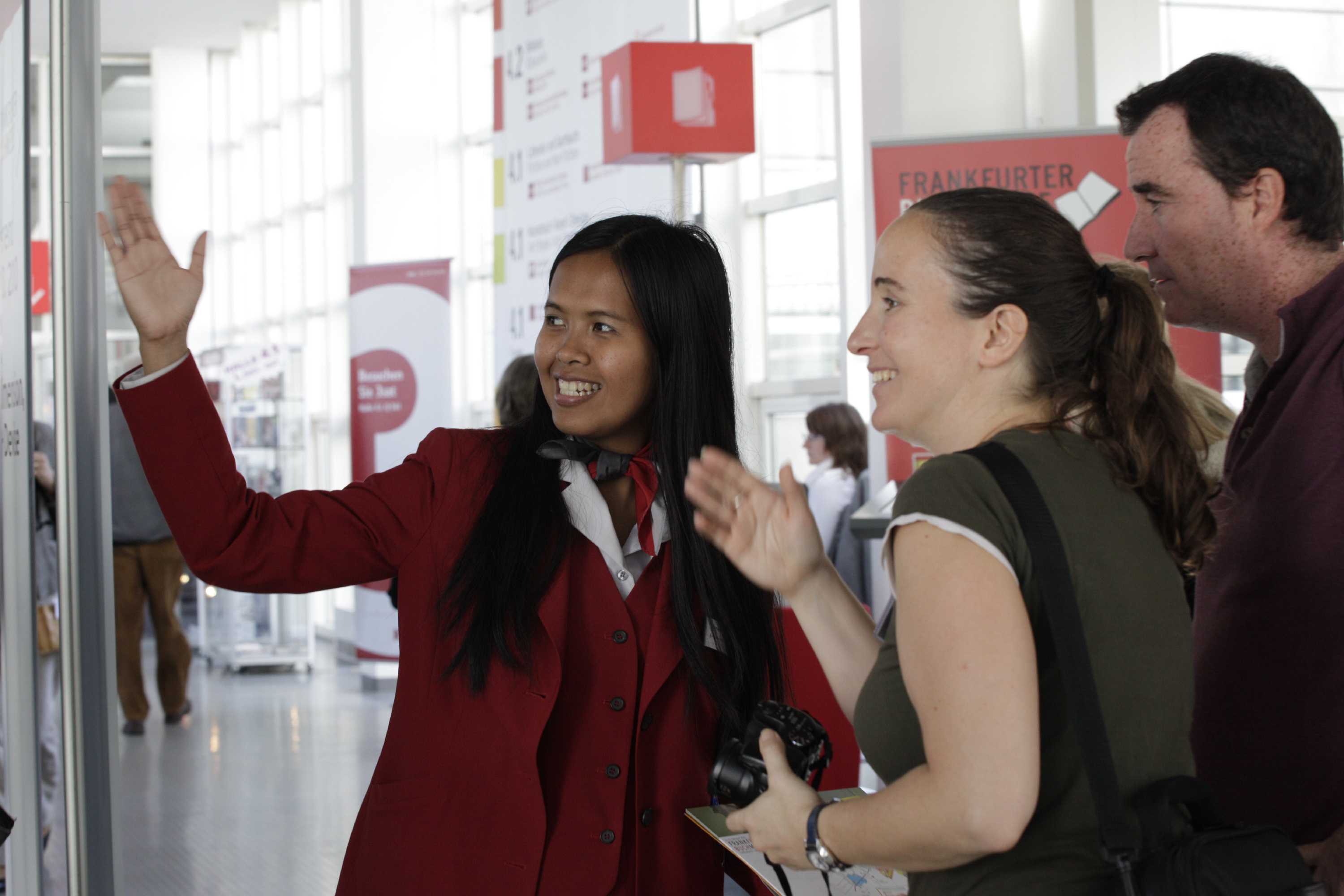 Details of Interpreter & hostess service will be announced shortly.