Welcome to Shanghai Intelligent Building Technology

SIBT, SSHT and Parking China to take place in 2023
Shanghai Intelligent Building Technology (SIBT), Shanghai Smart Home Technology (SSHT), Parking China (PKC) and the Shanghai Smart Office Technology zone will be moved to 2023 due to the ongoing pandemic situation in China. The shows will now take place from 29 – 31 August 2023 at the Shanghai New International Expo Center.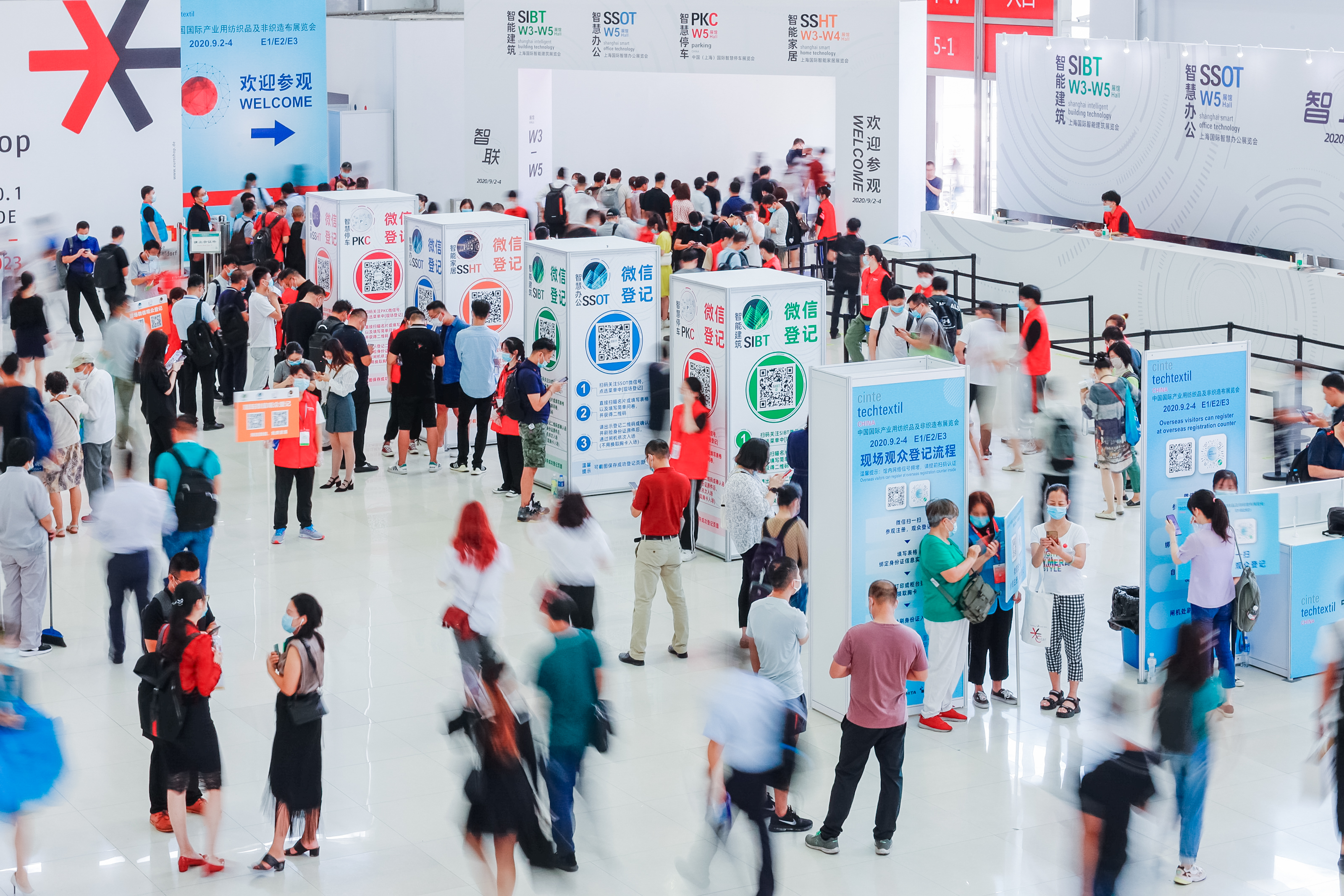 Known as the leading platform for China's intelligent building industry, the fair organisers have collaborated with the Intelligent Engineering Branch of the China Exploration and Design Association to present innovative intelligent building technologies and solutions related to IoT, cloud computing, big data, building energy efficiency, energy management systems, and intelligent hotels. SIBT aims to cultivate new building concepts that will help realise the ultimate goal of widespread sustainable buildings.
Held together with a series of influential seminar programme, the fair offers exhibitors an ideal platform to explore business opportunities and to network with targeted trade buyers, industry players and professionals.
Five major themes
Building Energy Efficiency, Energy Management and Building Automation

Smart Office

Cloud Platform and IoT Solutions

Intelligent Hotels

Smart Home  
The 2020 show impression
We have many impressions of products, events and encounters. Here you will find a selection of pictures of Shanghai Intelligent Building Technology.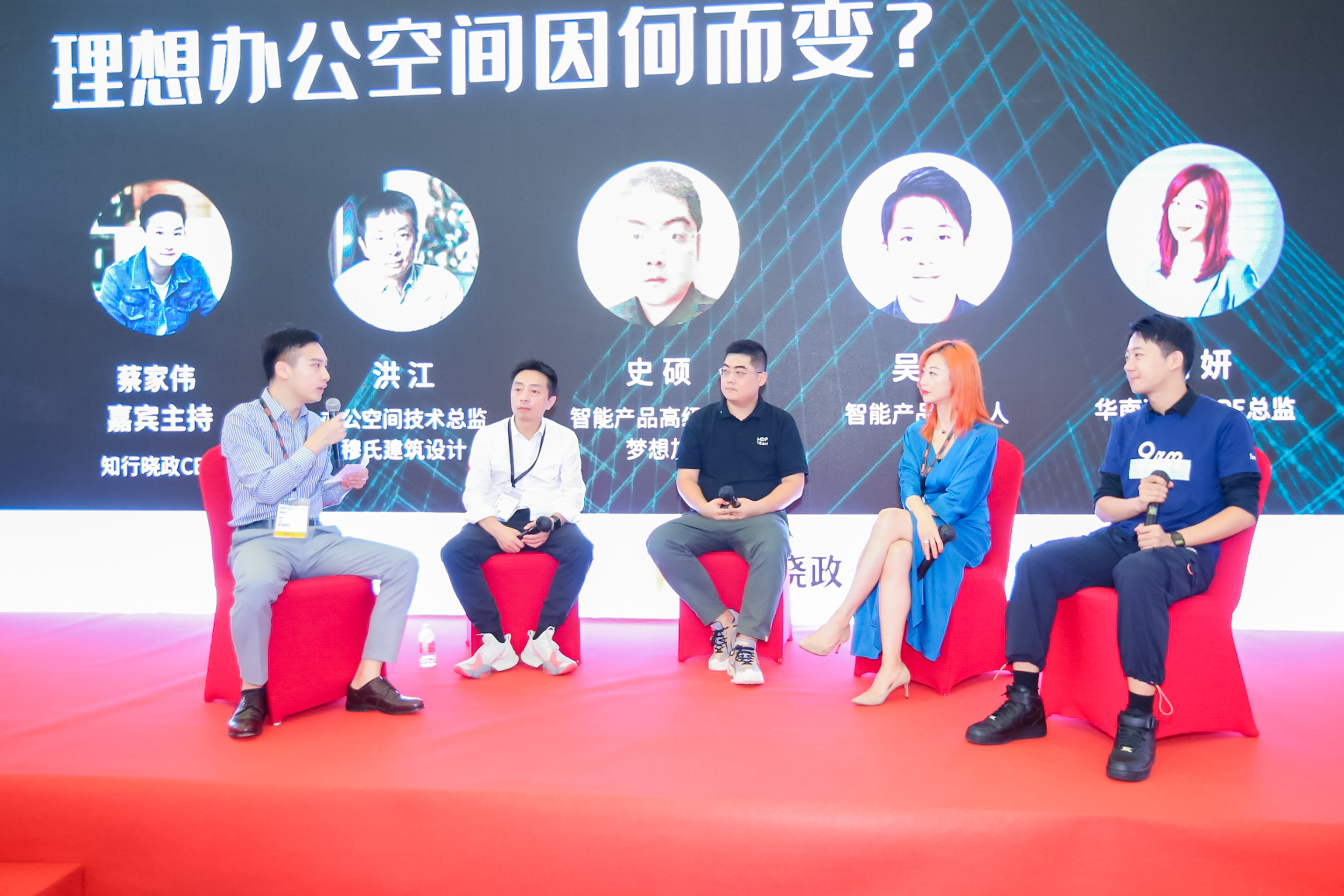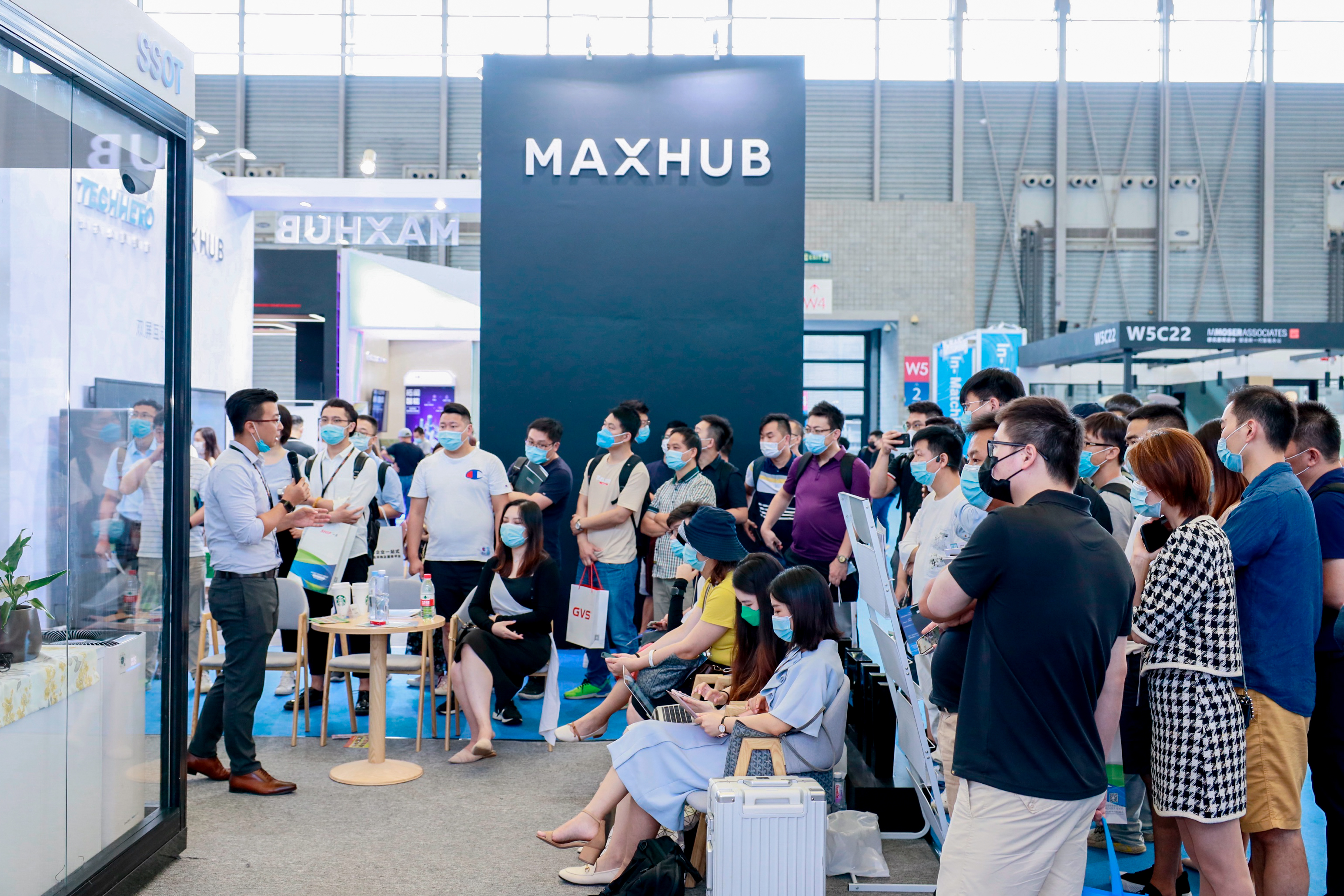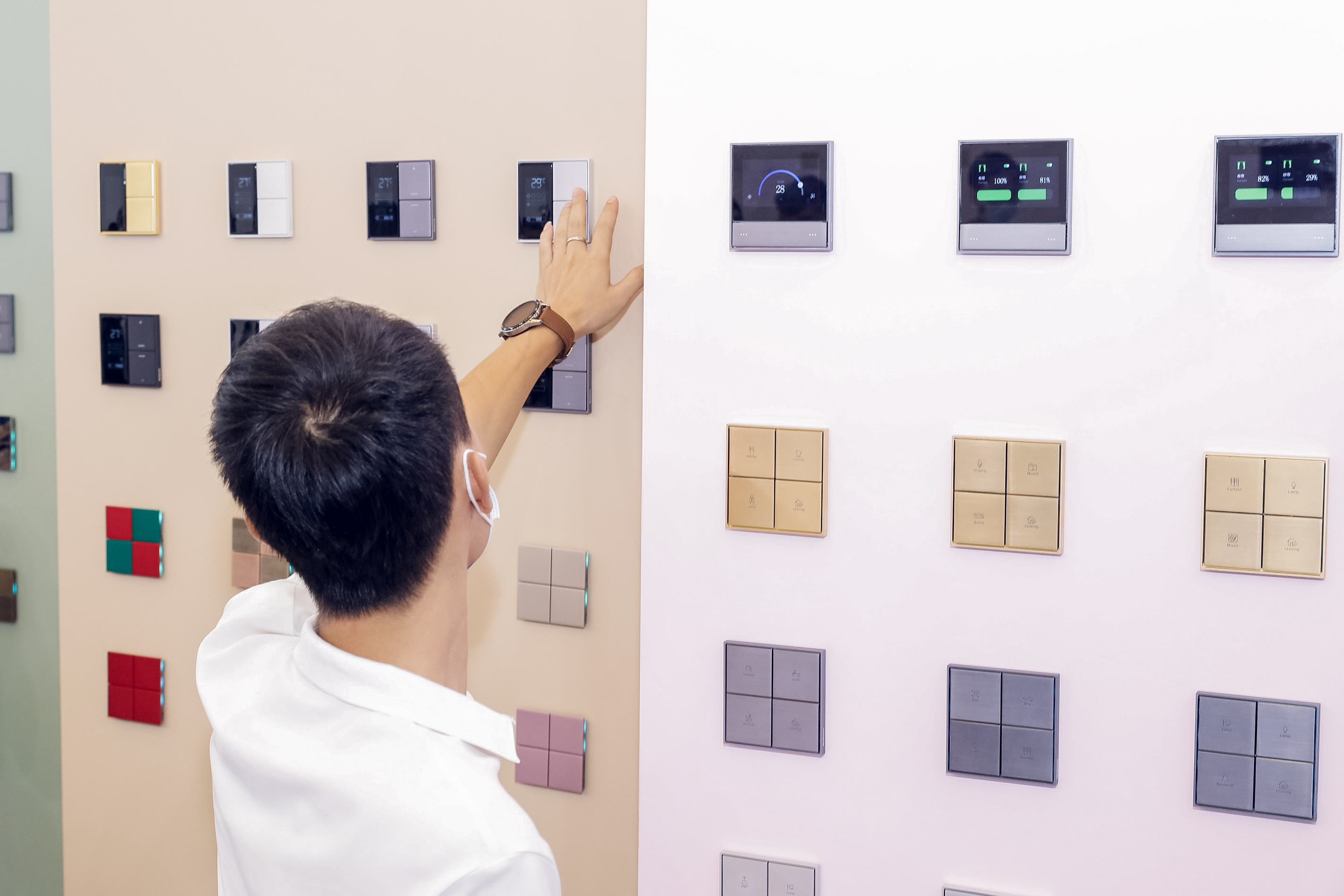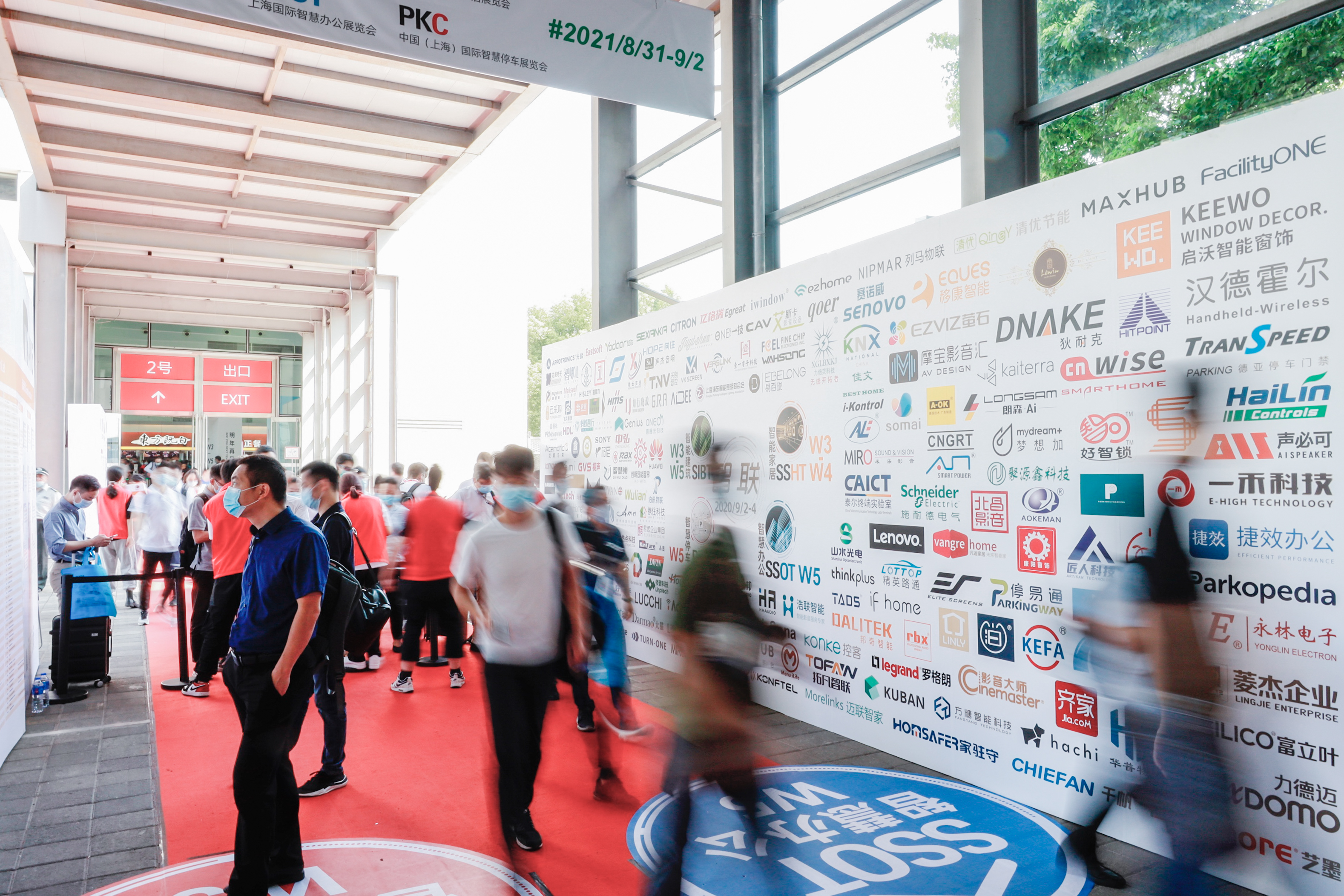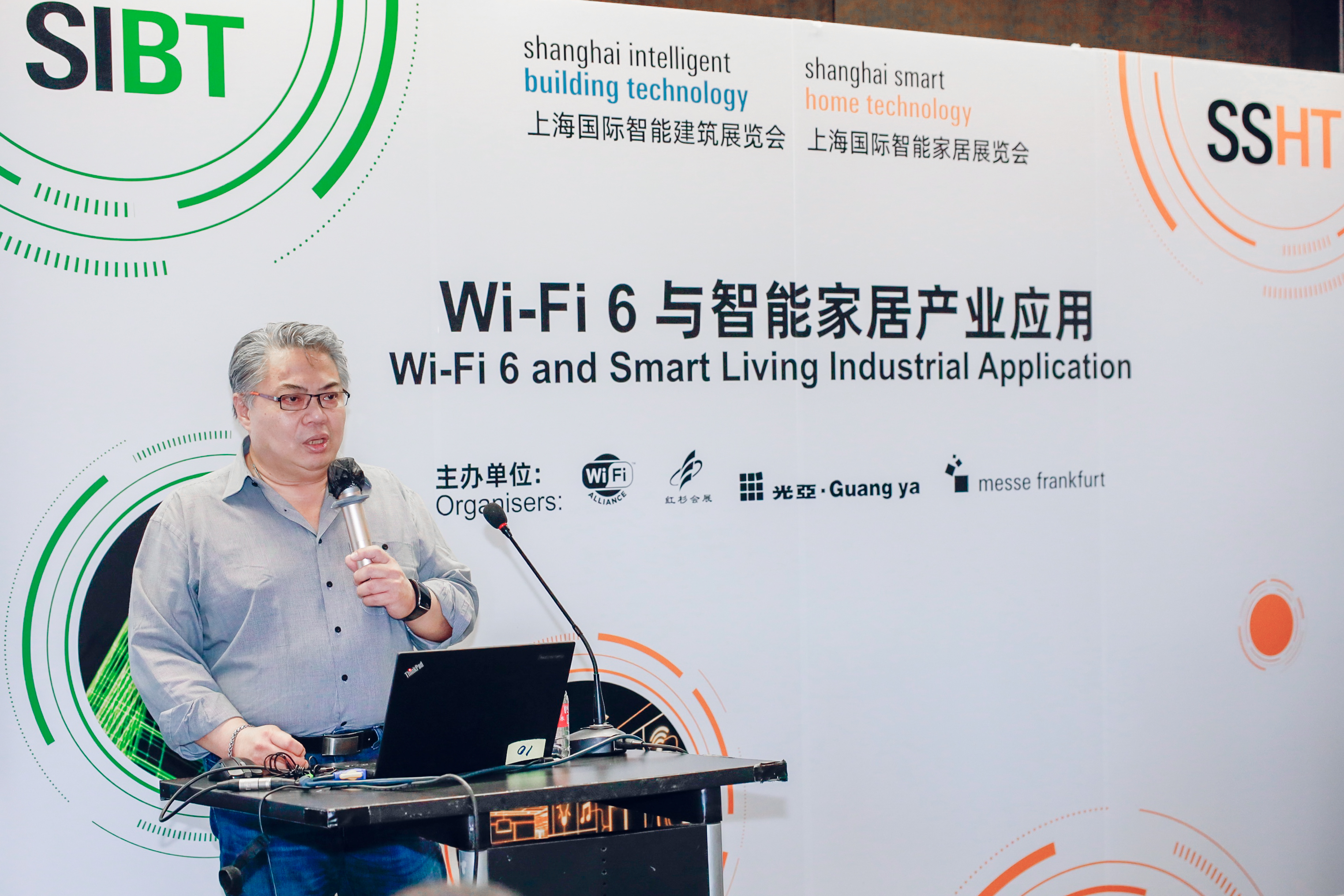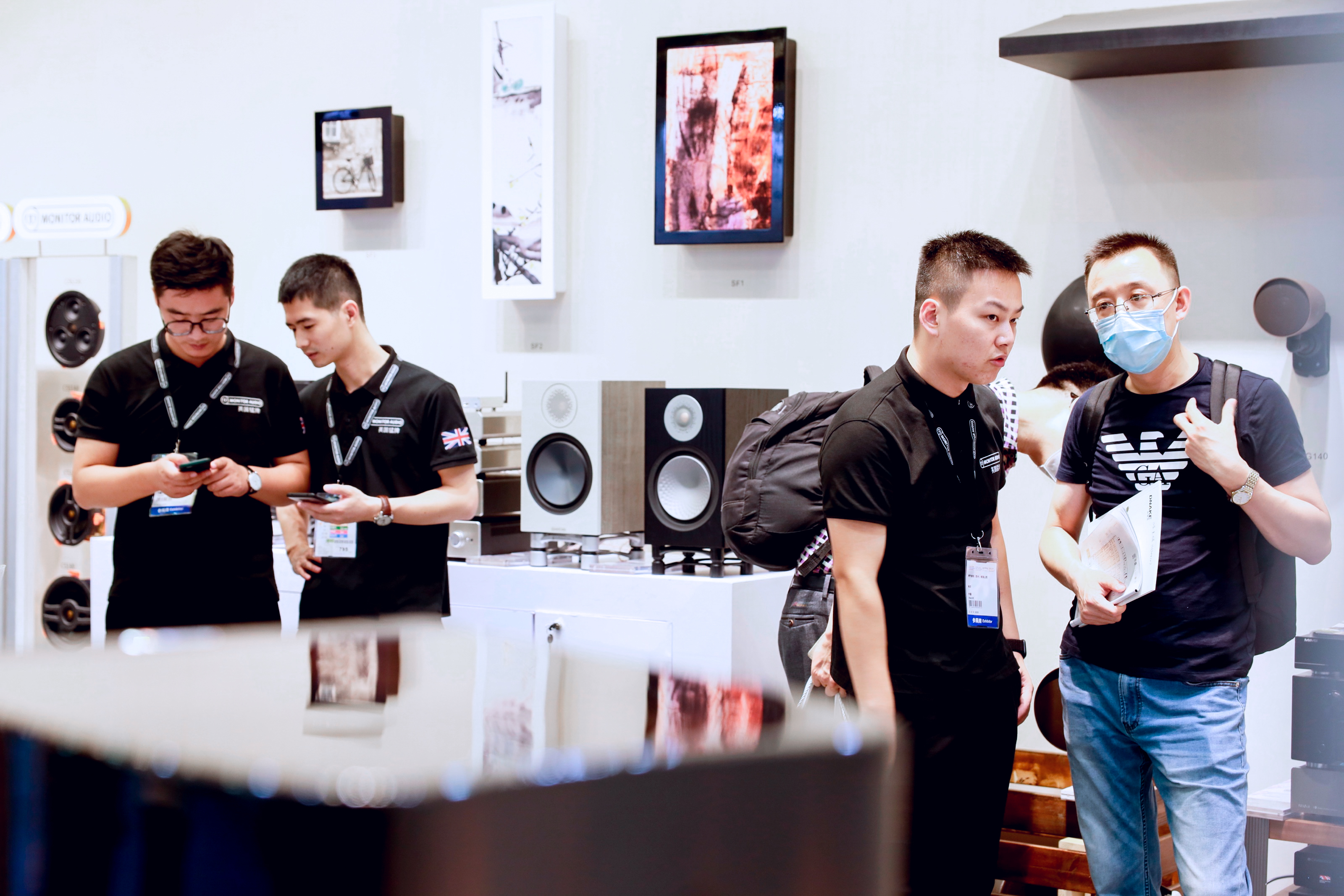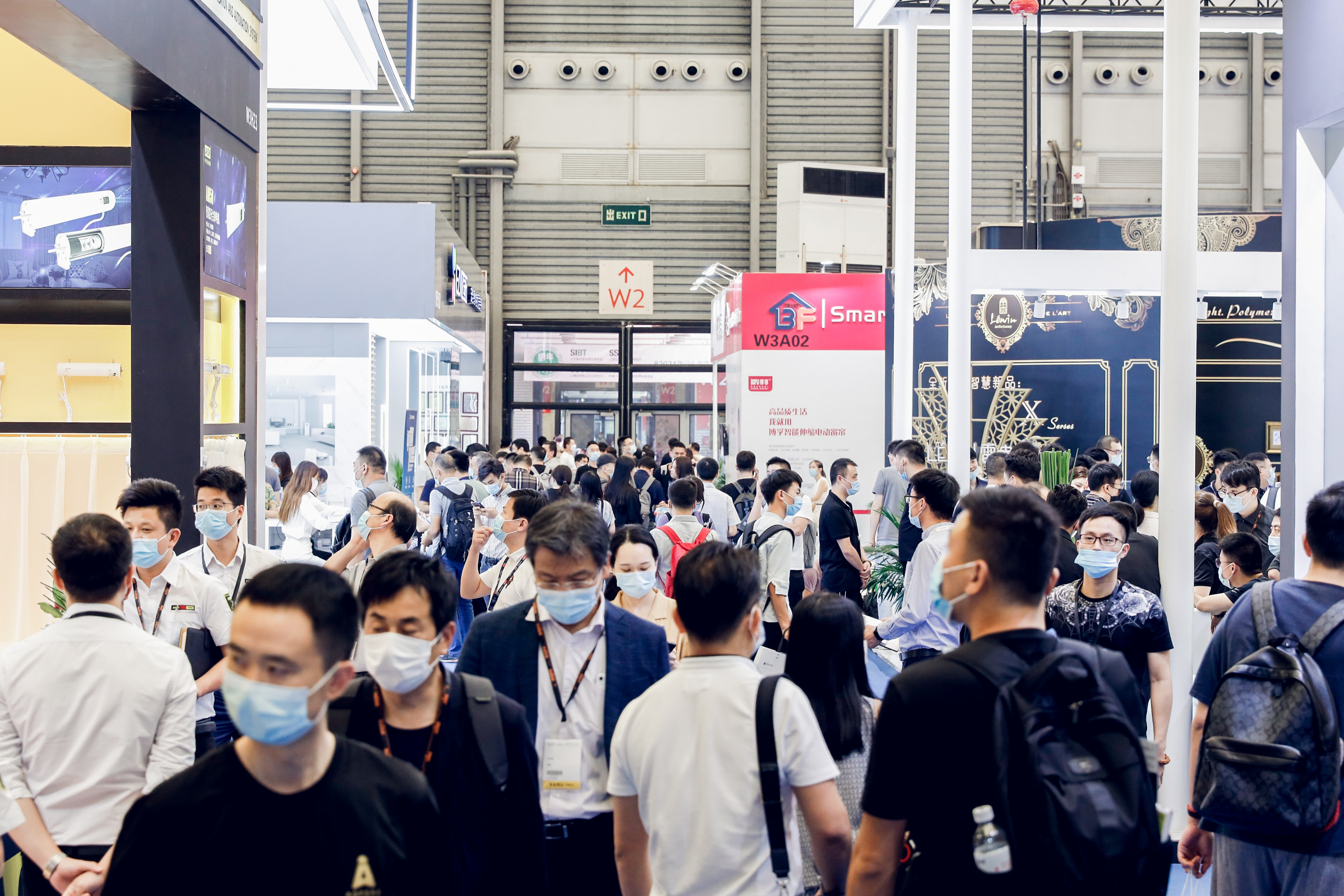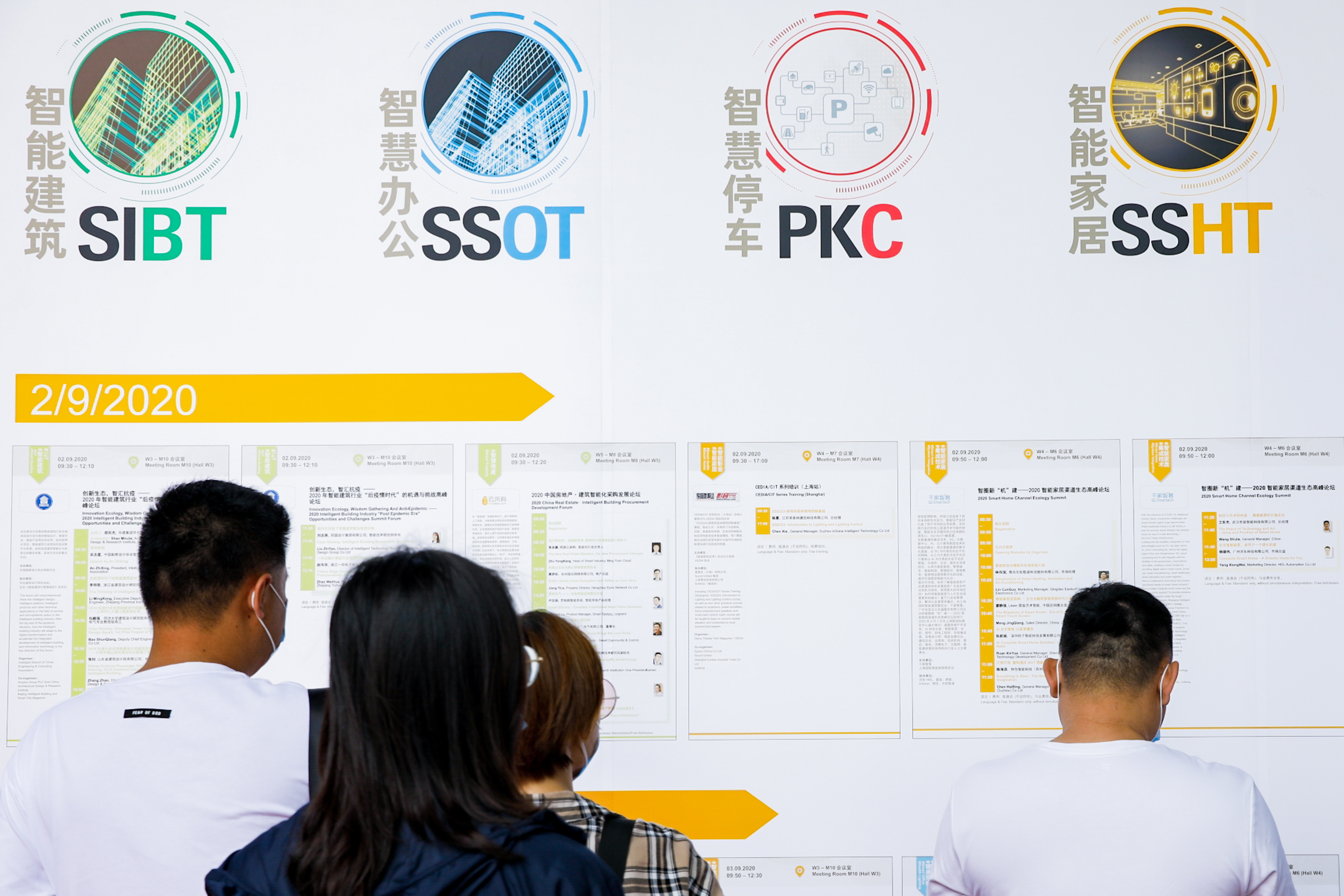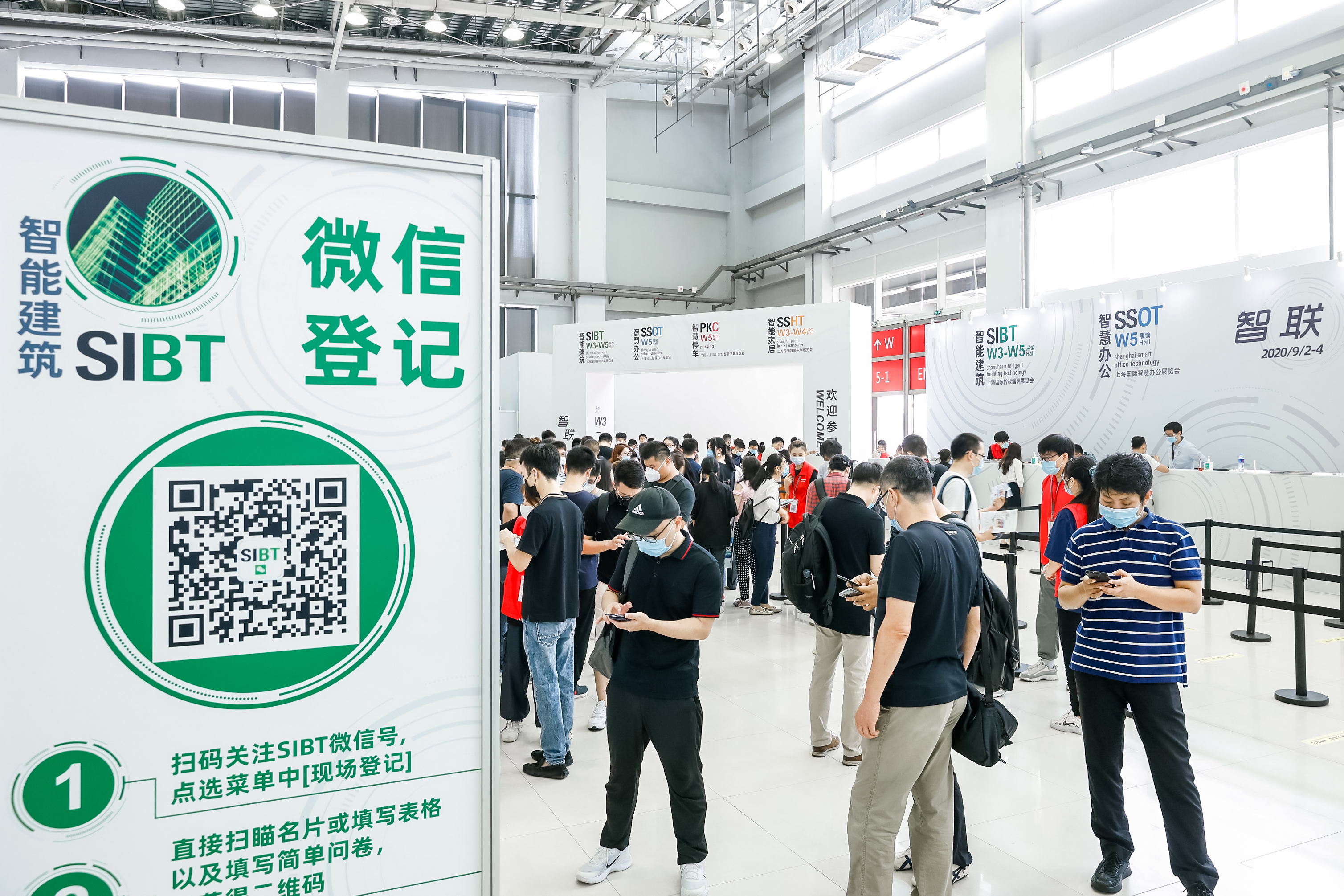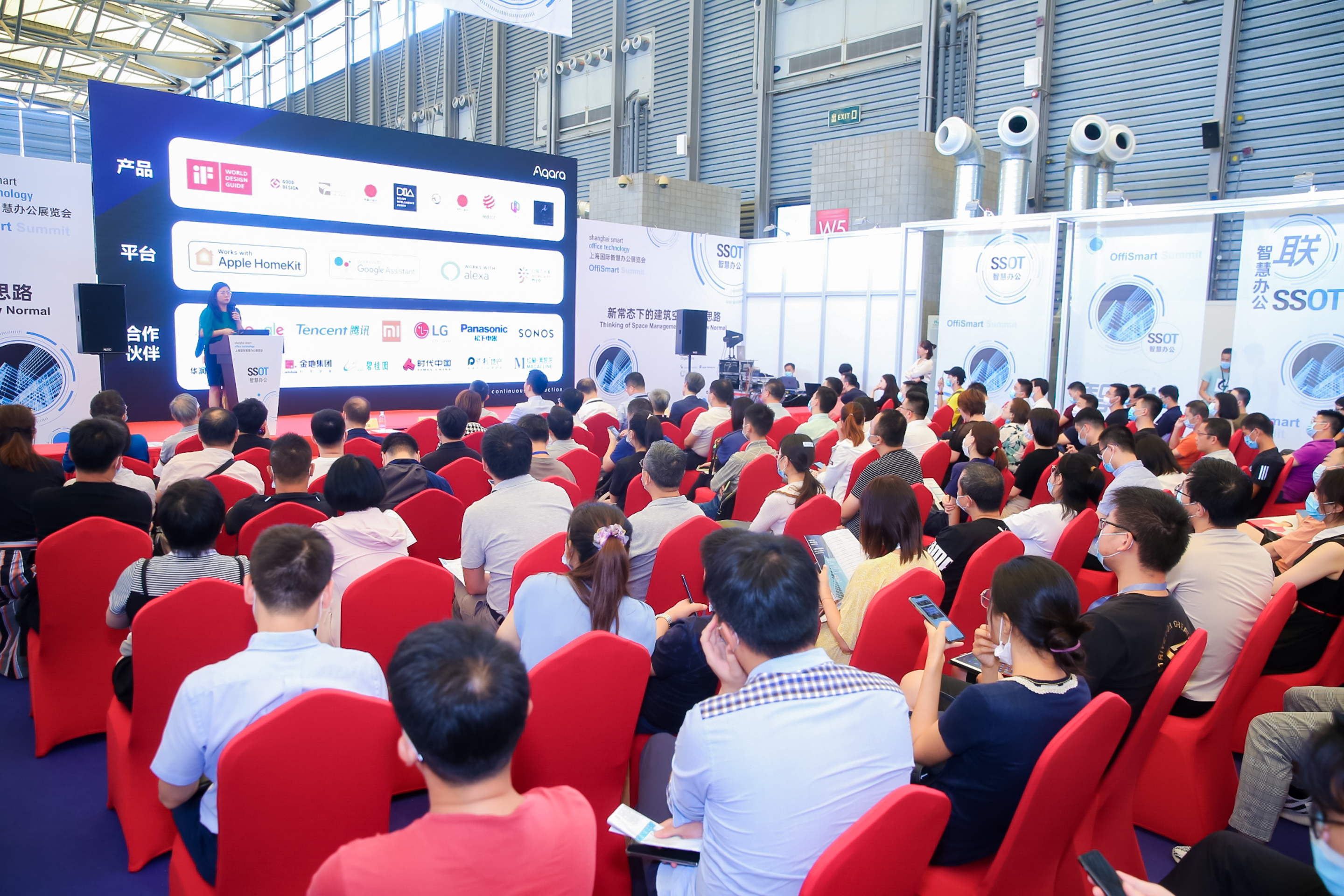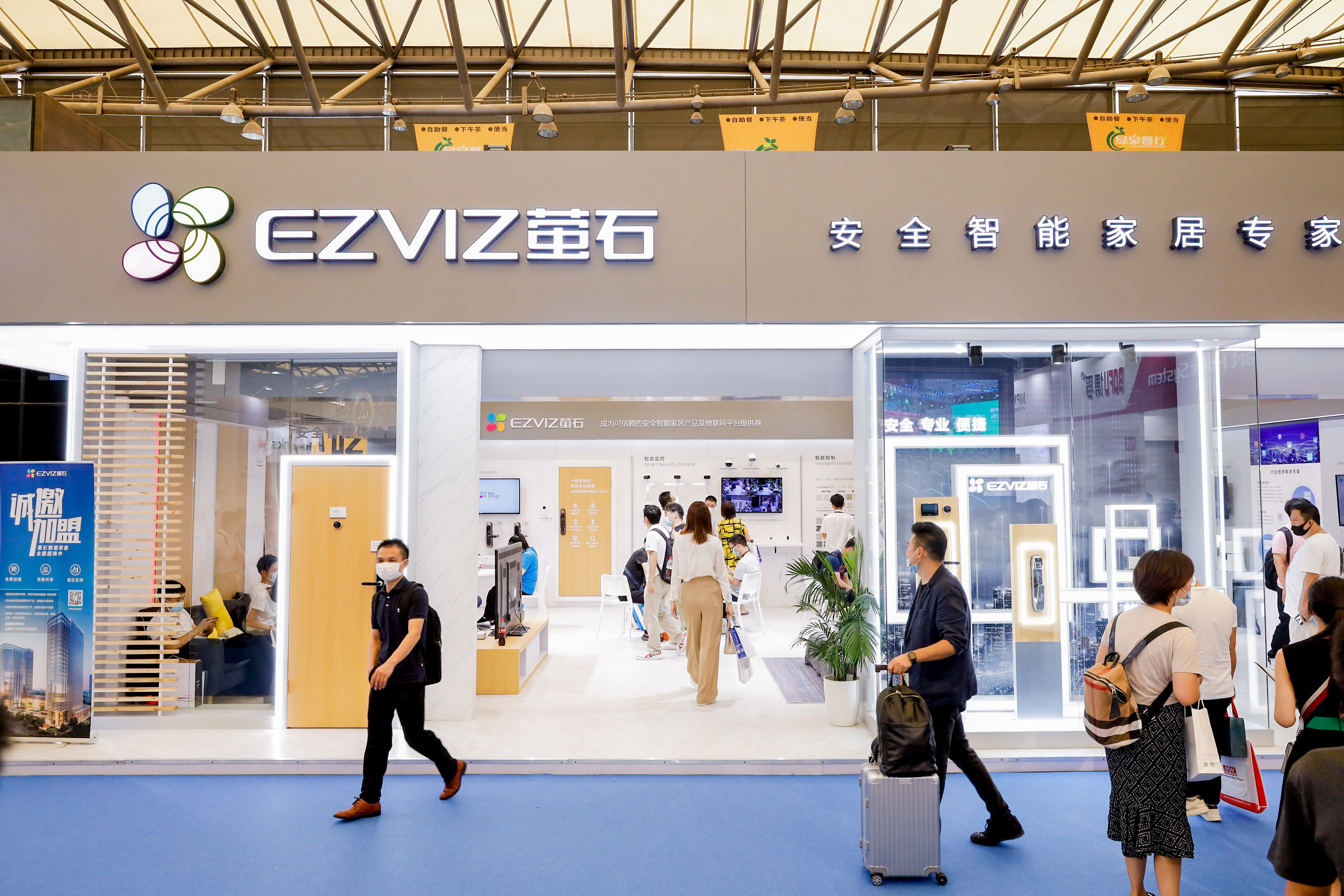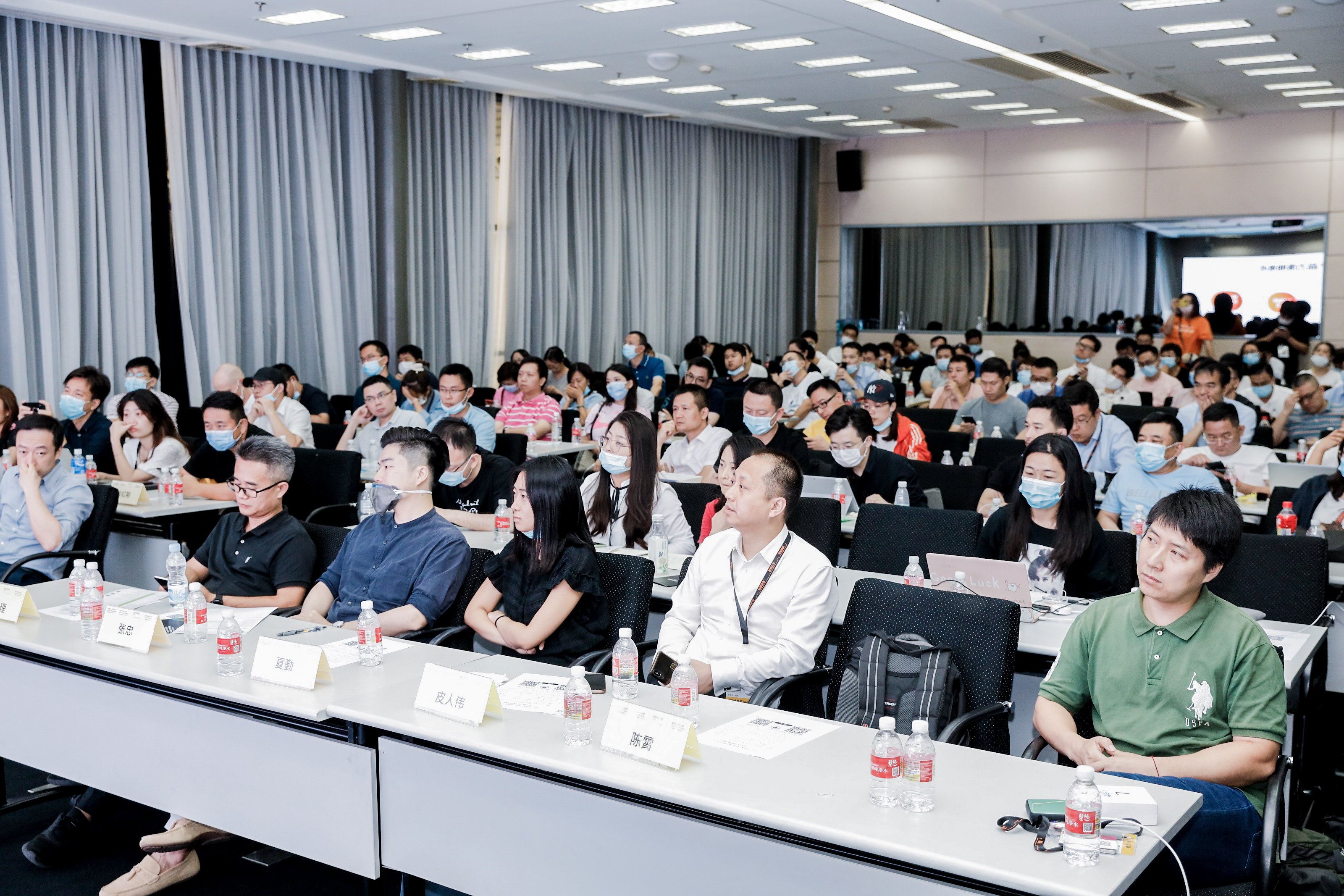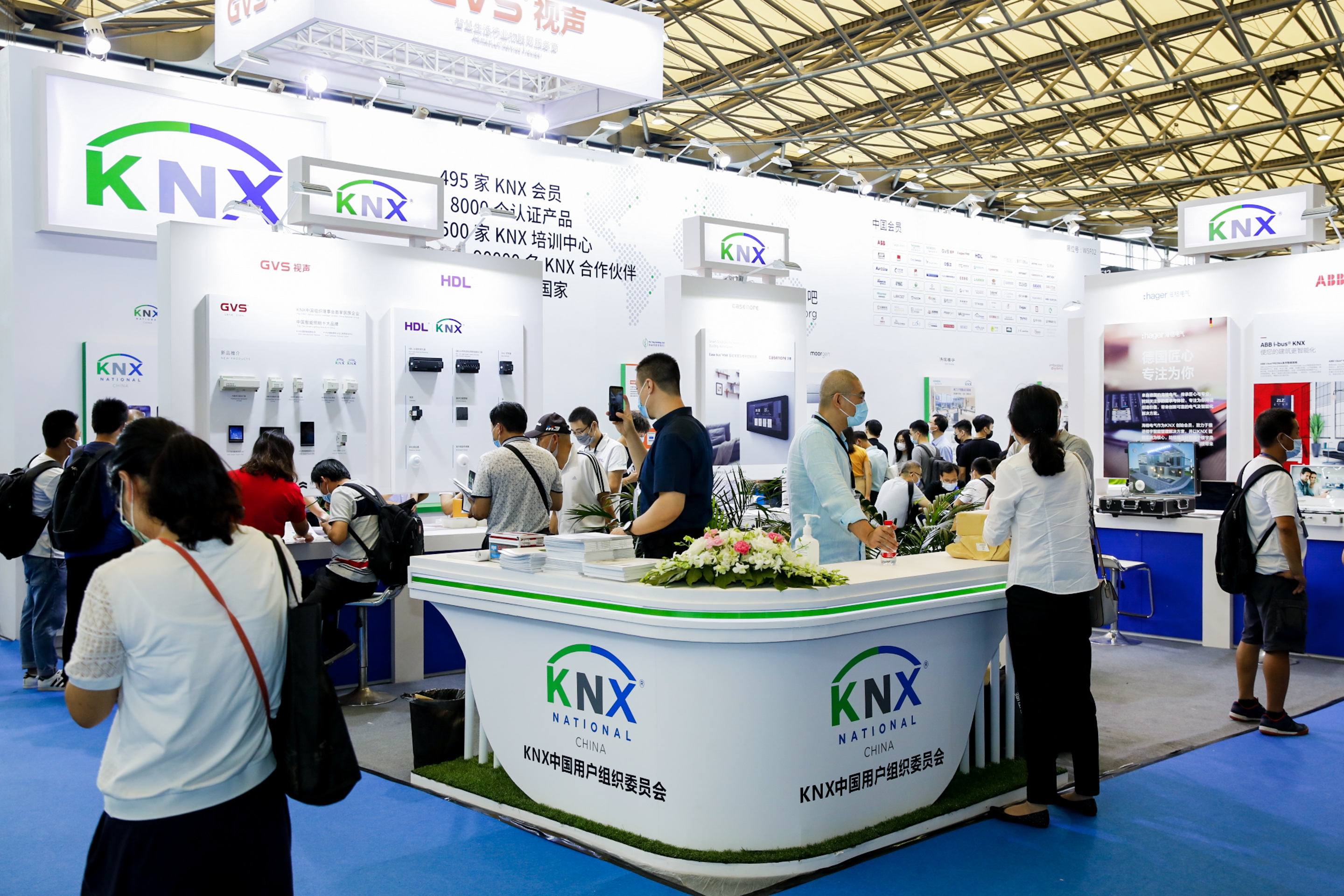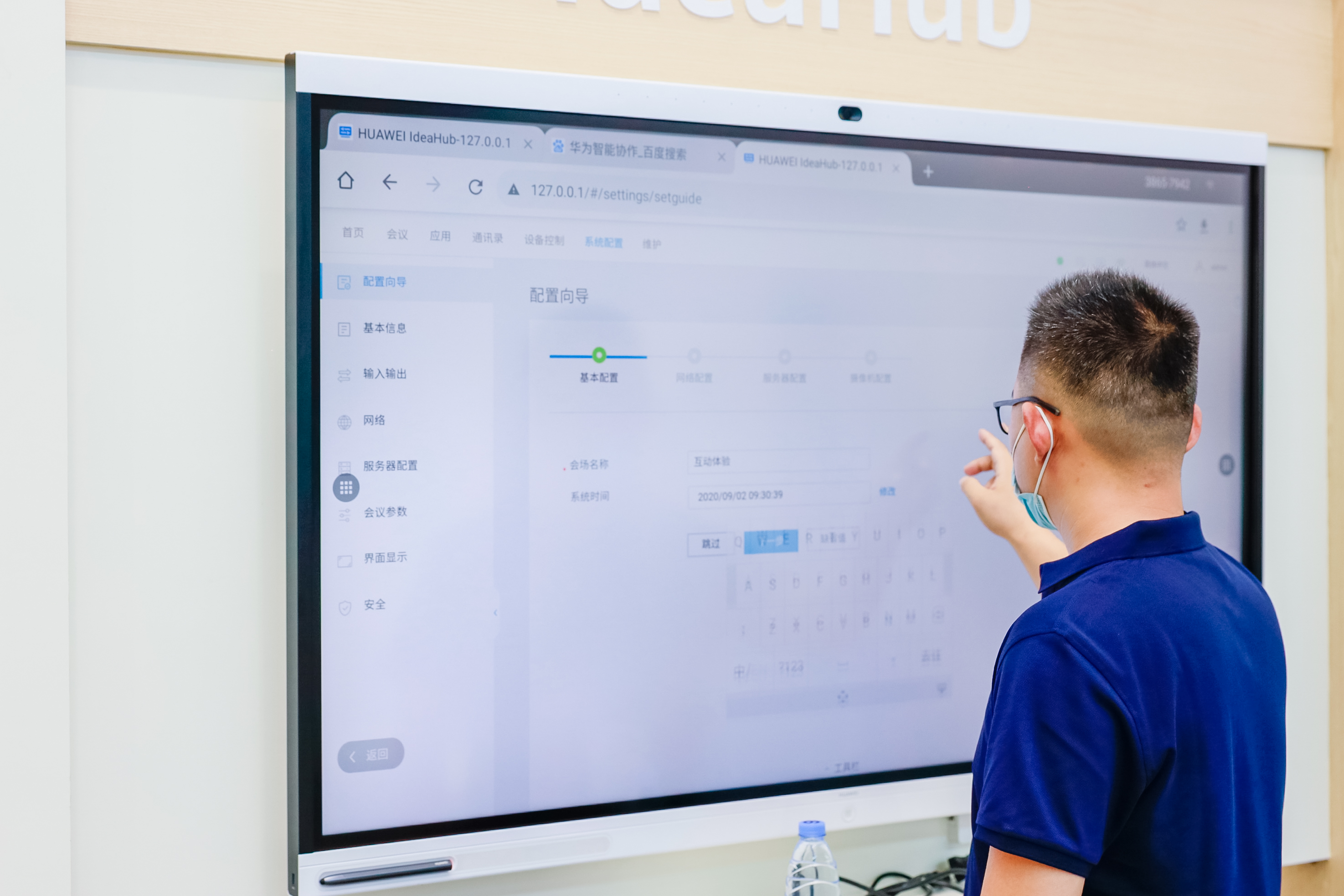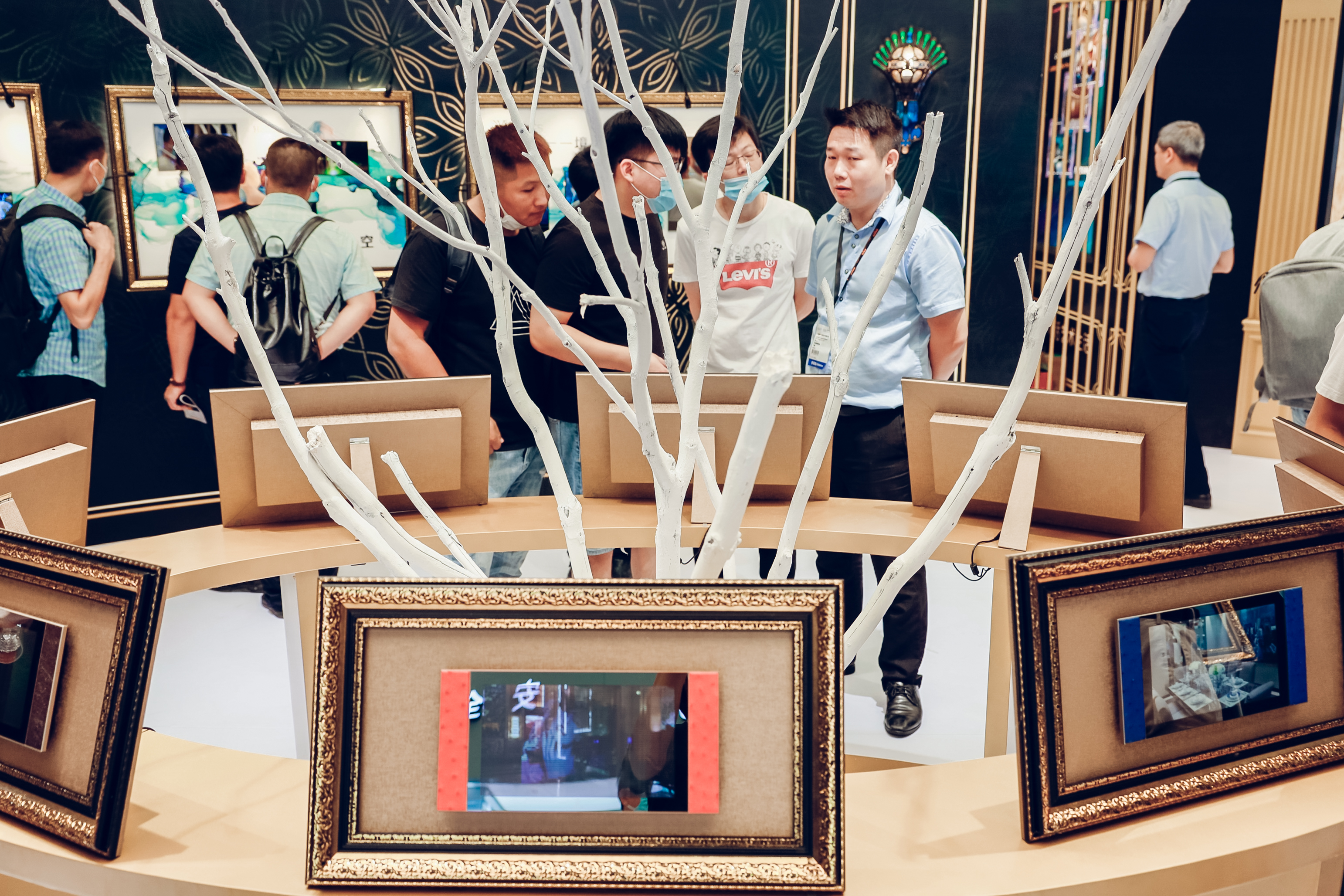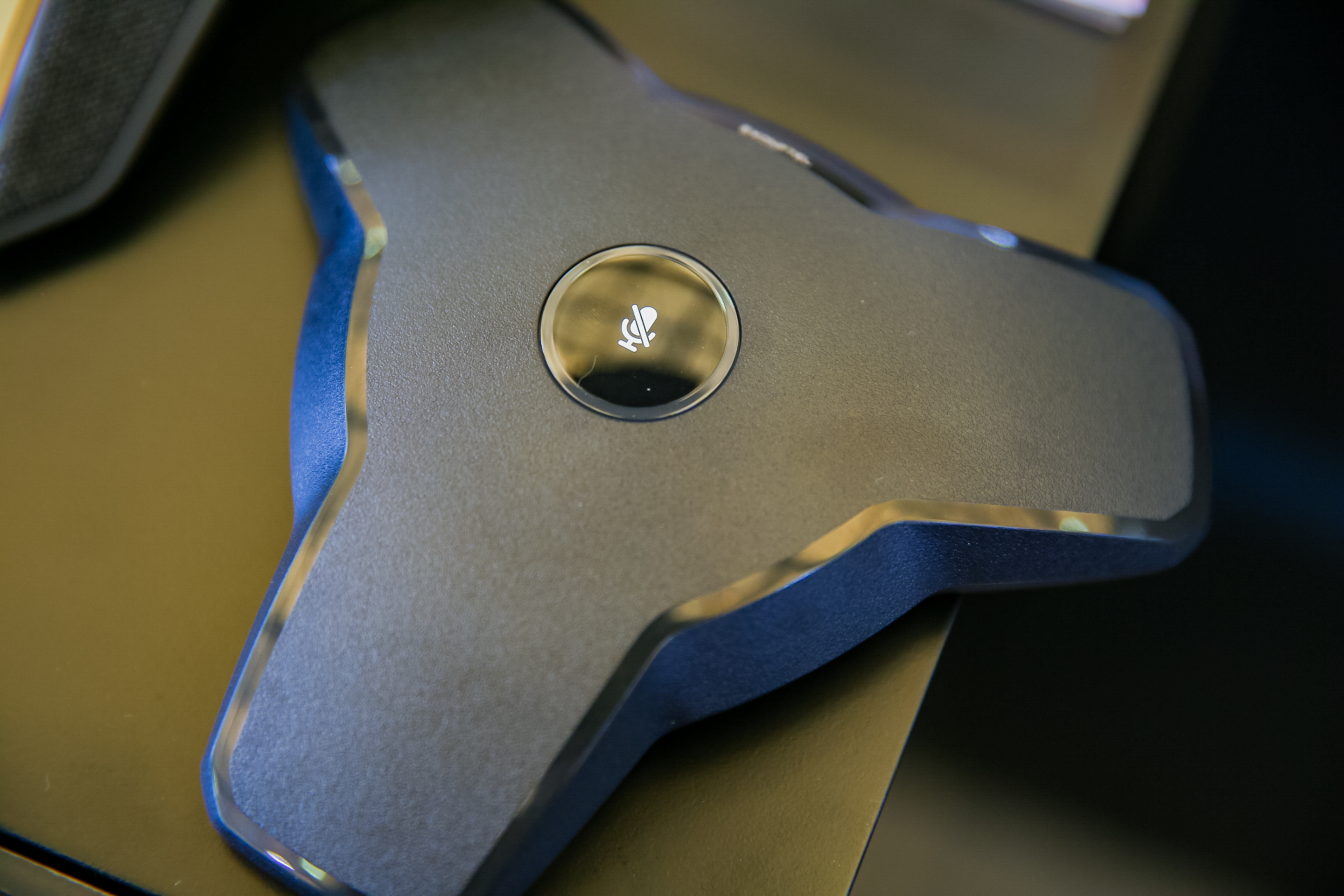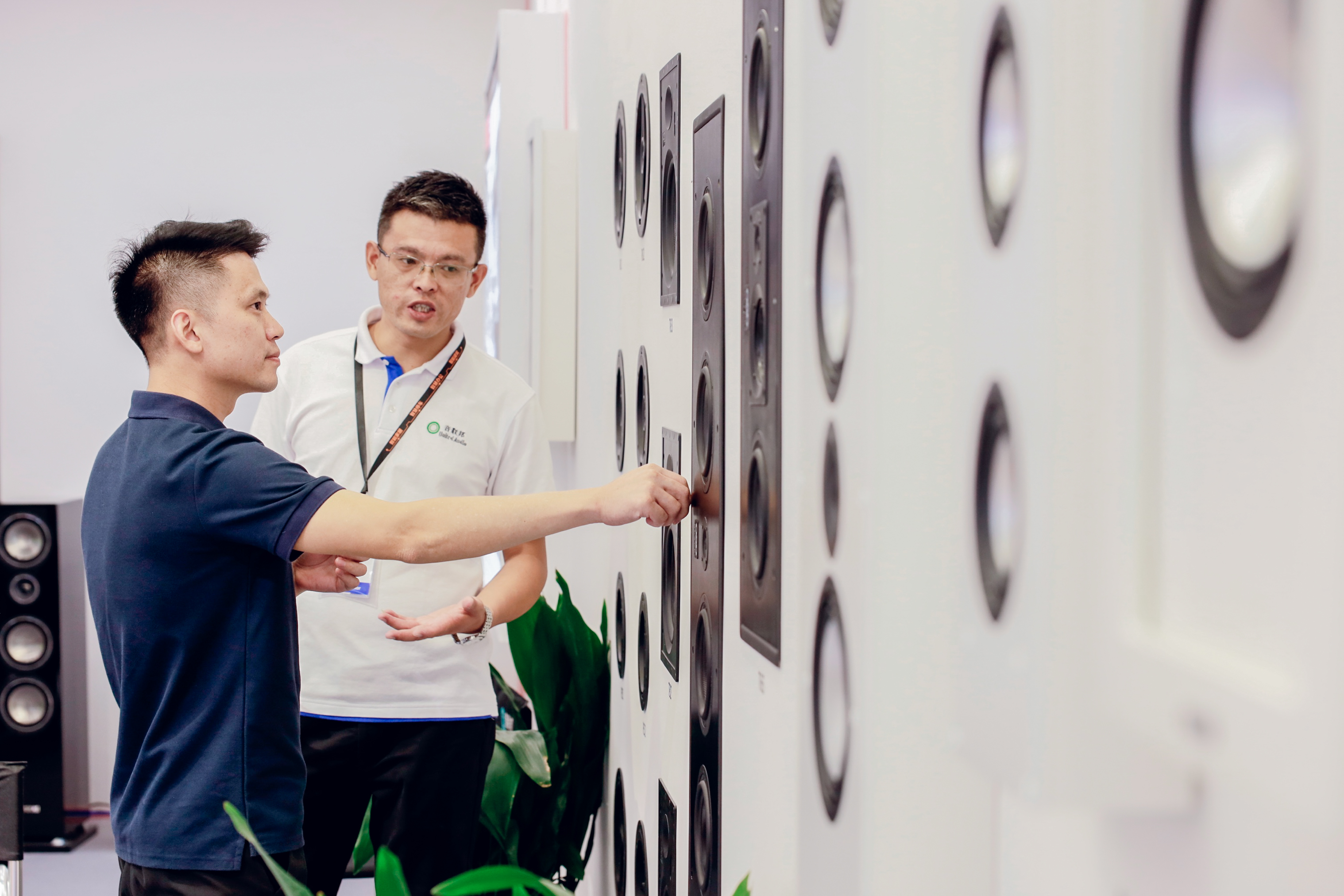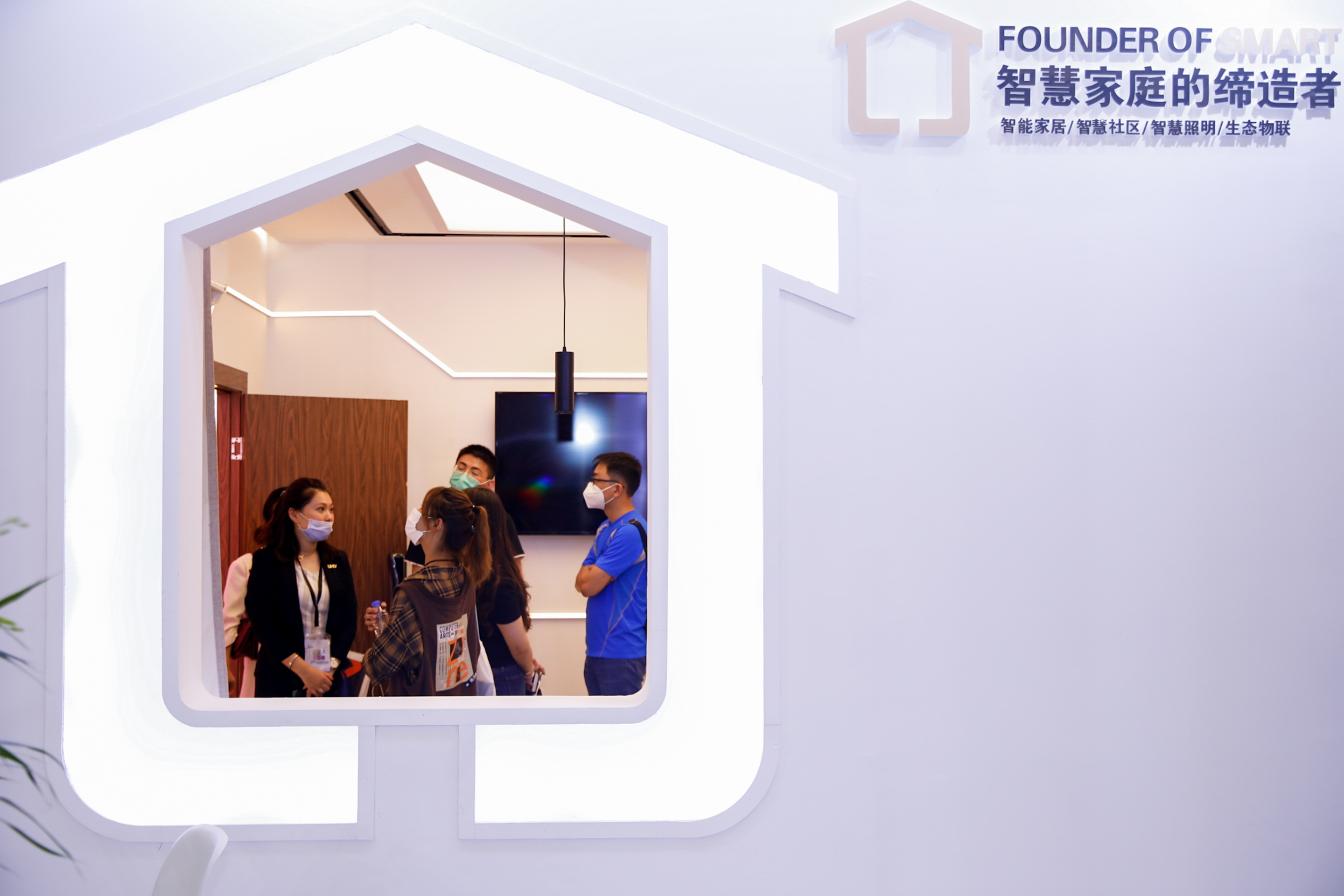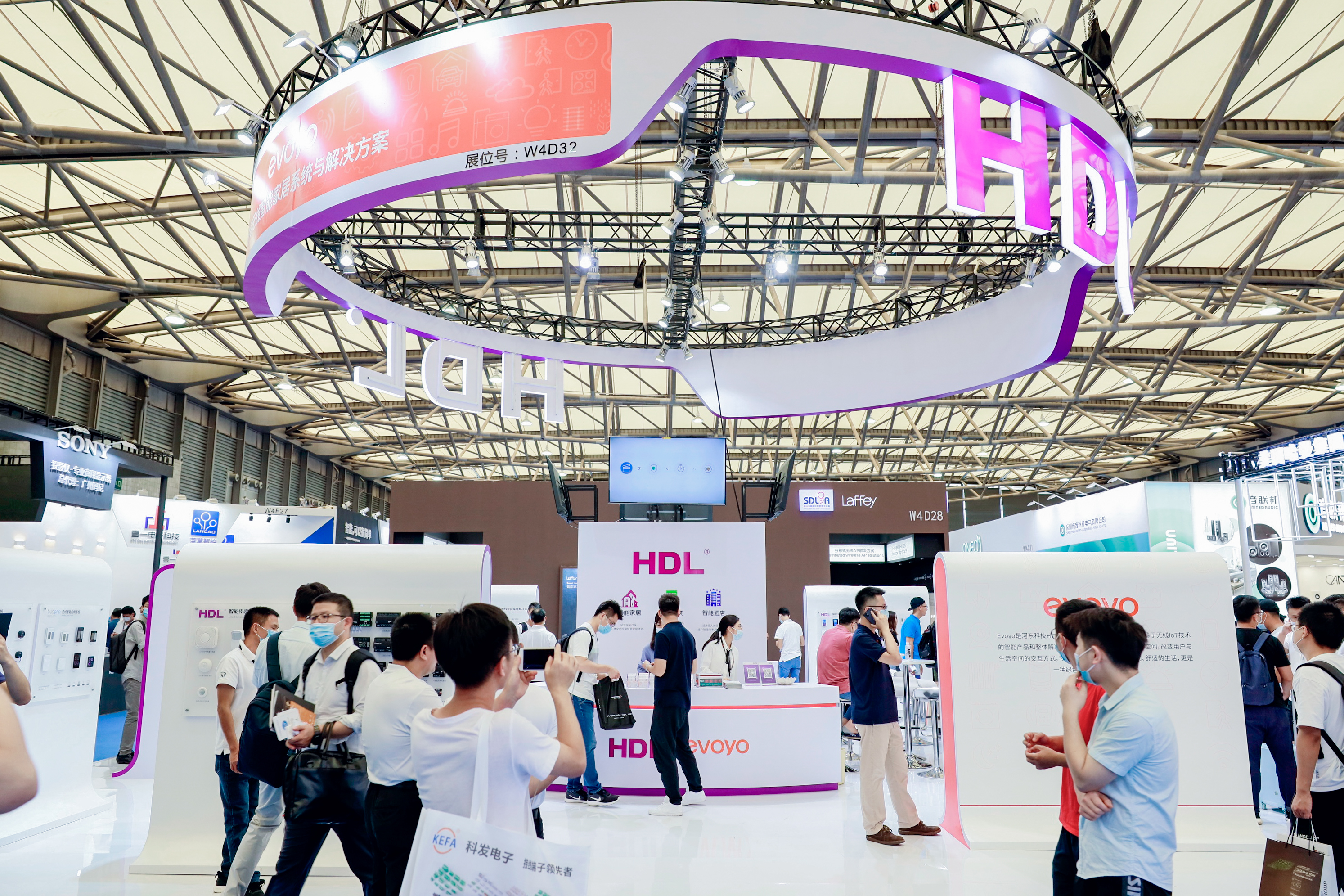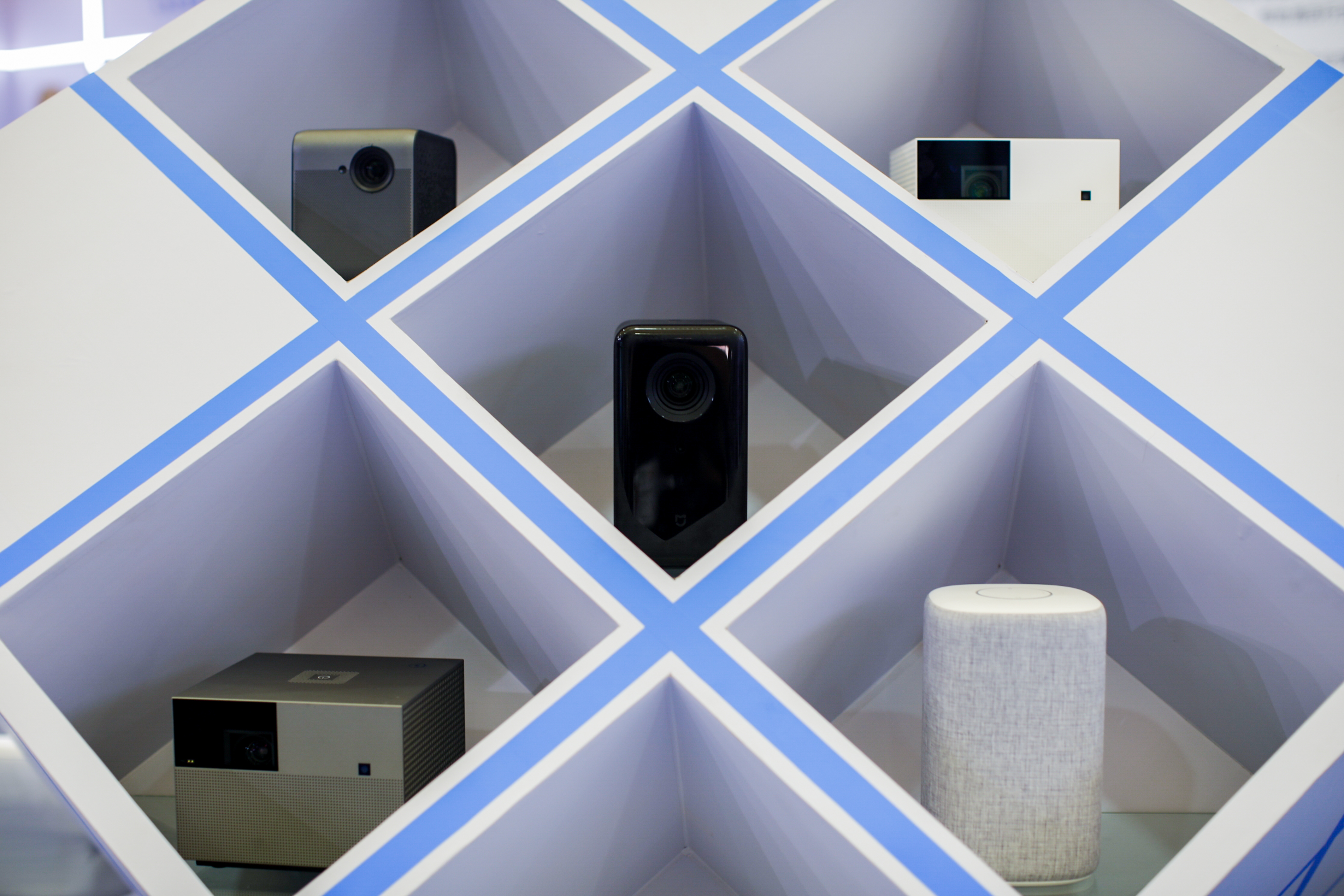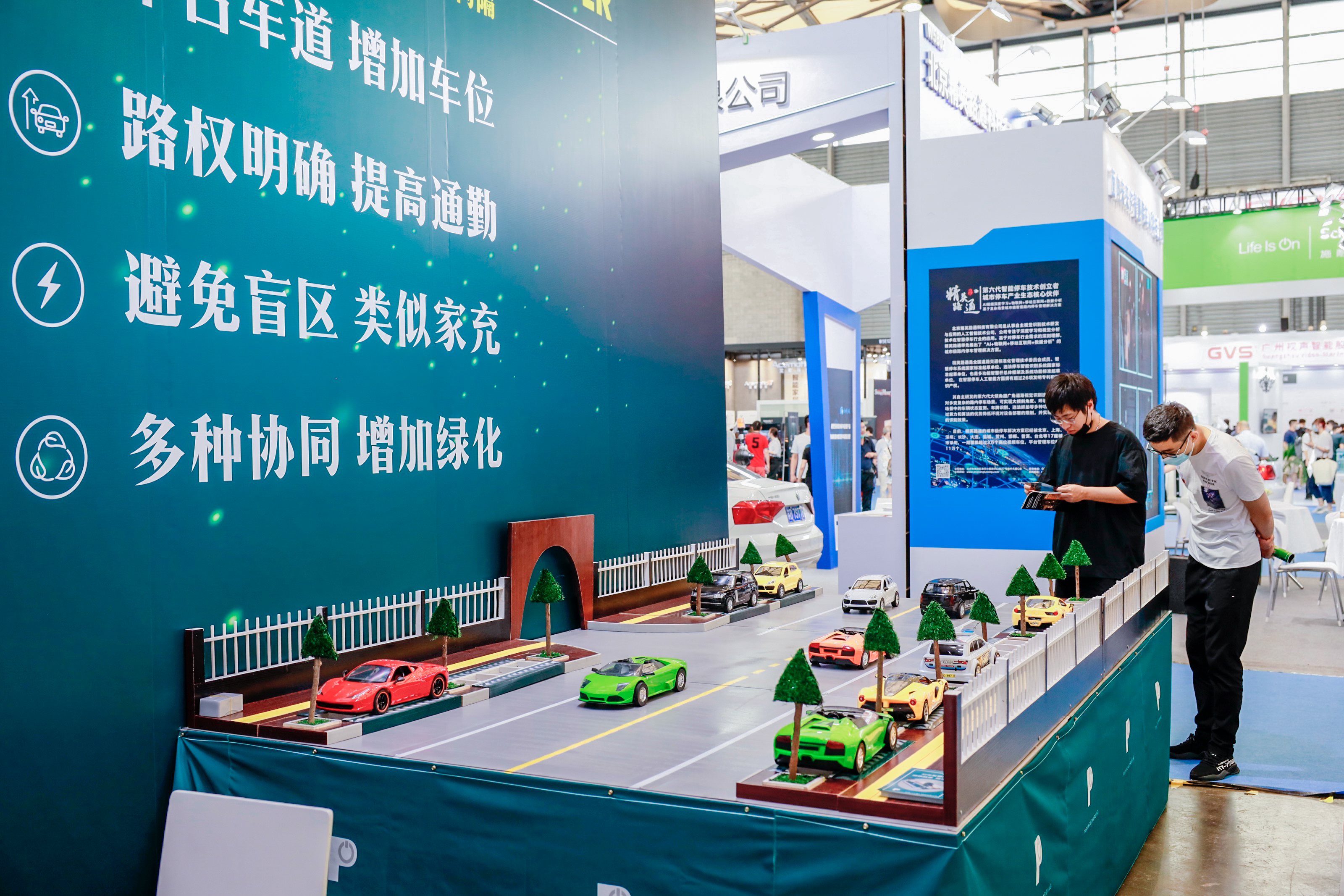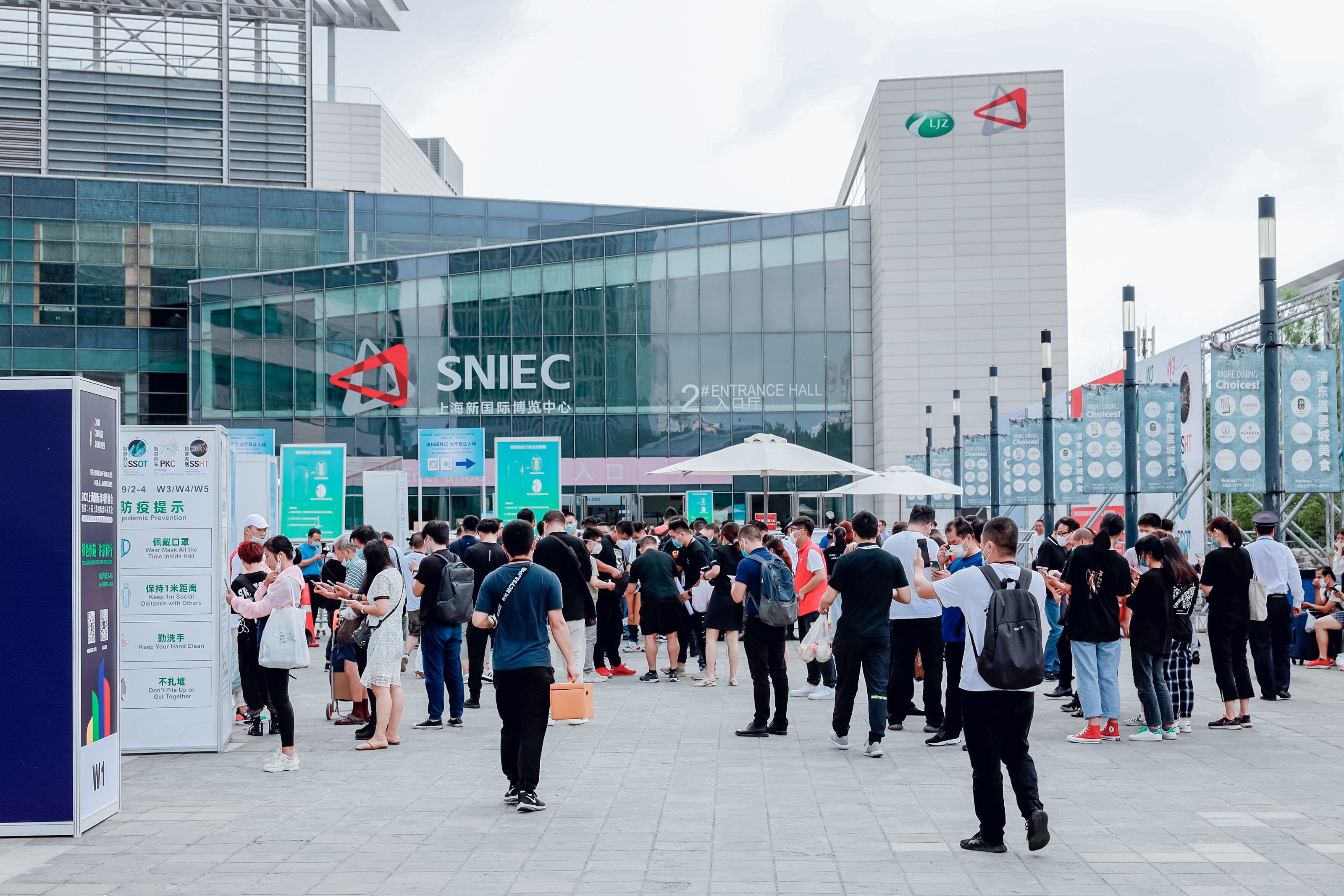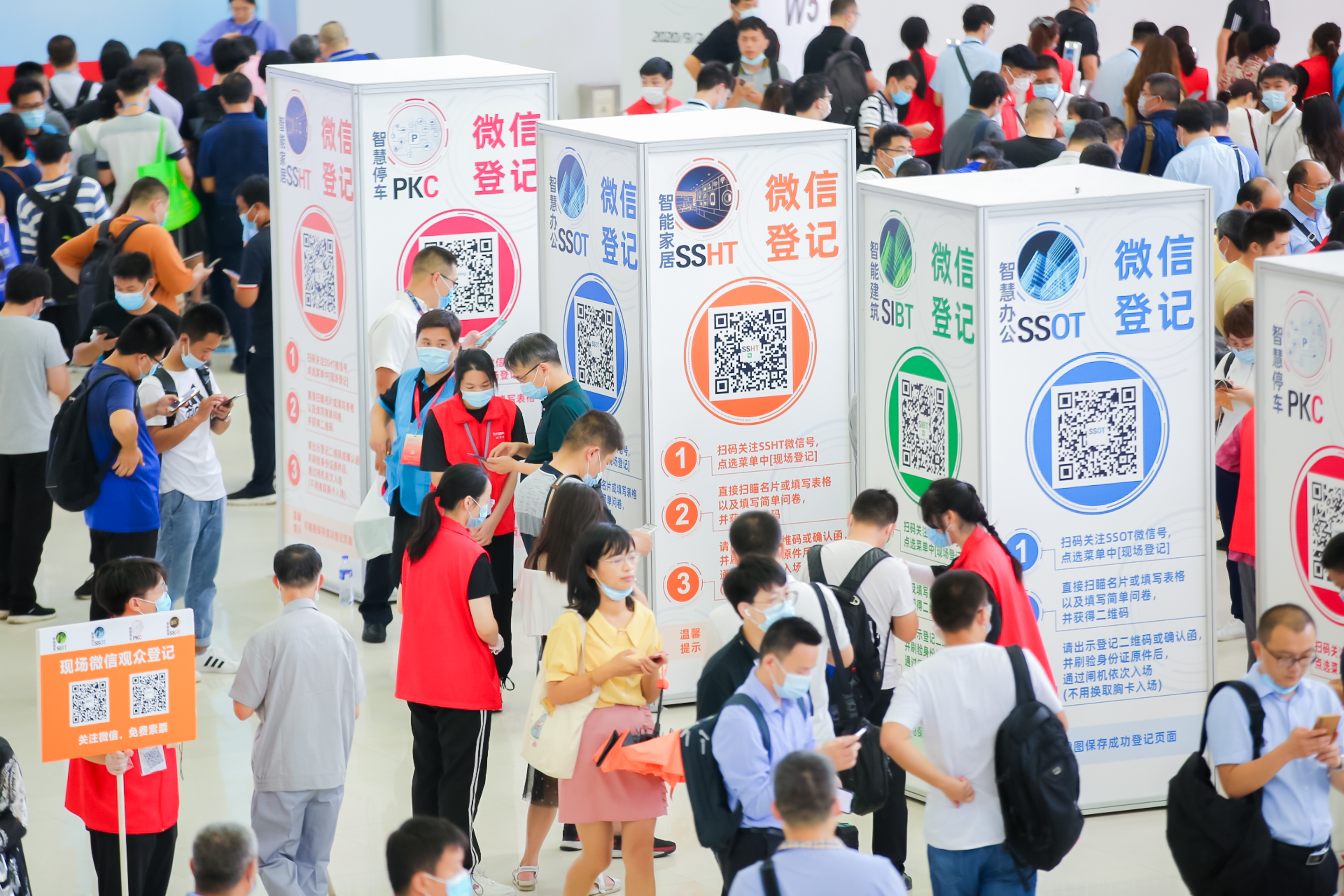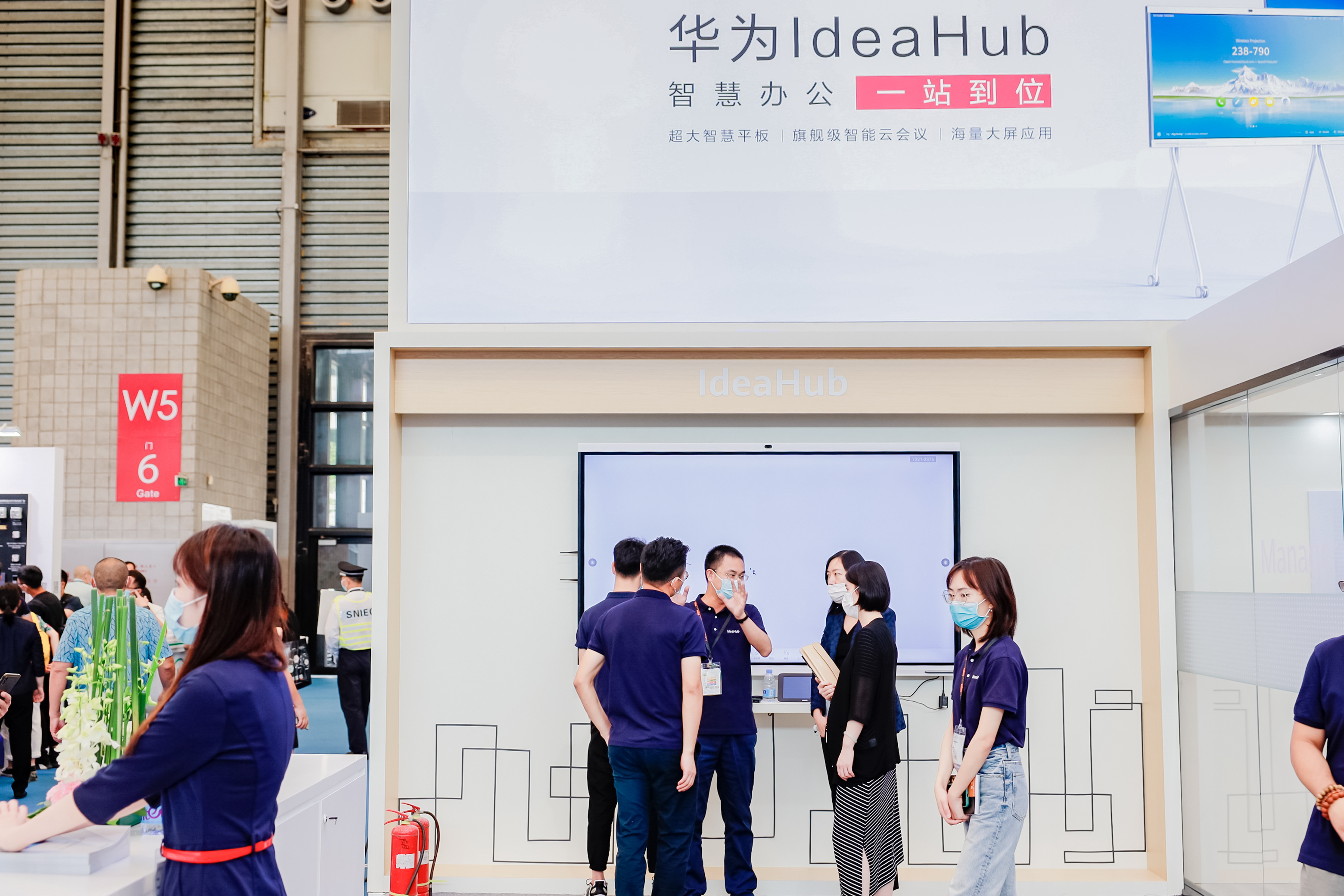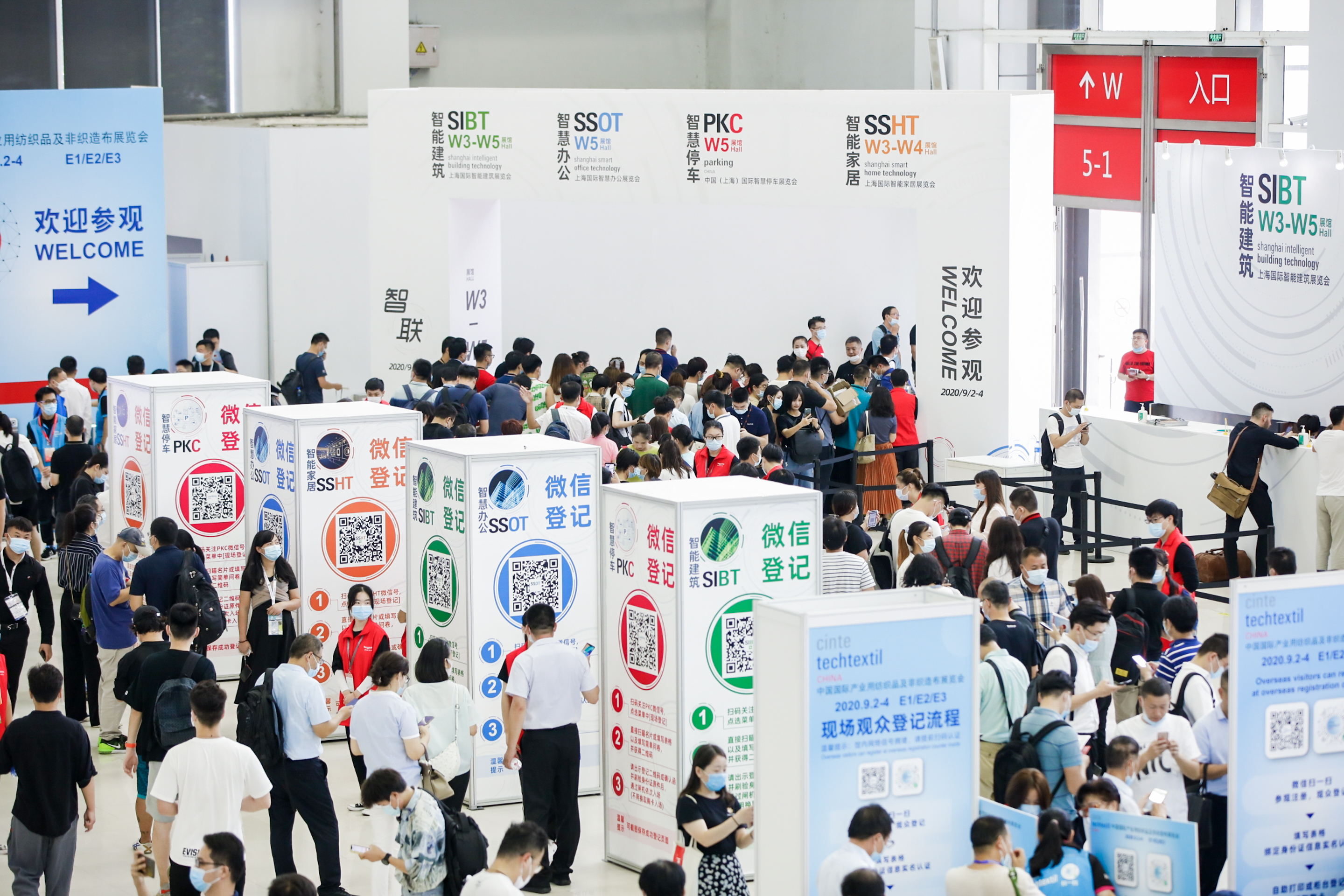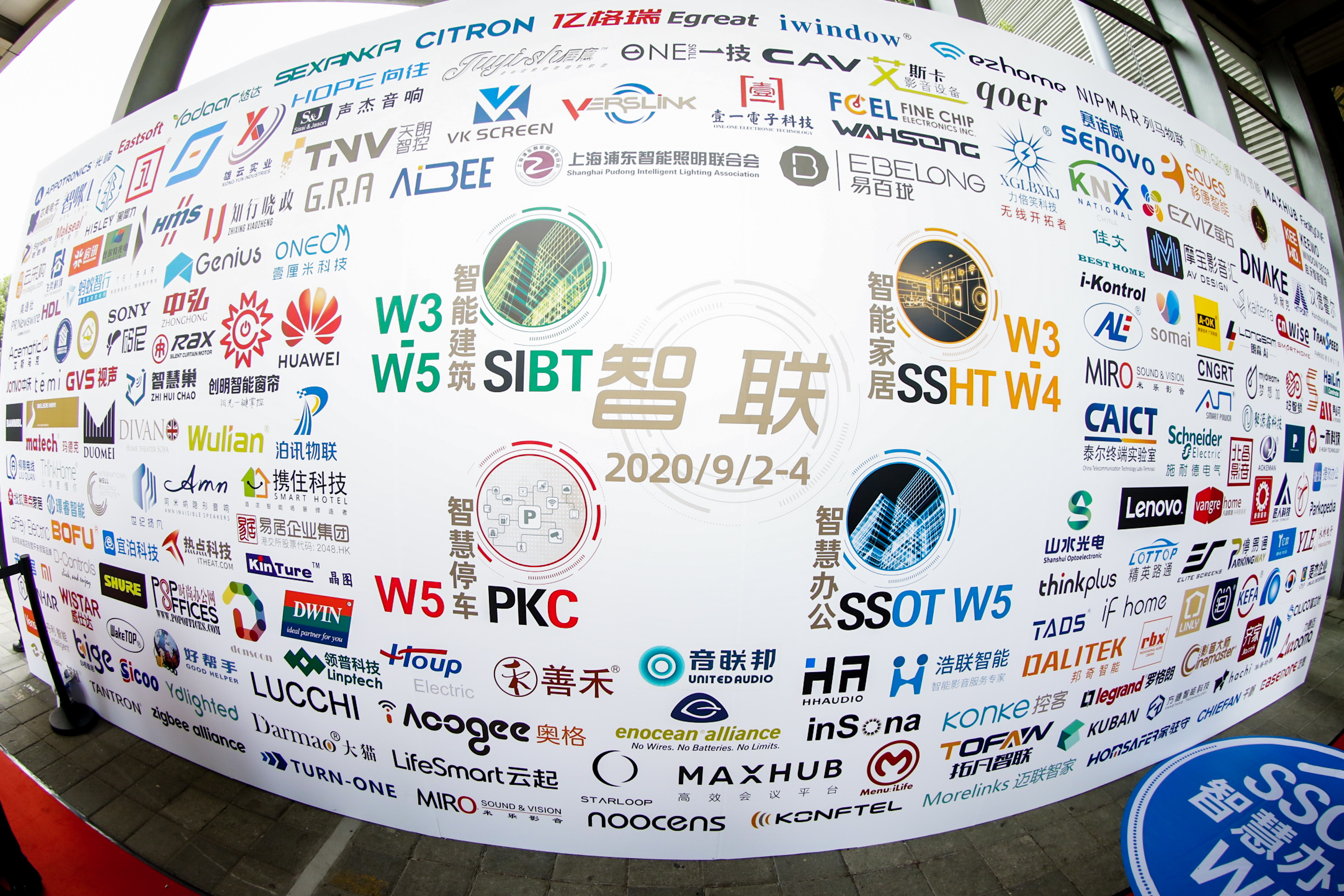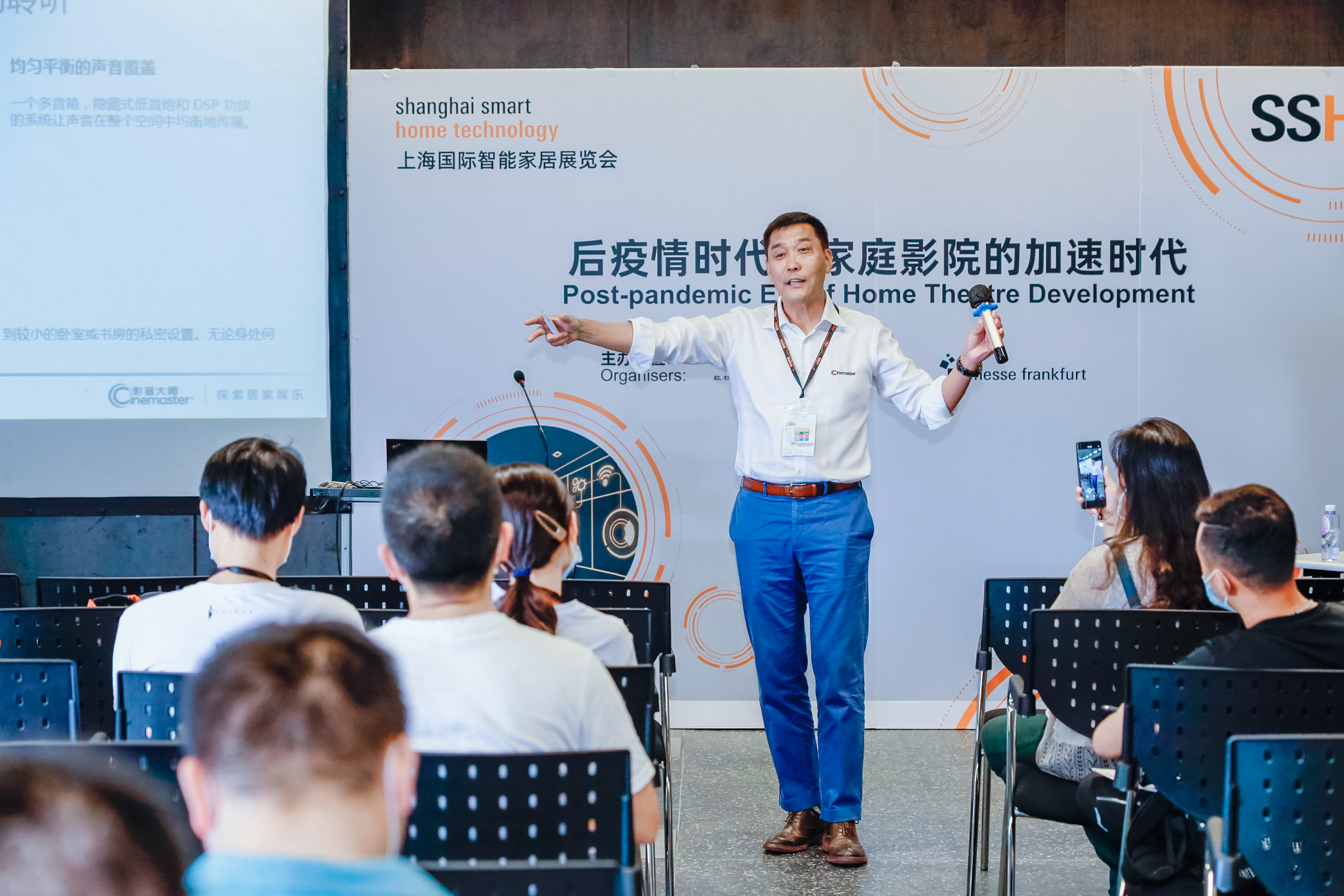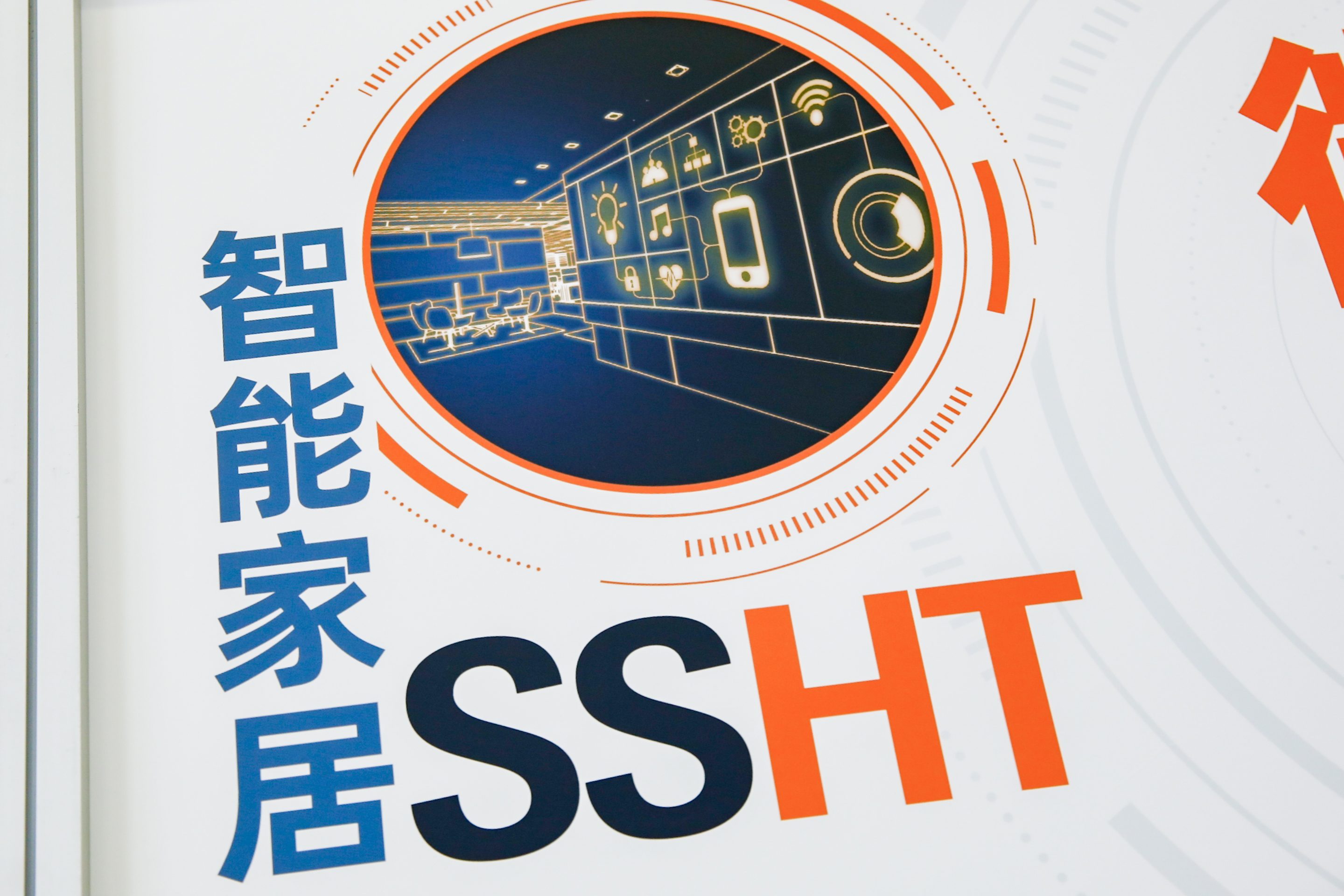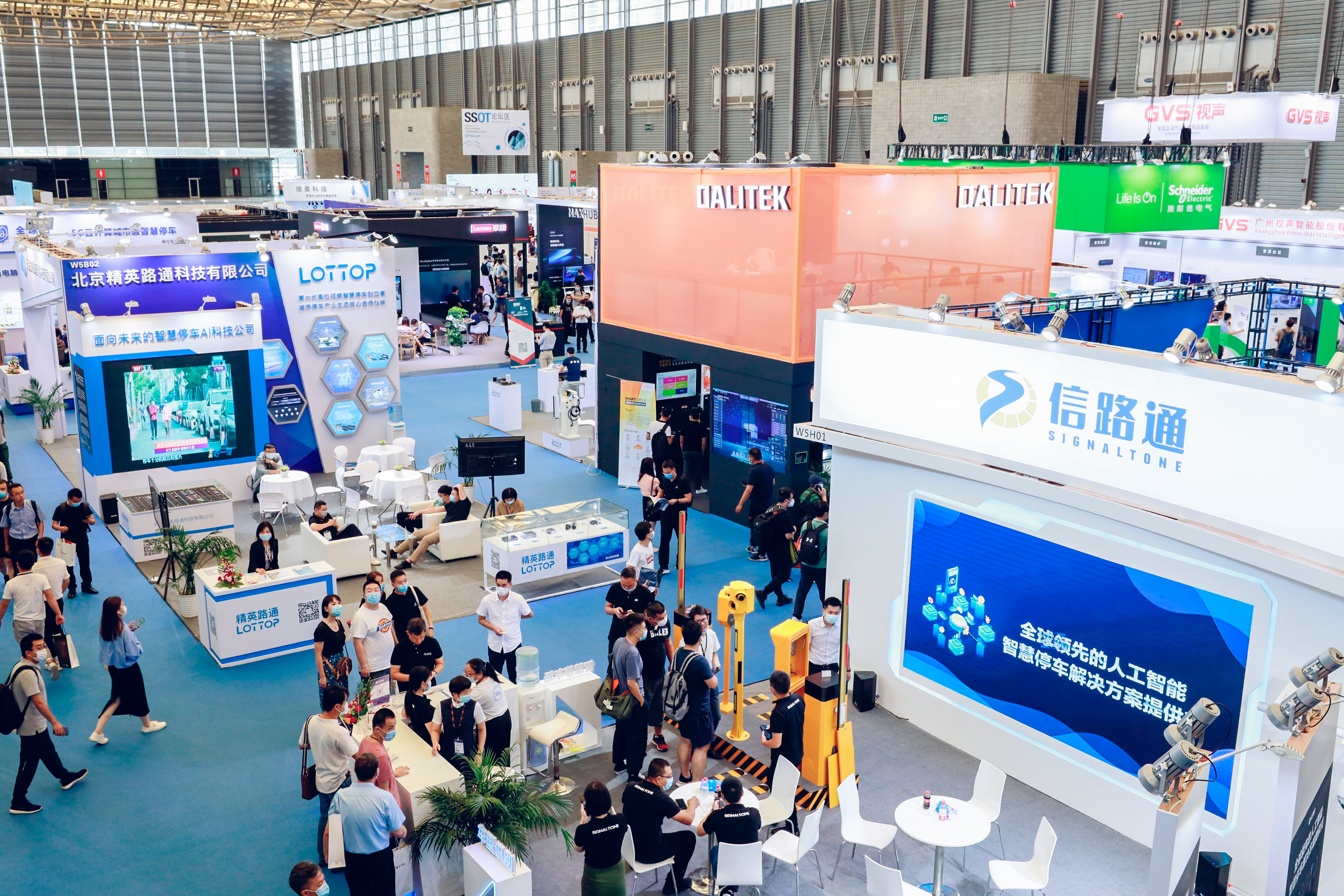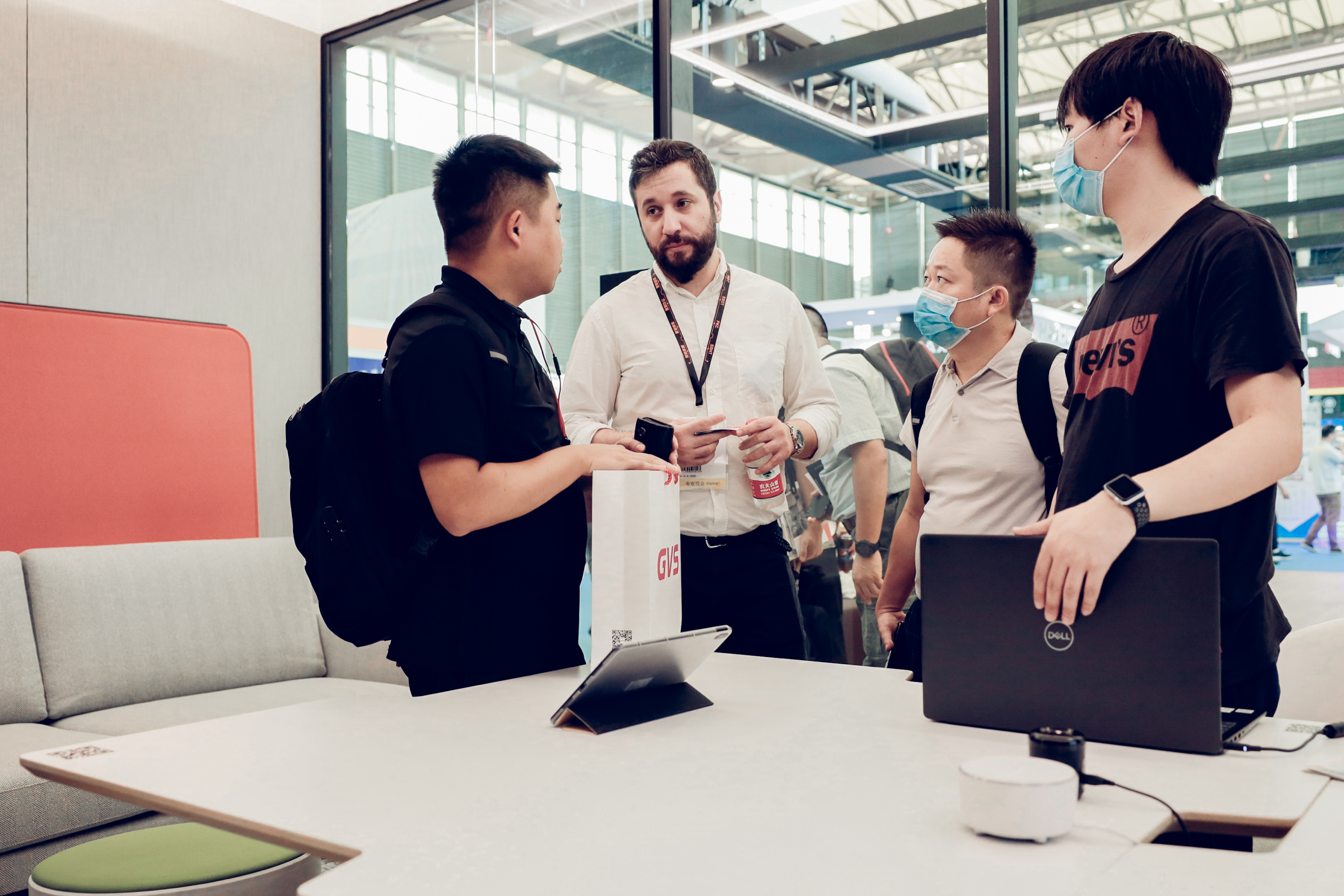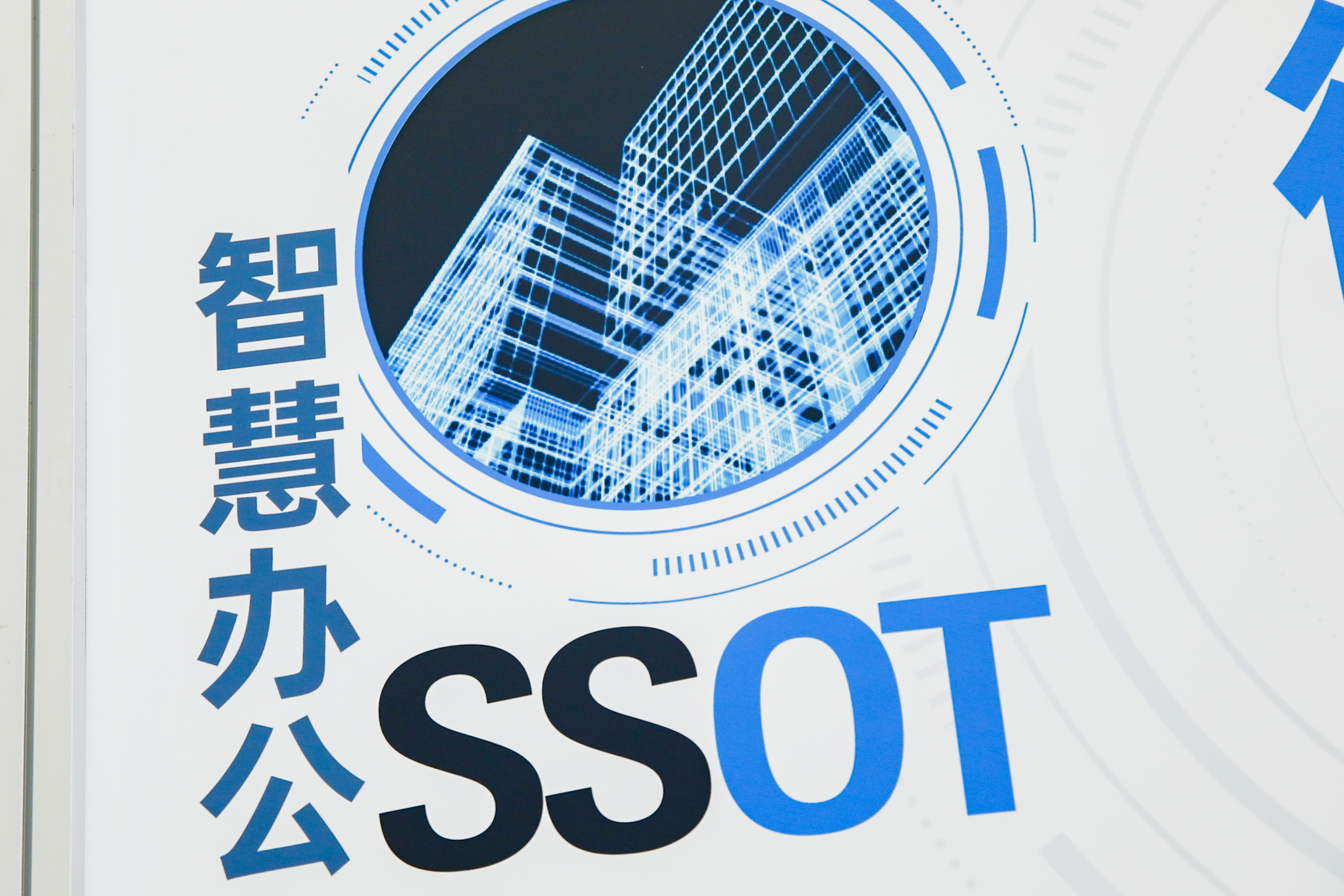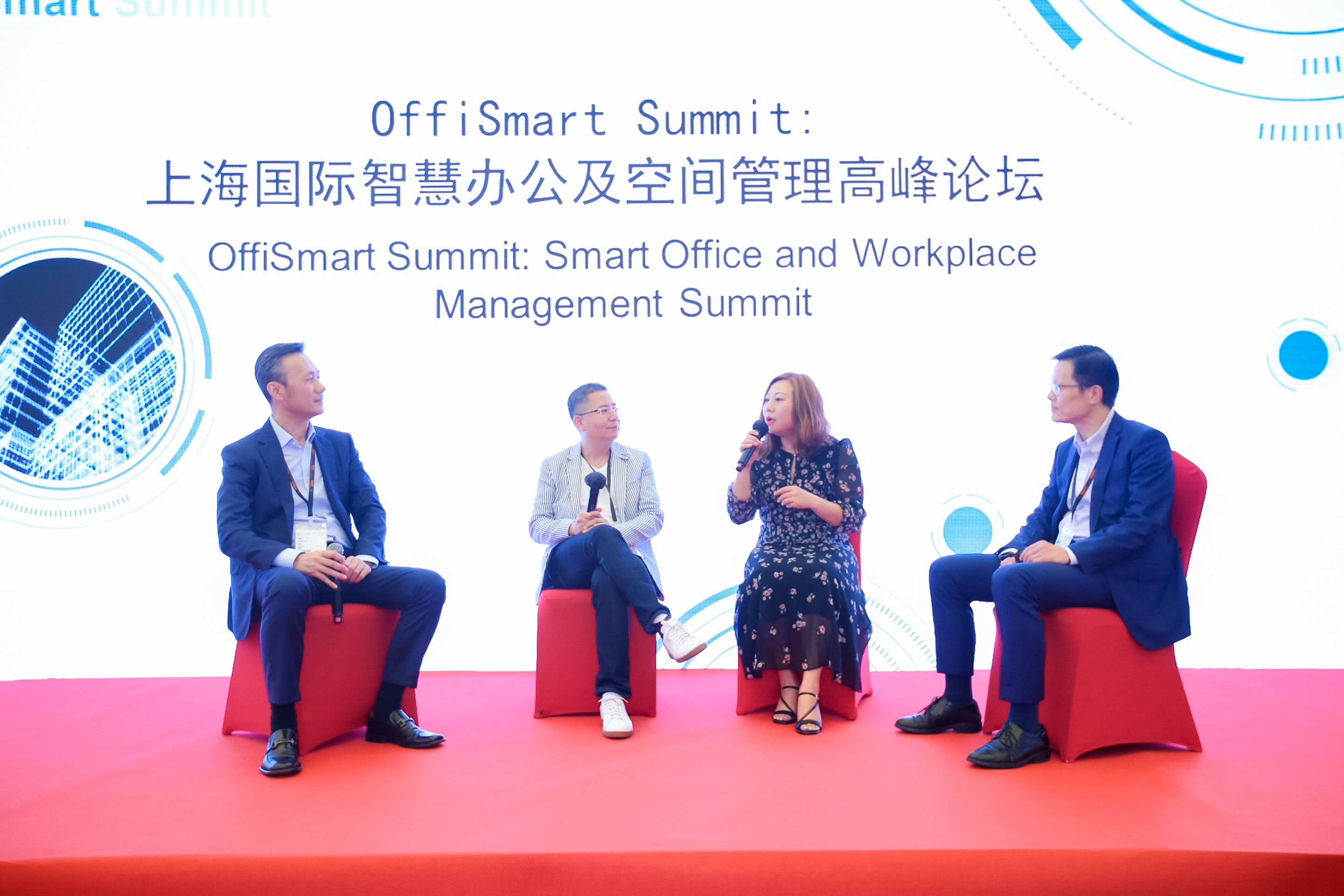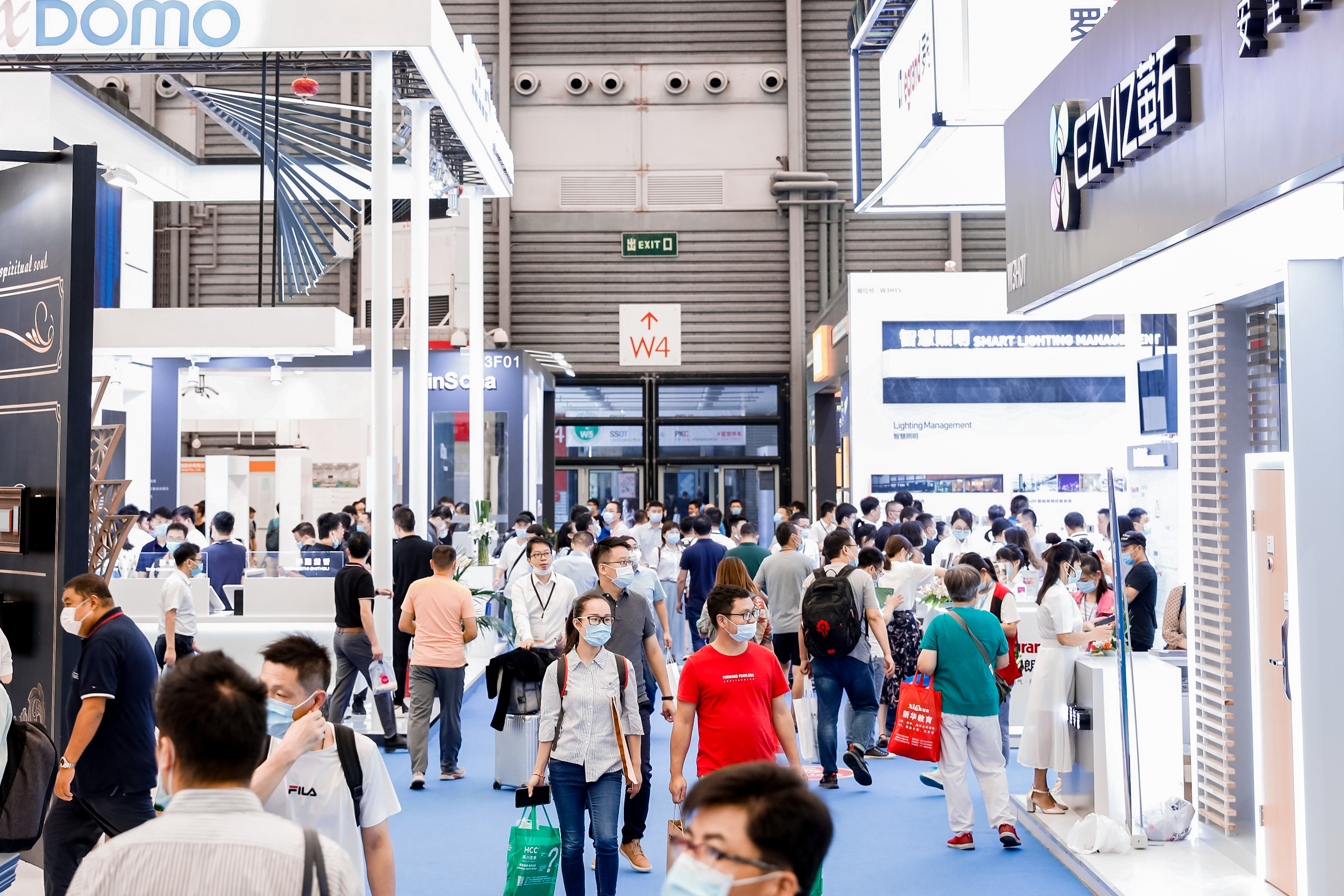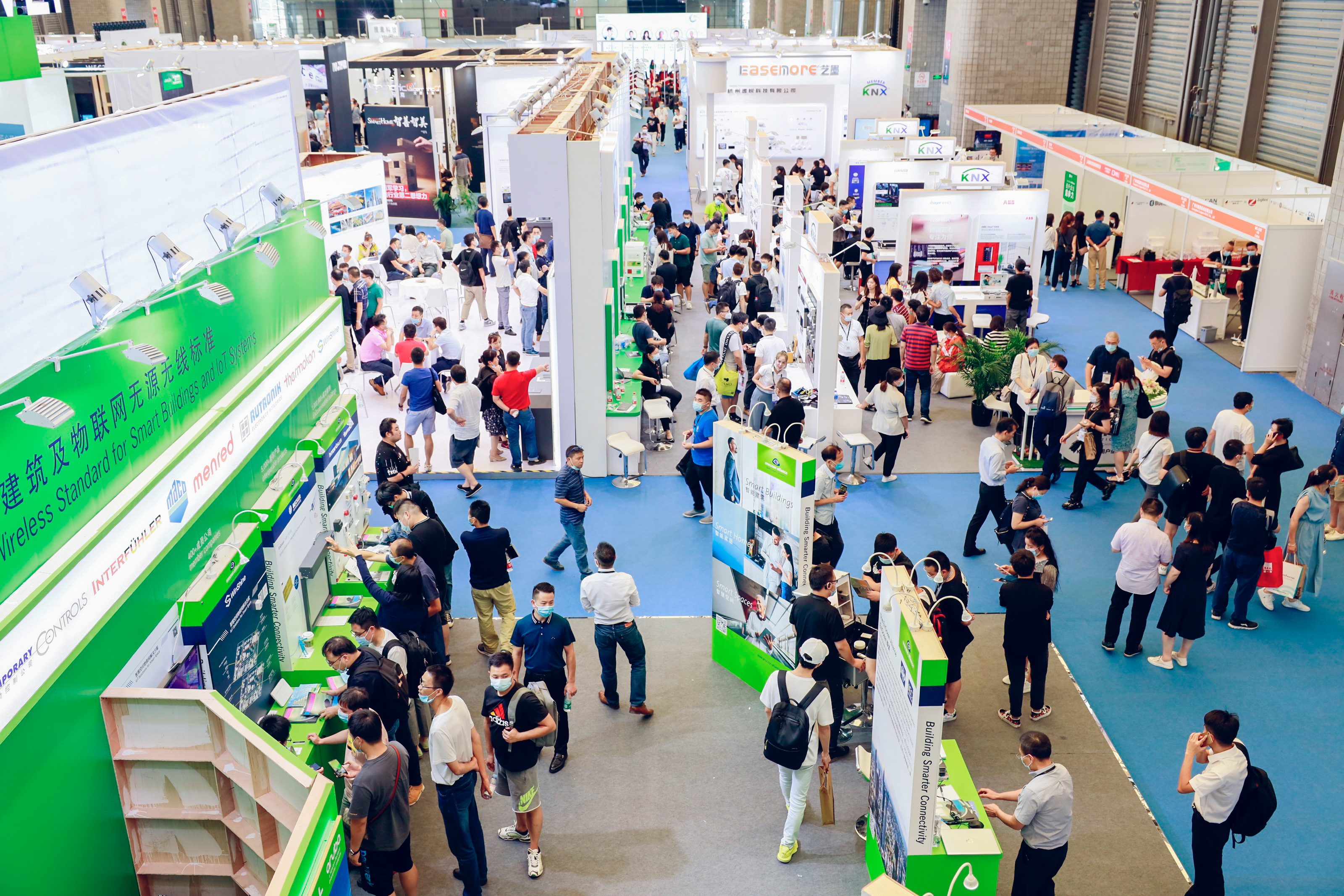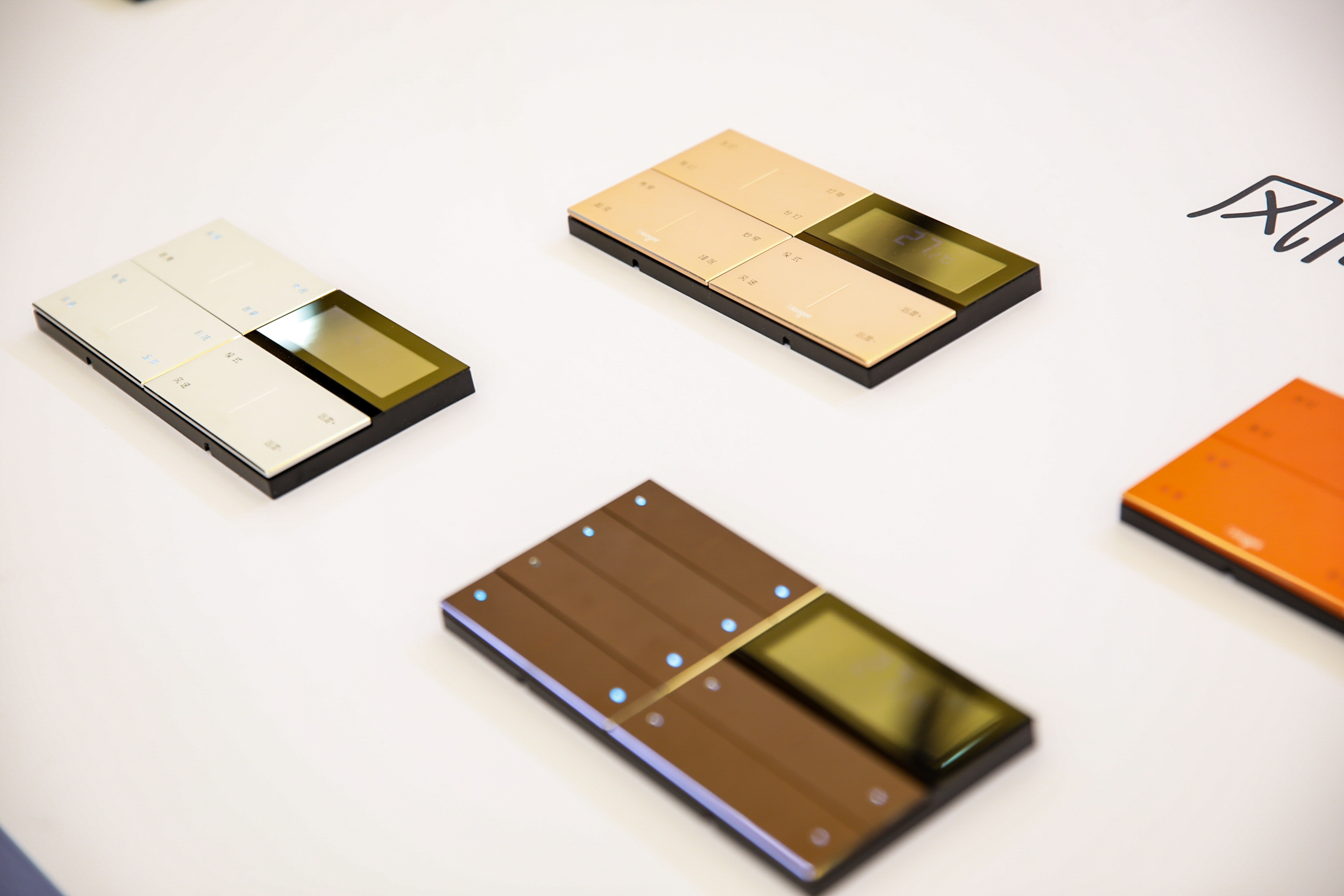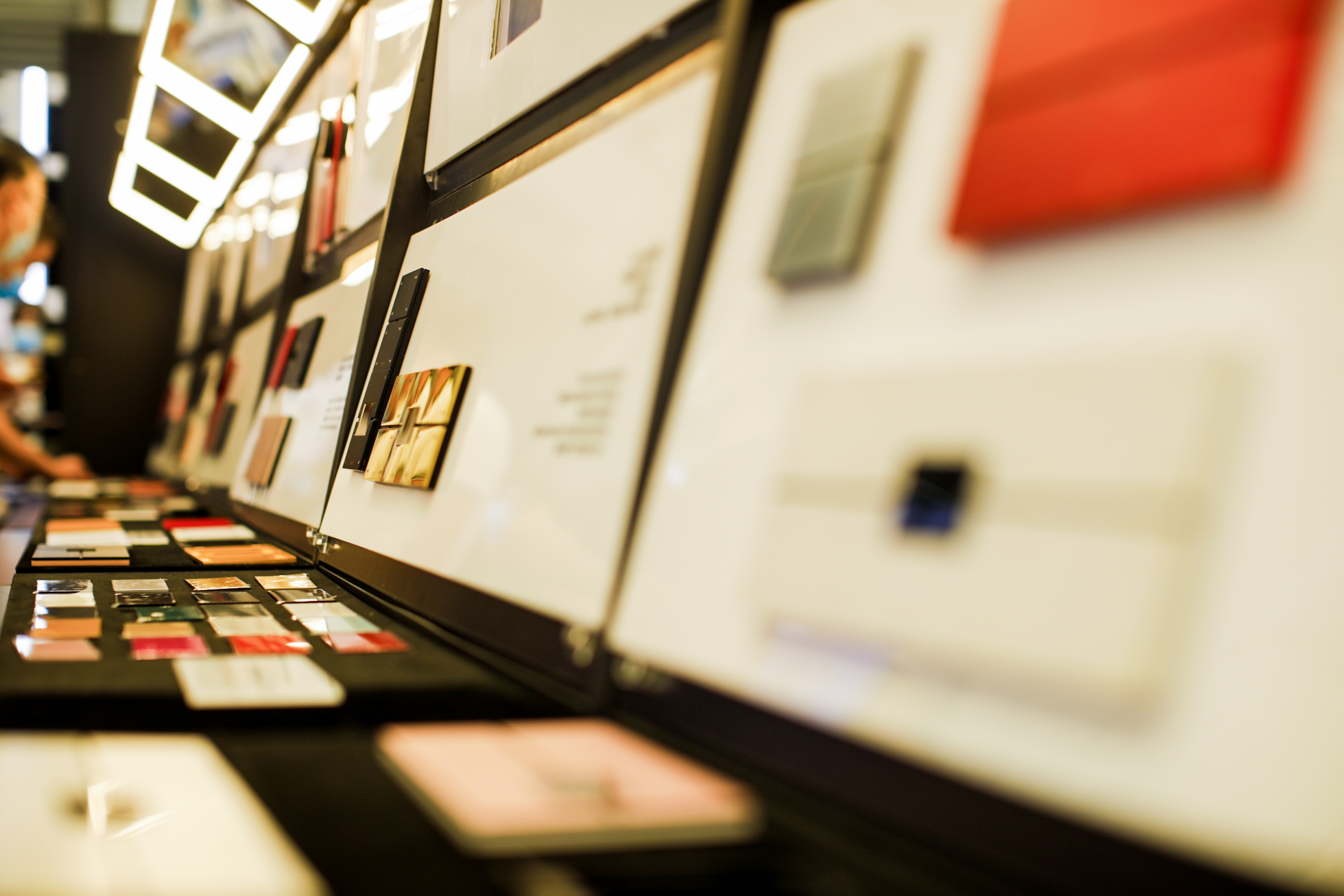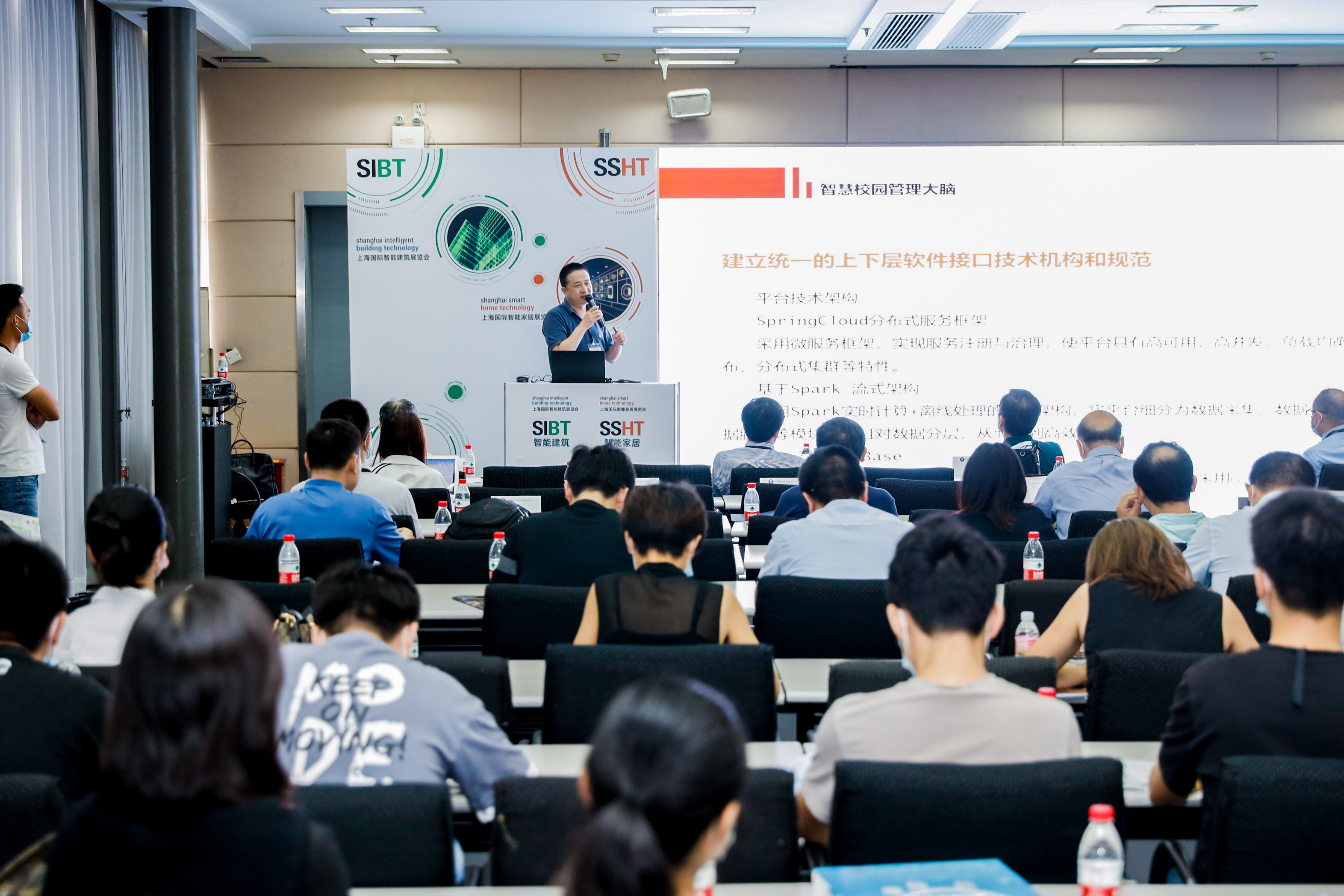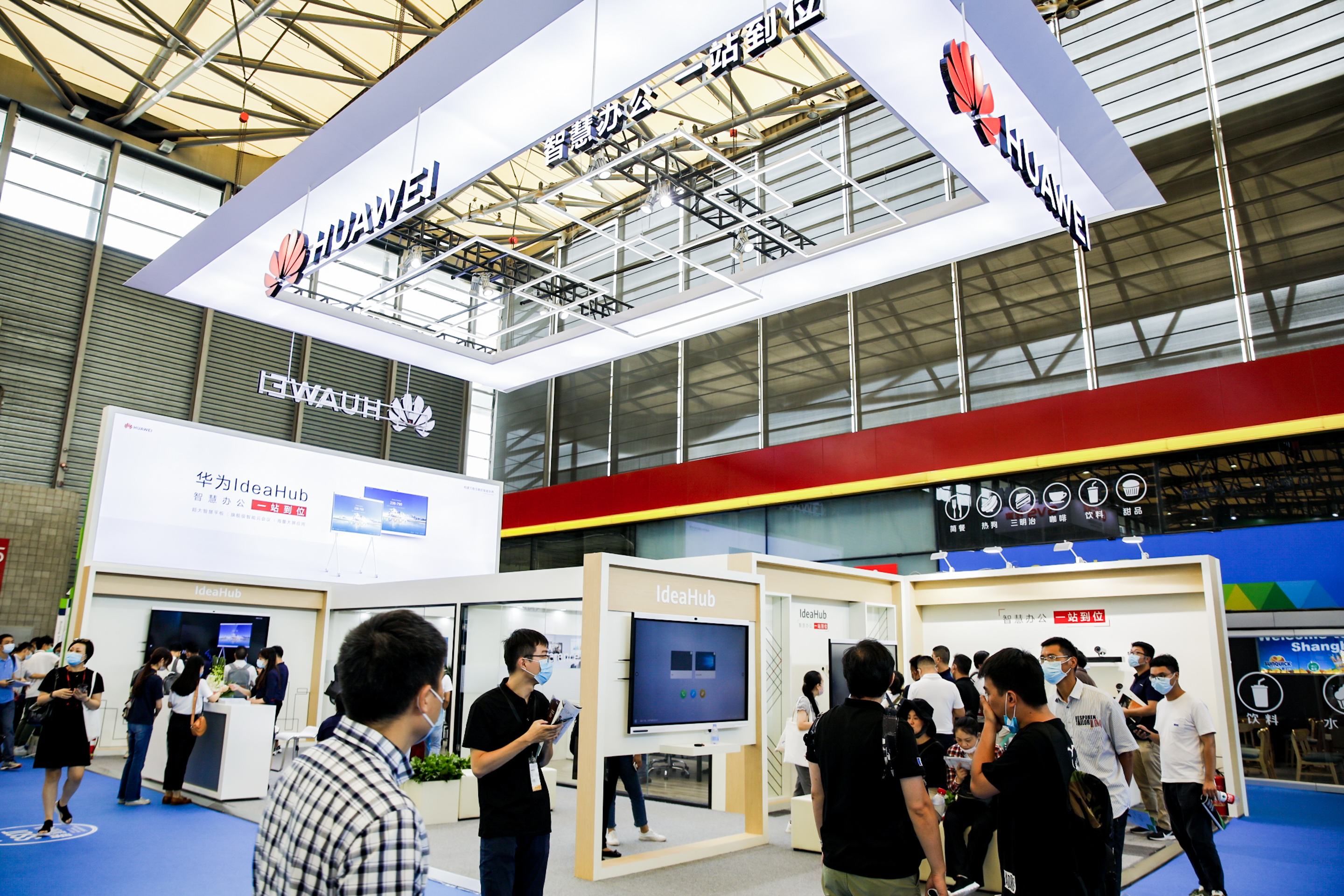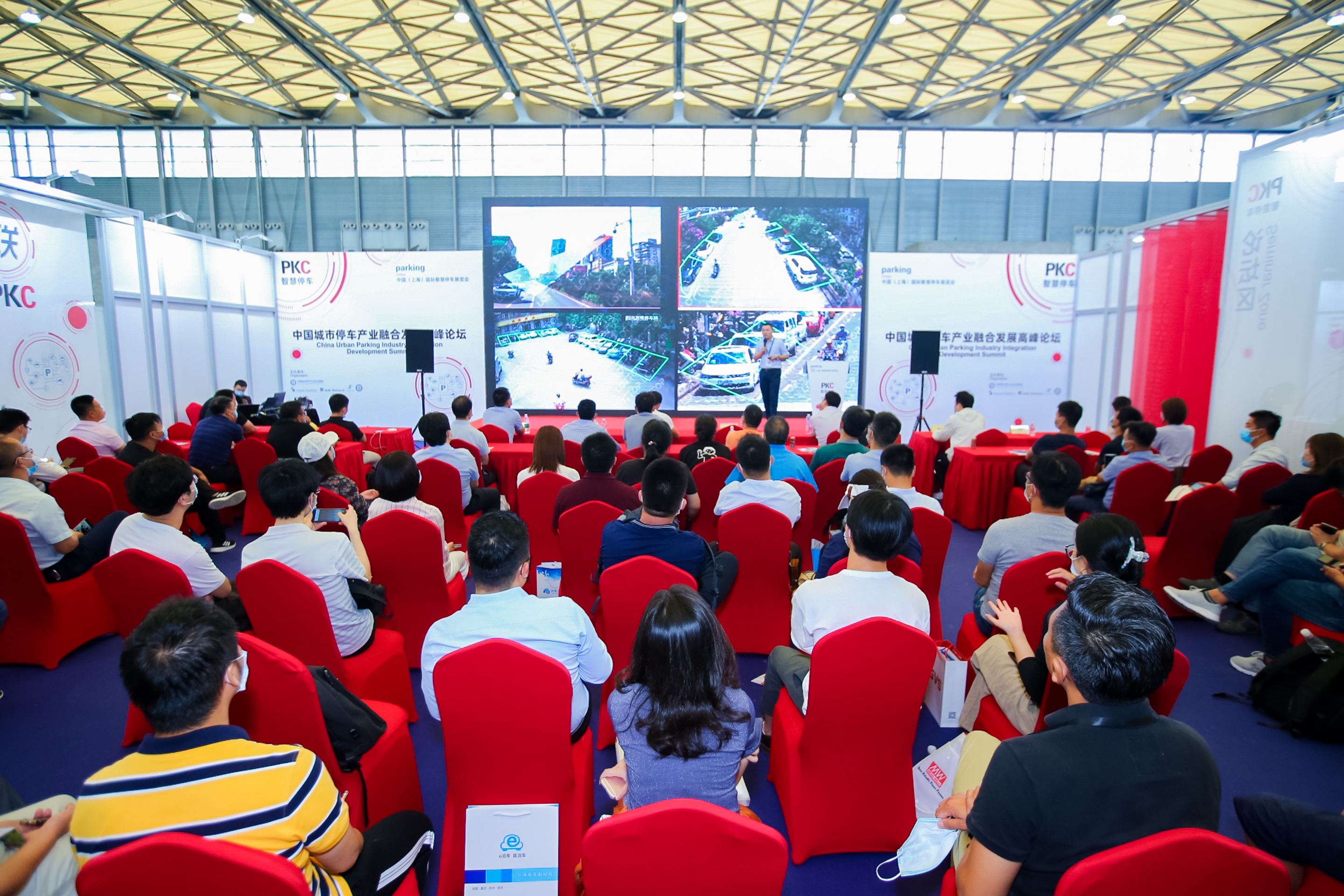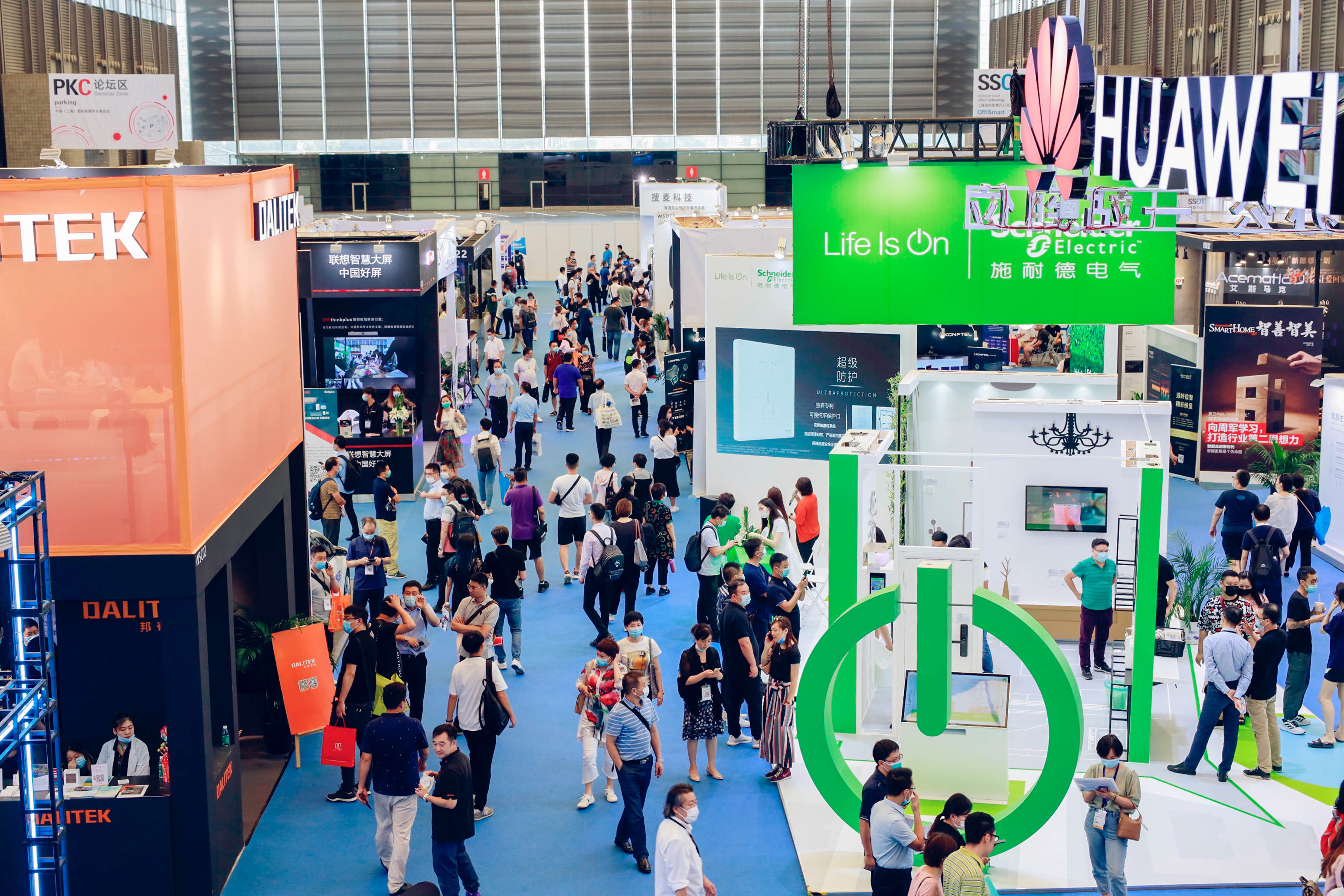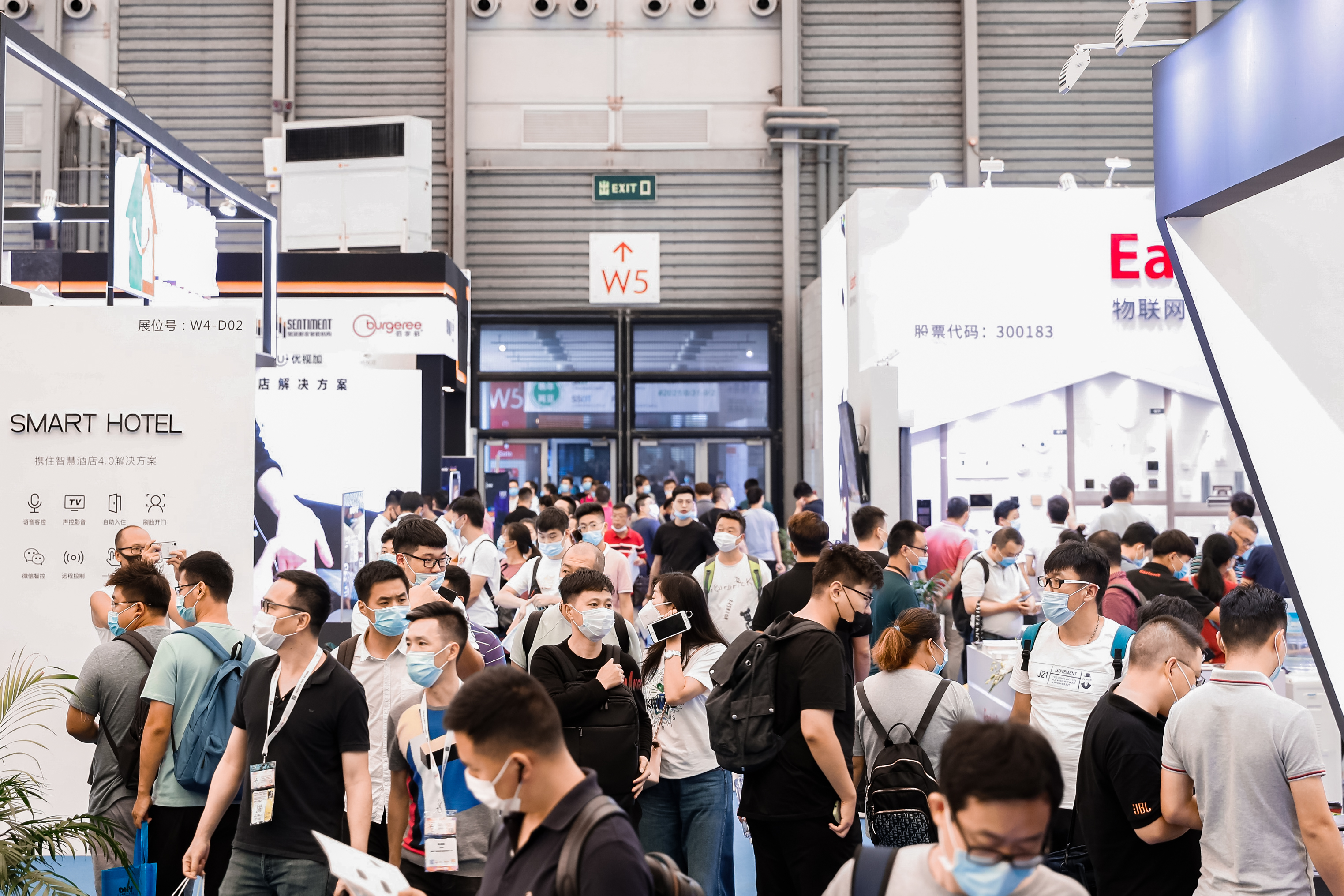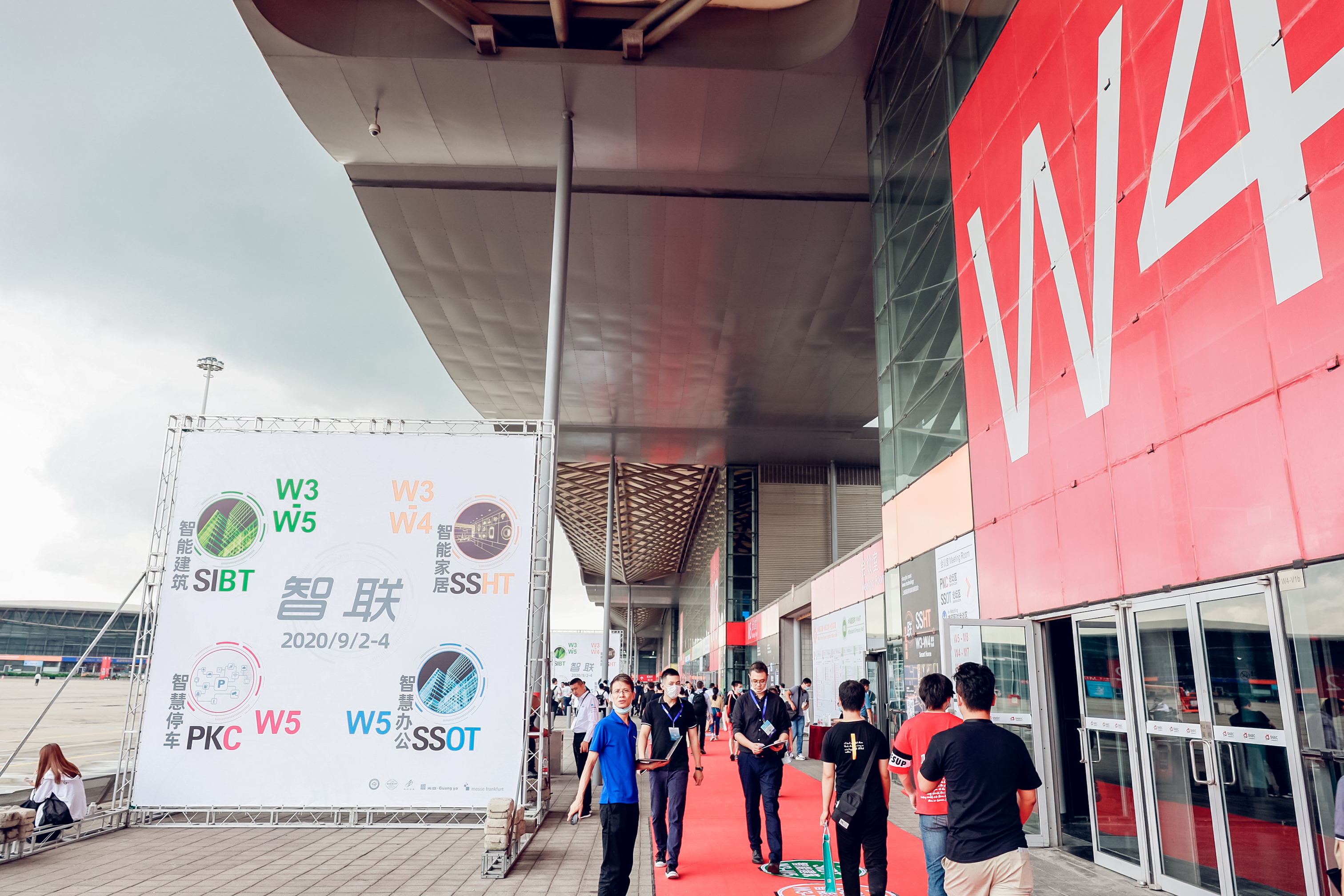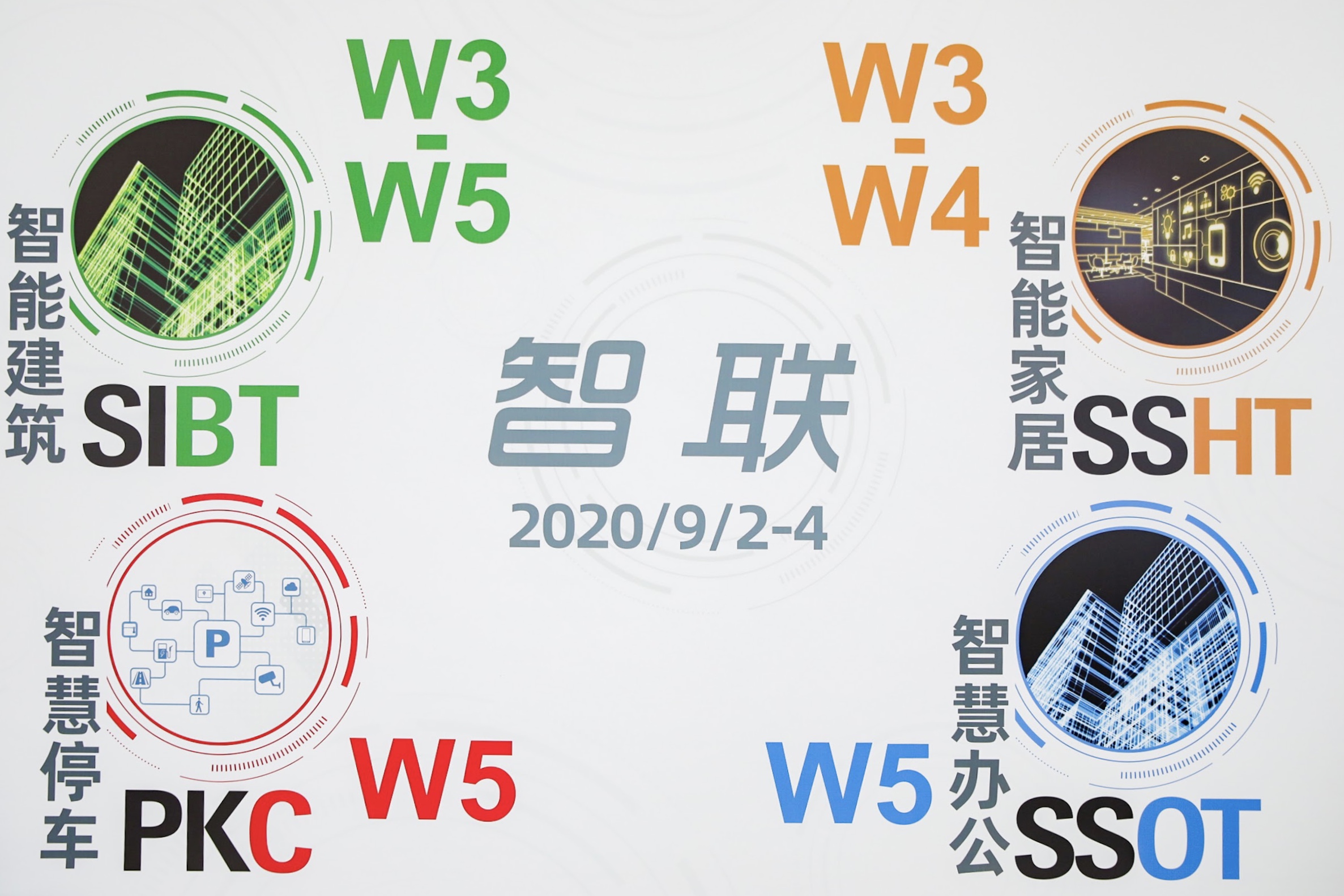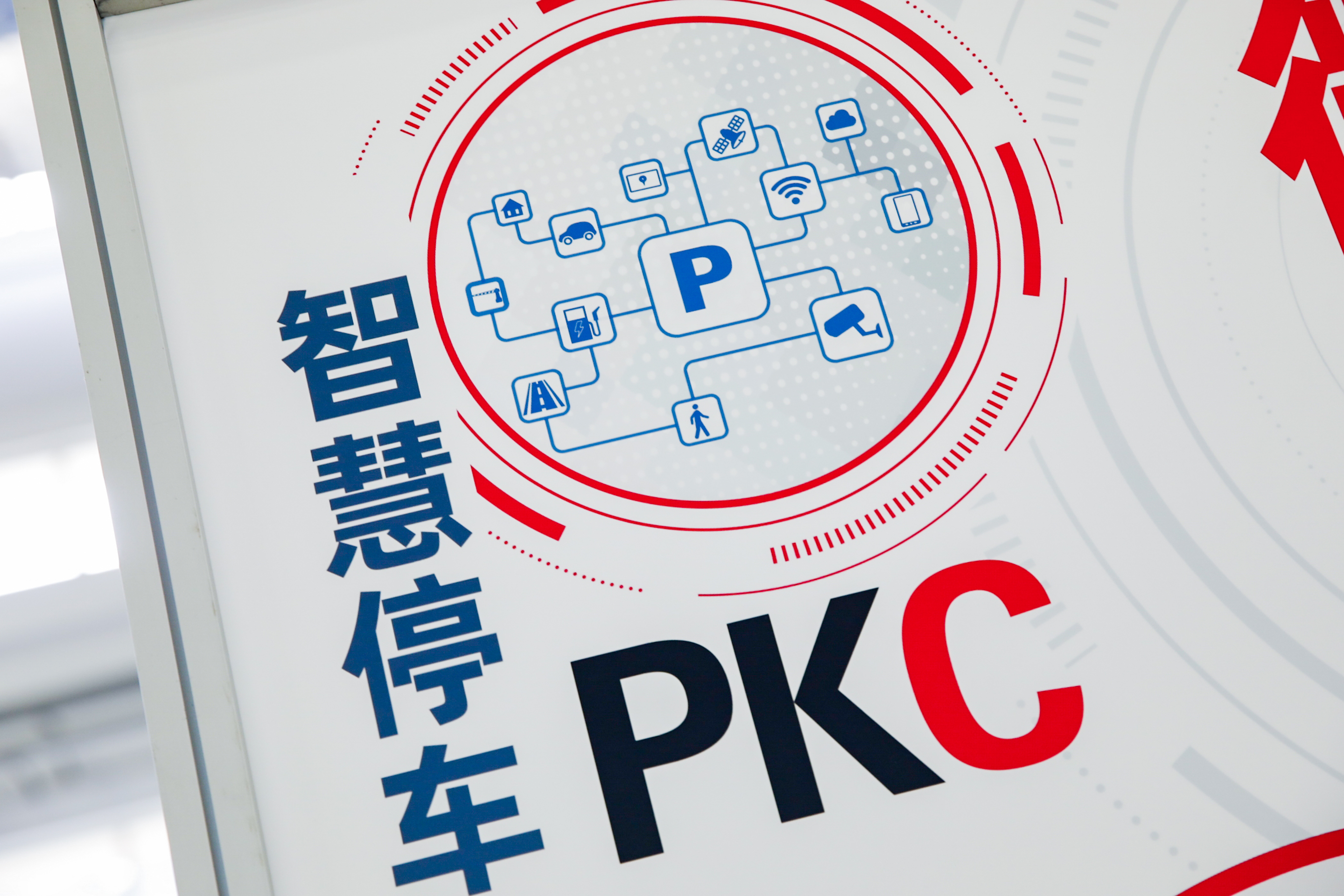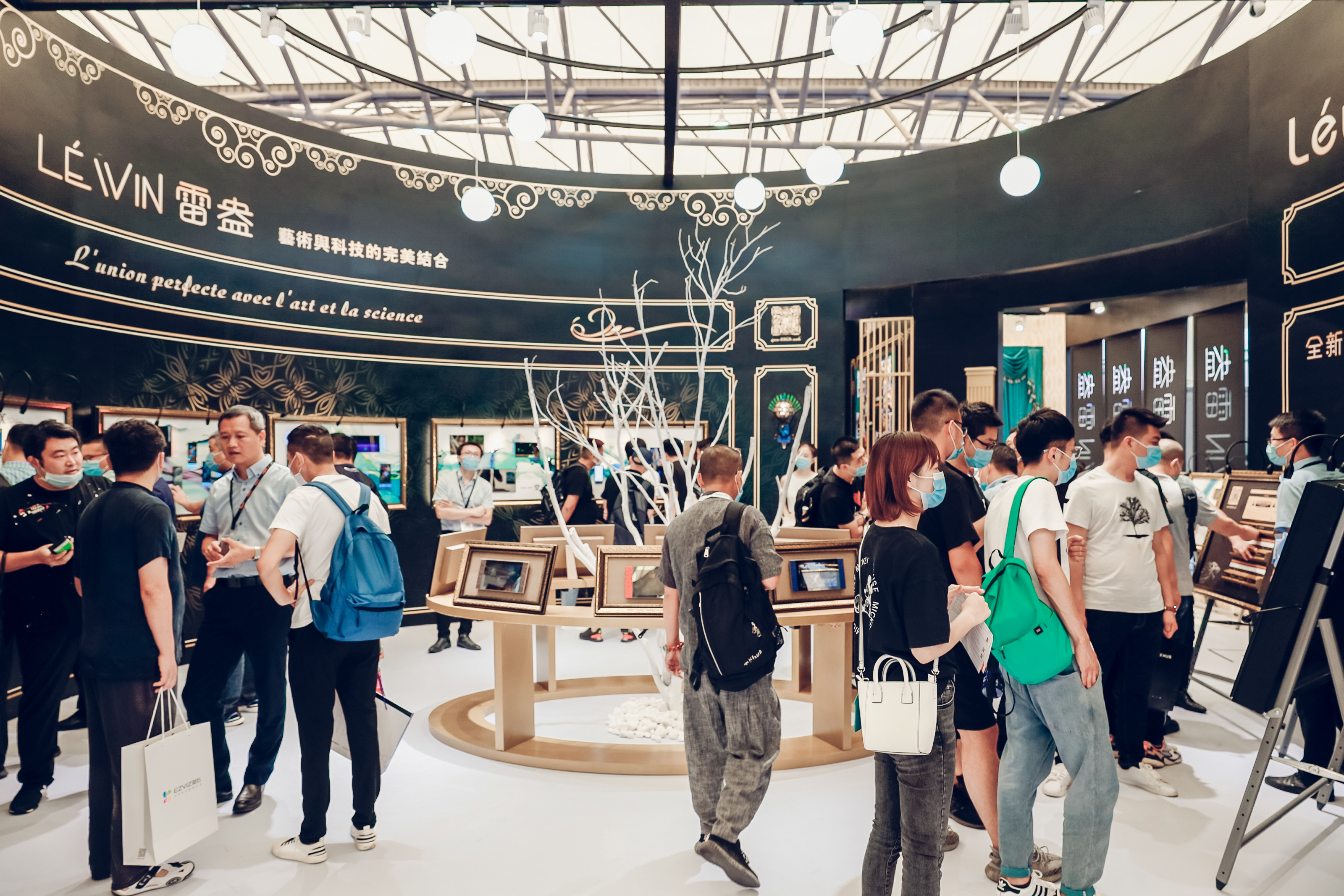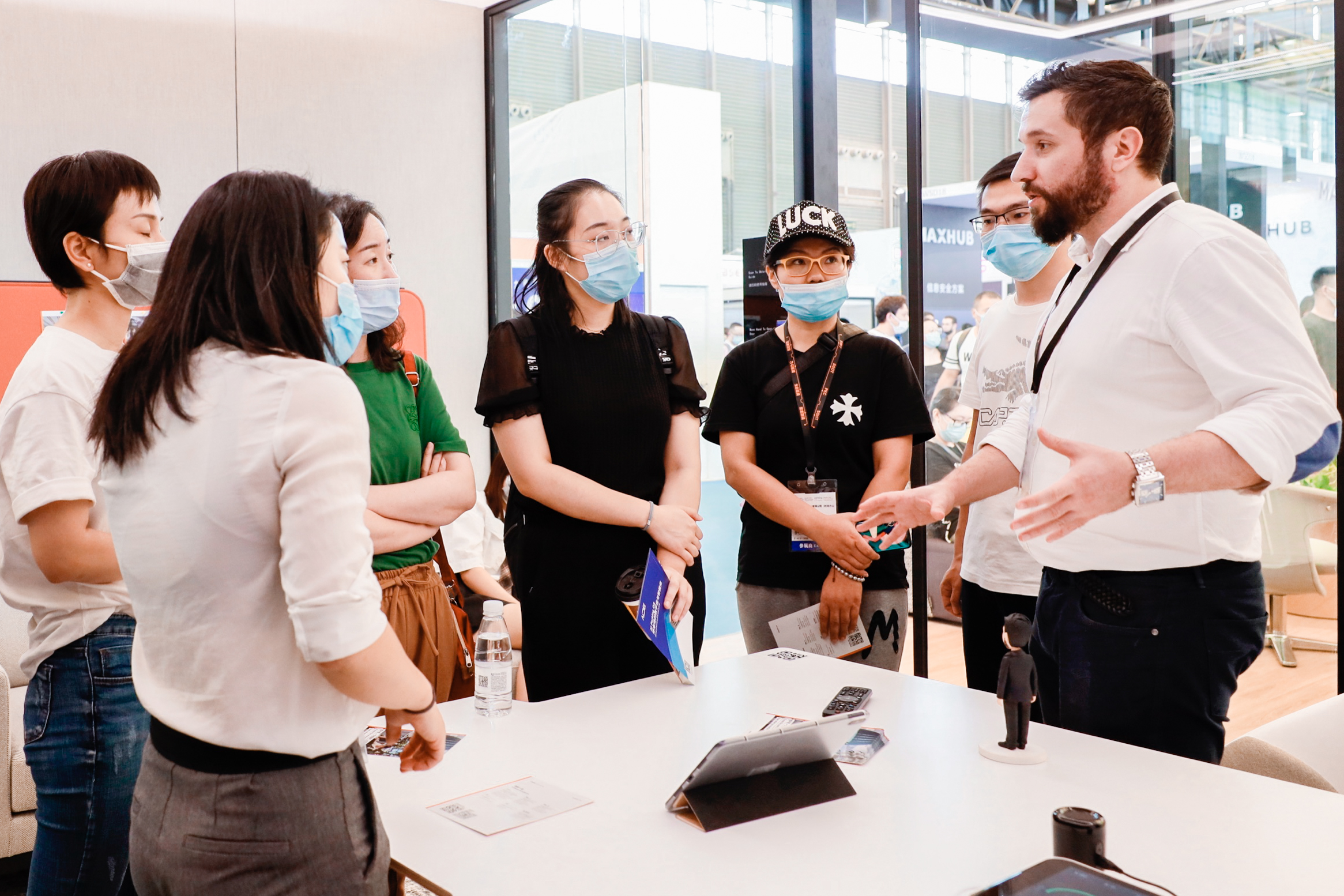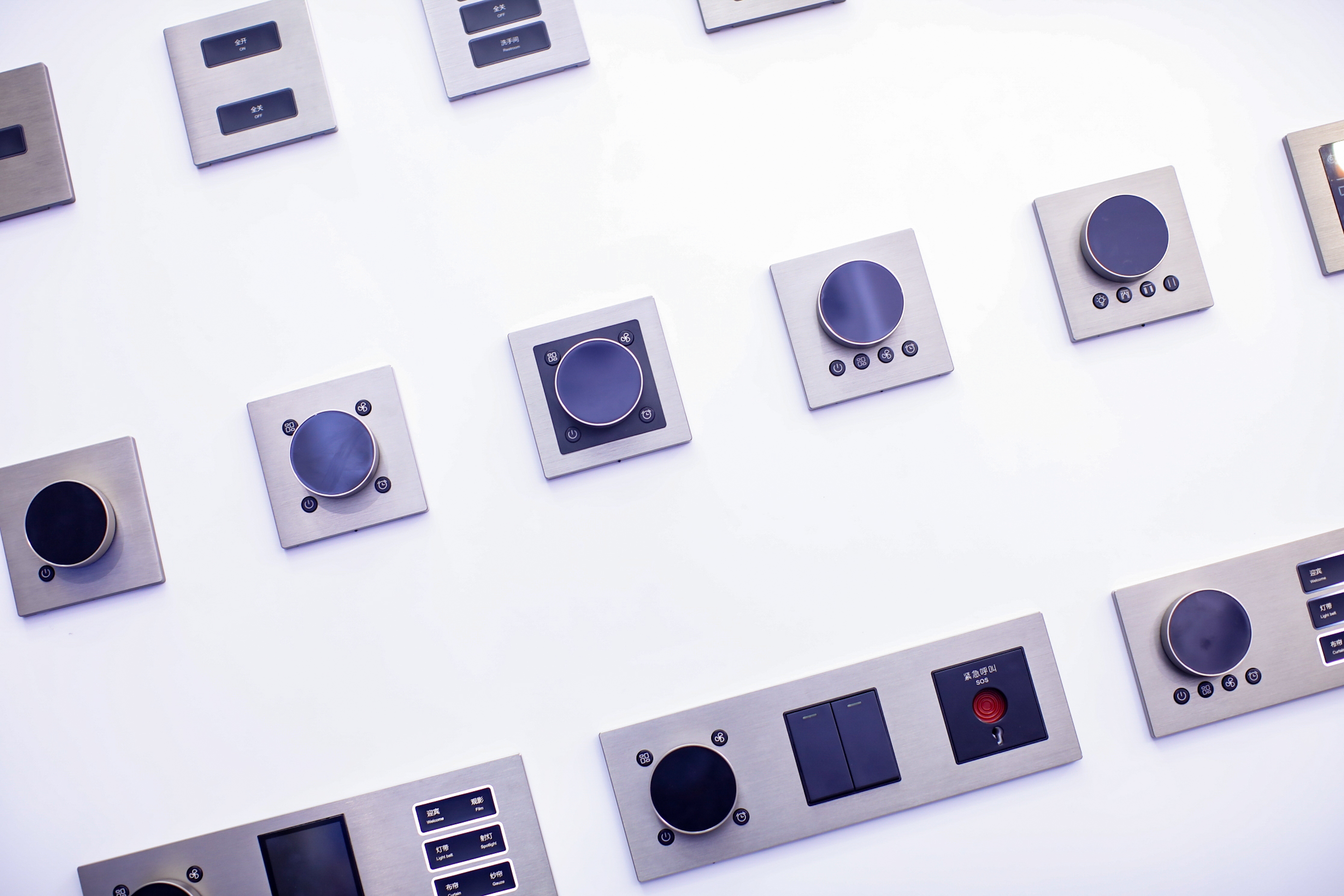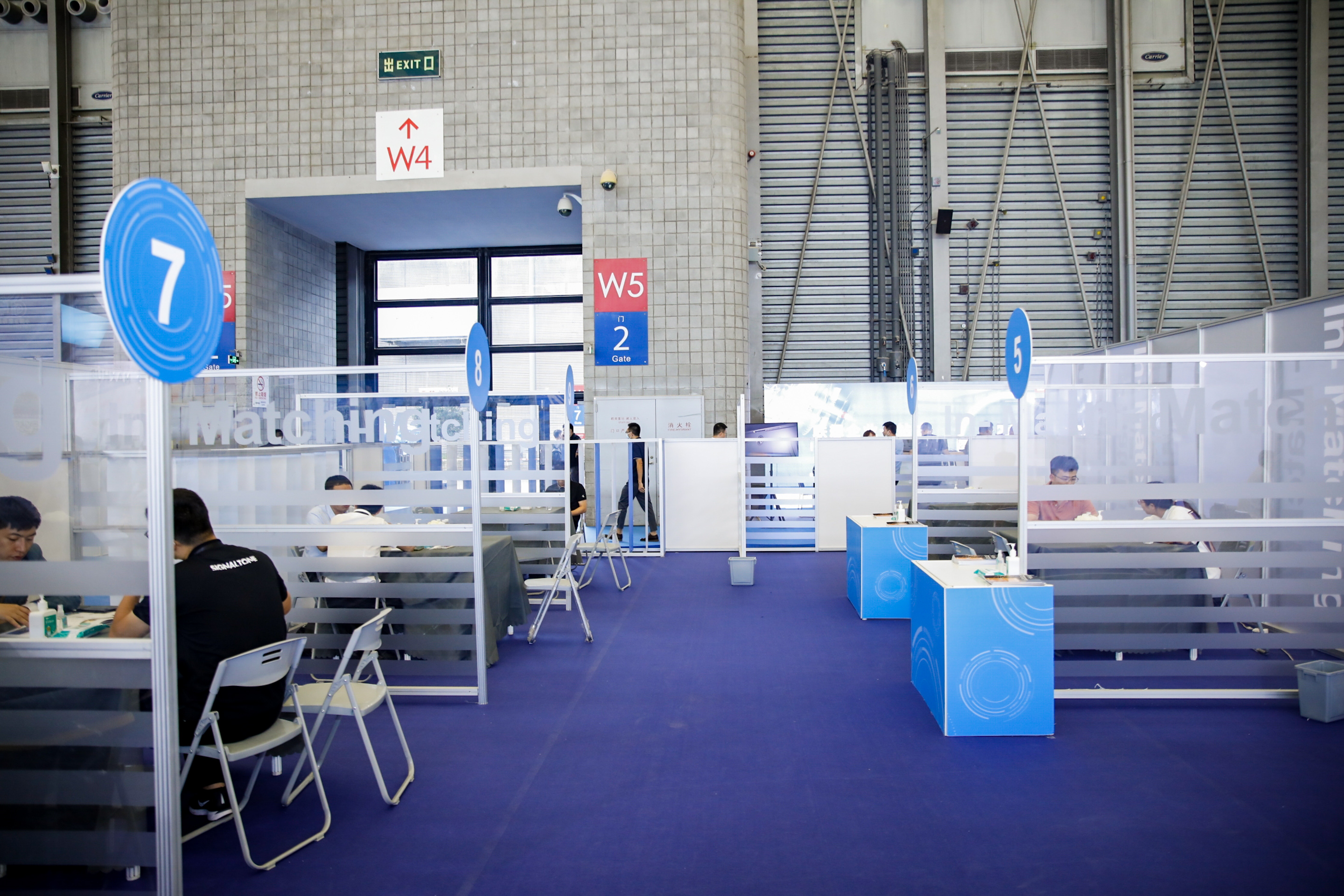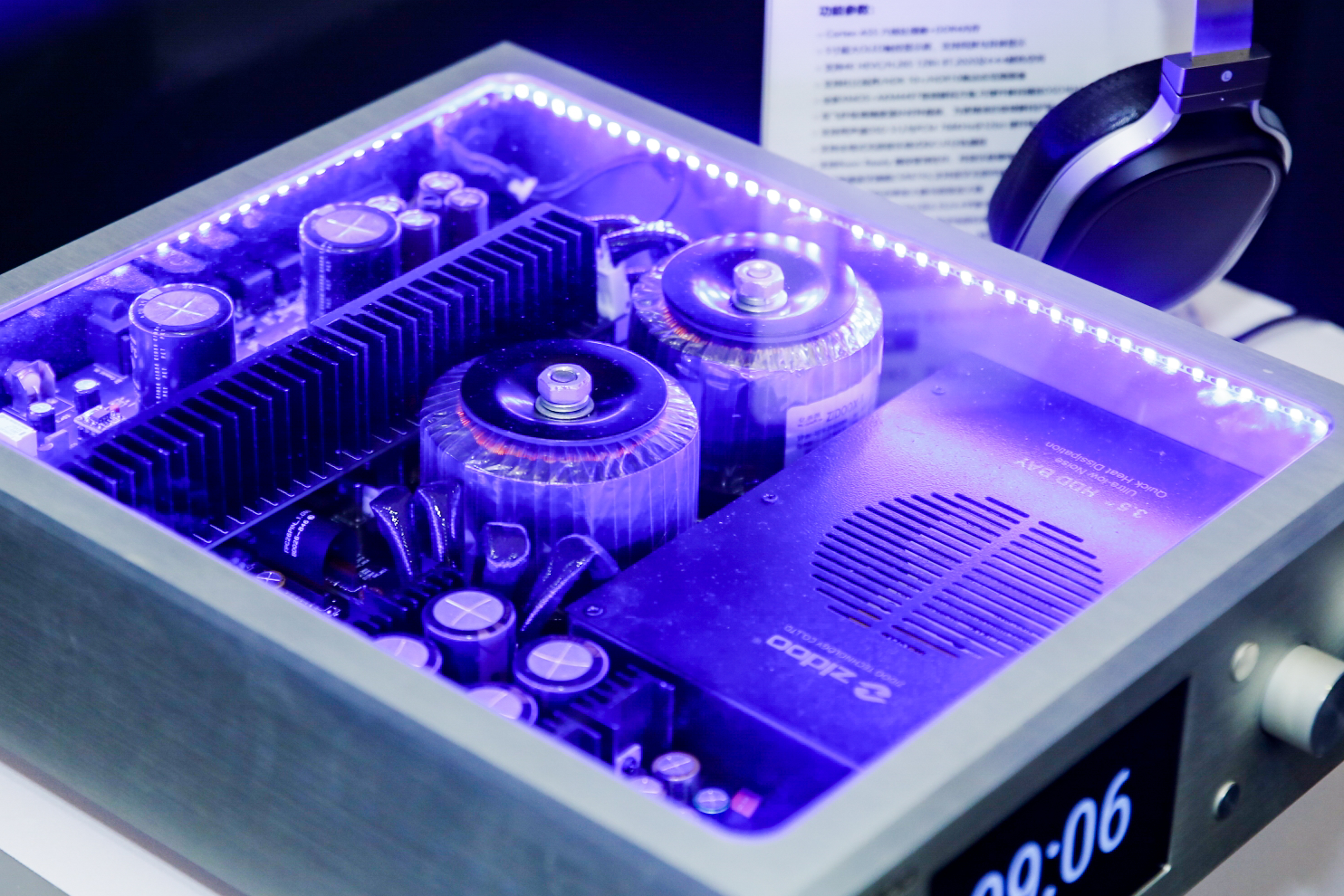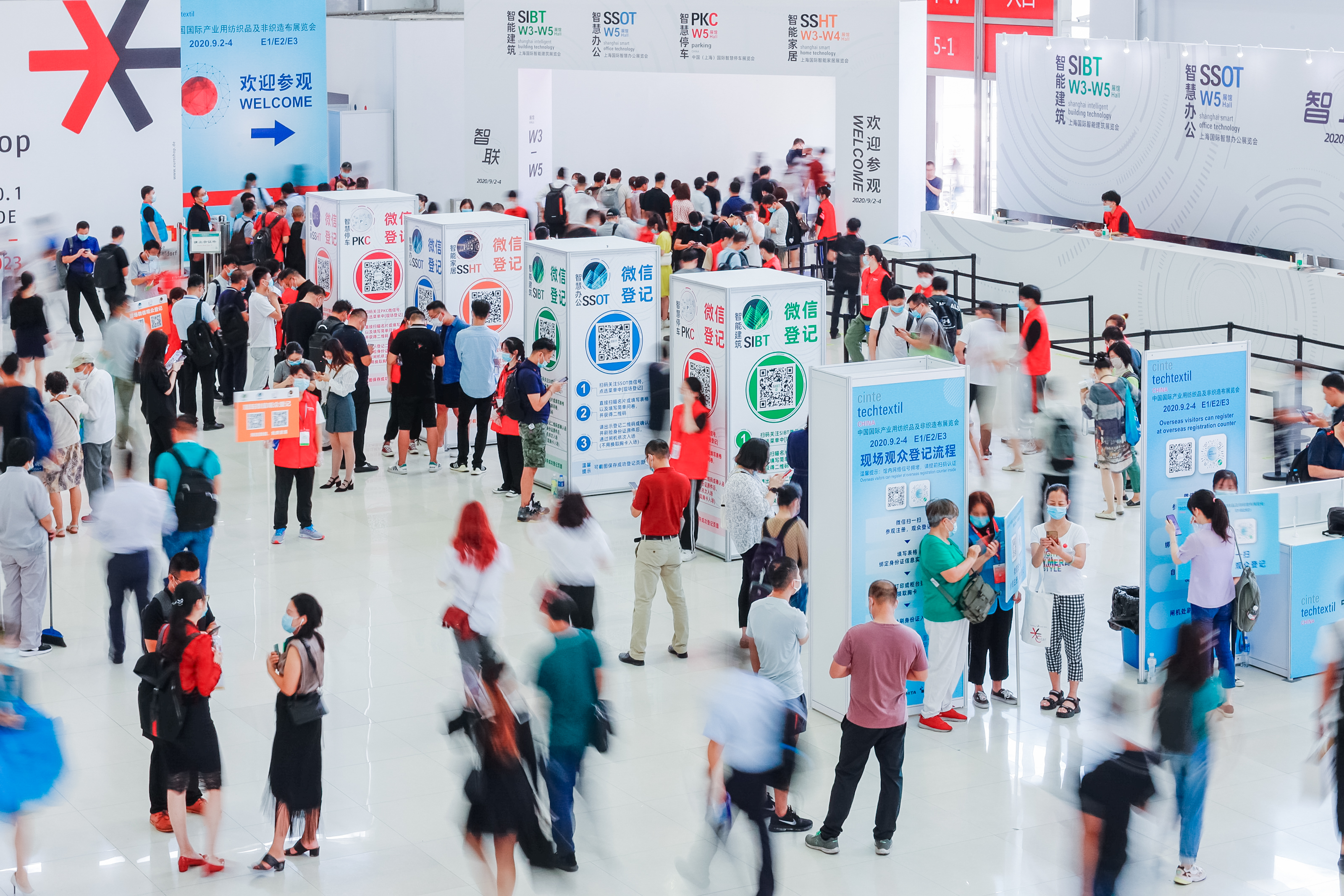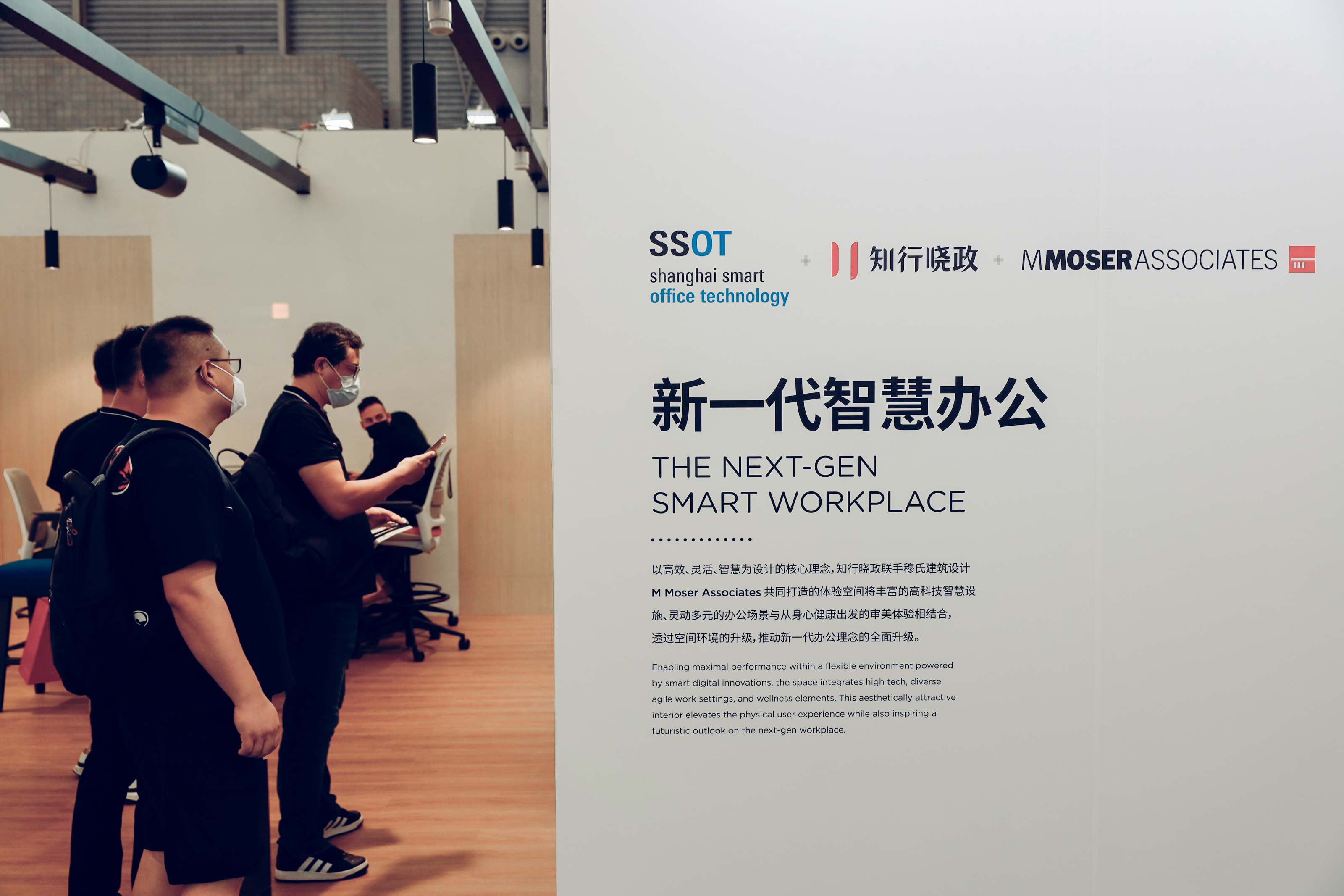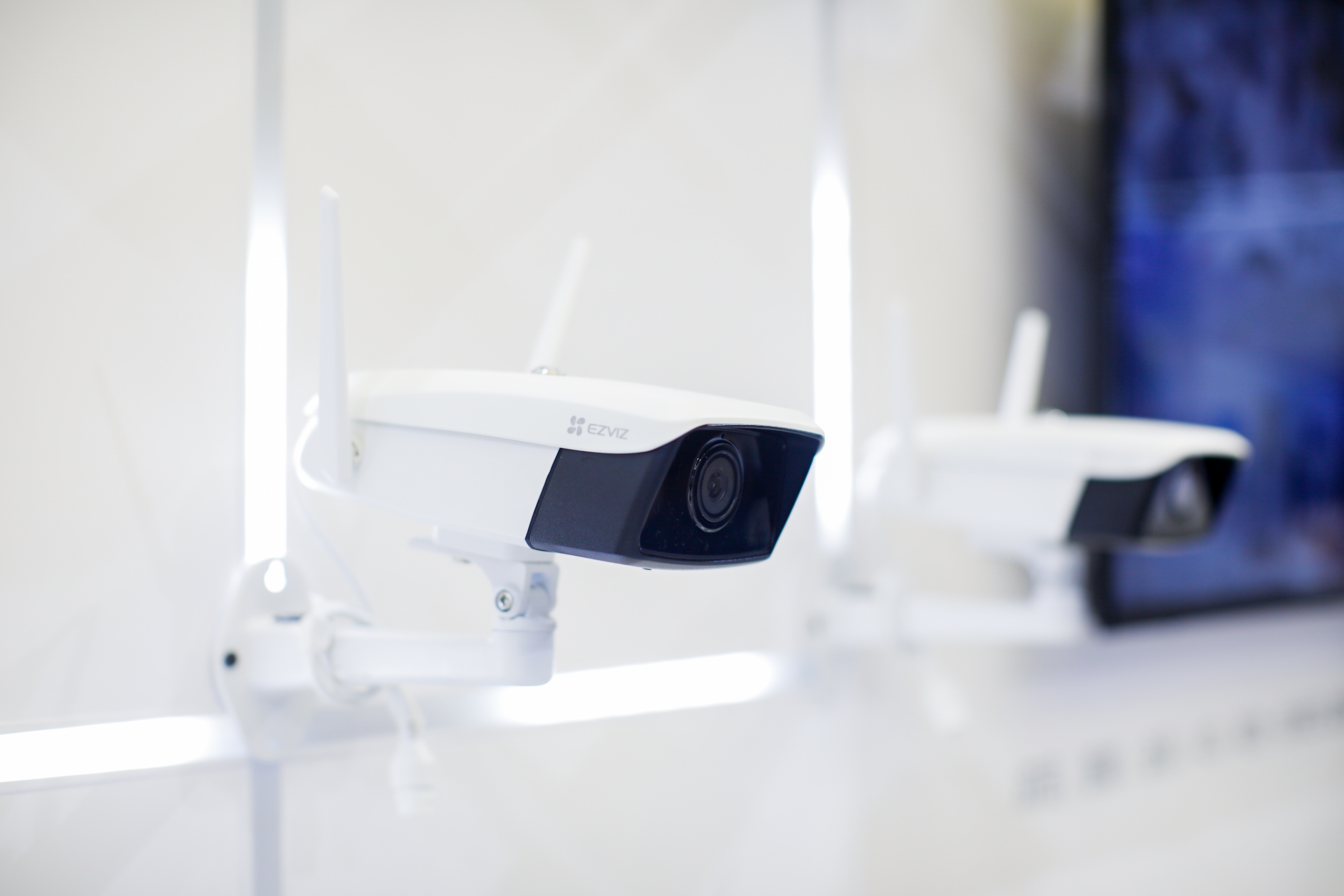 Participants' comments
We return to SIBT annually because it is an excellent marketing tool to promote our brand. HDL has been in the smart home industry for some time, and taking part in this trade fair is a great way to showcase our new products while having buyers experience them in person. We also use this opportunity to reconnect with existing and potential clients. I think that as a result of the pandemic, people will consider health-related products including smart temperature devices, pollutant index and HVAC ventilation systems or other touchless devices going forward.
This is our first time exhibiting at Parking China. We chose to exhibit at this fair because it's a specialised trade platform for the parking industry. We've been able to find our potential clients and understand the latest market trends and customers' needs via the dedicated fringe programme. And we have already received some orders!
KNX is an internationally recognized open standard for home and building control, which is also recommended as a national standard in China. We have exhibited at GEBT over ten times, meeting audiences from influential companies across the country. GEBT is an important event for us to self-promote and encourage more industry players to develop products in line with the KNX standard and so we will definitely exhibit at next year's fair.
This is the first time we have joined Parking China and we are really grateful to have the opportunity to communicate with our industry peers. The speakers at the forum are all very well-prepared. For example Professor Wang Jie from Tsinghua Tongheng Urban Planning & Design Institute, looked at the problem of parking from an international perspective. It's really great to have experts like her share their knowledge of the parking industry at a macro level. We also saw that there are concurrent fairs about smart home, smart office and more, which is a bonus! We would like to join the fair every year.
To tackle parking problems in urban cities, the Chinese government has been paying more attention to smart parking. For instance, smart parking is included in the government's new infrastructure scheme. As the smart parking industry continues to undergo rapid development, this fair and its fringe events are proving critical for facilitating business activities and innovations that move the industry forward. That is why I was glad to participate as a speaker in the 'China Urban Parking Industry Integration Development Summit'.
Office technology is quite a large industry, and with the current pandemic, we treasure the opportunity to gather here and discuss the latest hot-topics. With that said, I think our discussion in the Smart Office and Workplace Management Summit was beneficial to many who participated today. Looking forward, I think products with the capacity to improve workers' productivity will be an important trend in the years to come. Whether it be digitalised databases or enhanced connectivity and communication solutions, if the product has the ability to enhance productivity by simplifying workflow and reducing labour costs, it will be in high demand.