Welcome to Shanghai Intelligent Building Technology

Shanghai Intelligent Building Technology (SIBT) will hold its 14th edition during 2 – 4 September 2020 in Shanghai New International Expo Centre (SNIEC).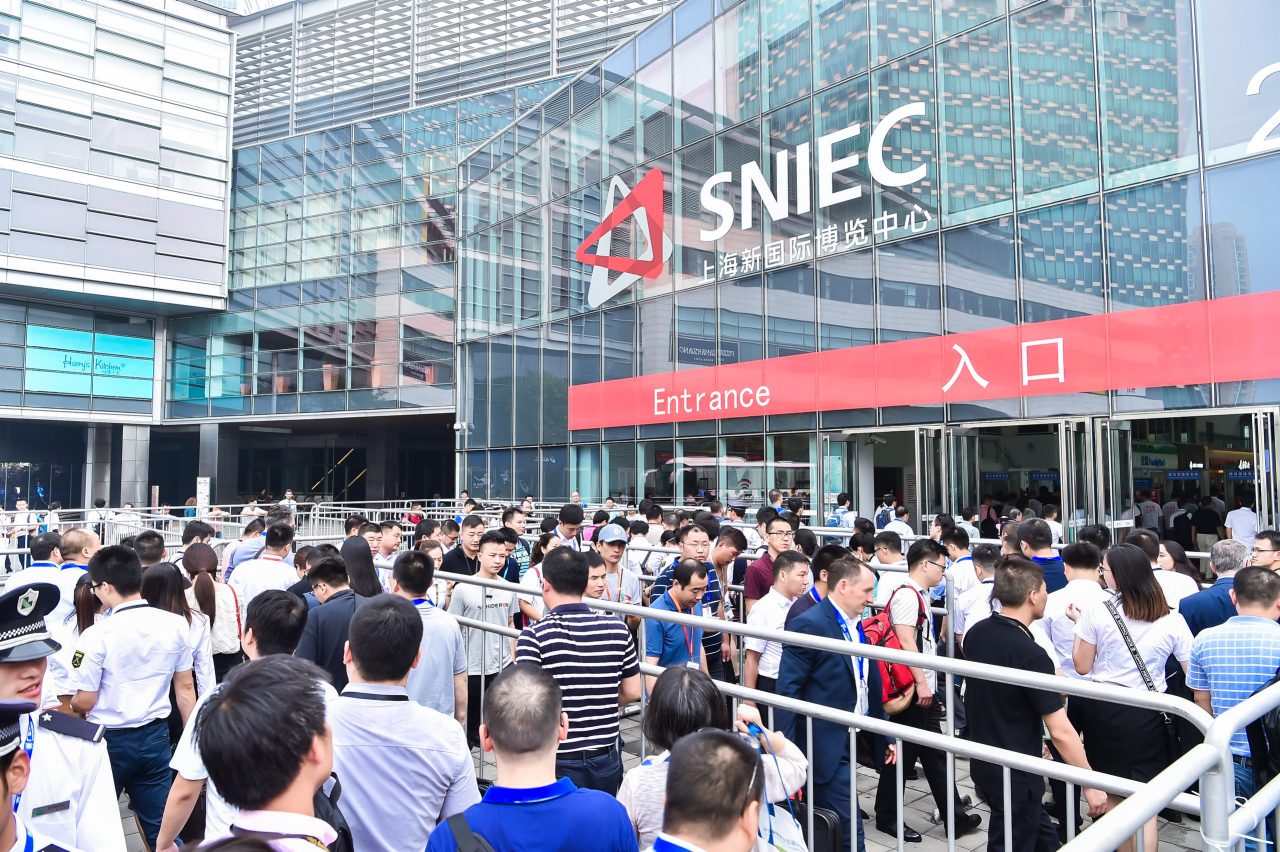 Being known as the leading platform for China's intelligent building industry, the fair organisers have collaborated with the Intelligent Engineering Branch of the China Exploration and Design Association to present innovative intelligent building technologies and solutions related to IoT, cloud computing, big data, building energy efficiency, energy management systems, and intelligent hotels. SIBT aims to cultivate new building concepts that will help realise the ultimate goal of widespread sustainable buildings.
Held together with a series of influential seminar programme, the fair offers exhibitors an ideal platform to explore business opportunities and to network with targeted trade buyers, industry players and professionals.
Five major themes 2019
Building Energy Efficiency, Energy Management and Building Automation

Smart Office

Cloud Platform and IoT Solutions

Intelligent Hotels

Smart Home  
The 2018 show impression
We have many impressions of products, events and encounters. Here you will find a selection of pictures of Shanghai Intelligent Building Technology.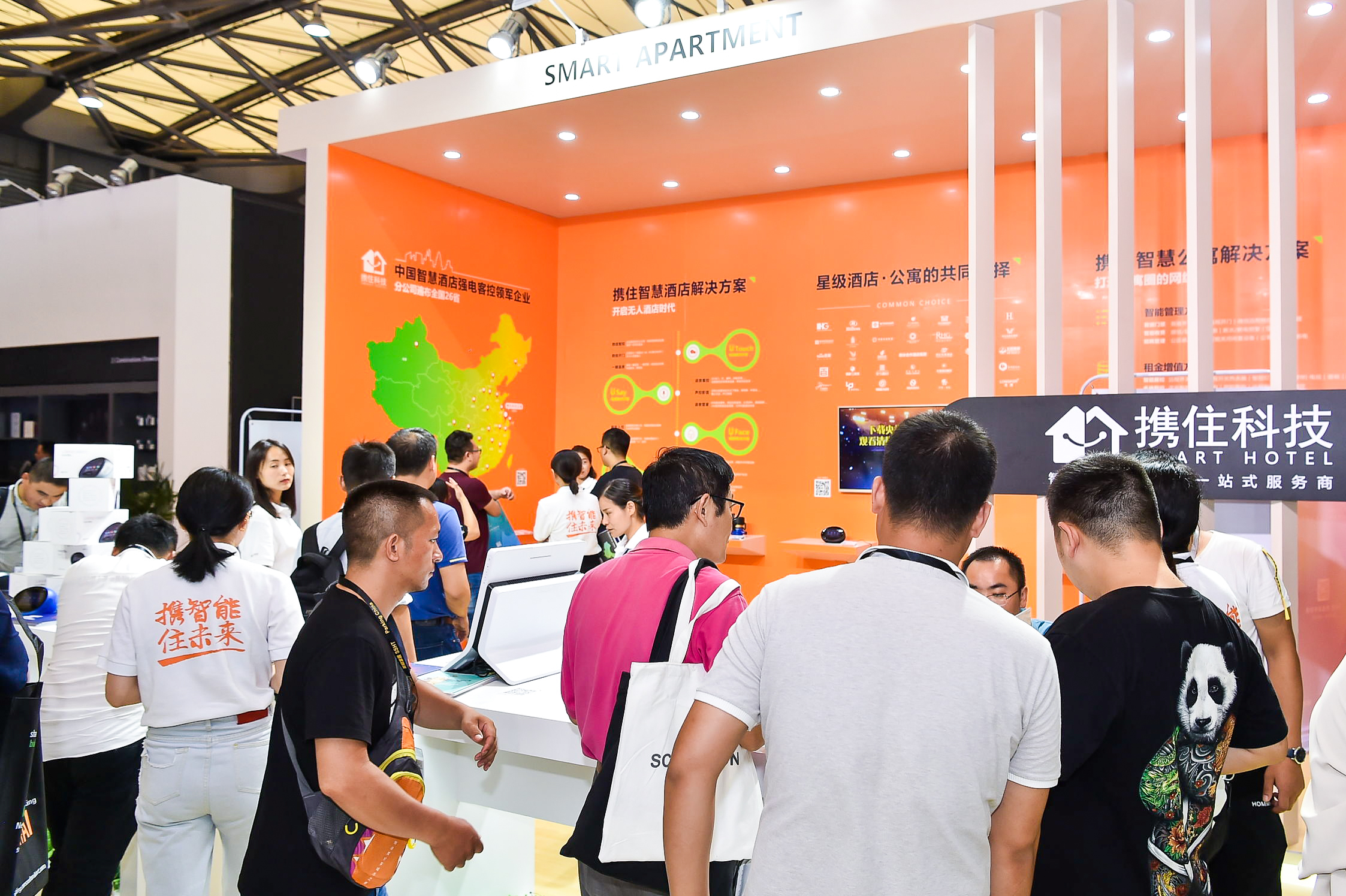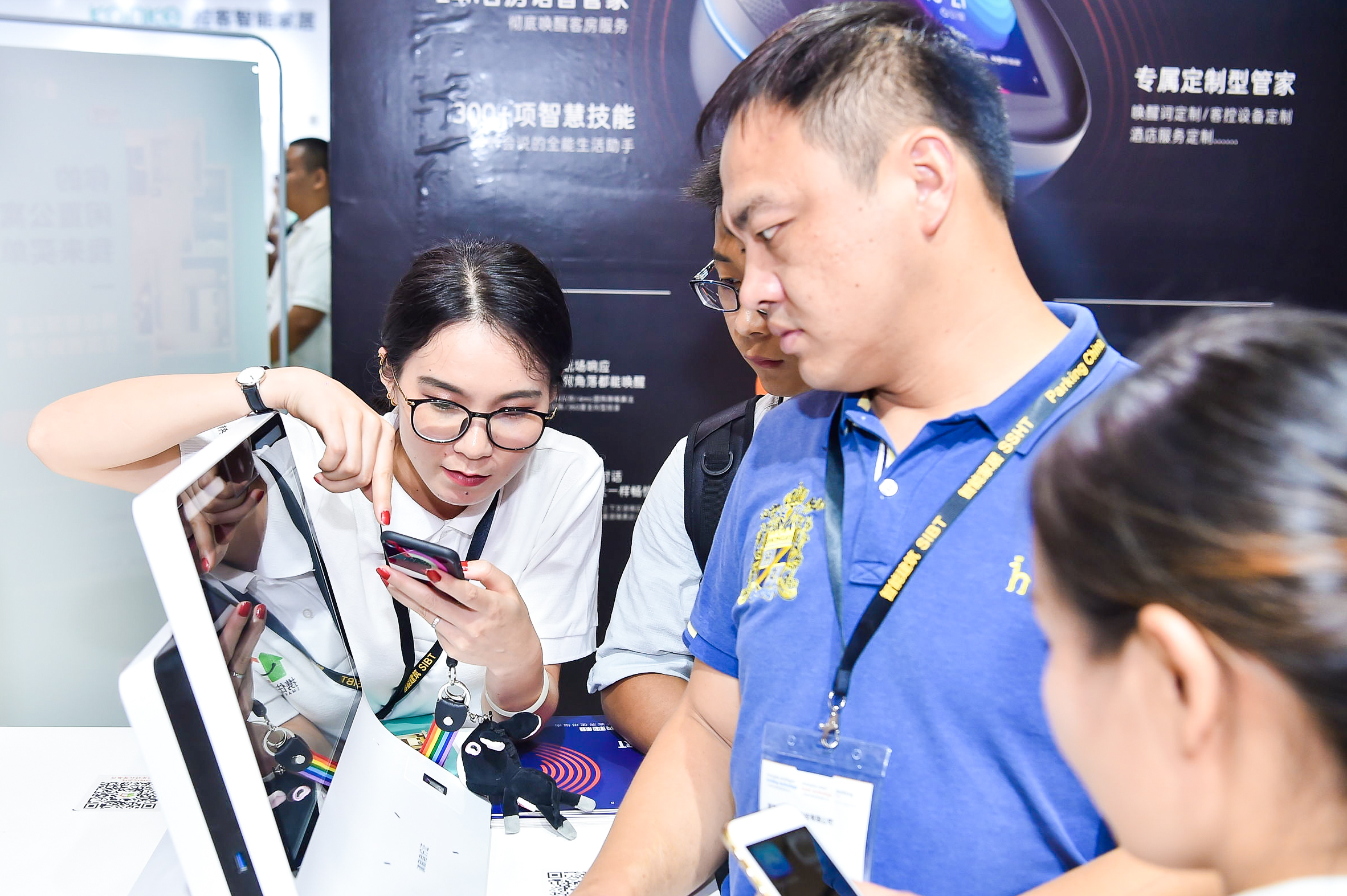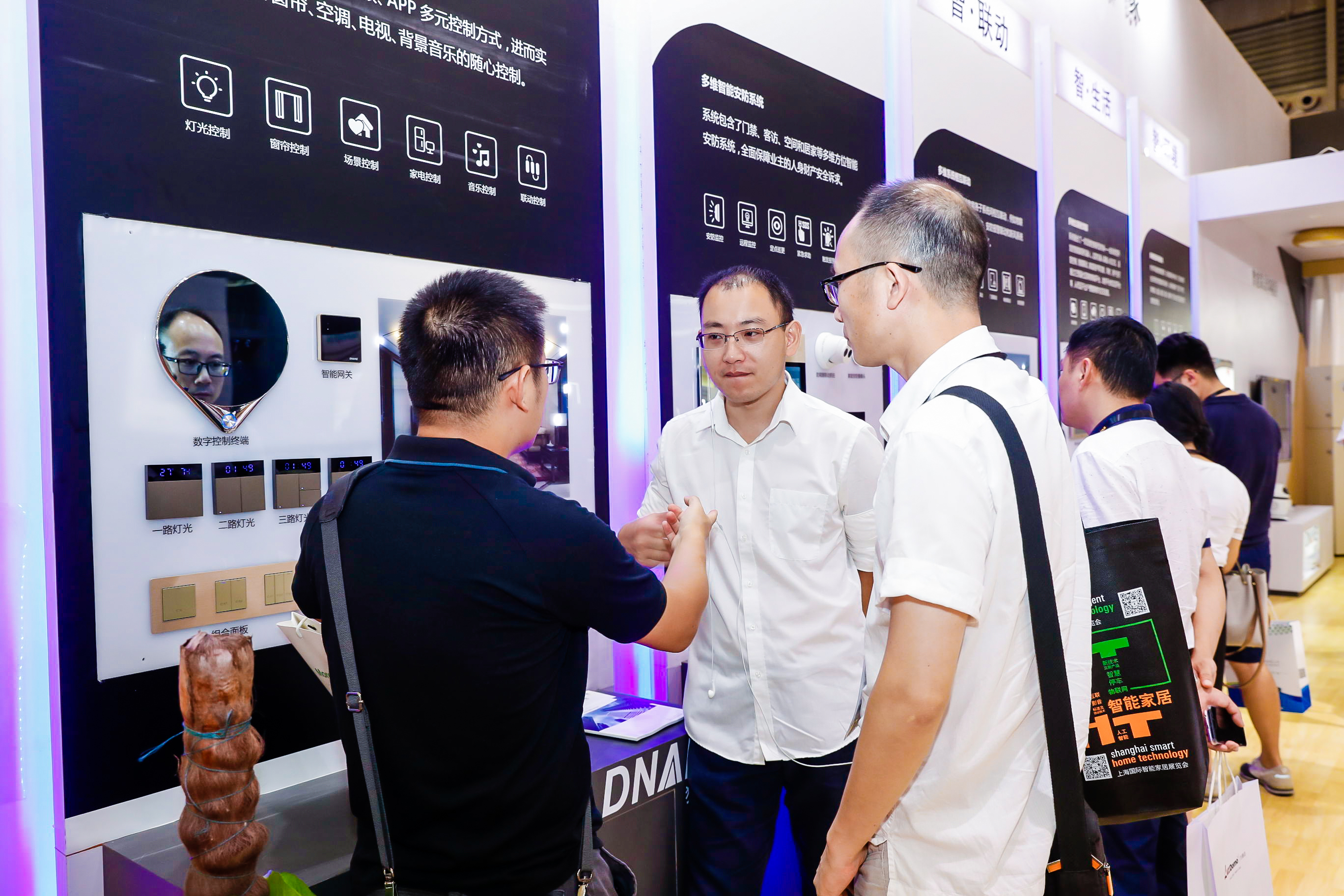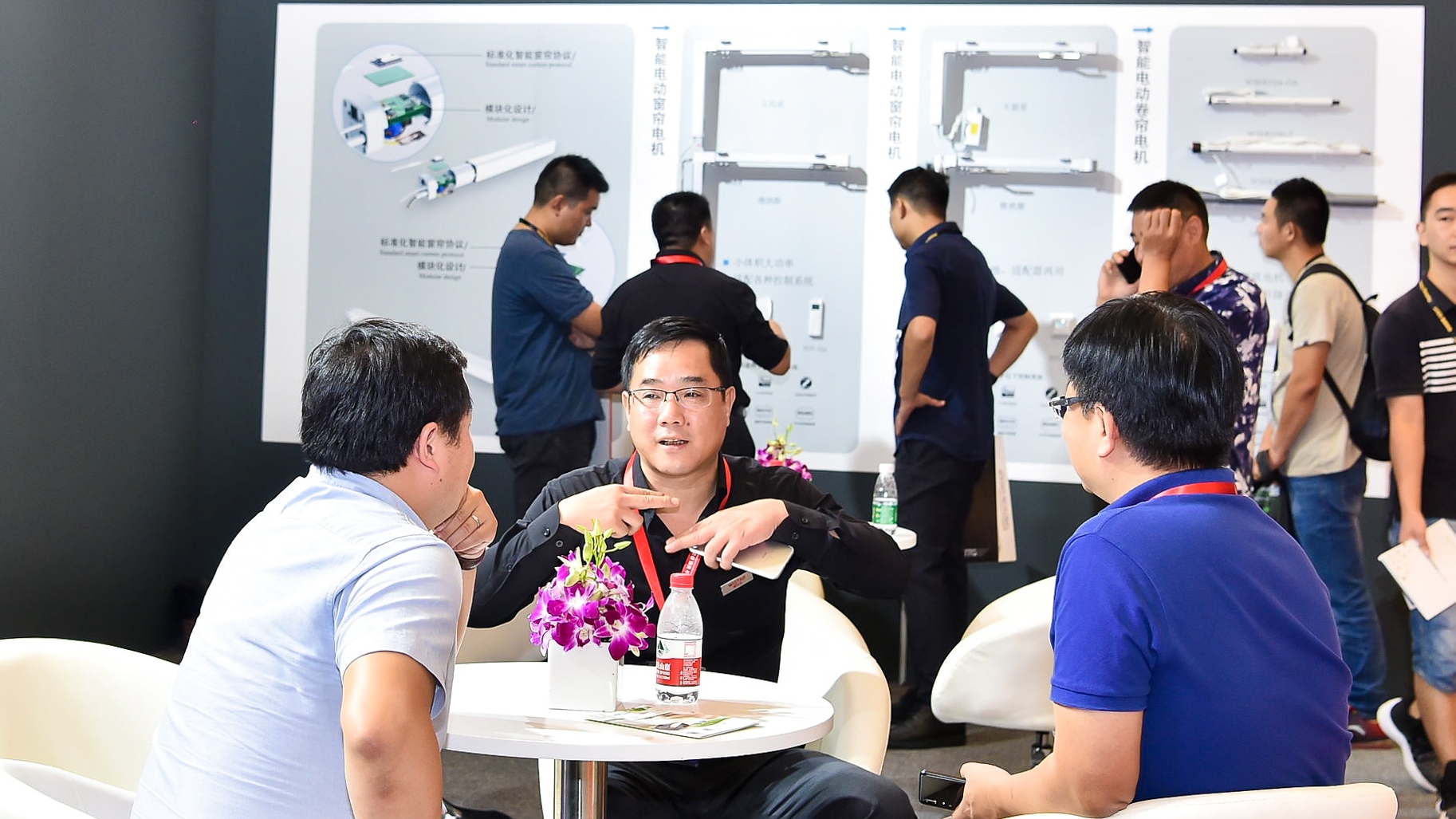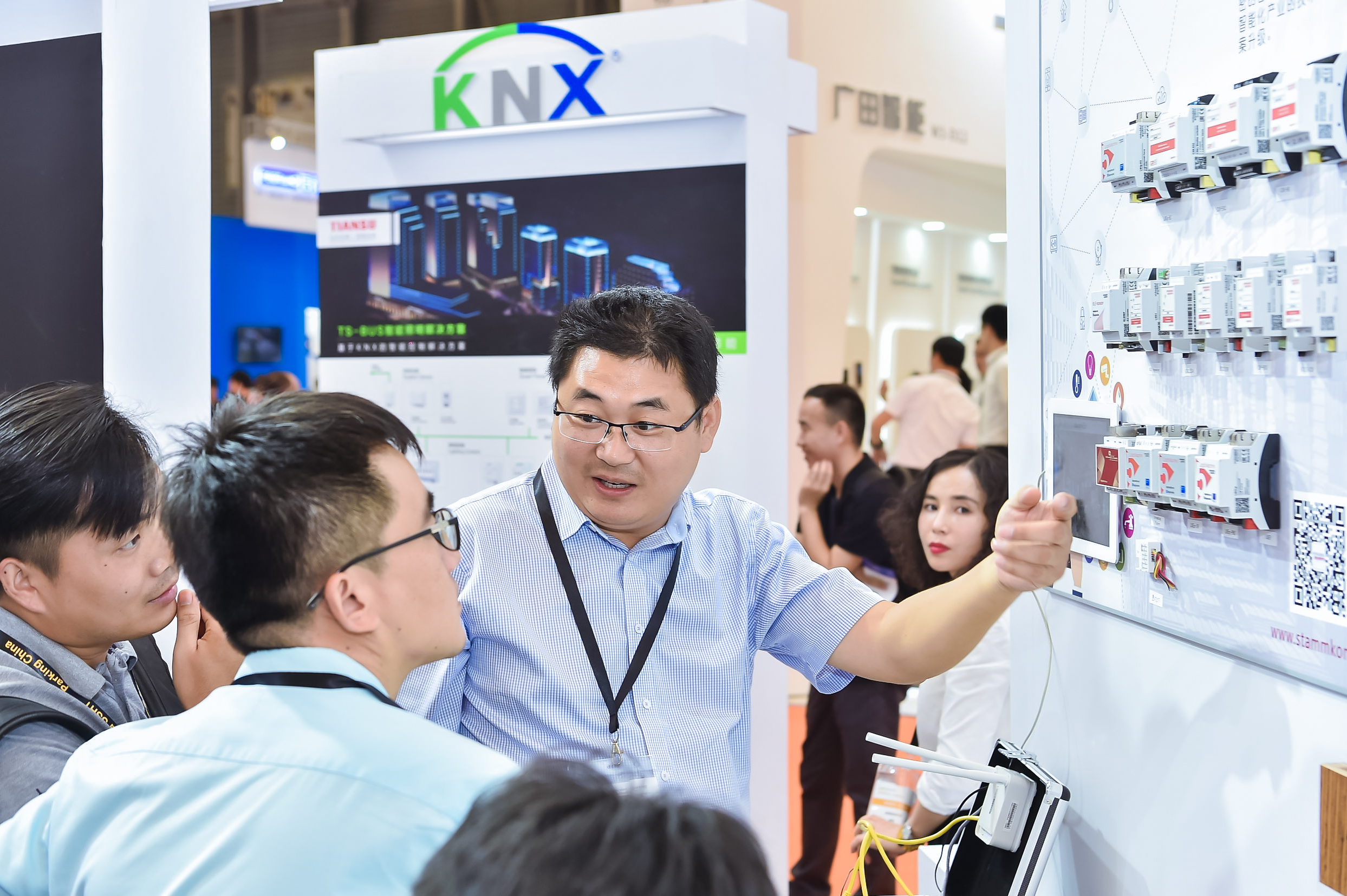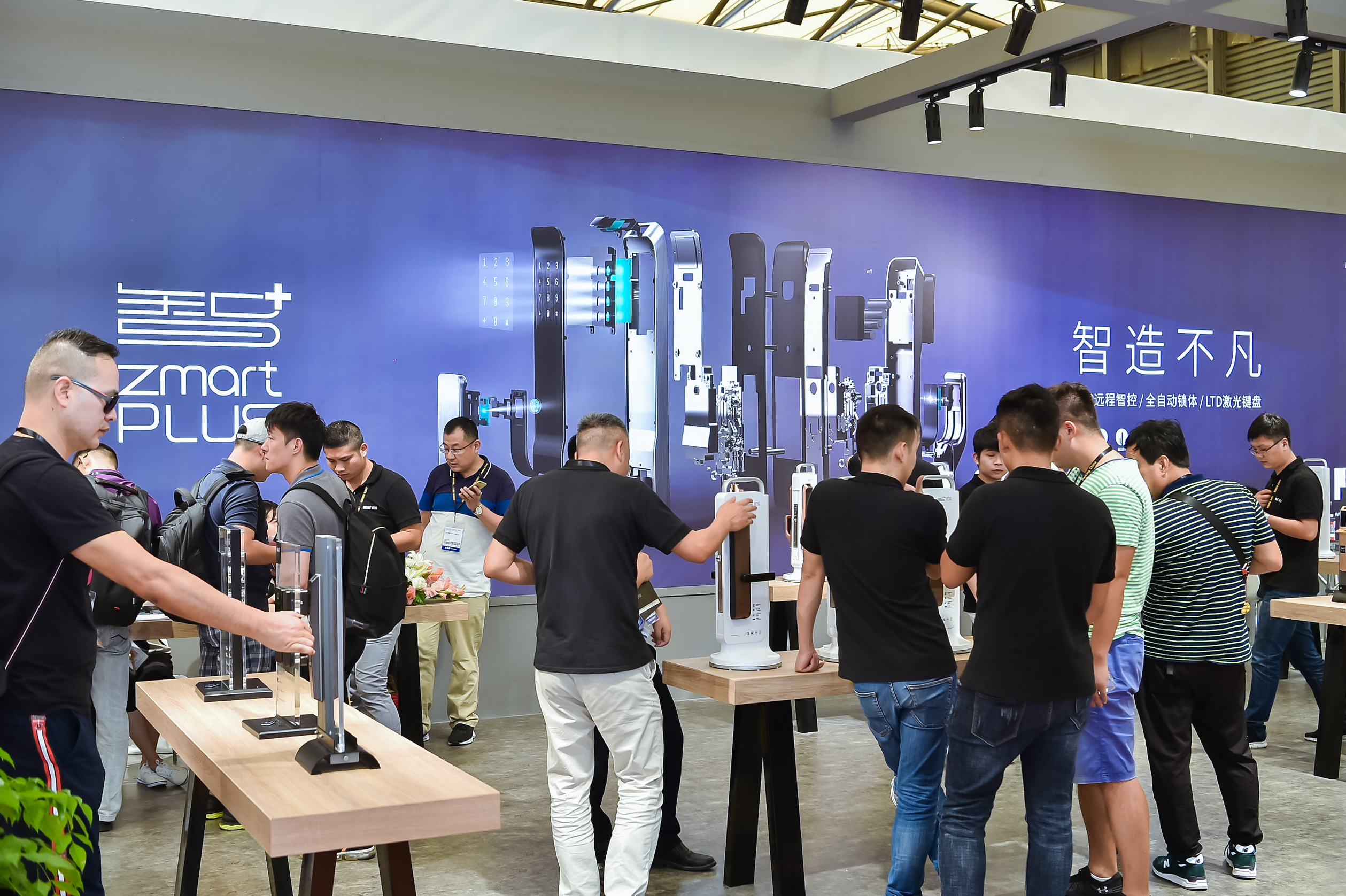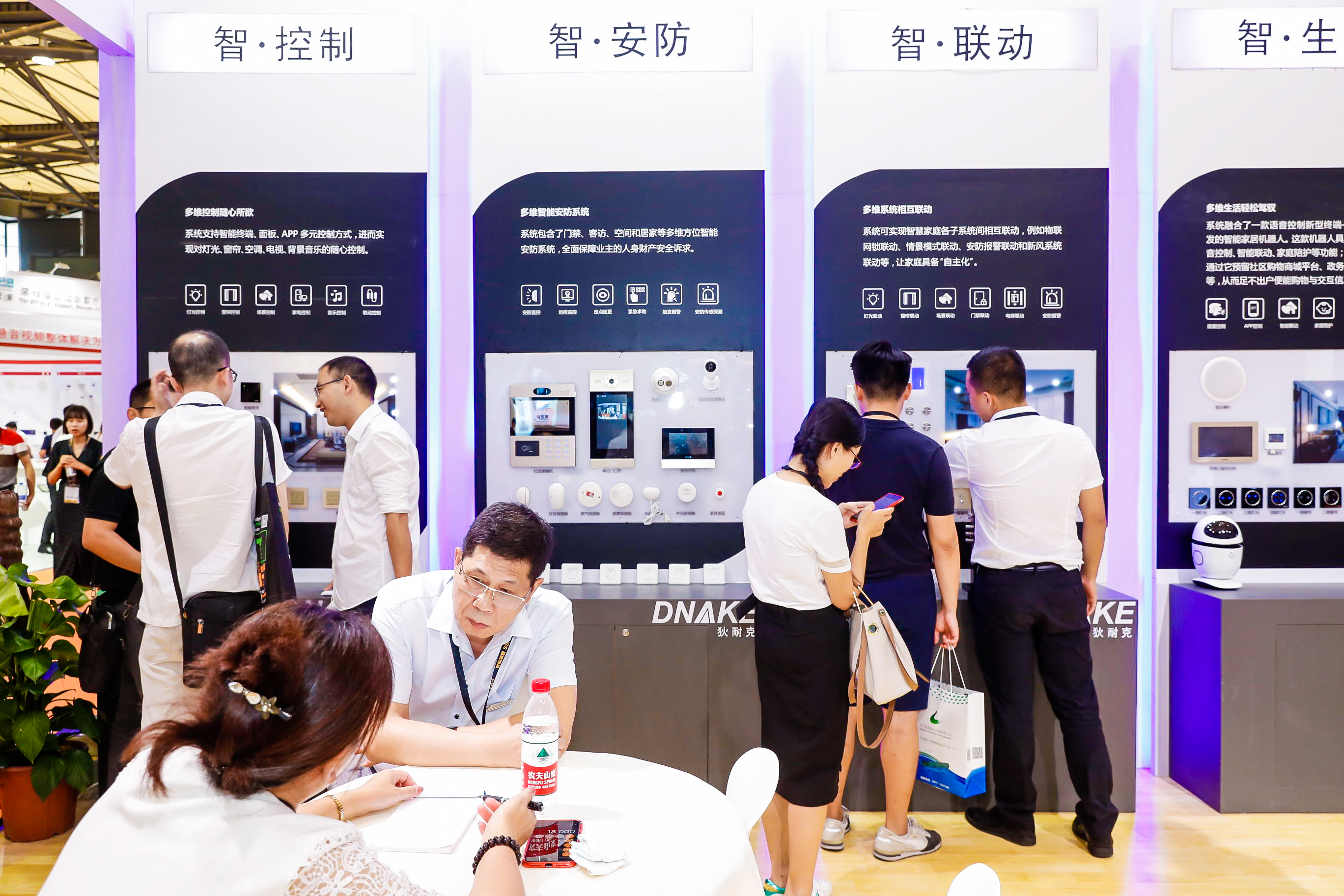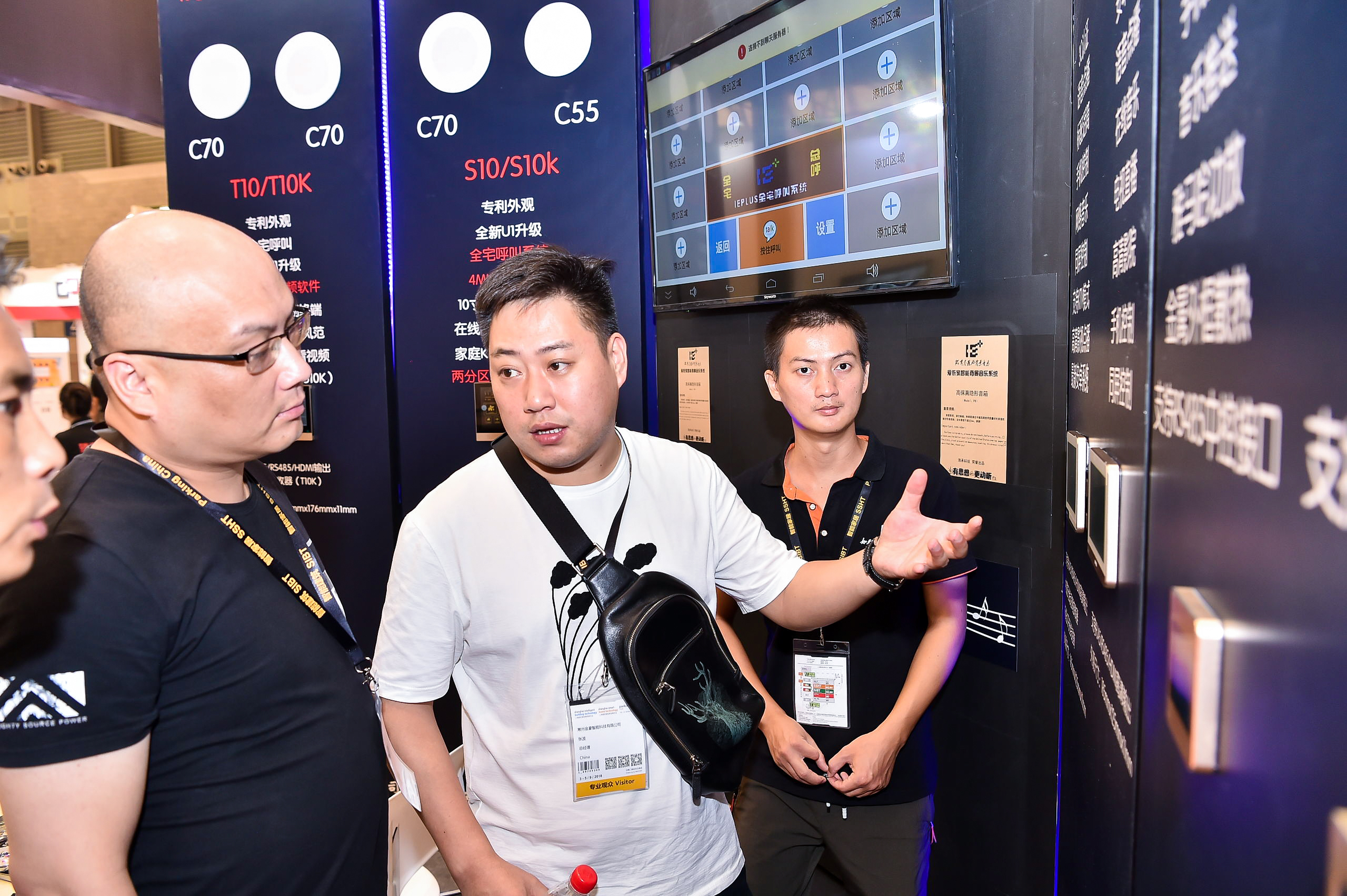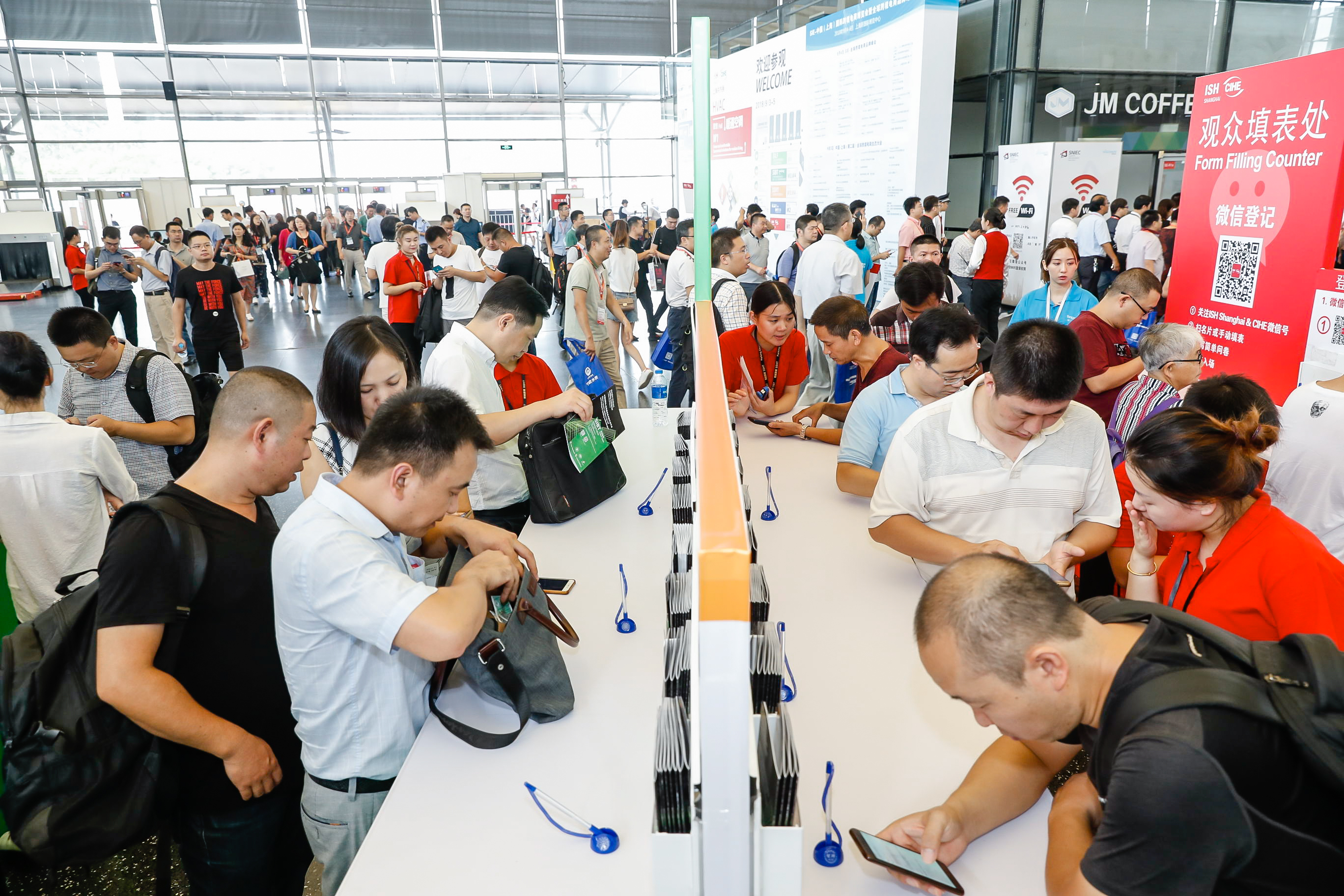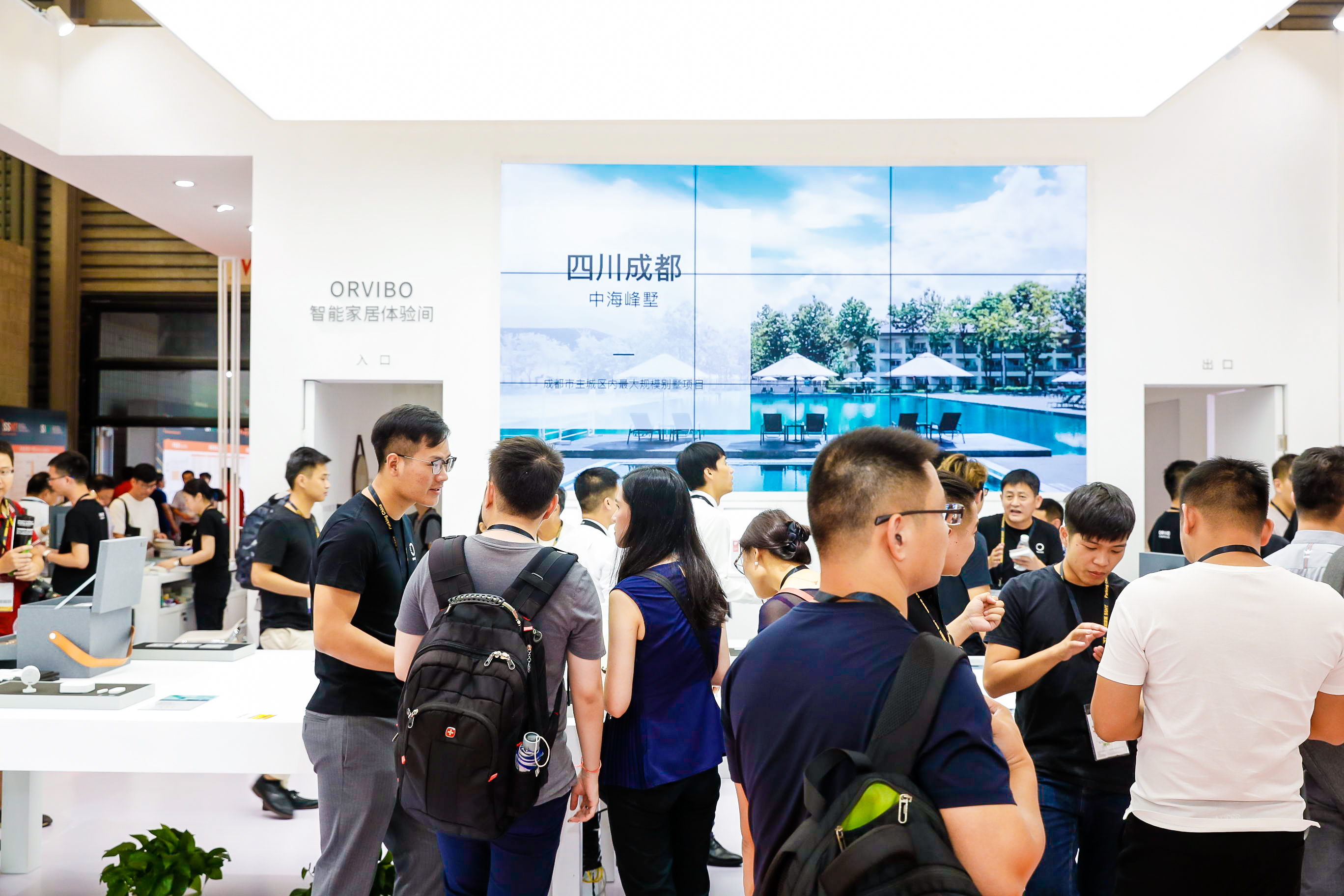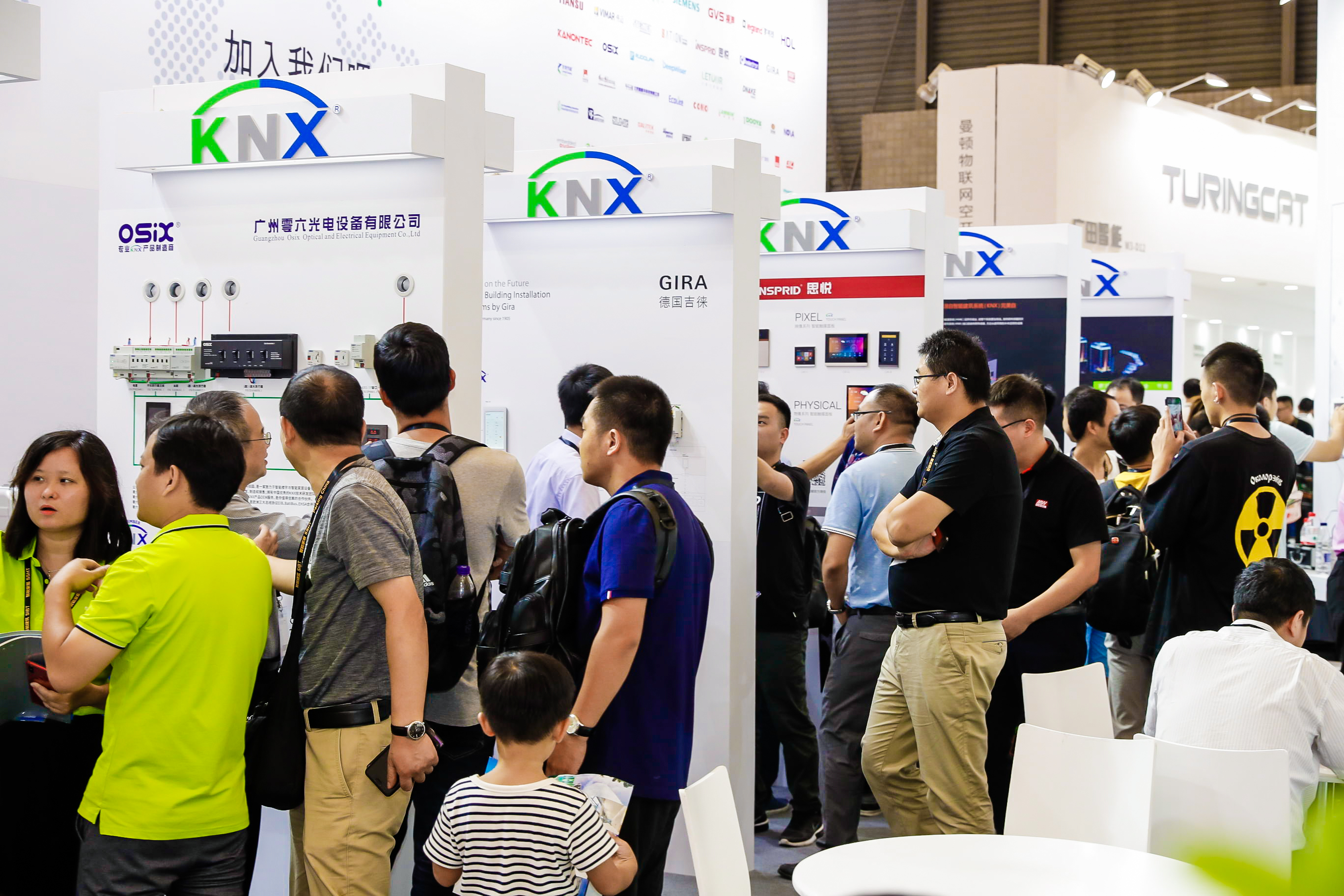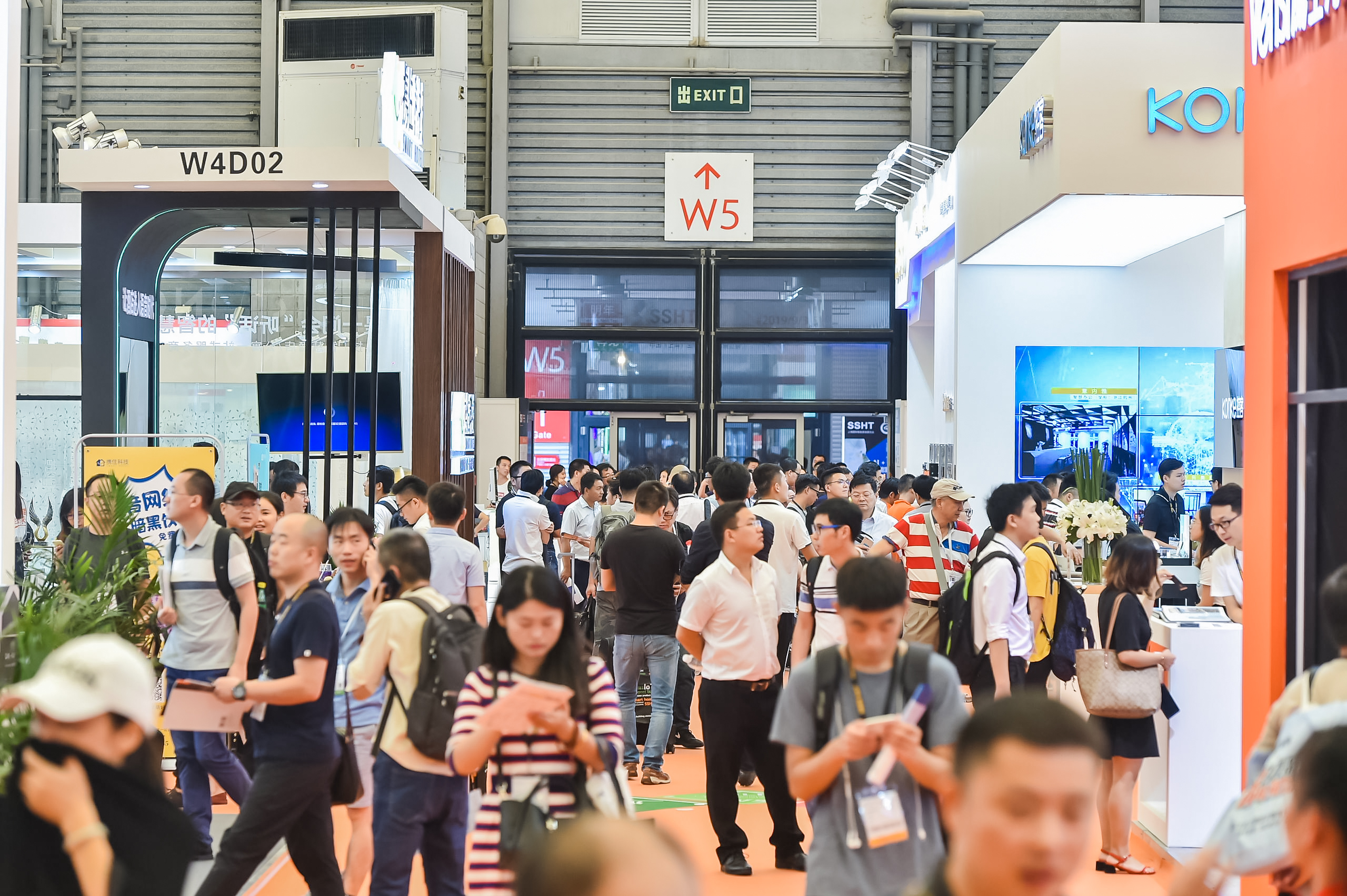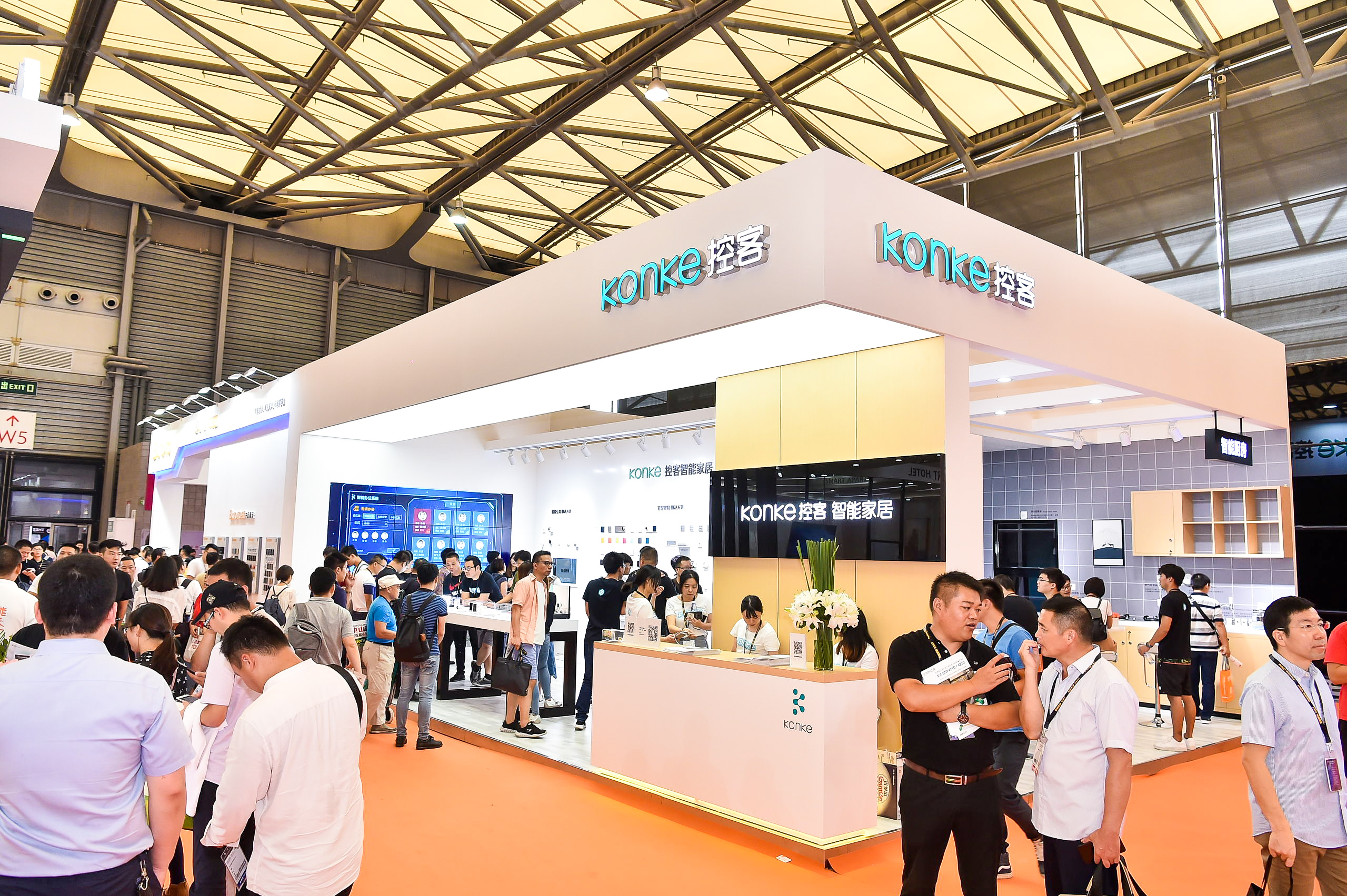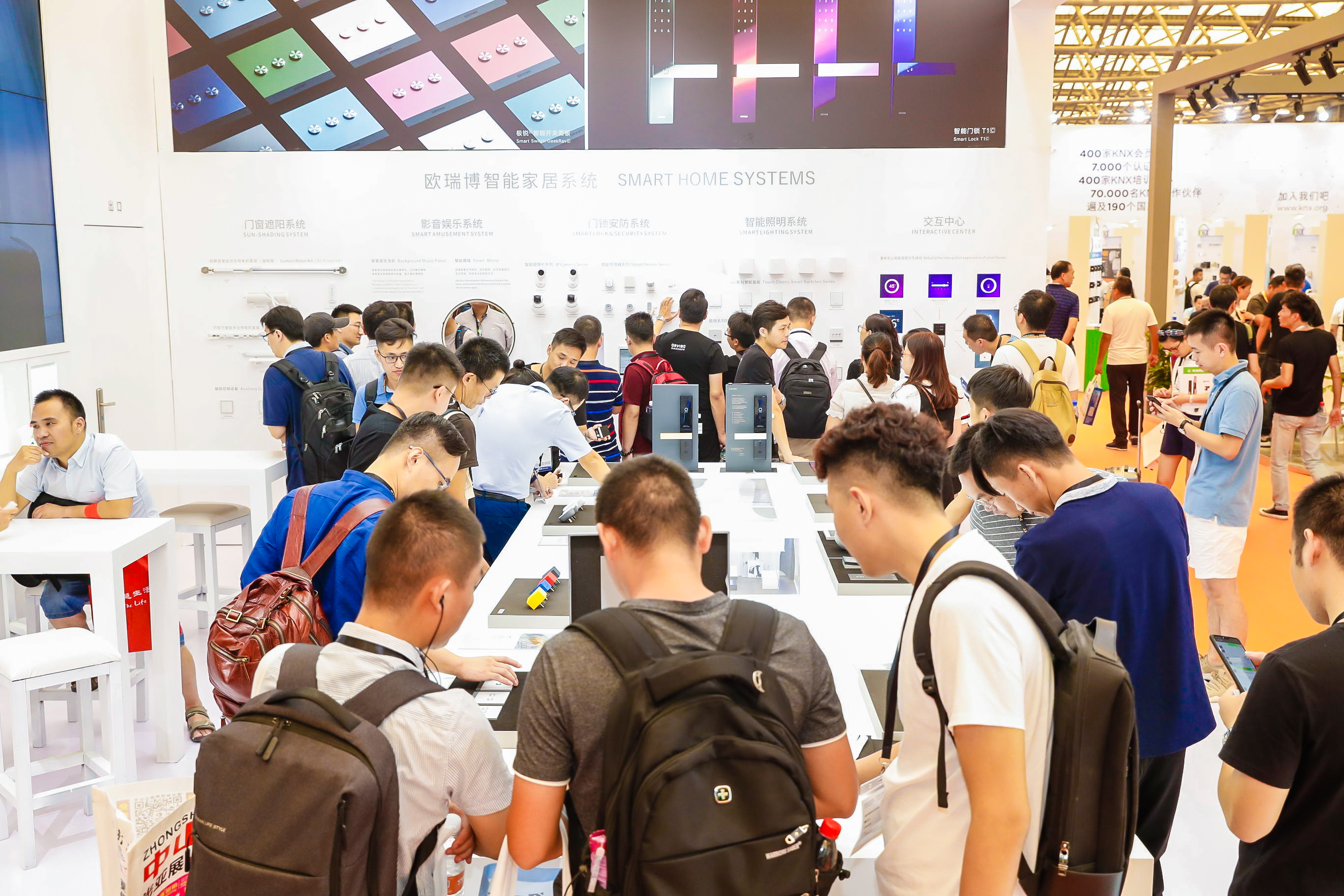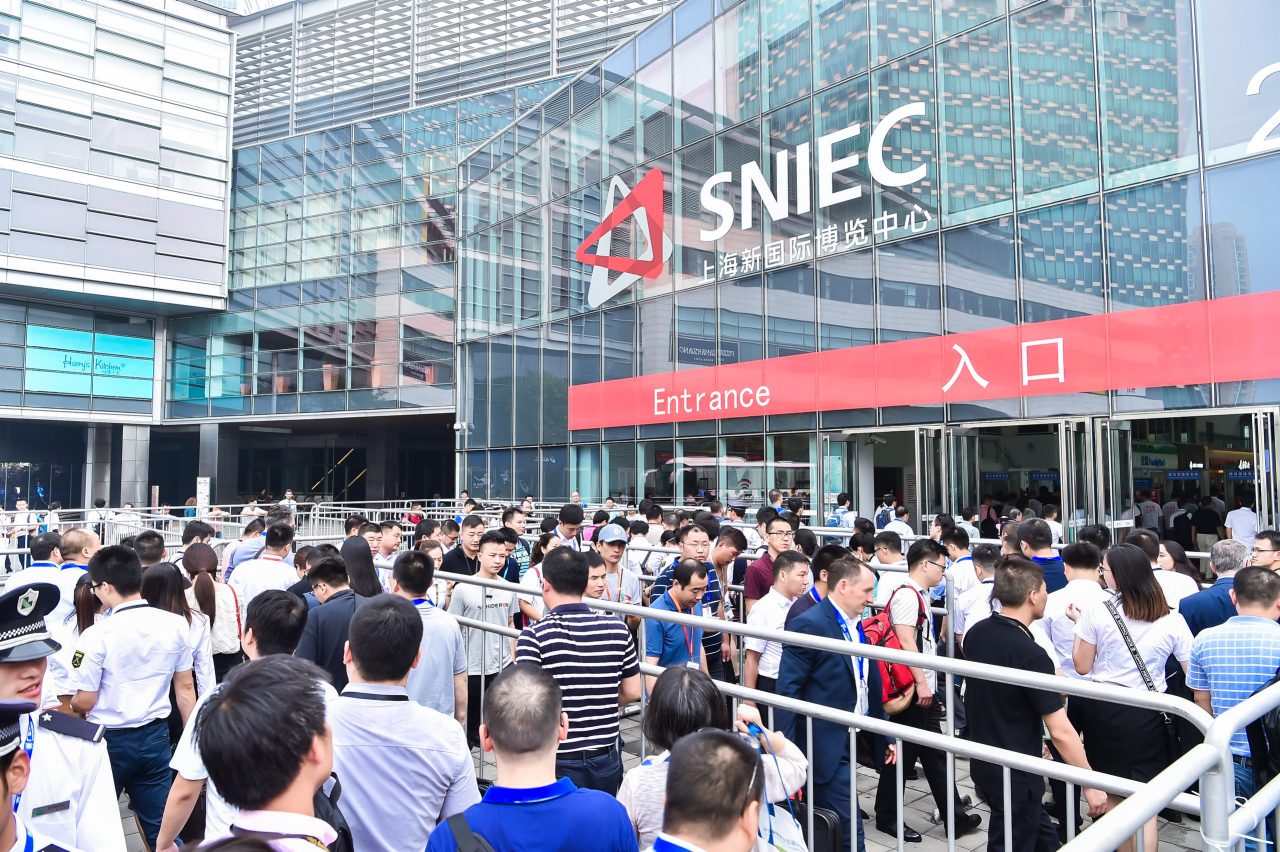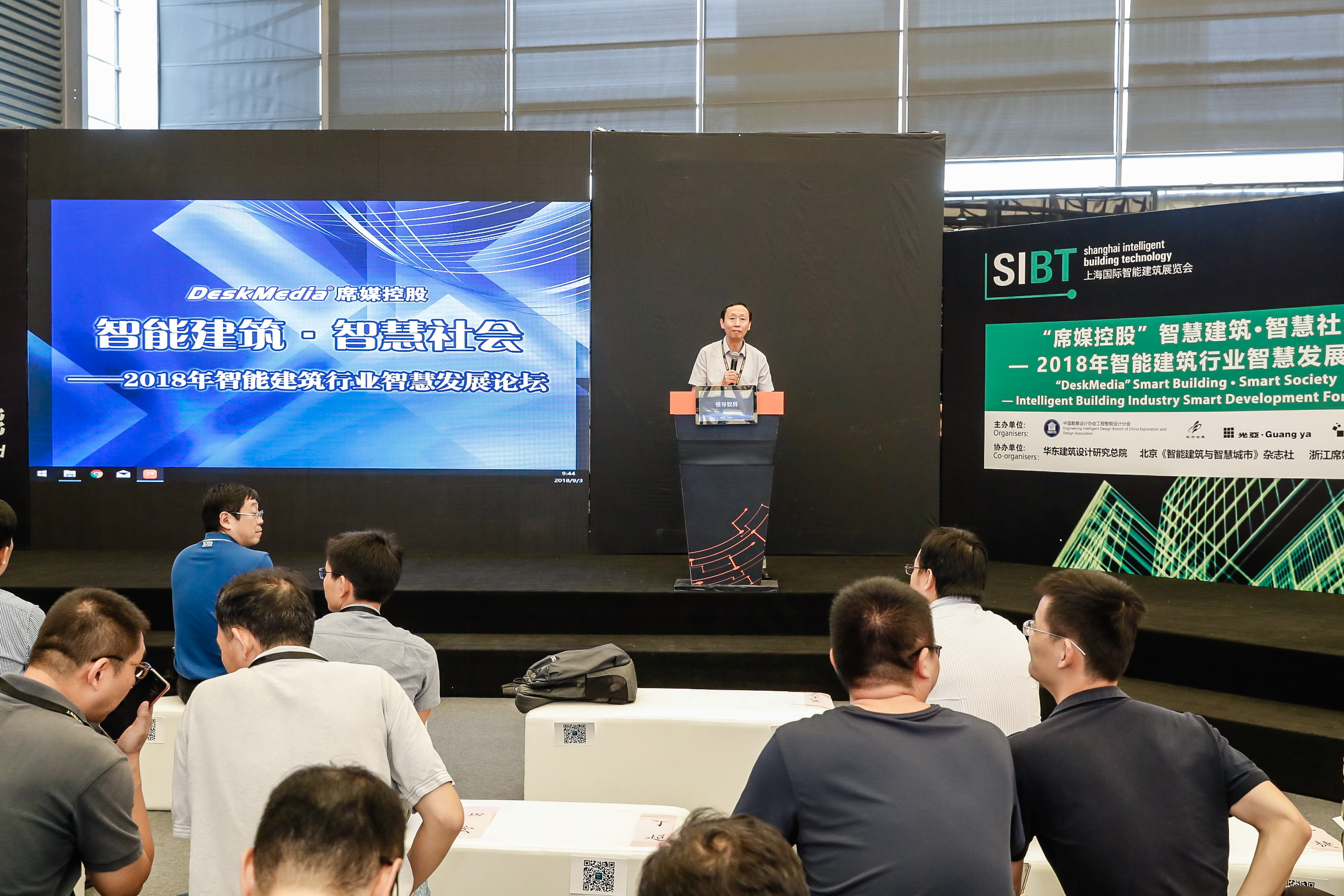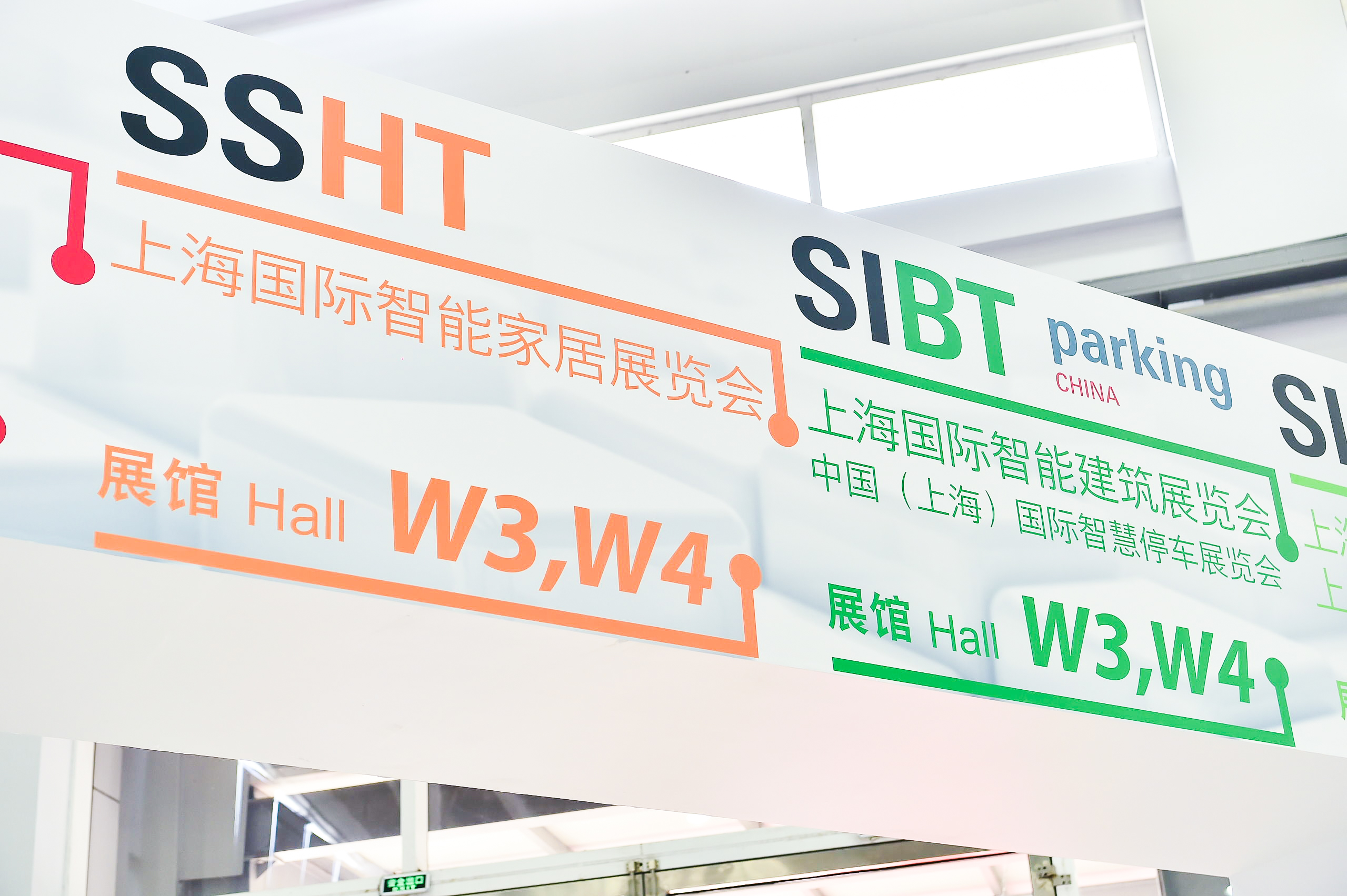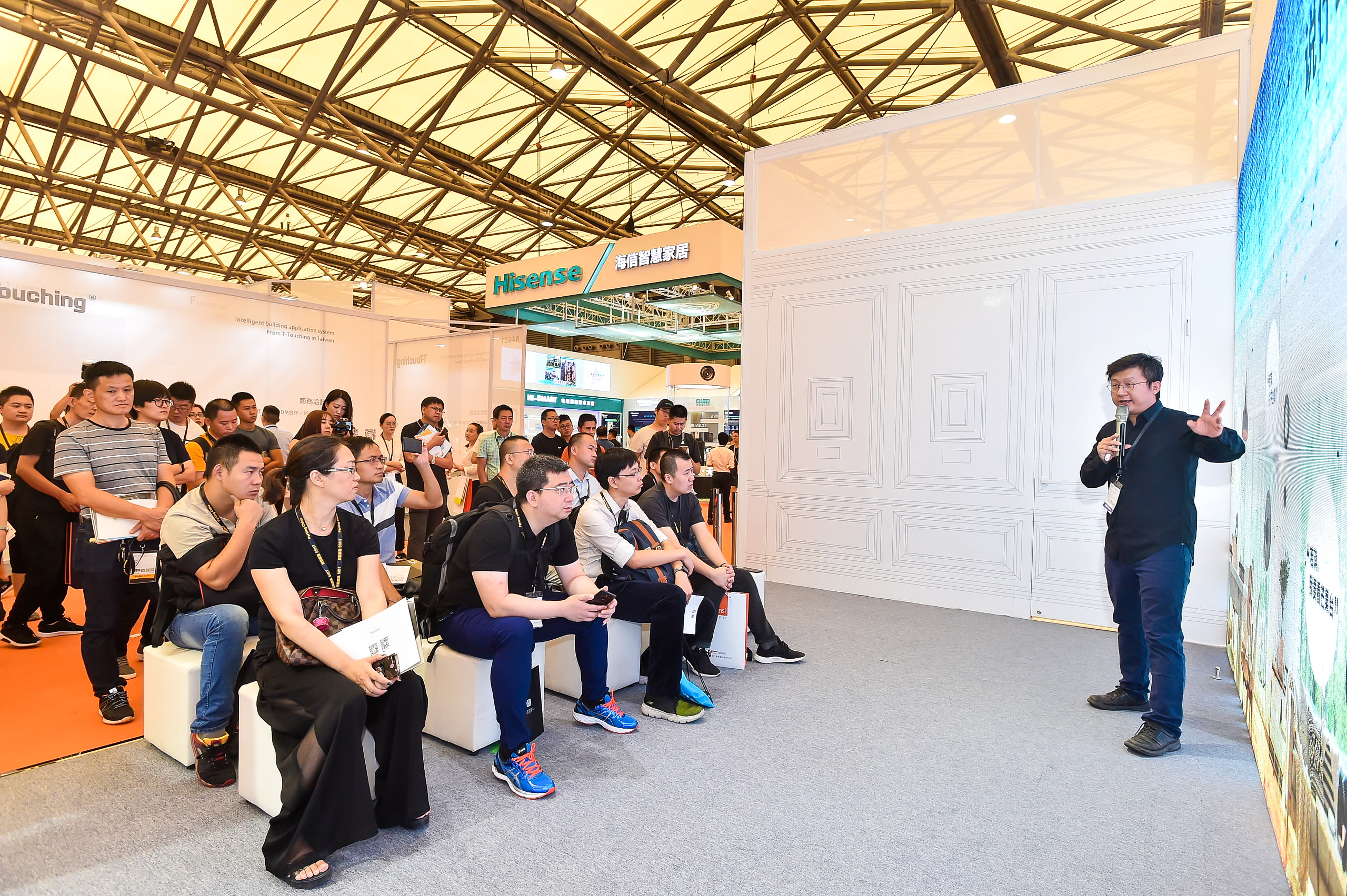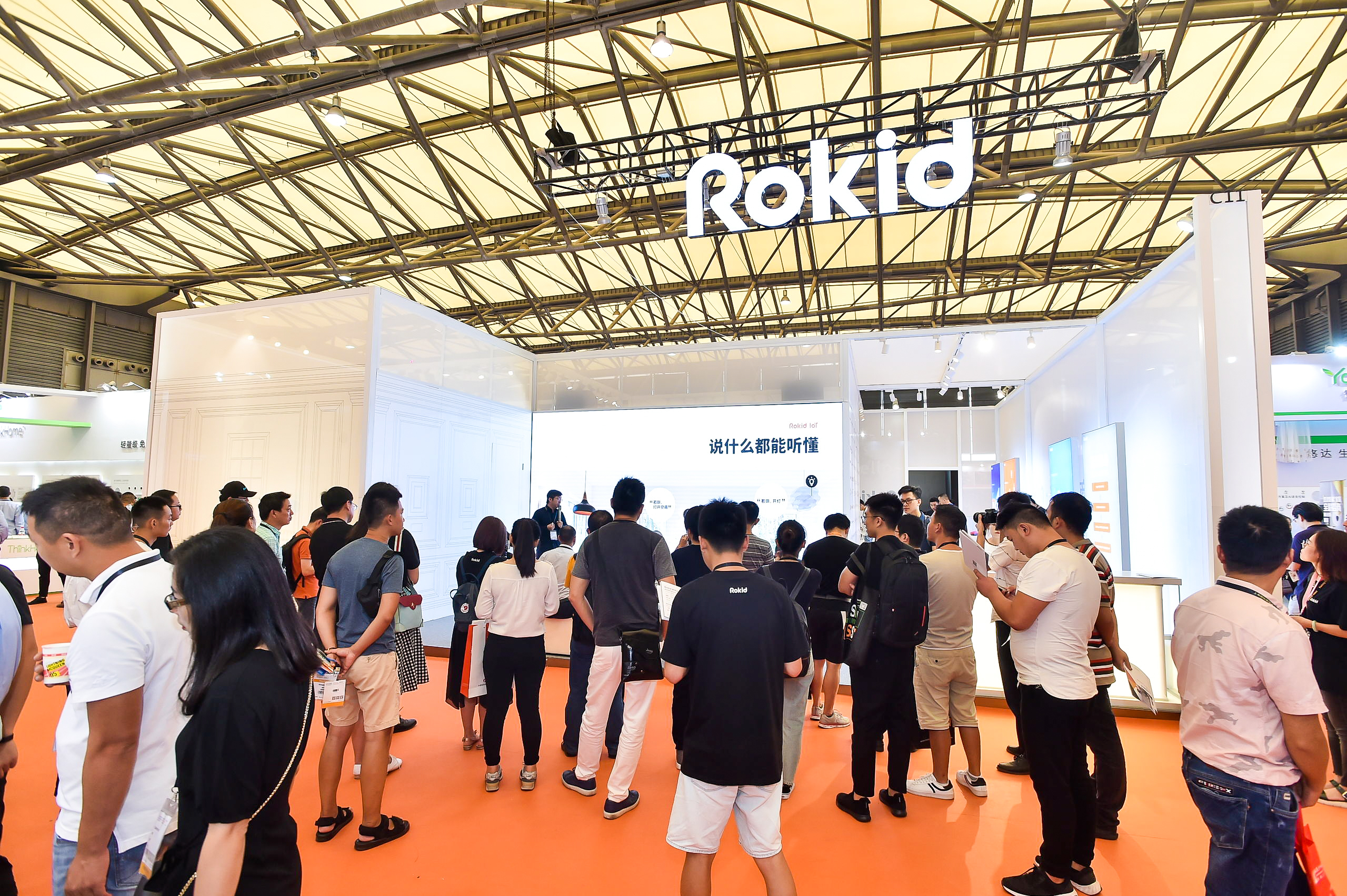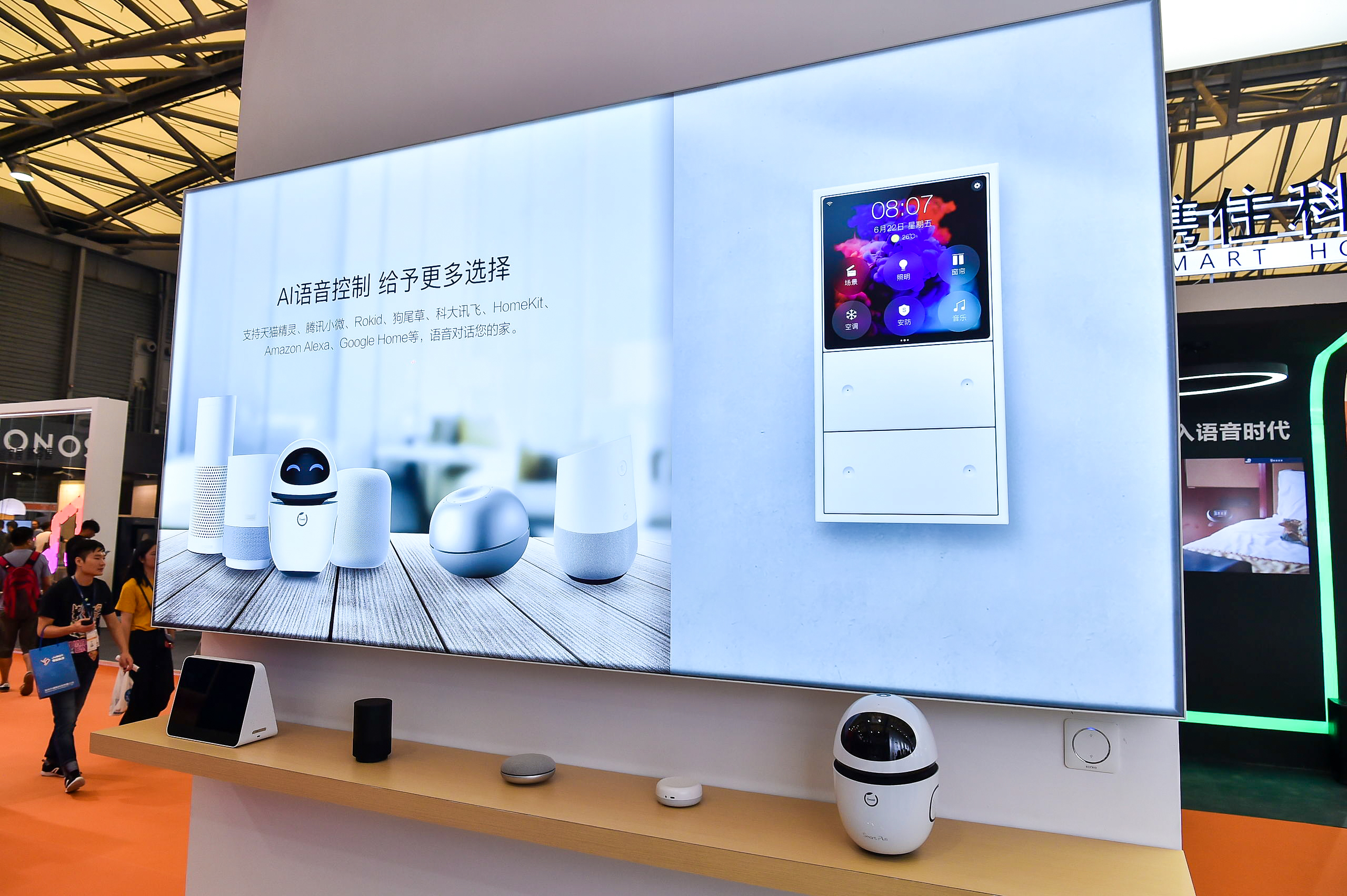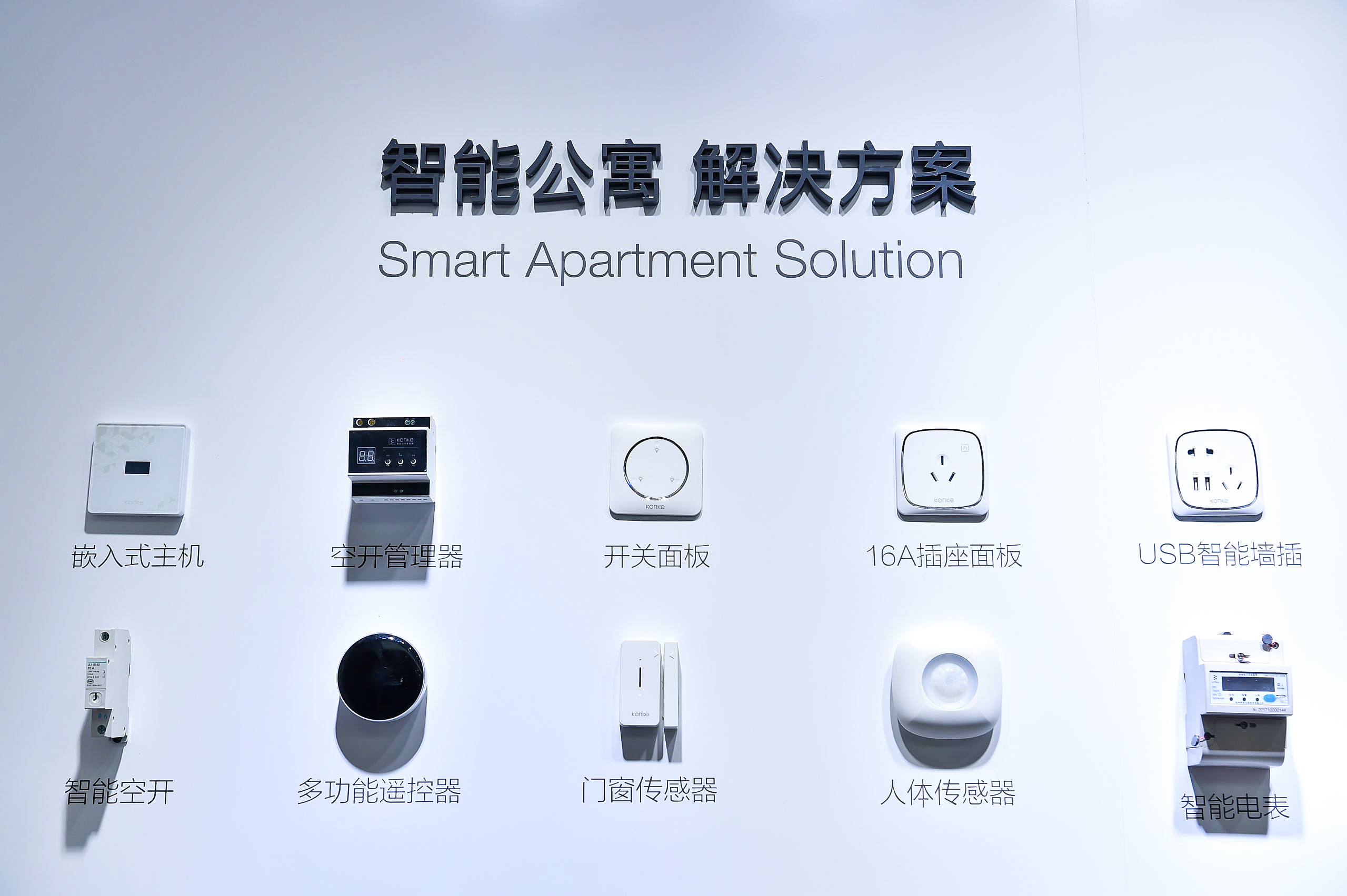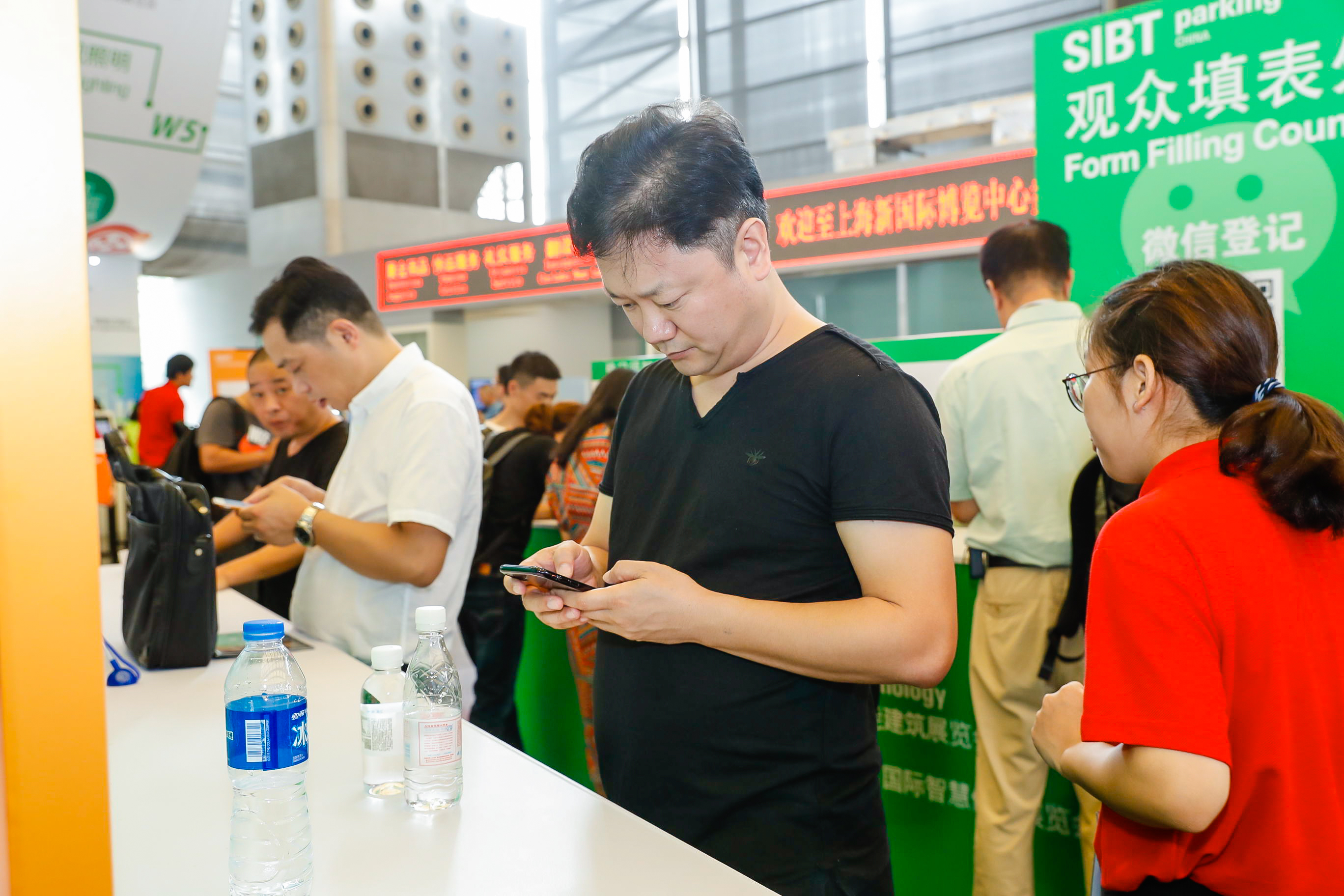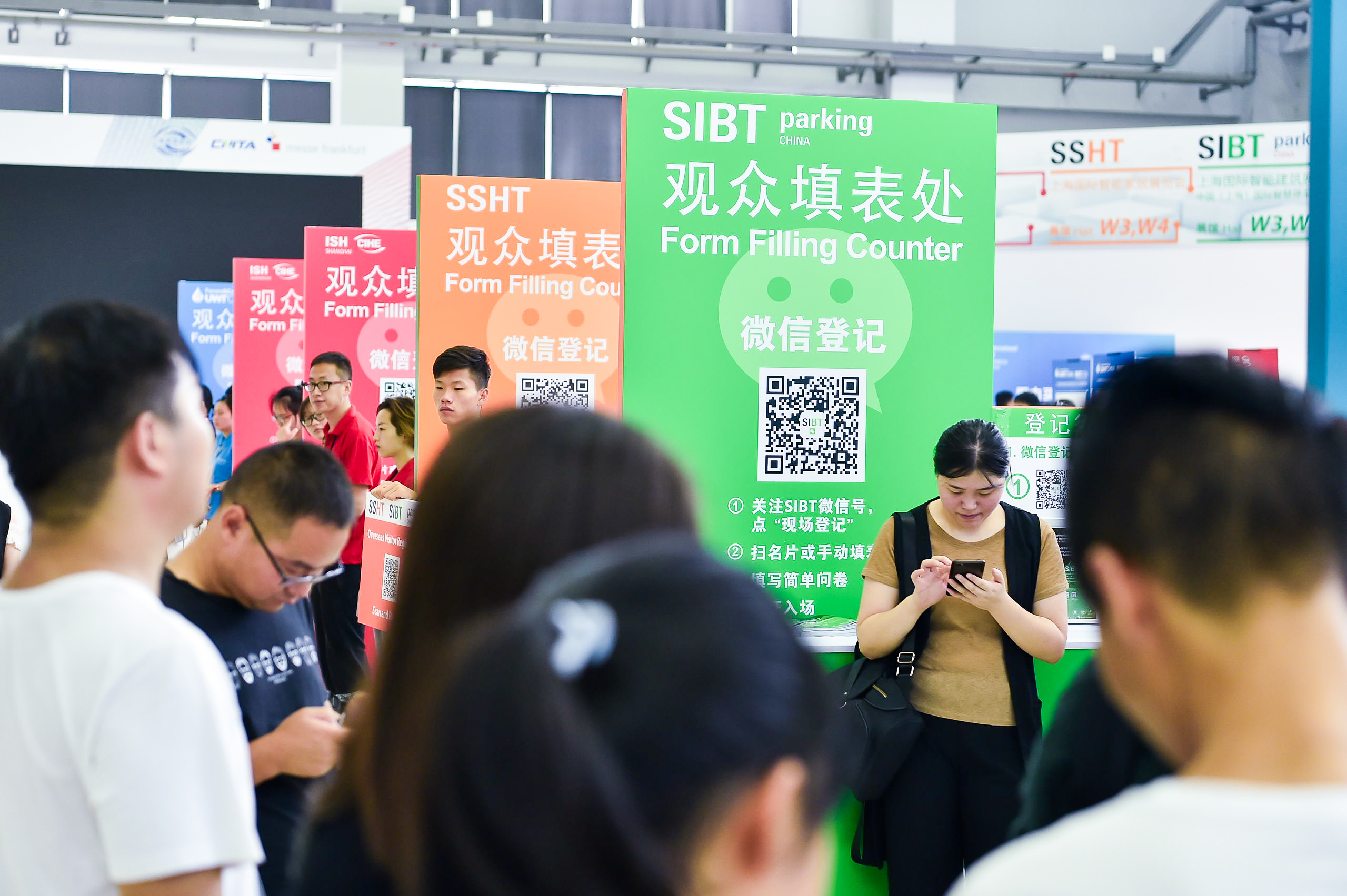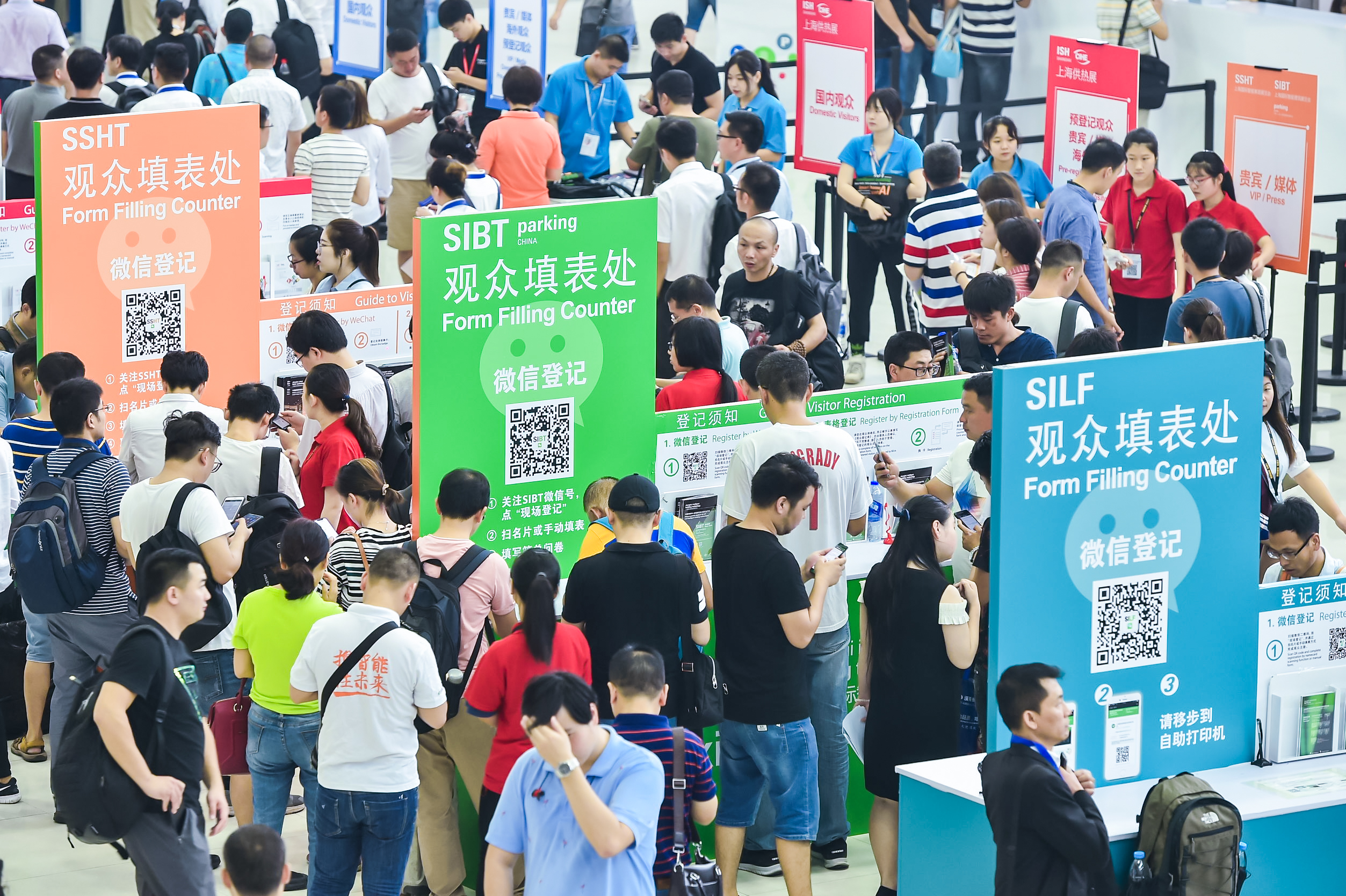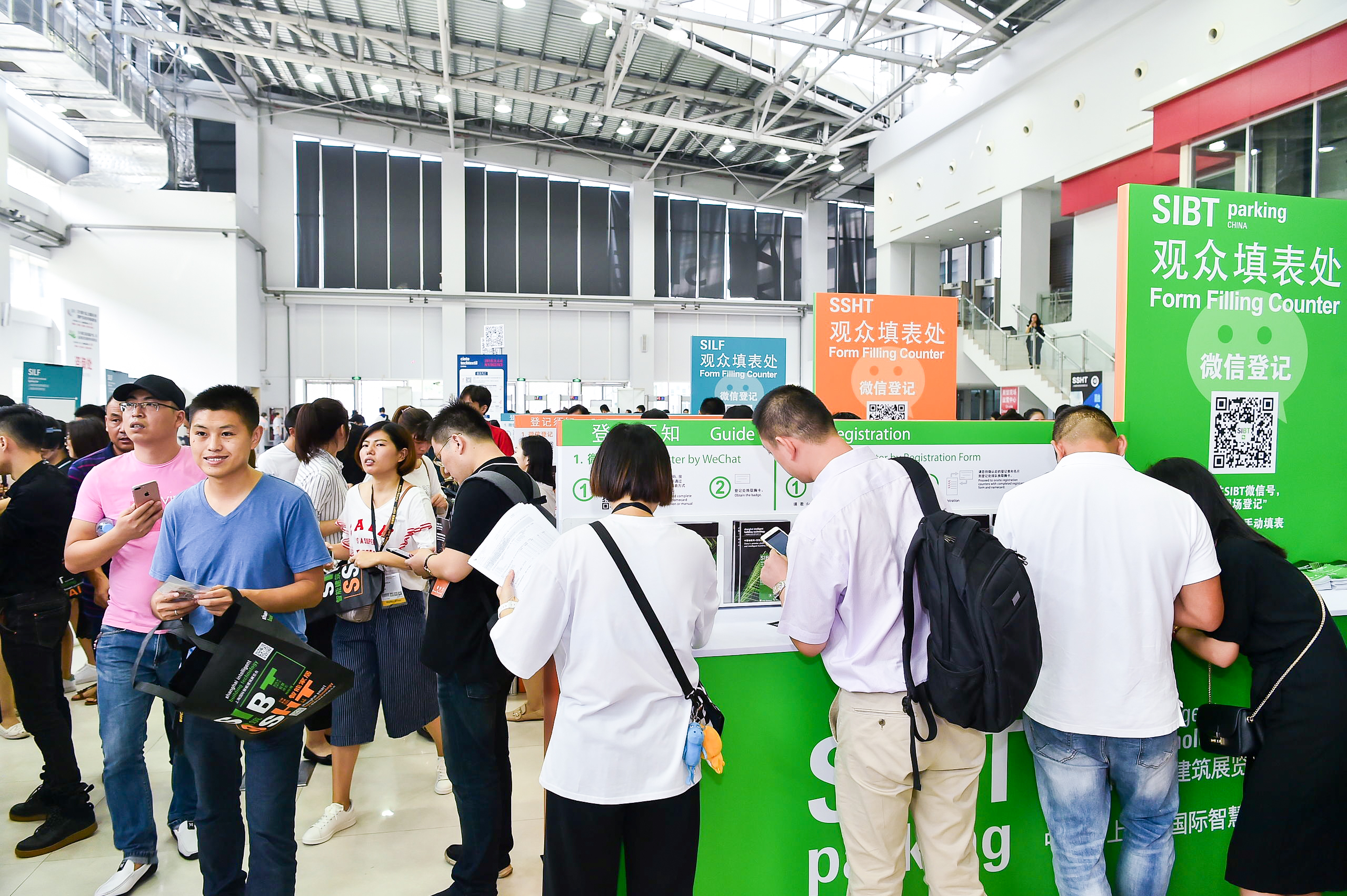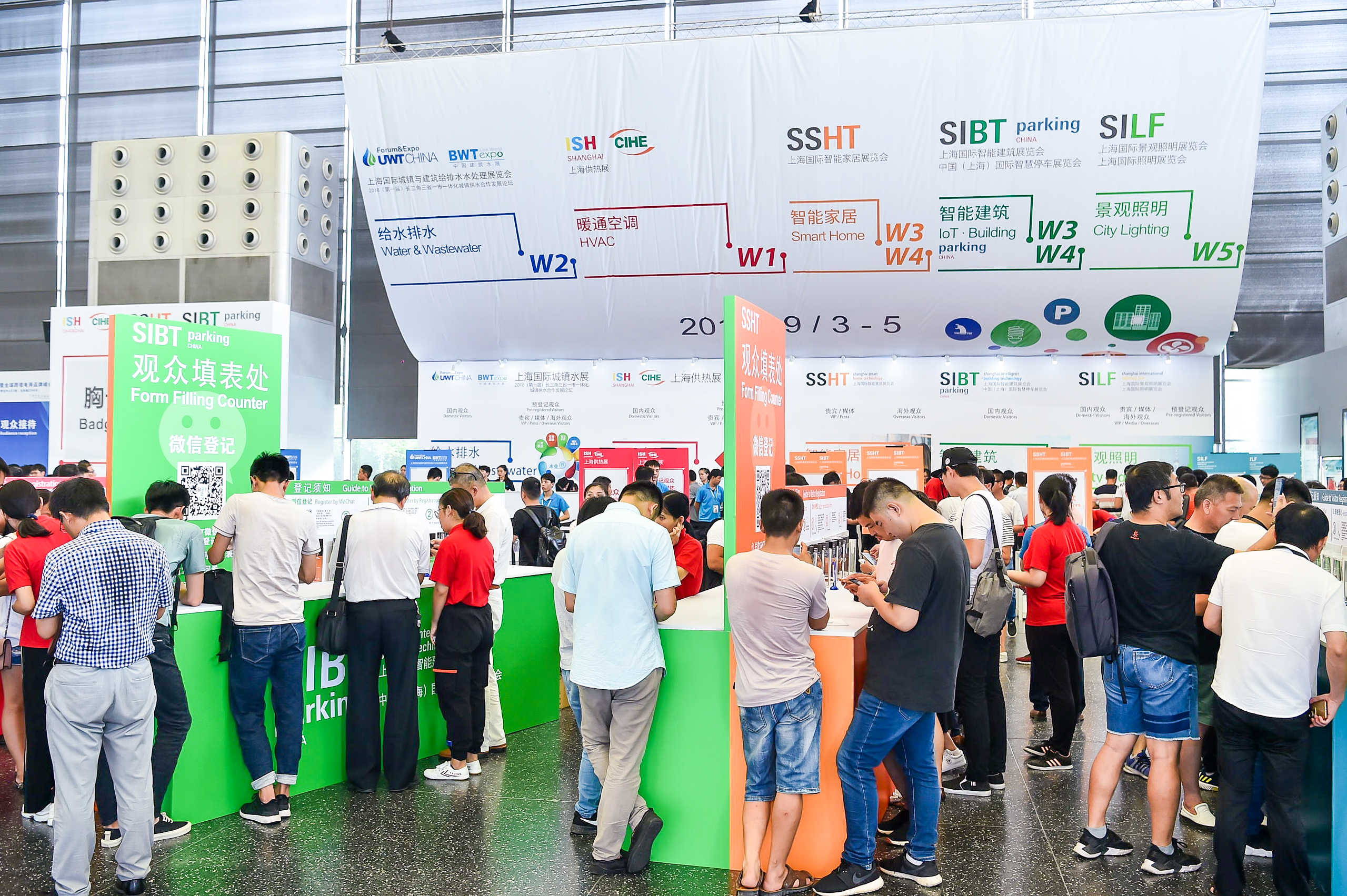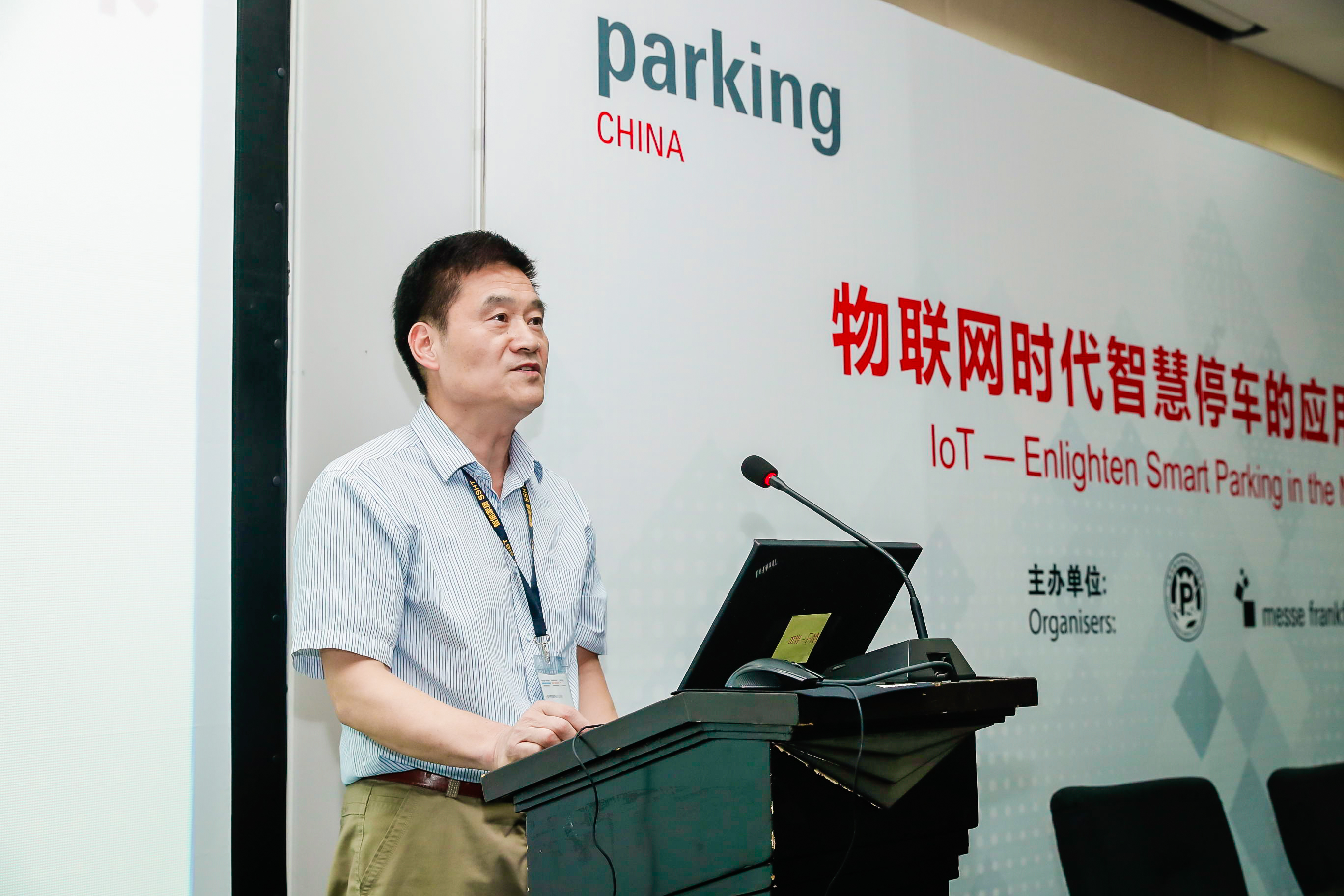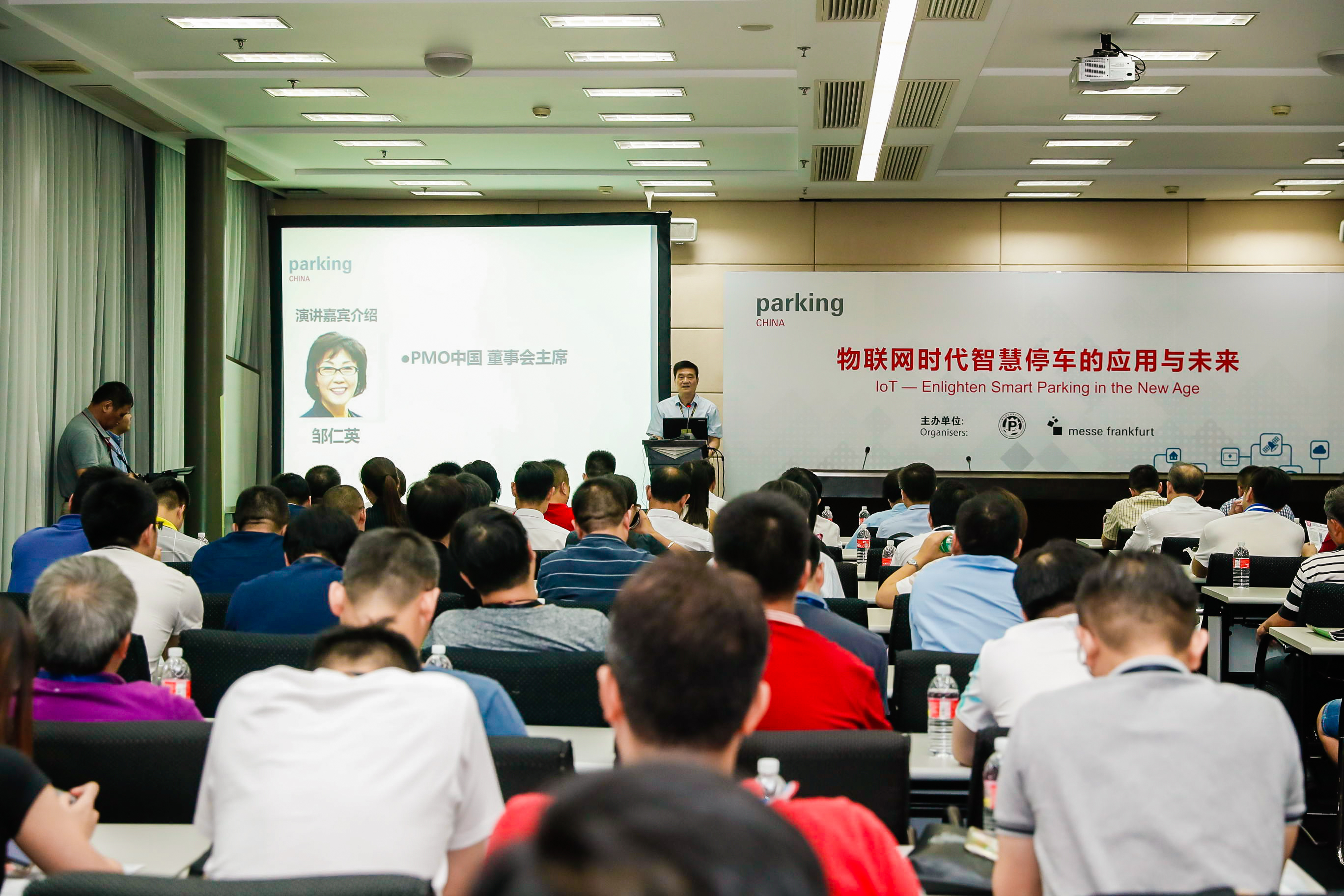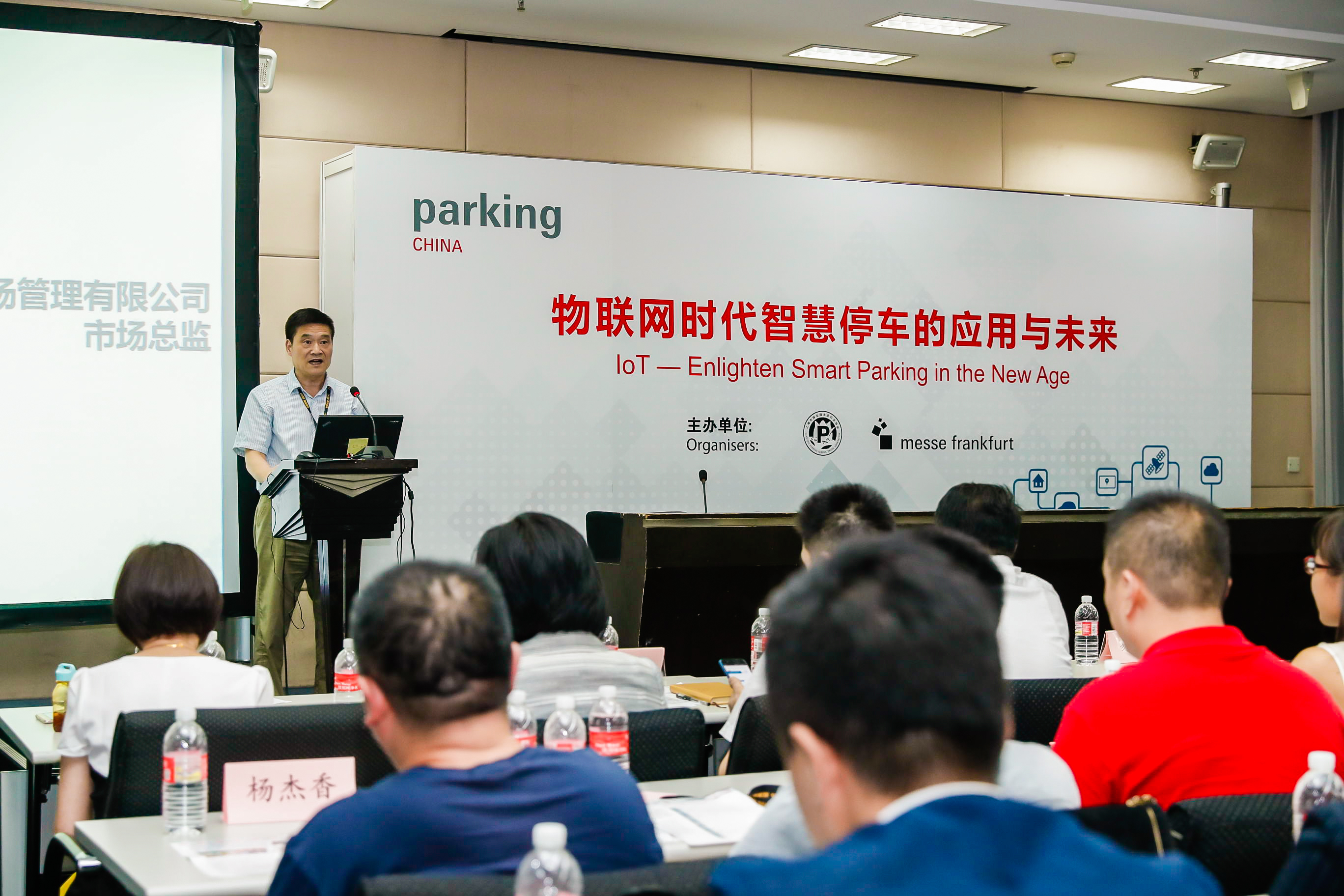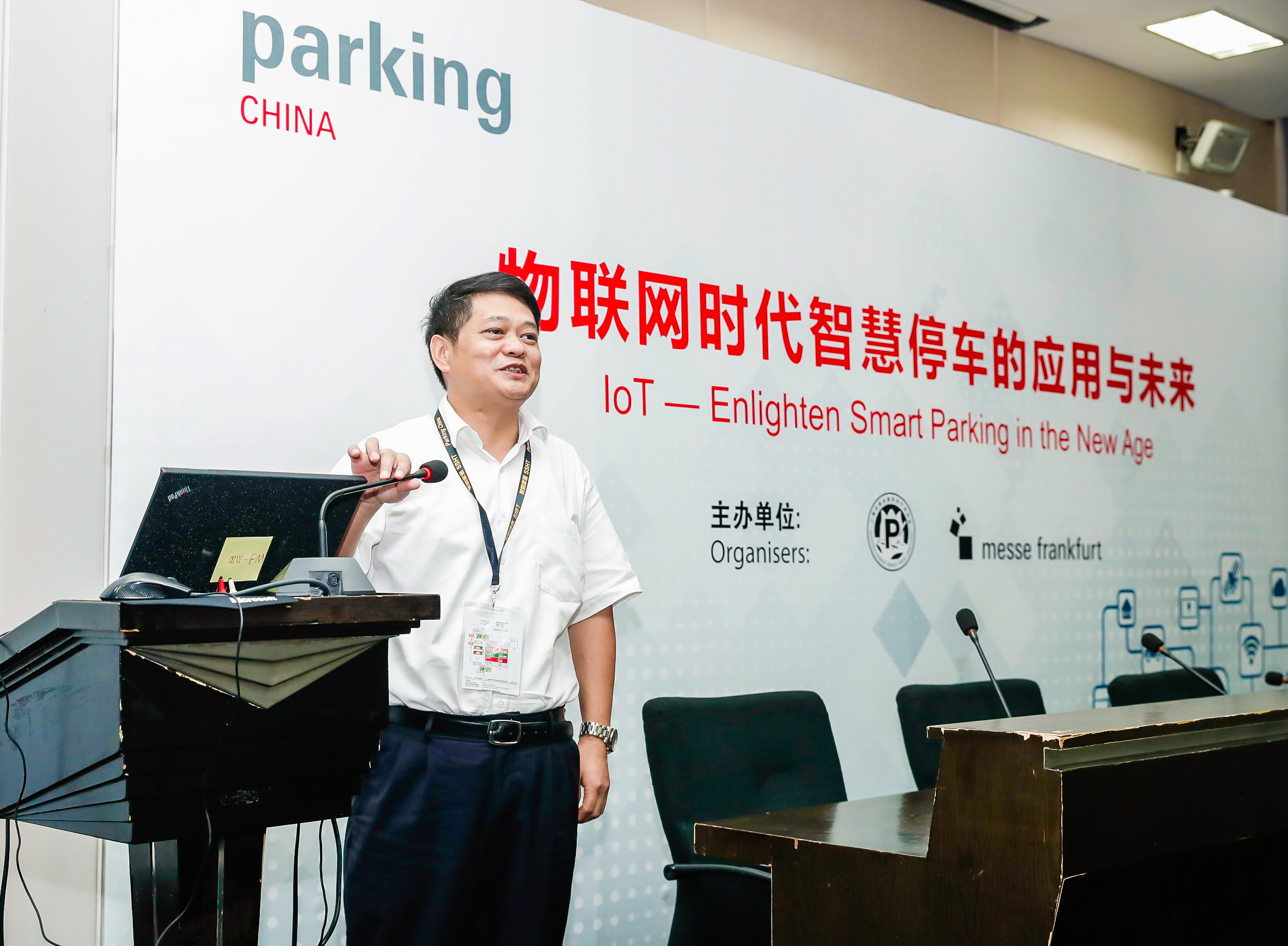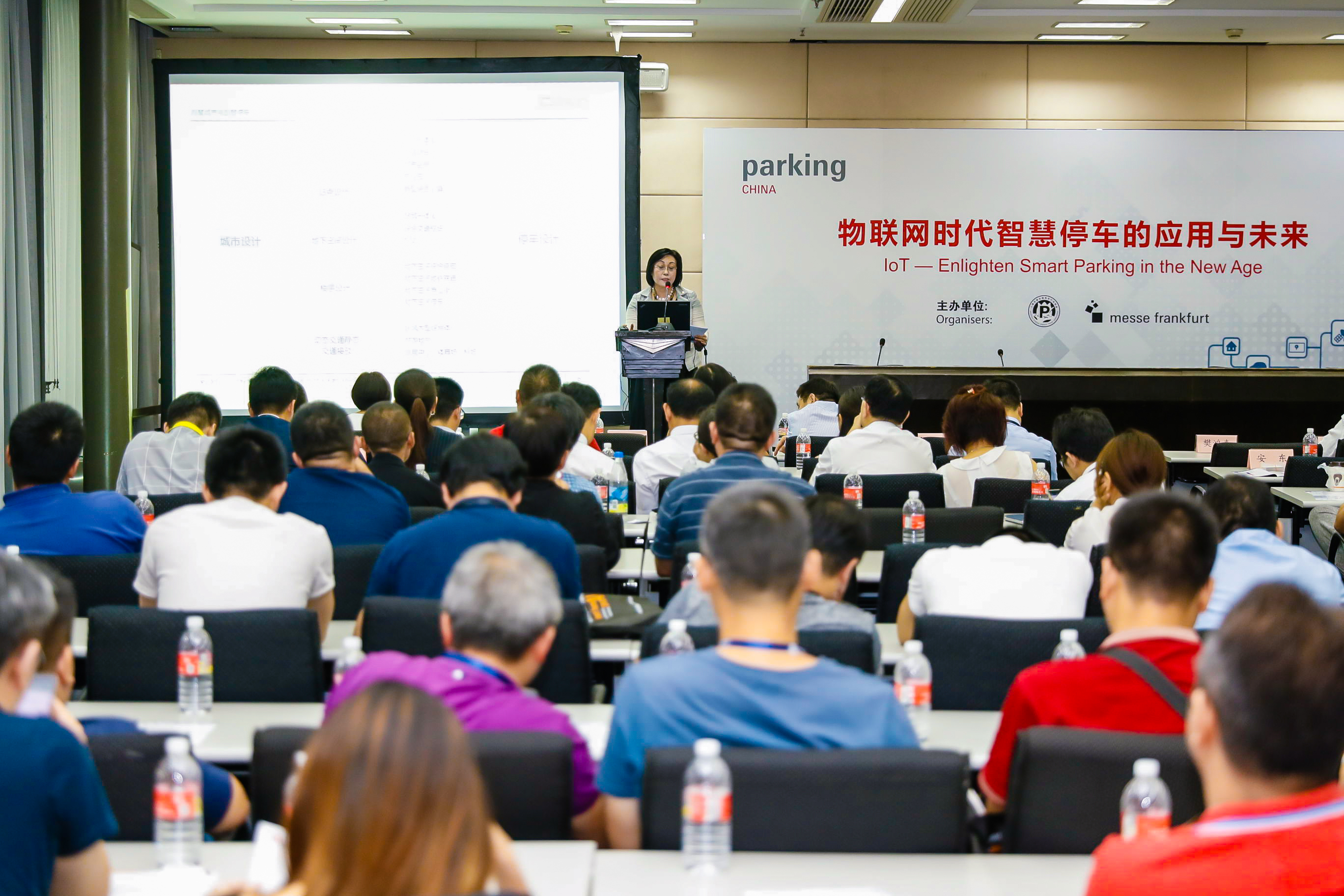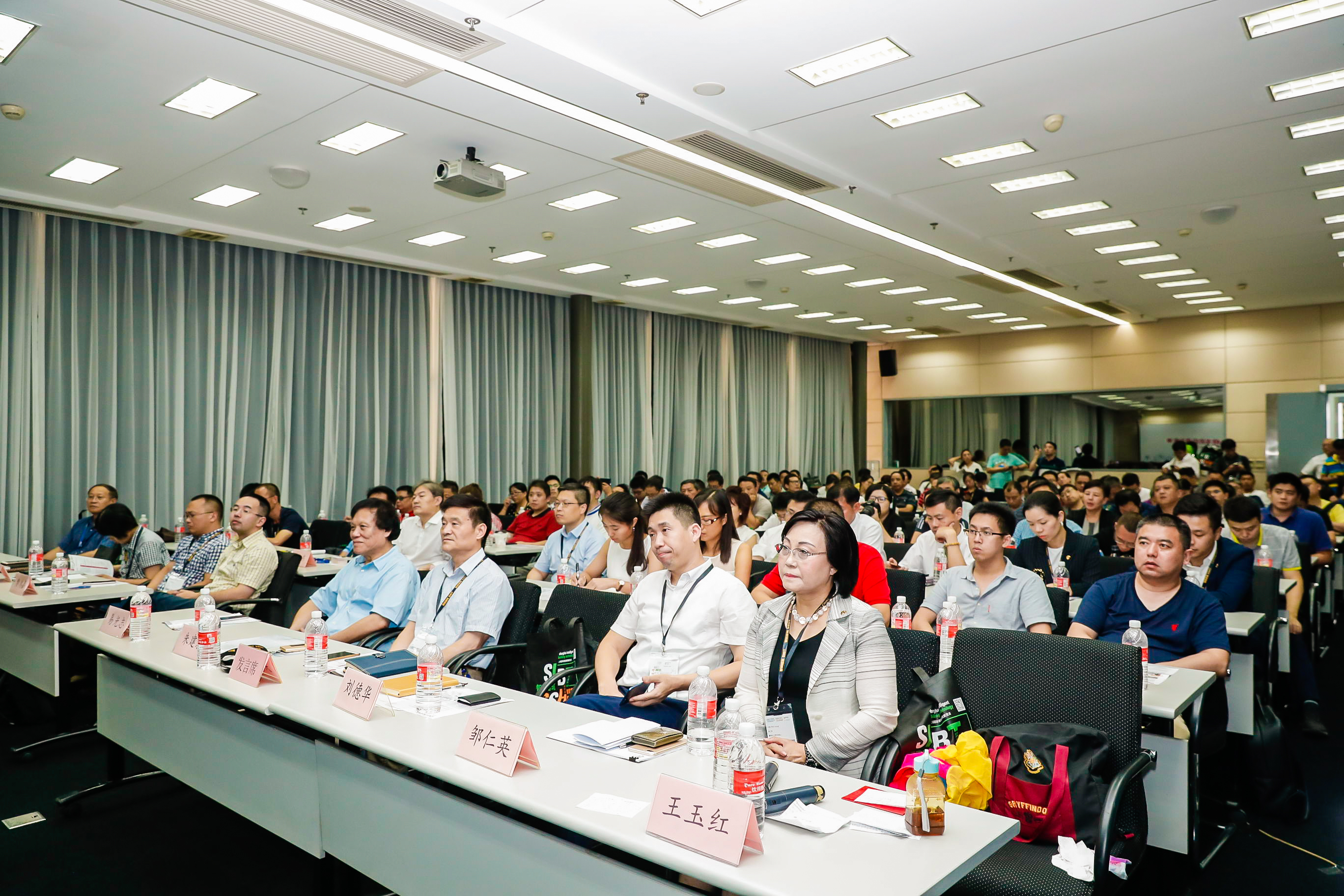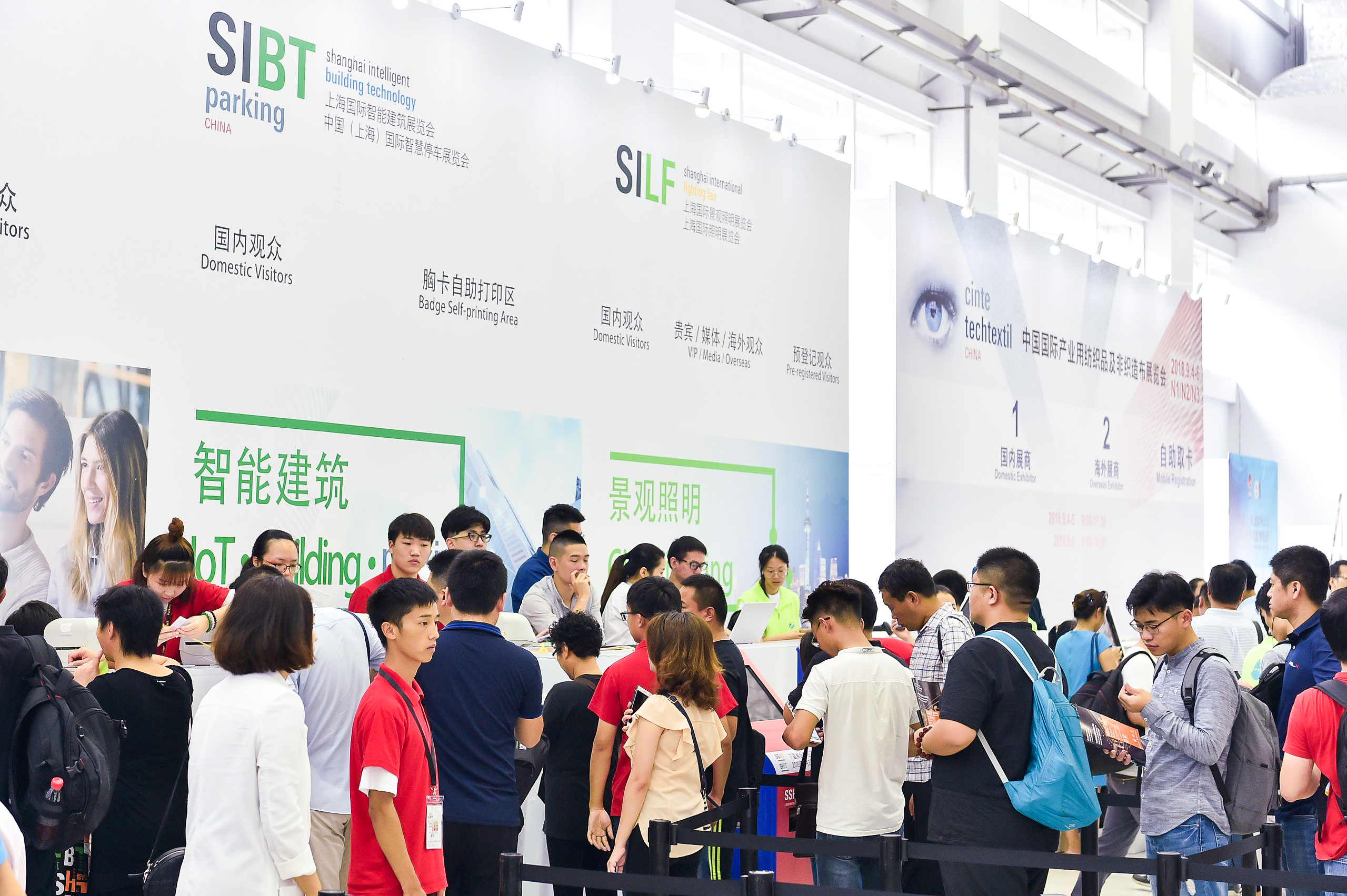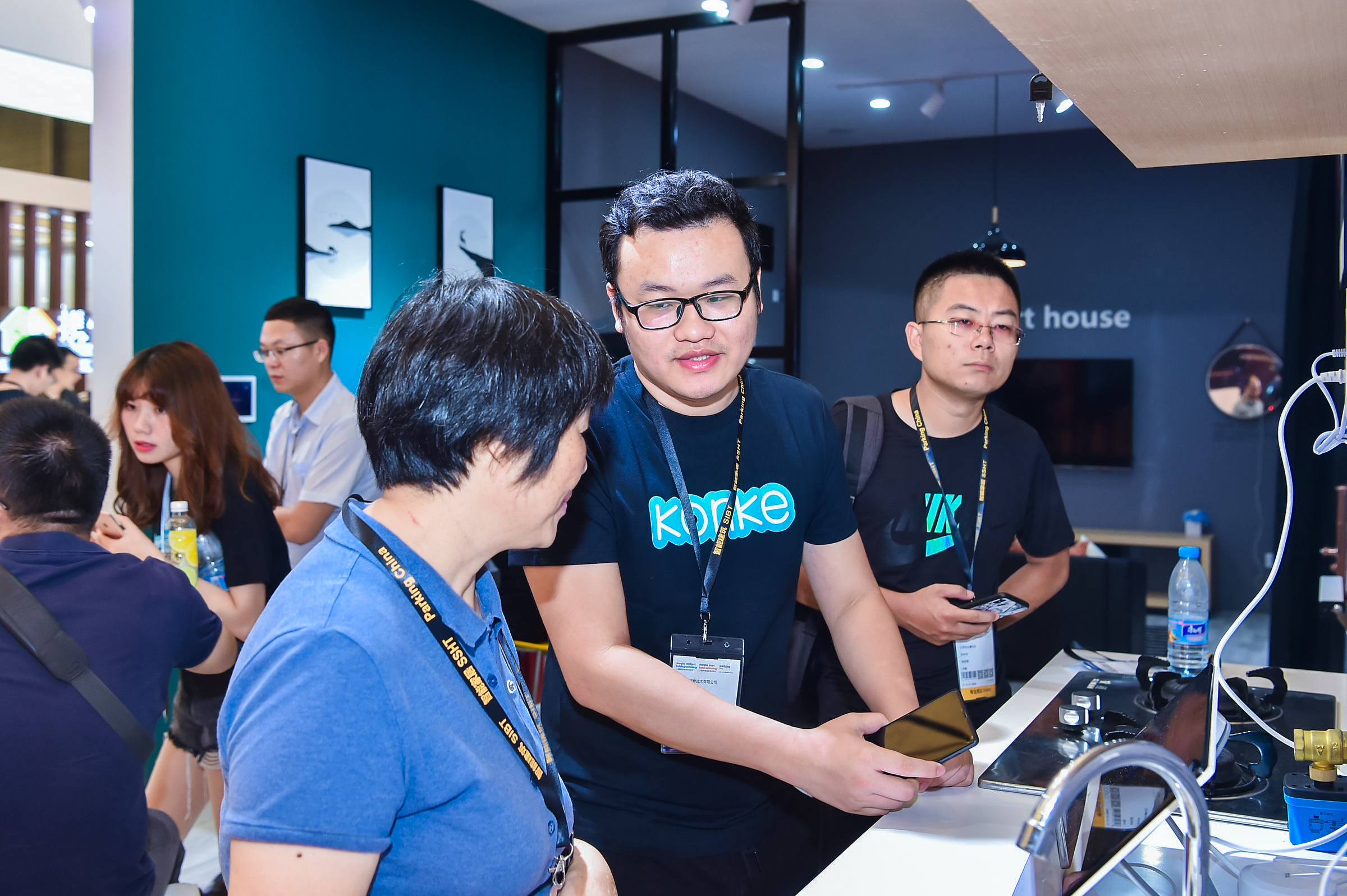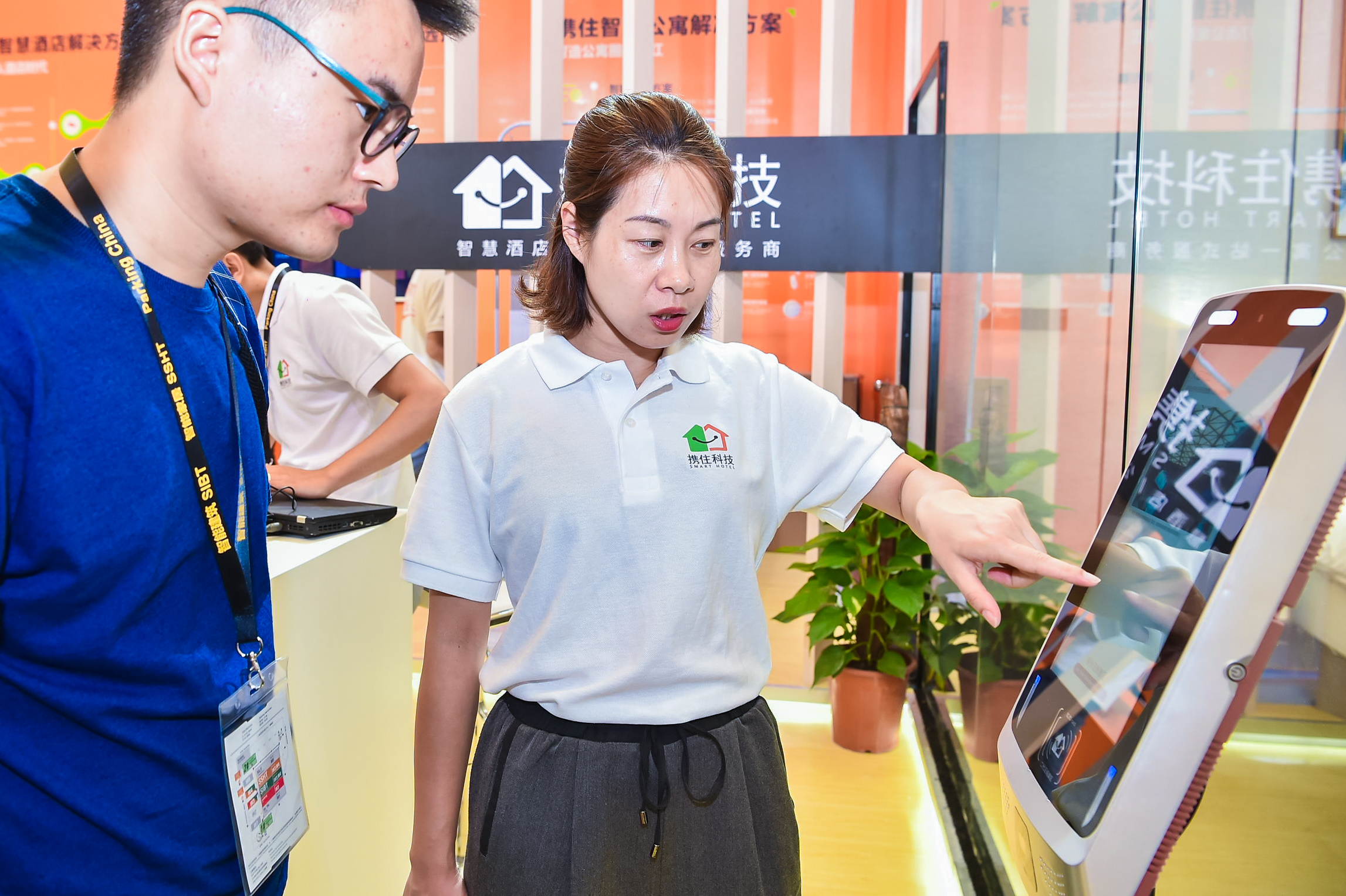 Participants' comments
We met many knowledgeable integrators and developers who were looking for intelligent building solutions. The fair is professional and the visitor flow was impressive. The show was beneficial and we will surely participate again next year.
Most of the visitors who approached us were our target customers. The visitors we spoke with were of high quality and specialised. The organisation of the product zones made it easier for us to catch the attention of our target customers.
The exhibition's visitor flow this year was strong and we had preliminary discussions with several major design companies. The exhibition attracted a lot of visitors from the IoT industry and we learned more about the latest industry trends.
We have always appreciated the support we receive from the fair organiser and SIBT is a must-attend event for us. In the future, we will expand our booth size and scale as we were satisfied with the flow of visitors to KNX's area this year.
I think that education is very important in the space. We found that when we did some surveys and research, we found that a lot of key players, both on the suppliers' side and the end-users were really not connected too much on the technologies and the industry.
We do IT for smart home and the show is suitable for me. We are finding some new products and new devices for the smart home, besides, I am also finding some networks here. We are looking for control for the smart home and there are also many control systems here. I have already found some systems from the companies.