Welcome to Shanghai Intelligent Building Technology

Shanghai Intelligent Building Technology (SIBT) will hold its 14th edition during 2 – 4 September 2020 in Shanghai New International Expo Centre (SNIEC).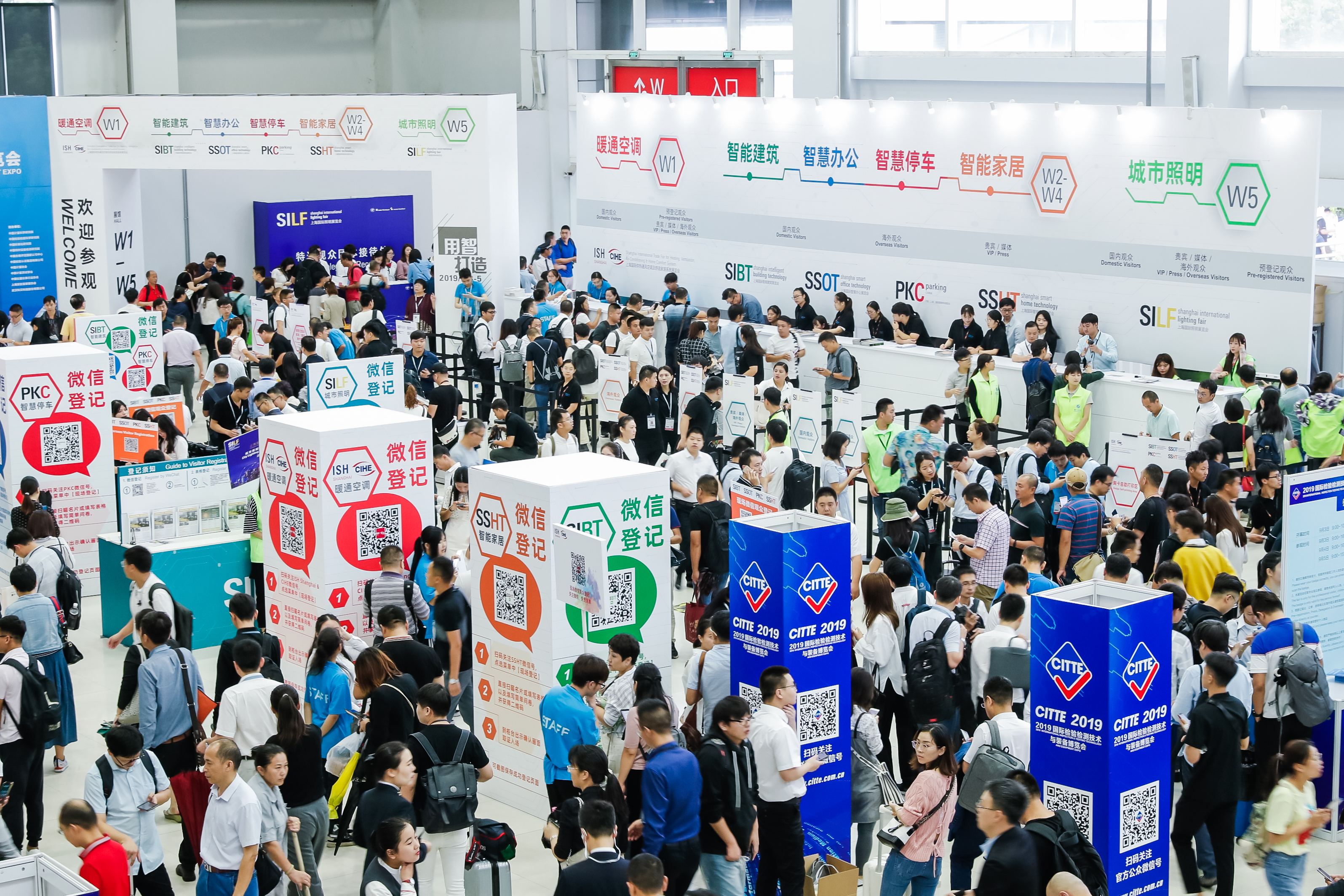 Being known as the leading platform for China's intelligent building industry, the fair organisers have collaborated with the Intelligent Engineering Branch of the China Exploration and Design Association to present innovative intelligent building technologies and solutions related to IoT, cloud computing, big data, building energy efficiency, energy management systems, and intelligent hotels. SIBT aims to cultivate new building concepts that will help realise the ultimate goal of widespread sustainable buildings.
Held together with a series of influential seminar programme, the fair offers exhibitors an ideal platform to explore business opportunities and to network with targeted trade buyers, industry players and professionals.
Five major themes 2020
Building Energy Efficiency, Energy Management and Building Automation

Smart Office

Cloud Platform and IoT Solutions

Intelligent Hotels

Smart Home  
The 2019 show impression
We have many impressions of products, events and encounters. Here you will find a selection of pictures of Shanghai Intelligent Building Technology.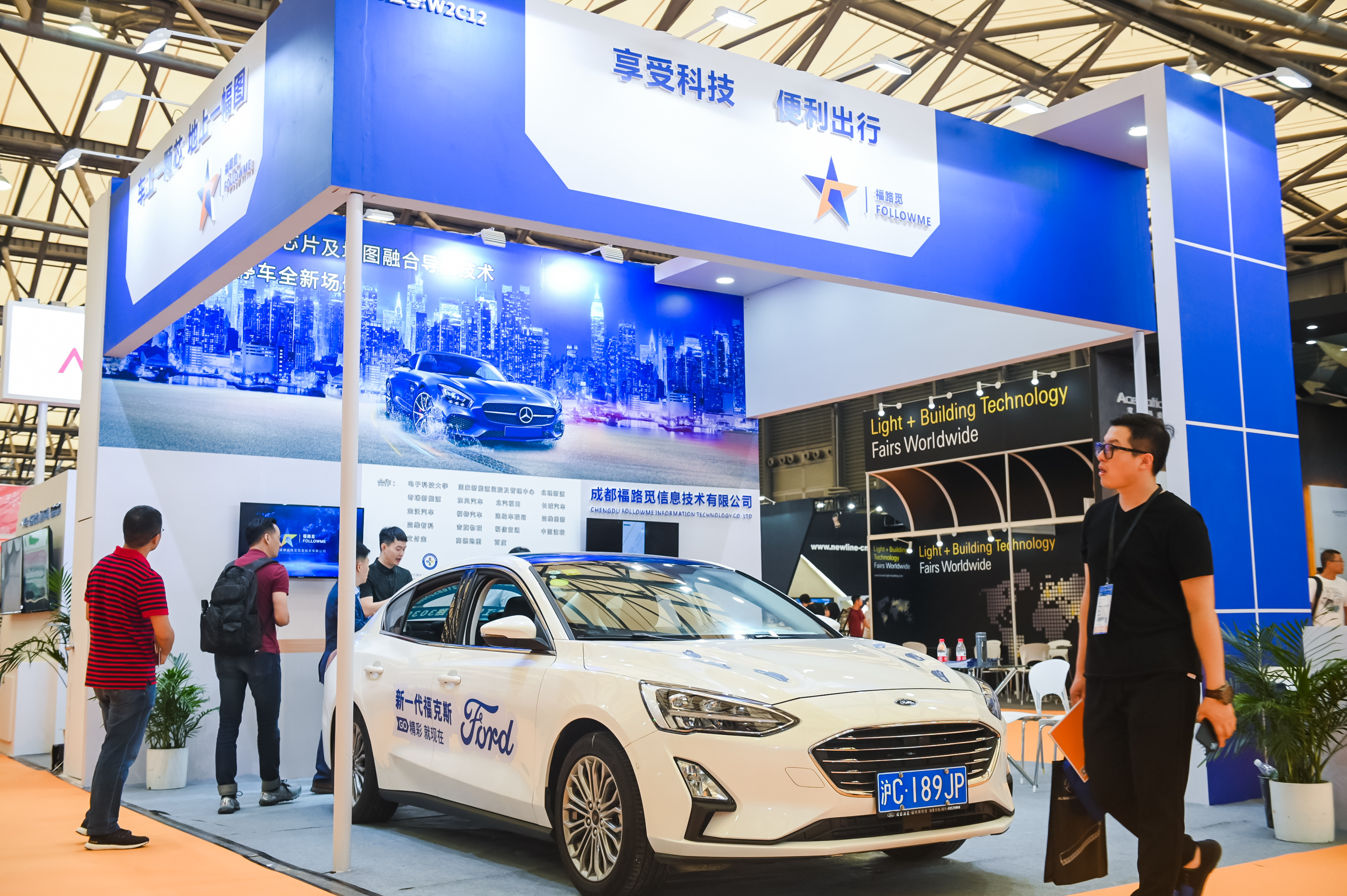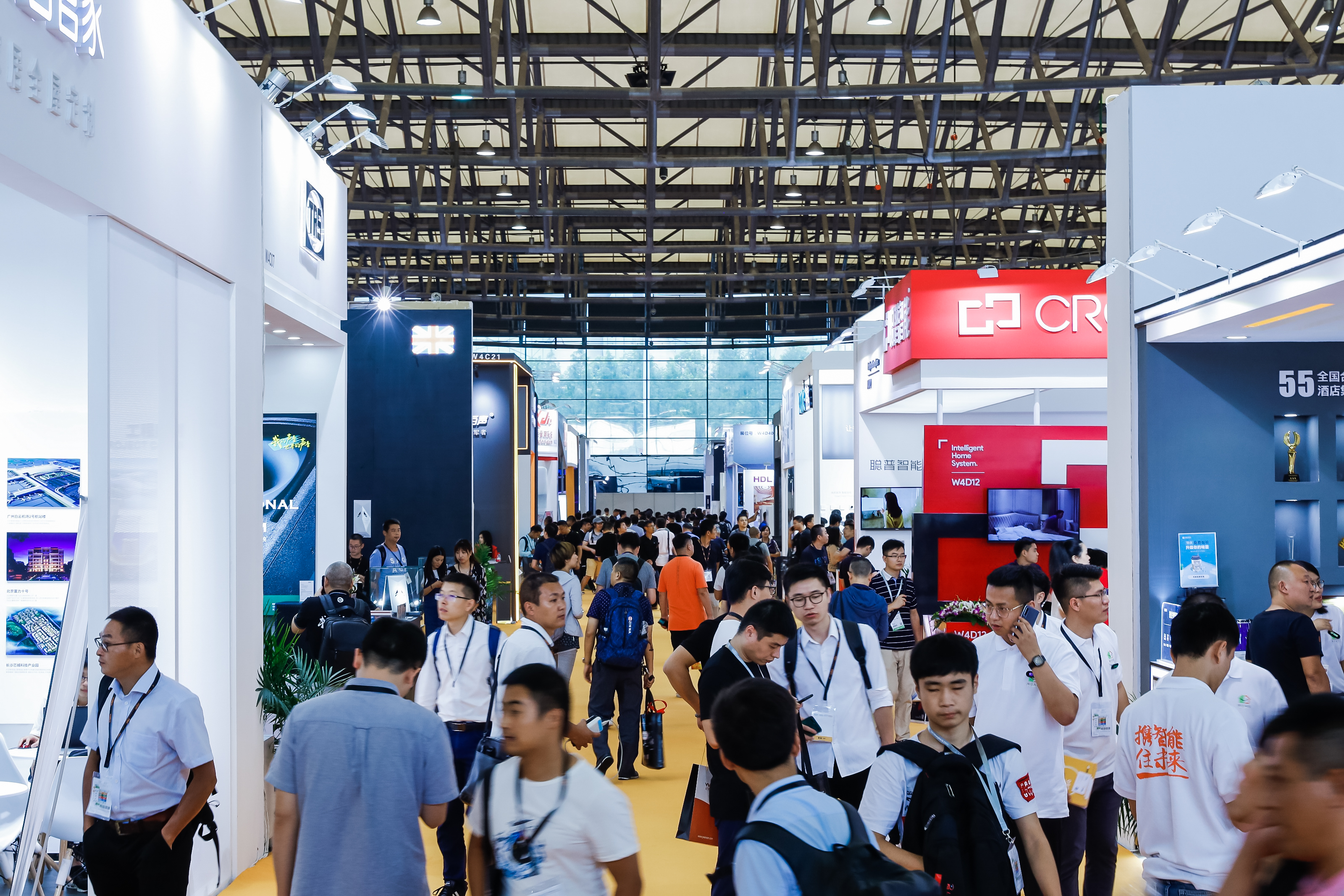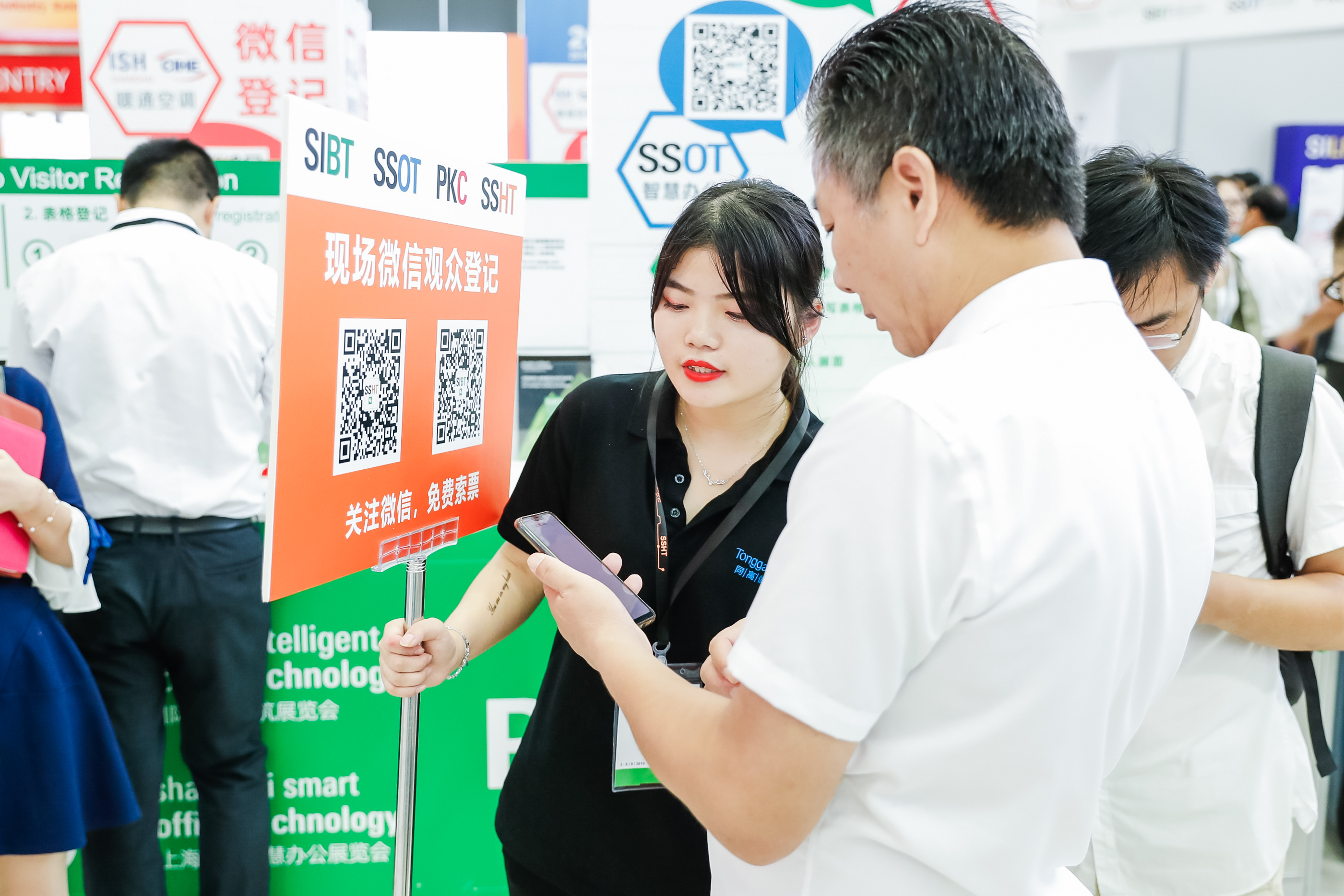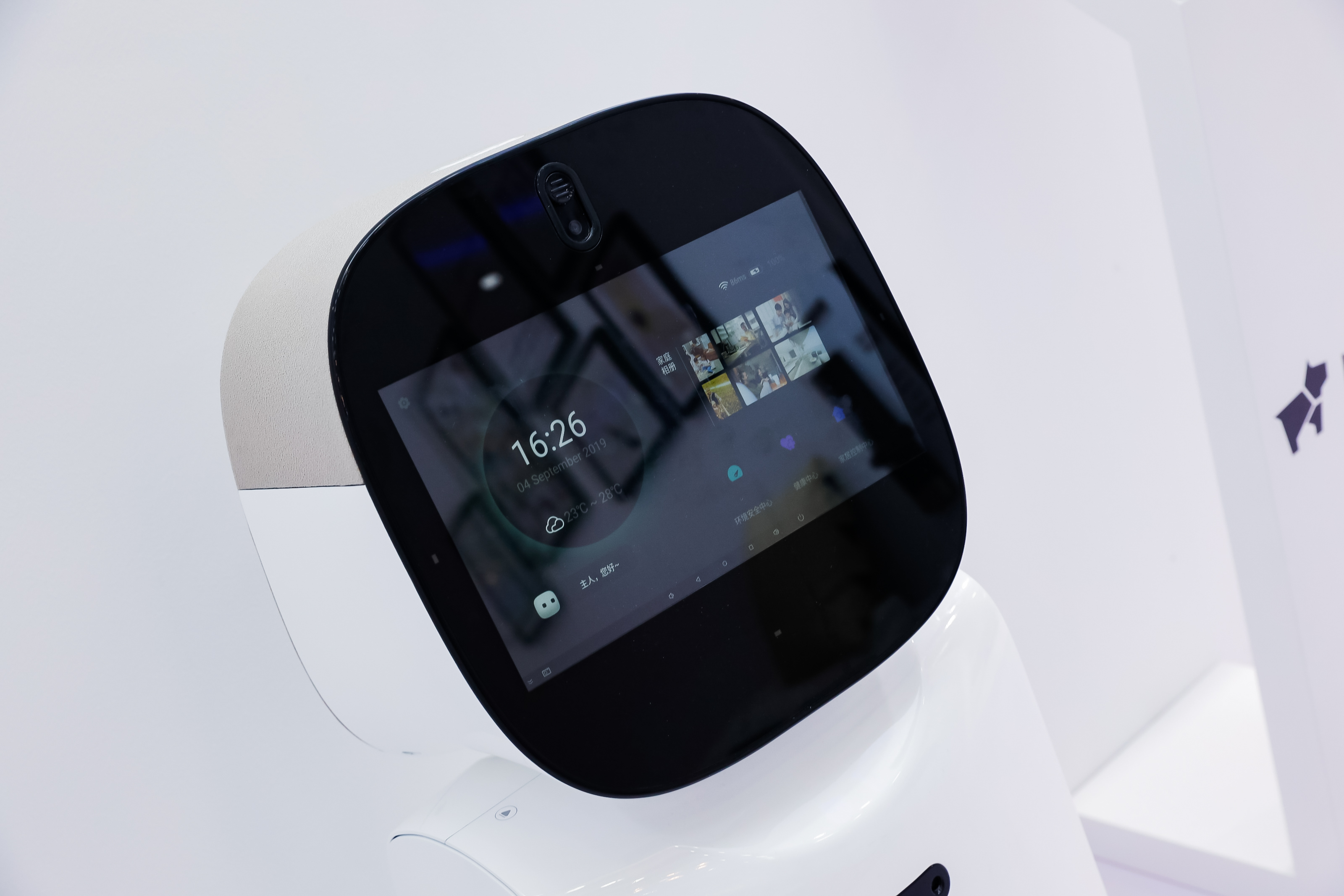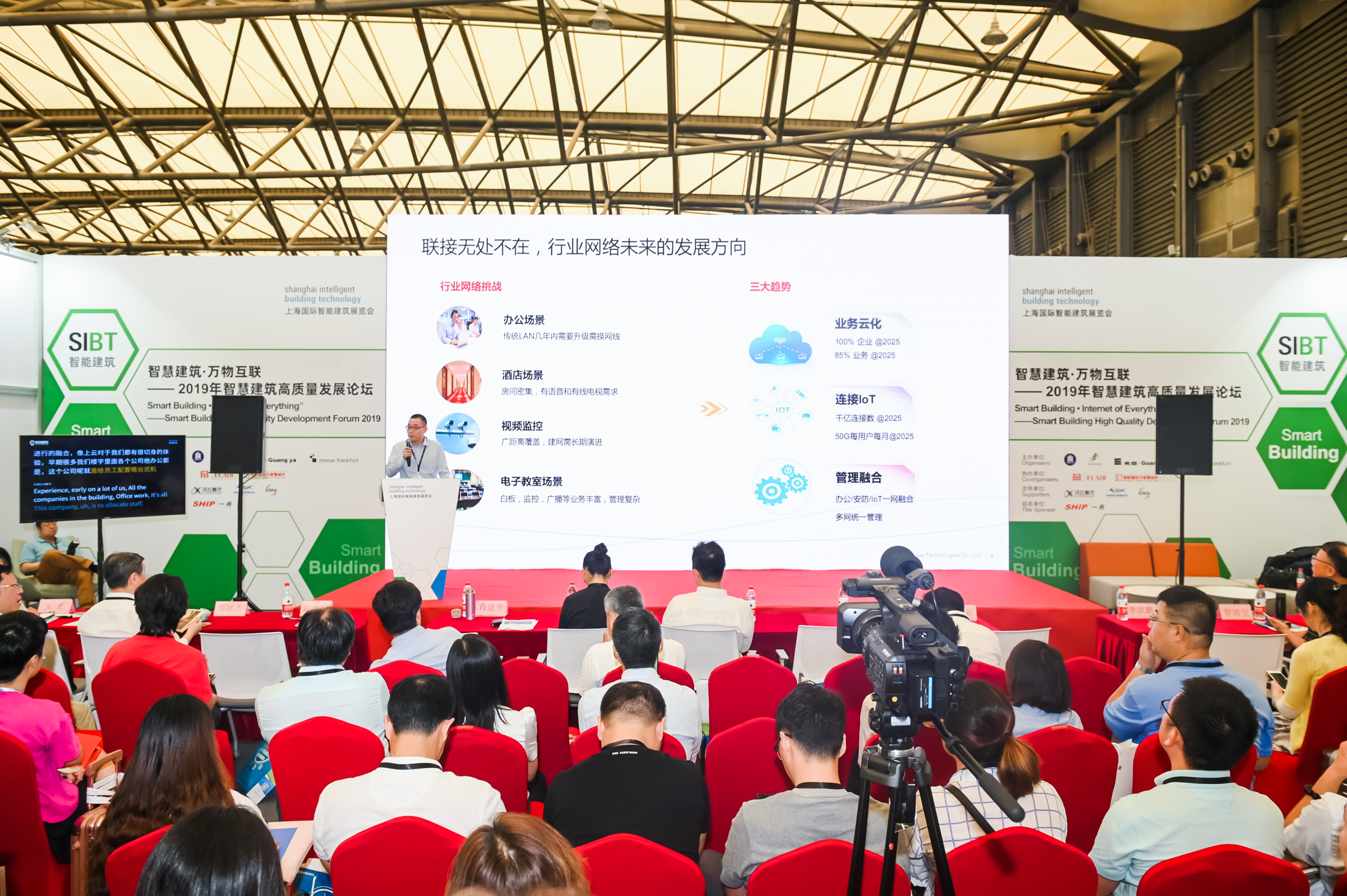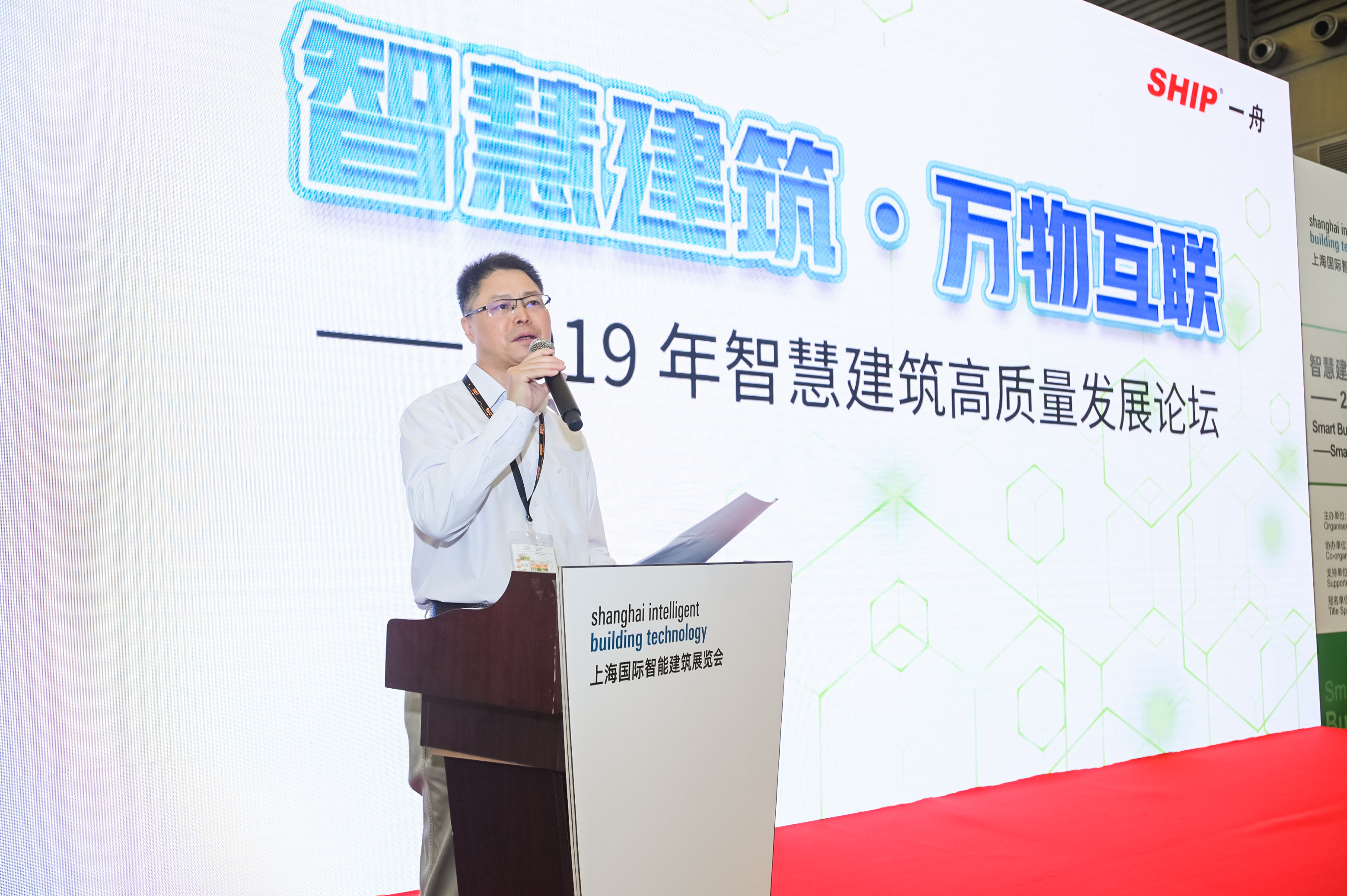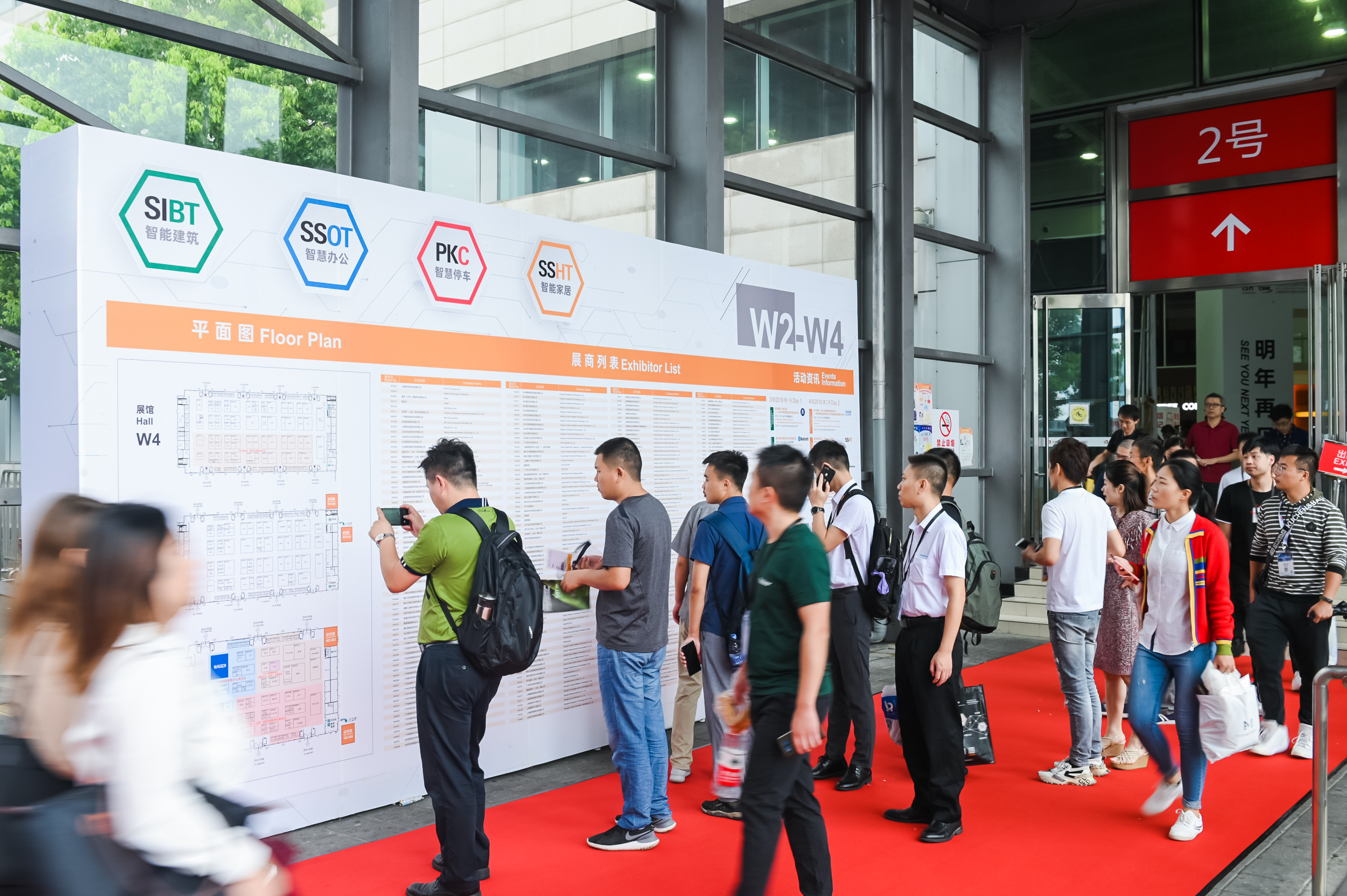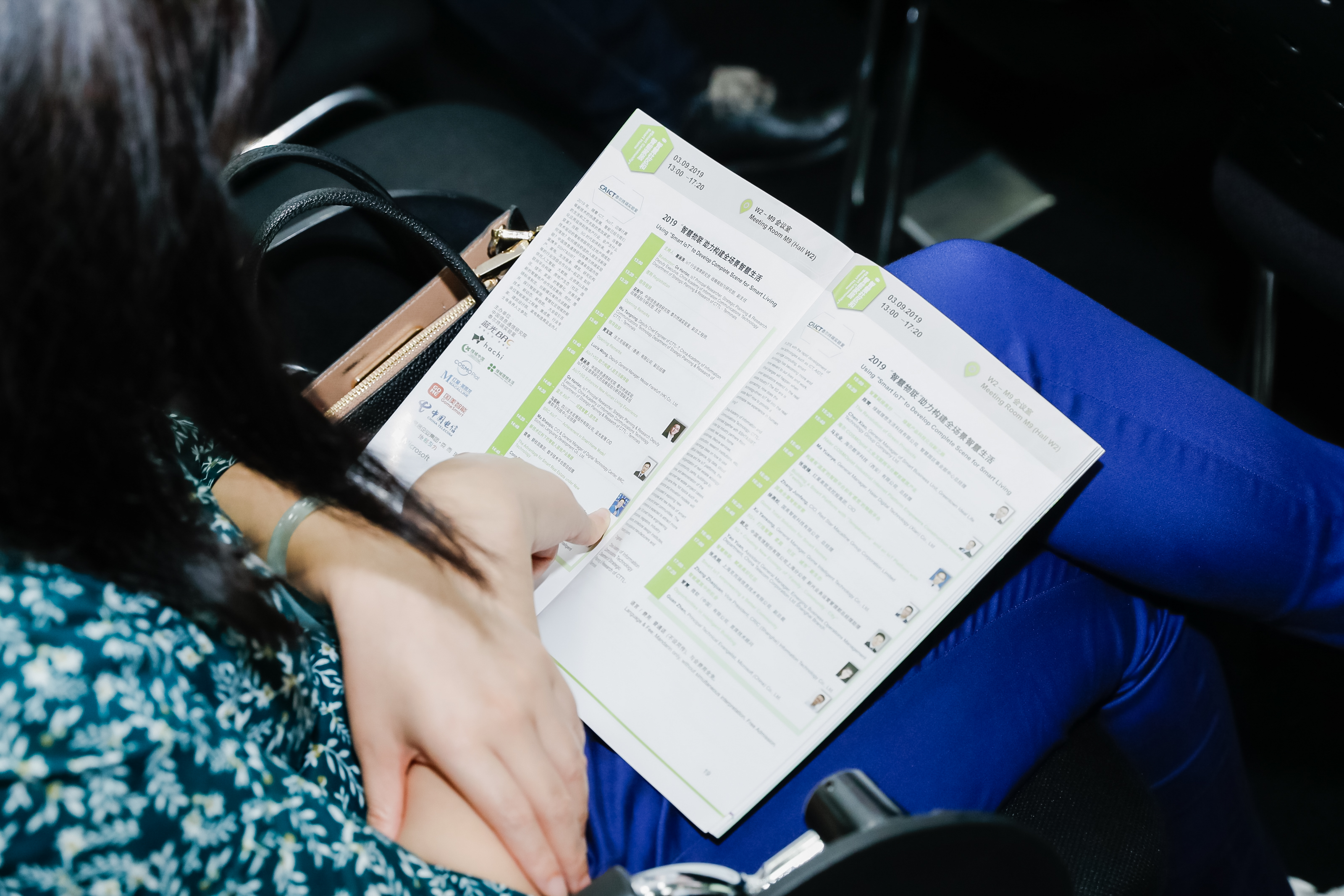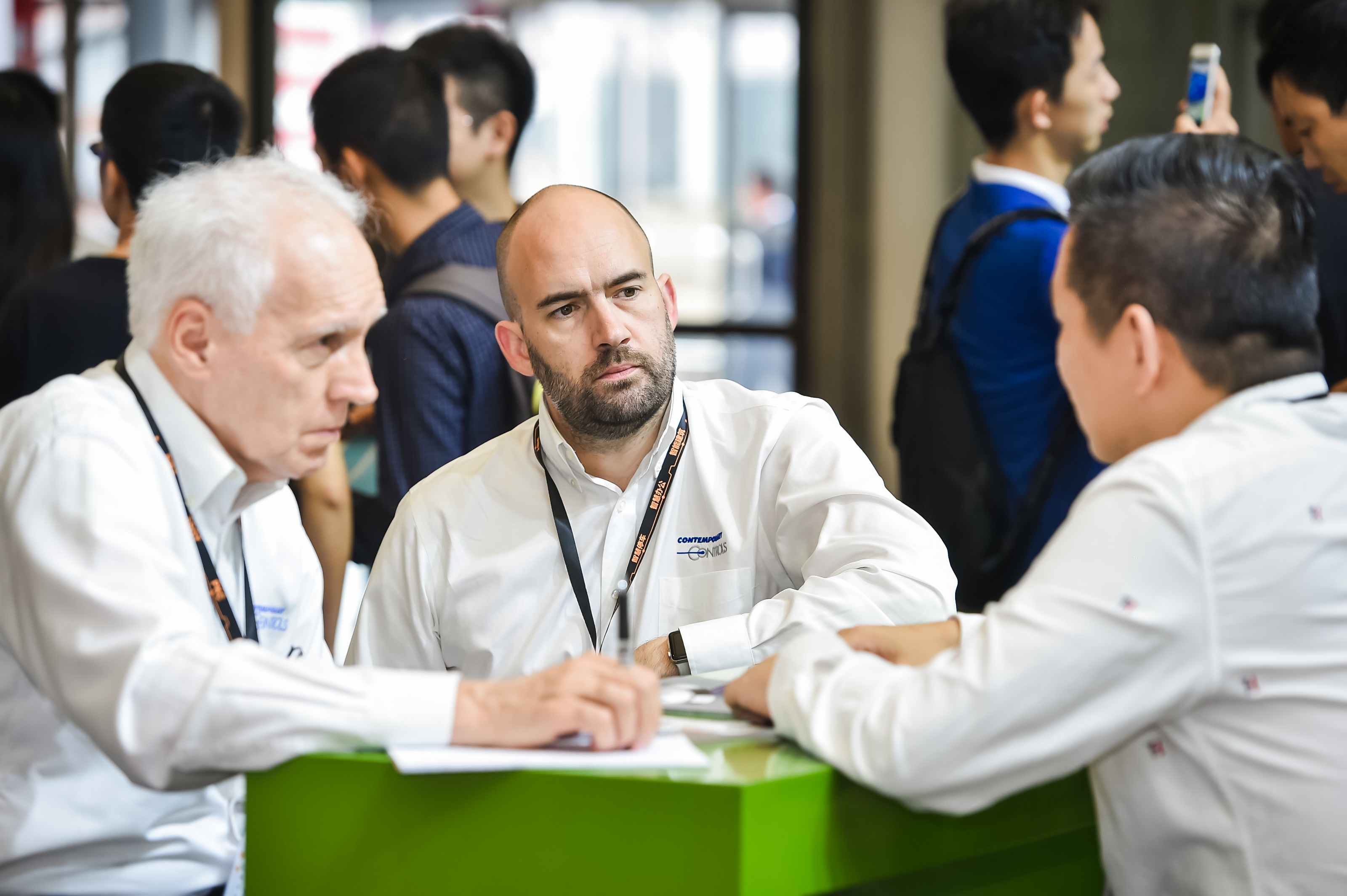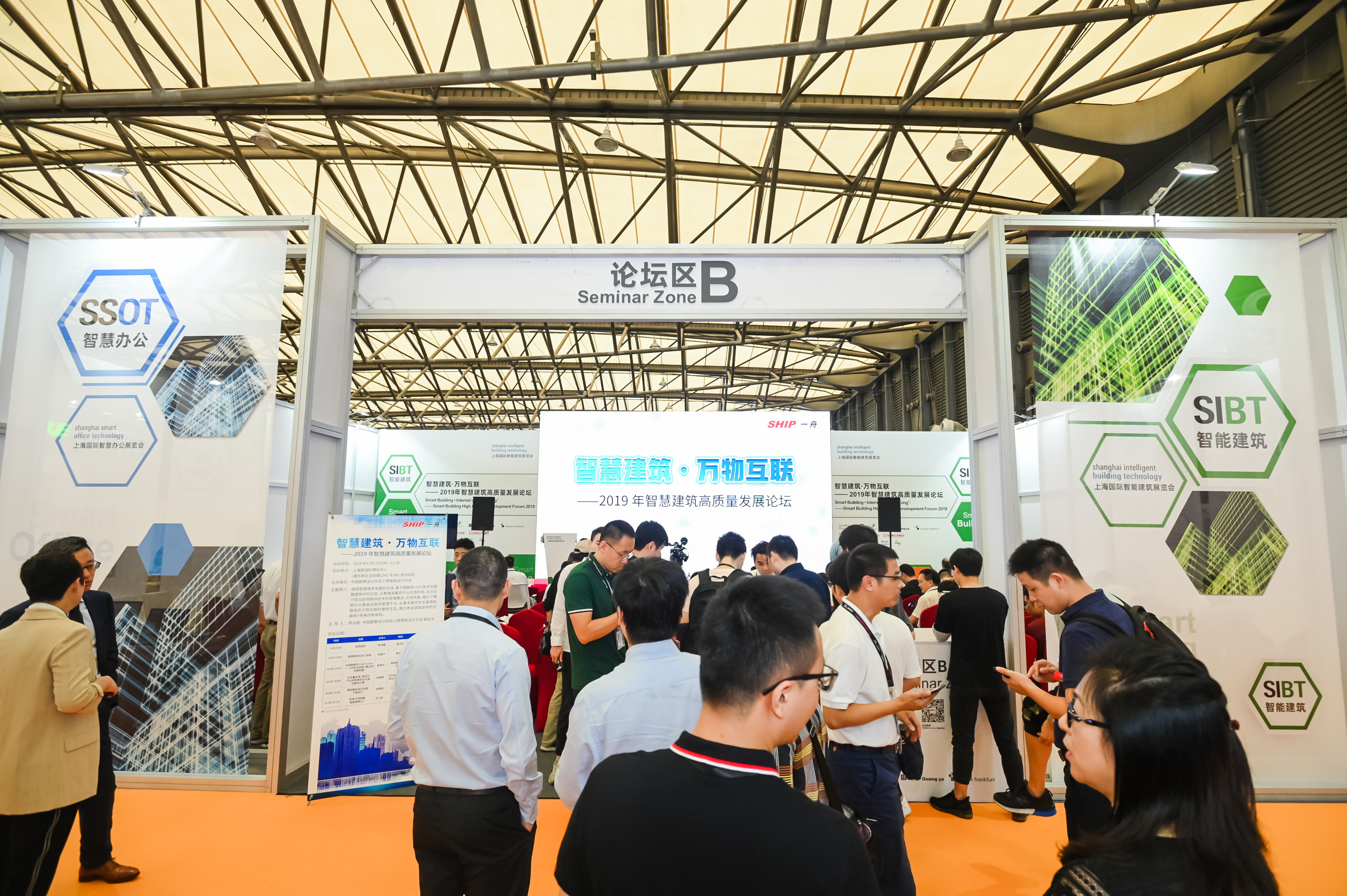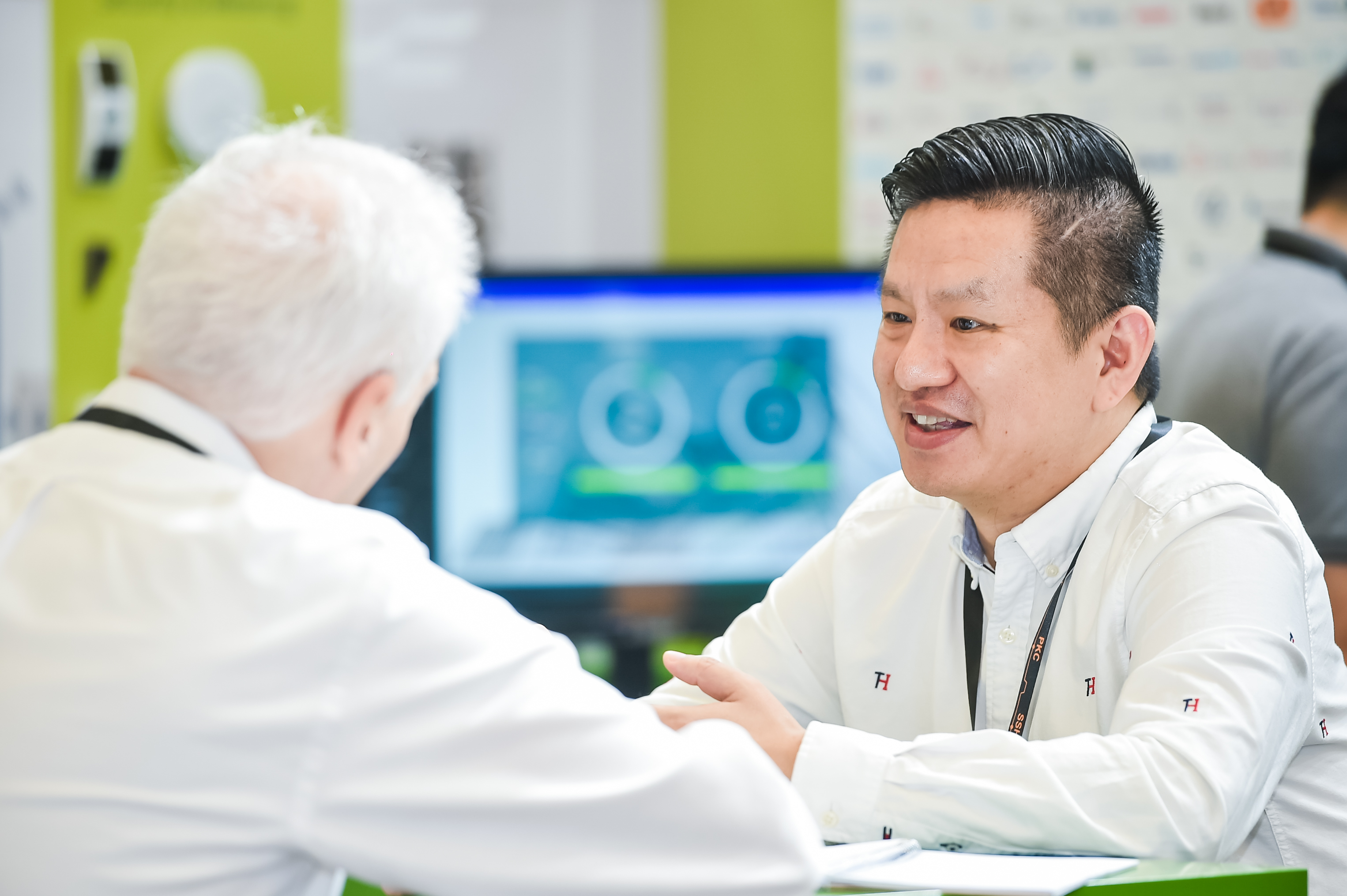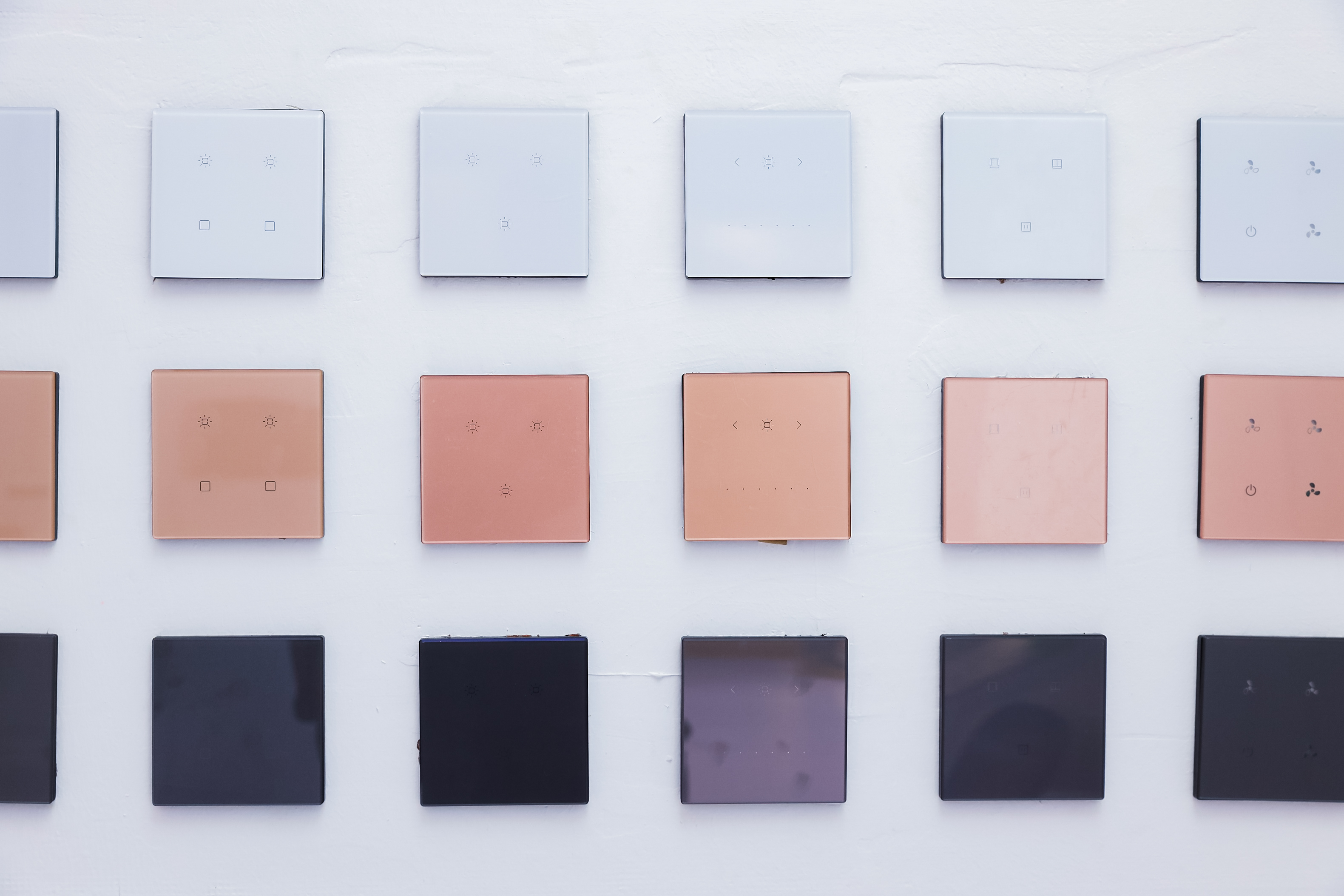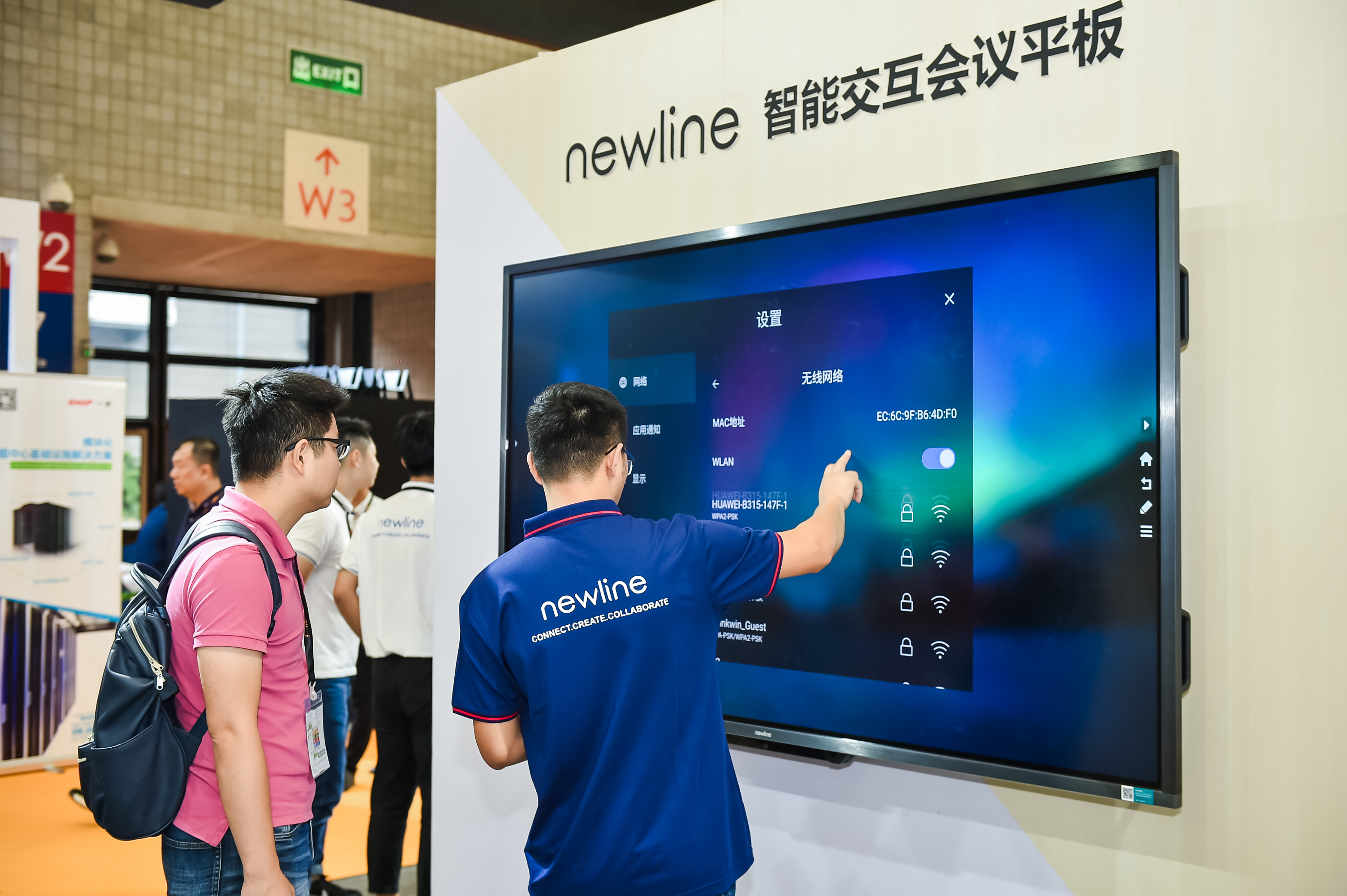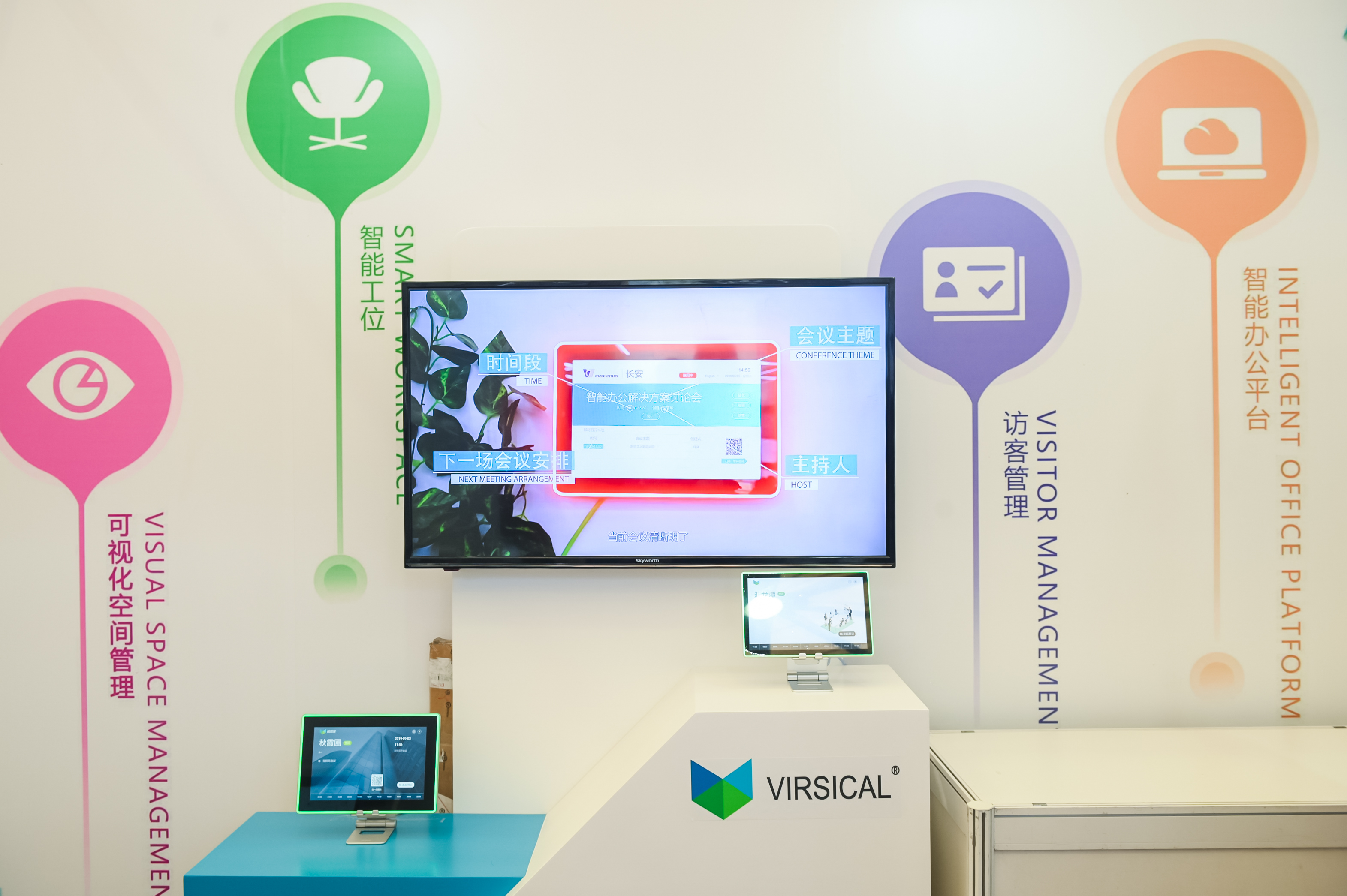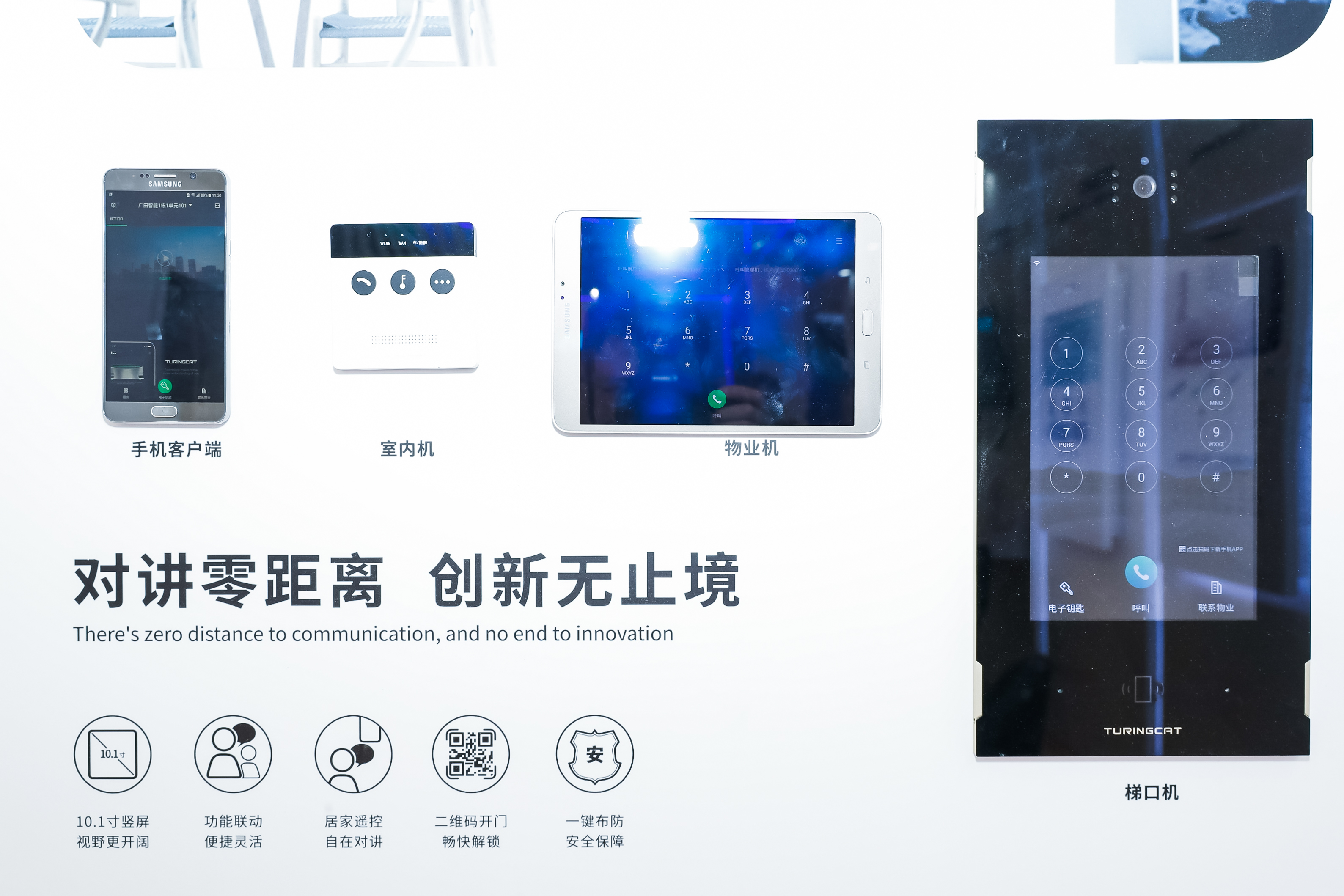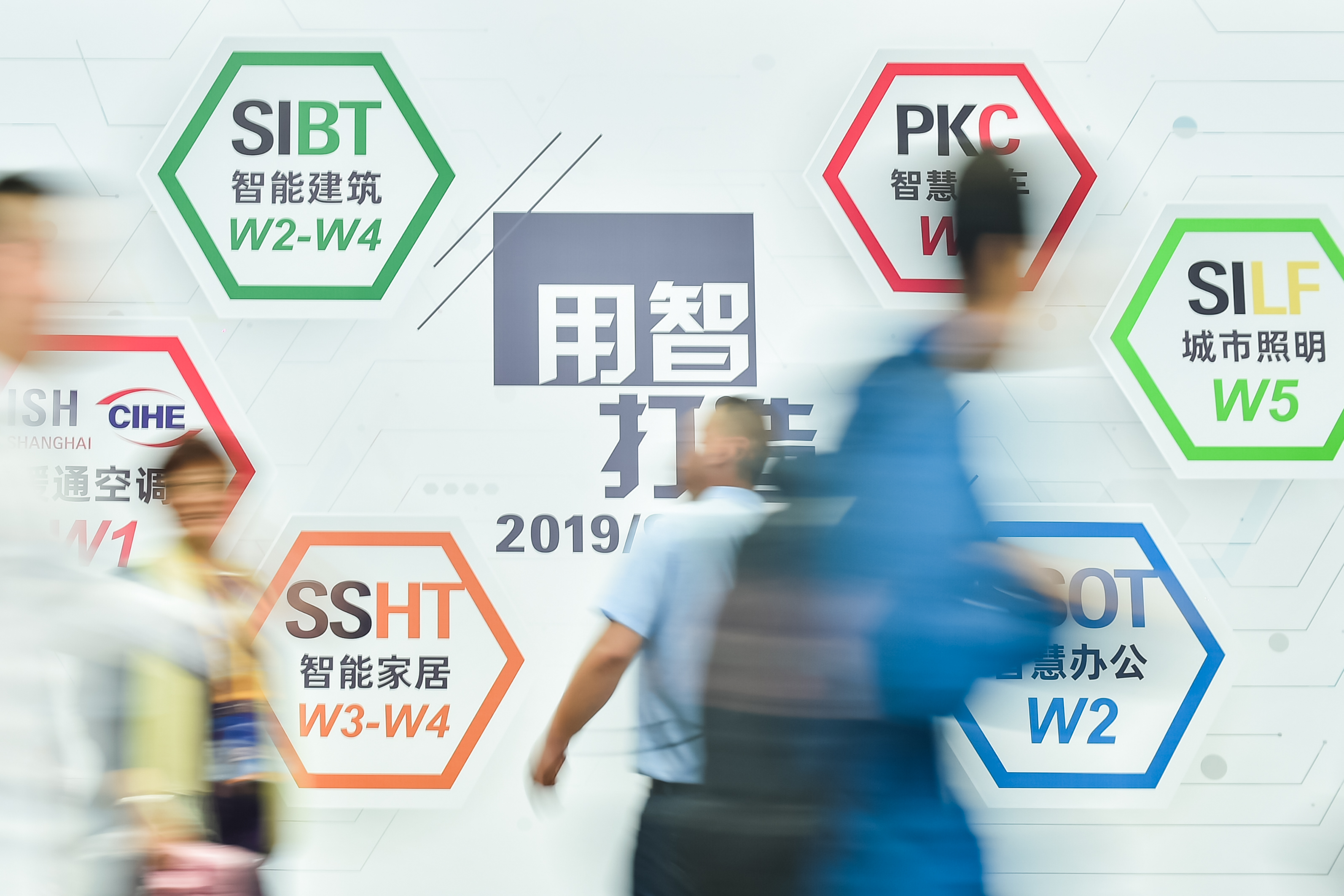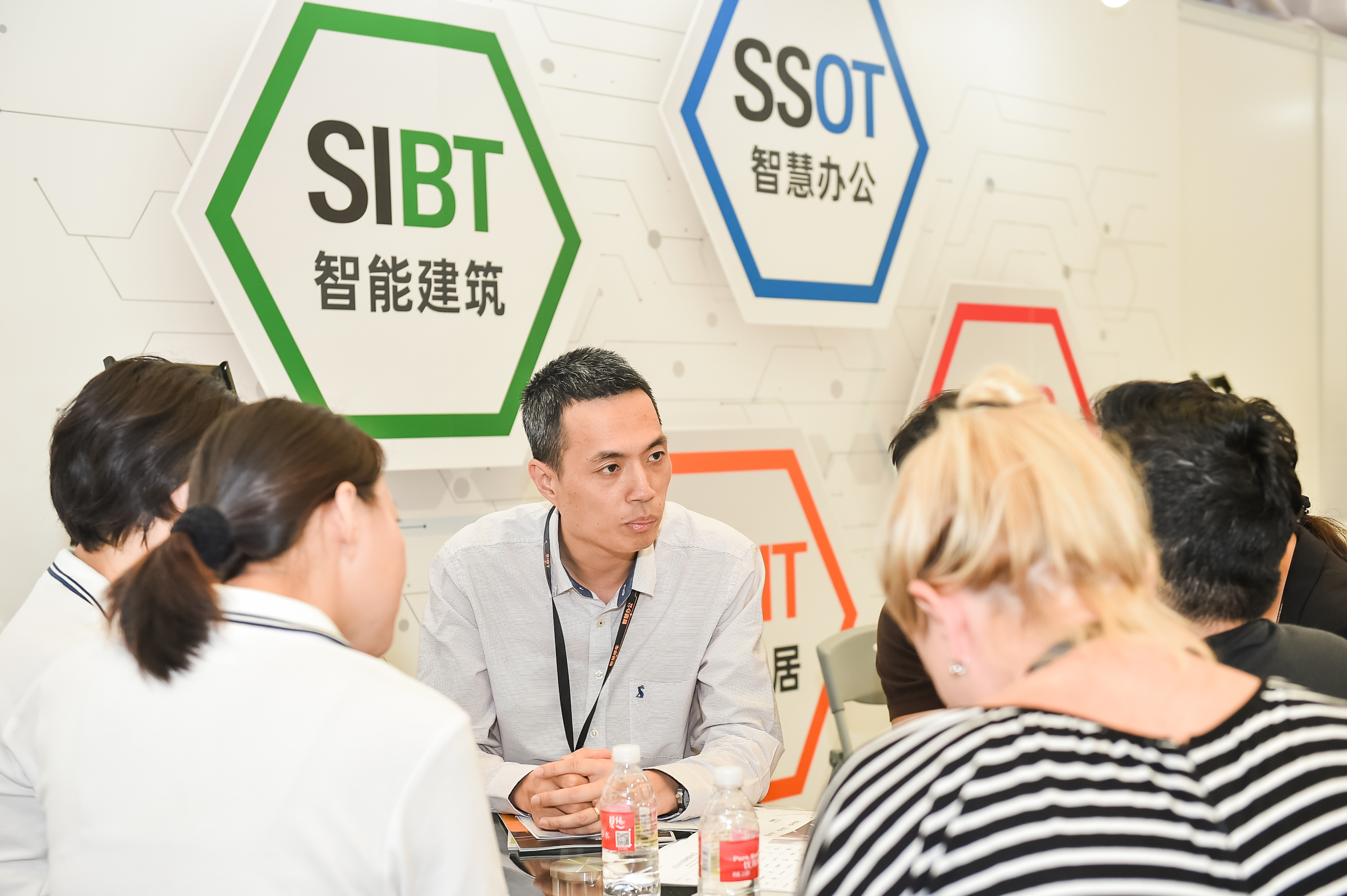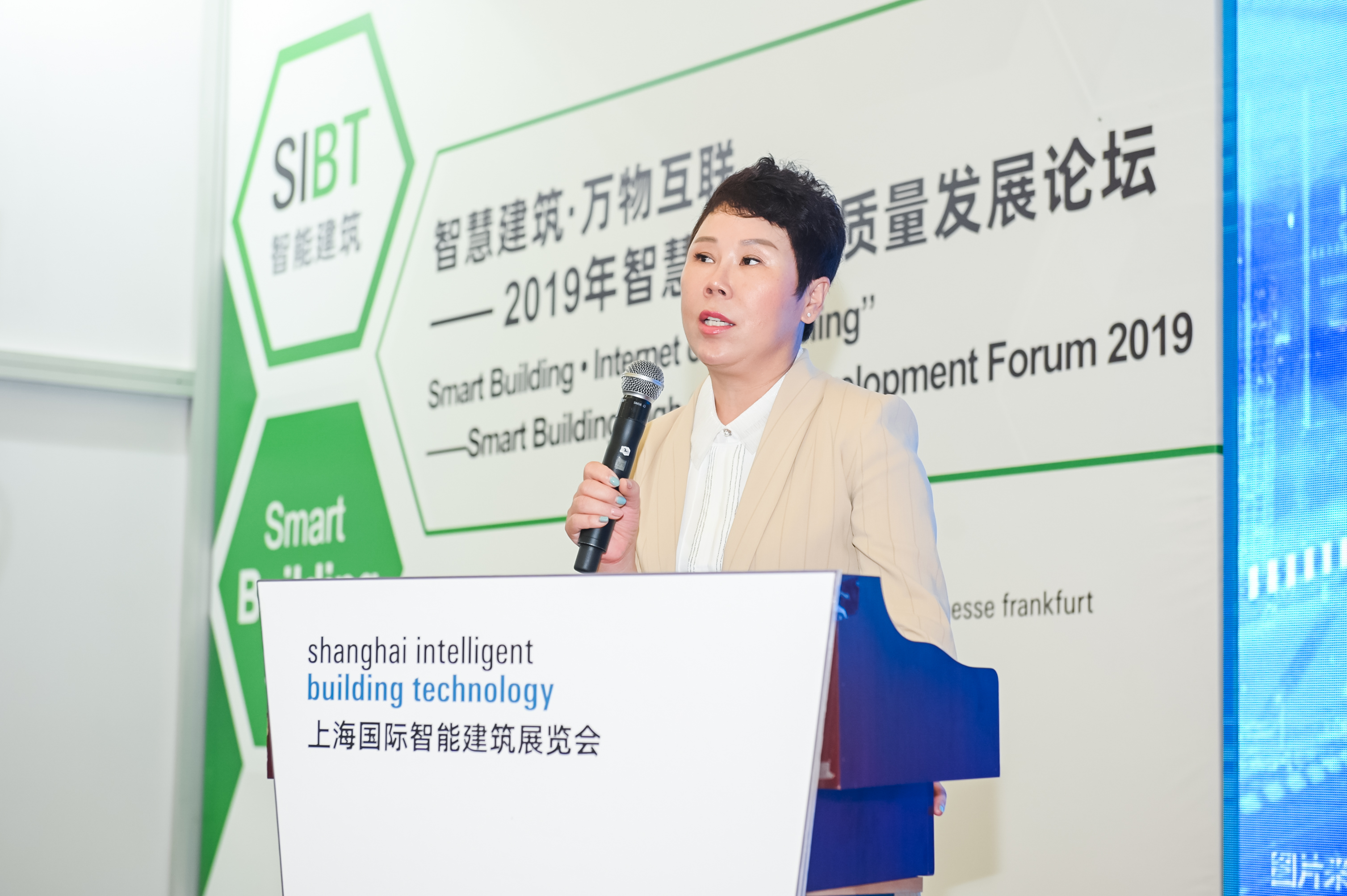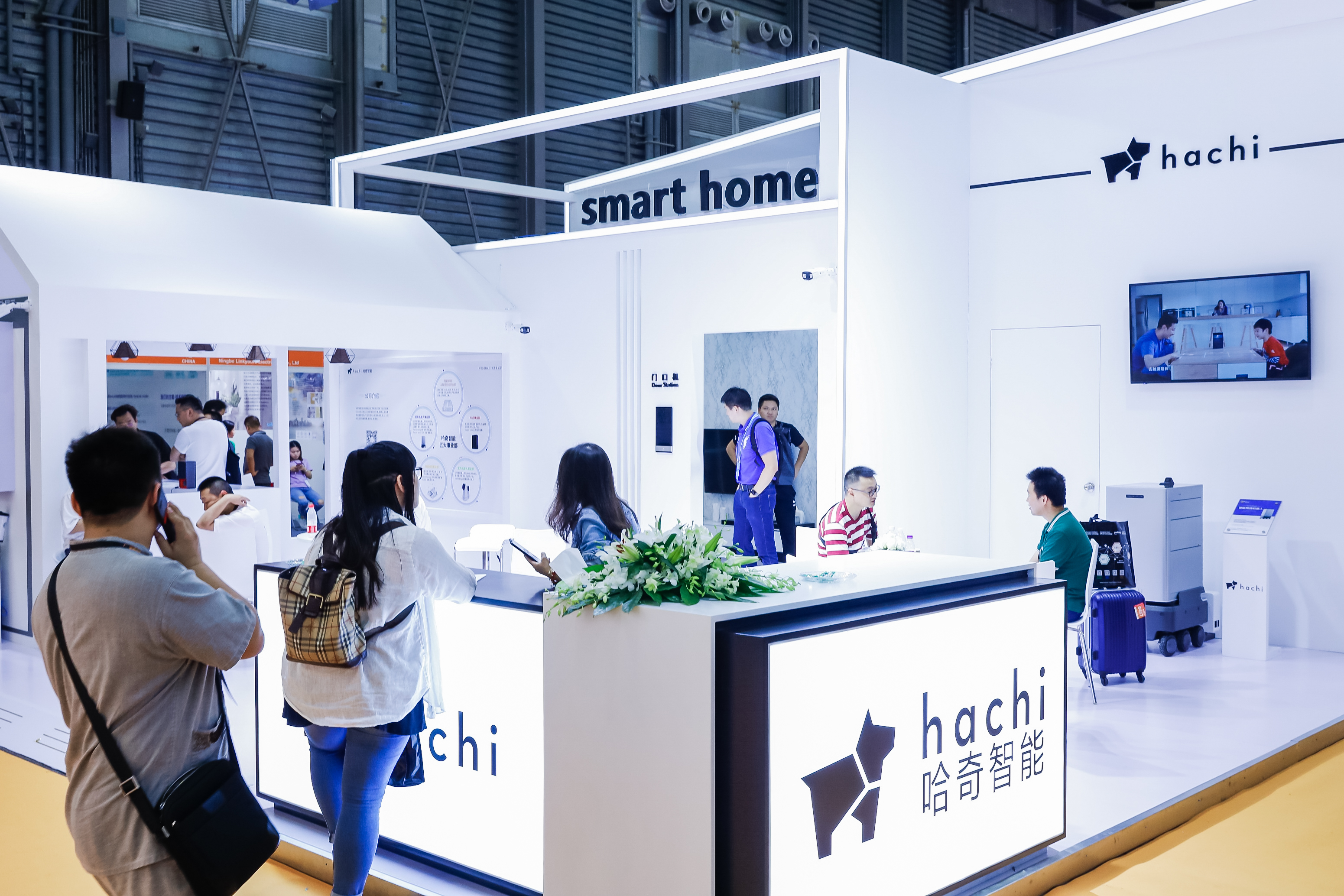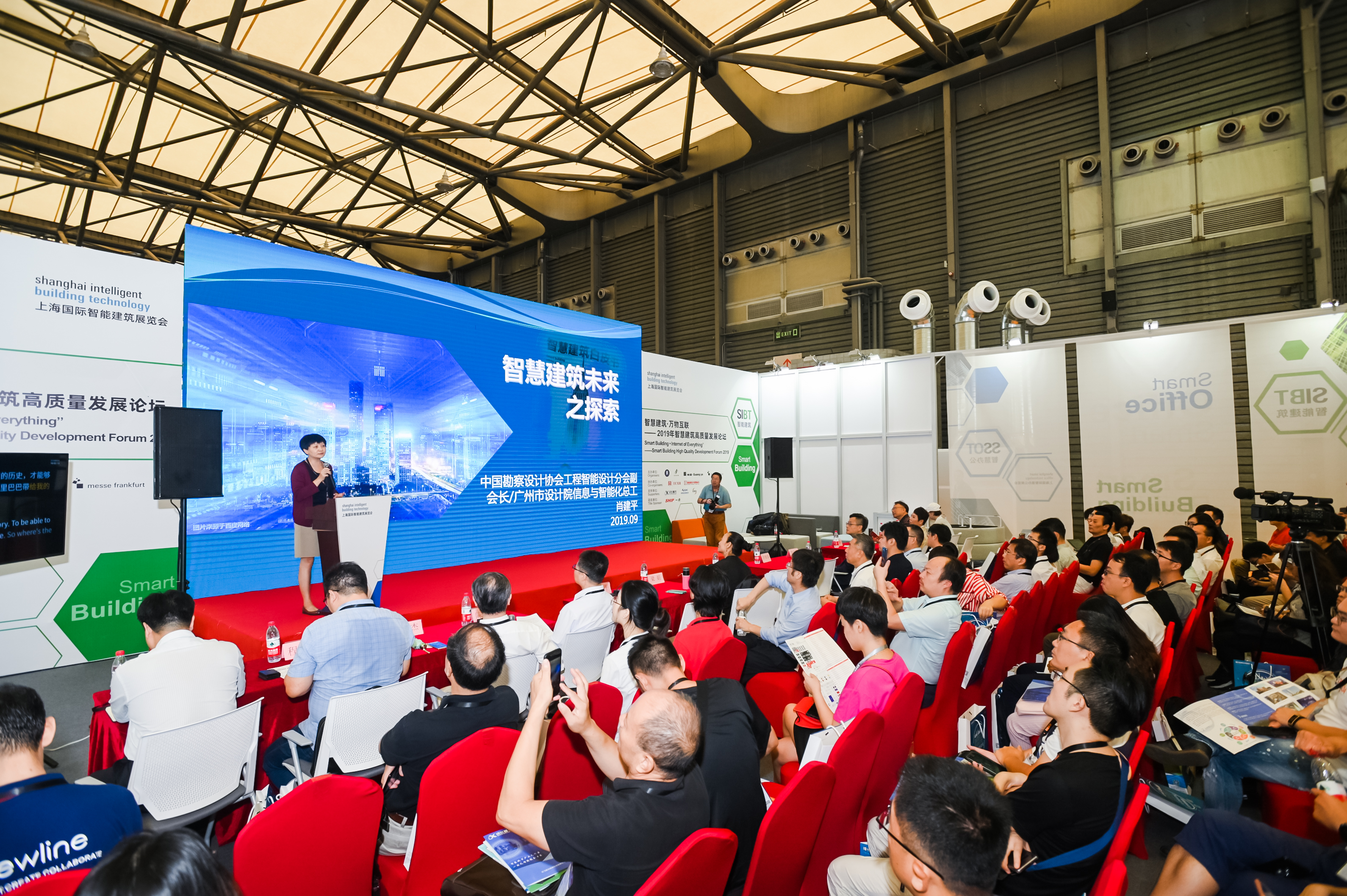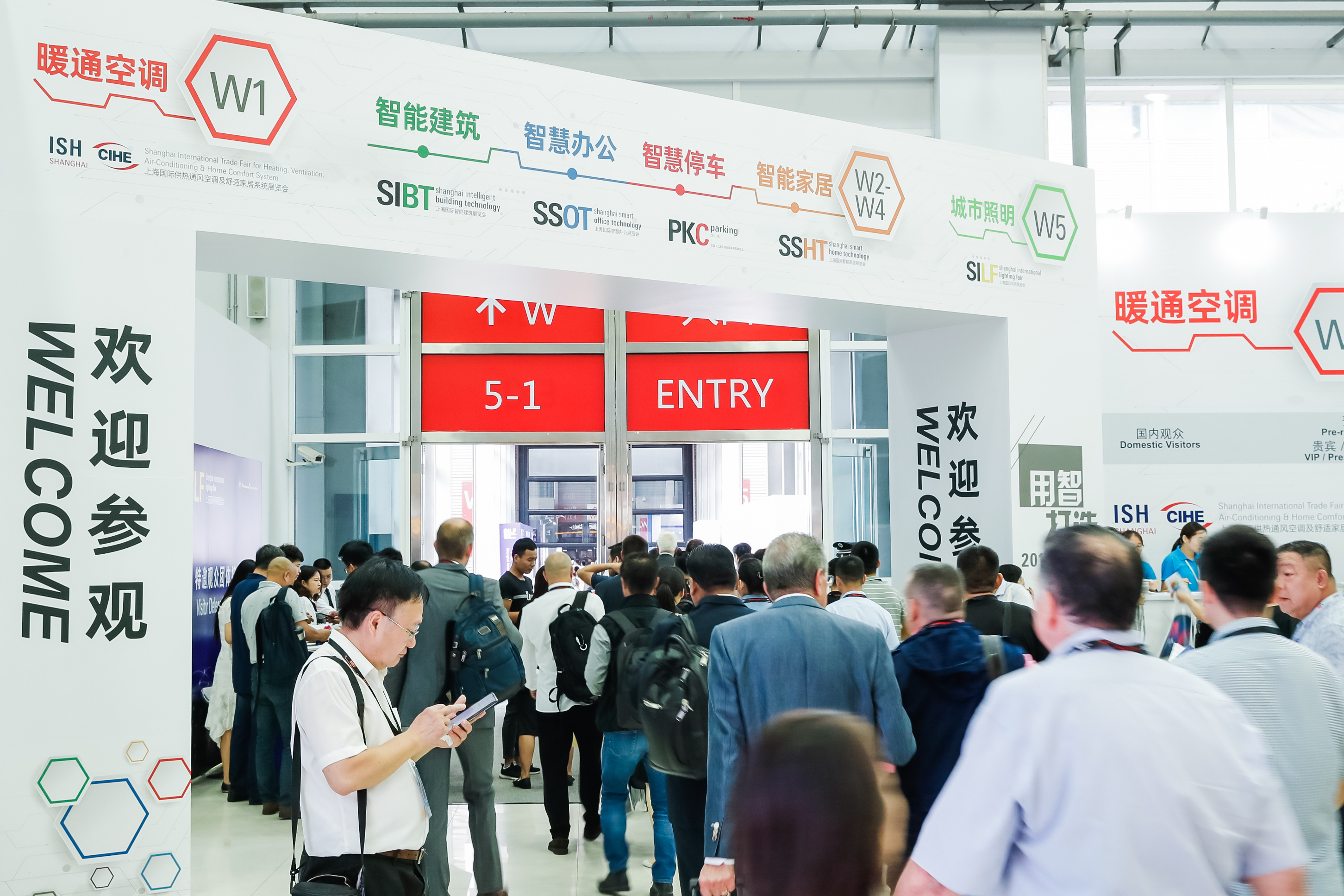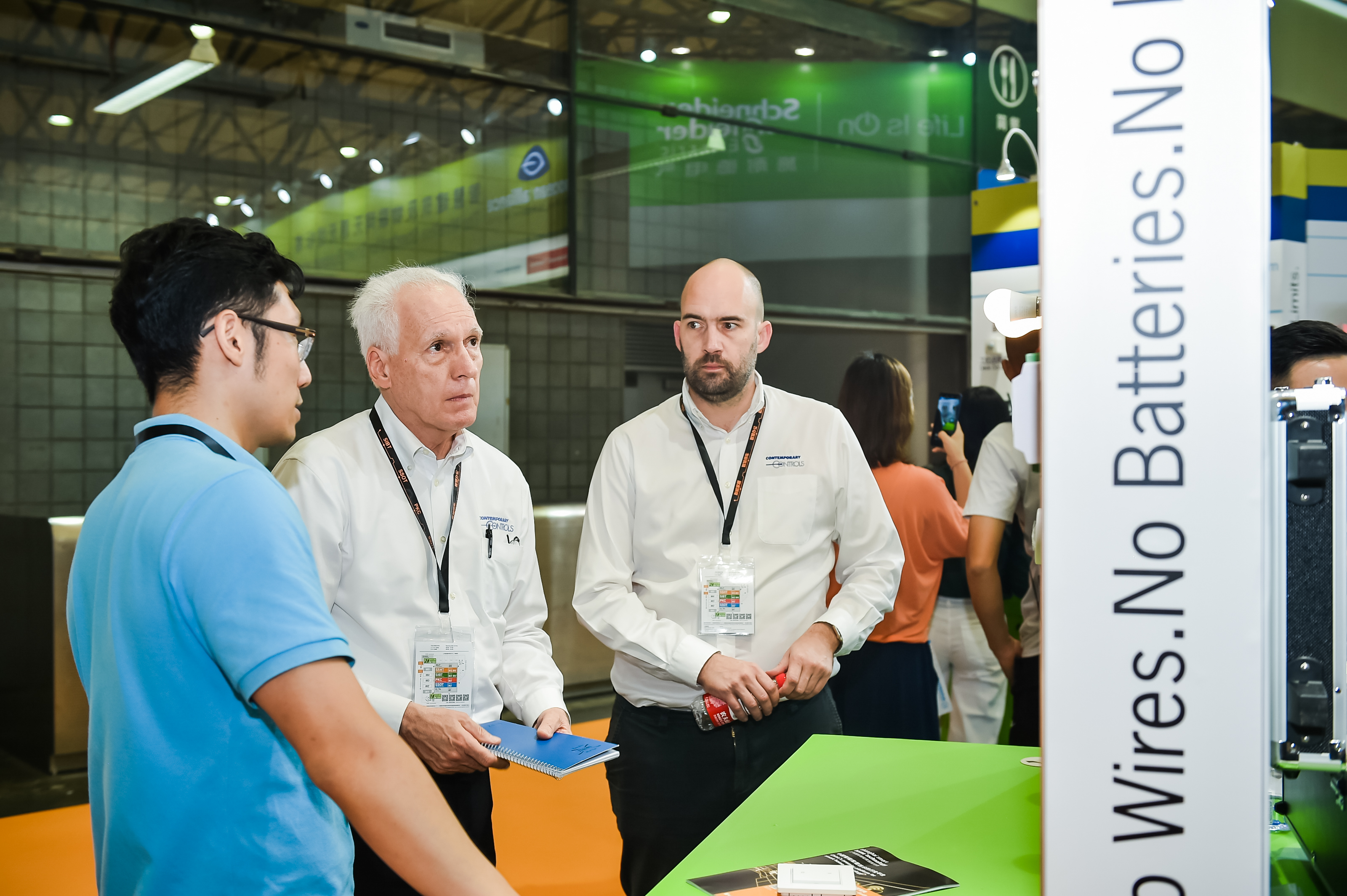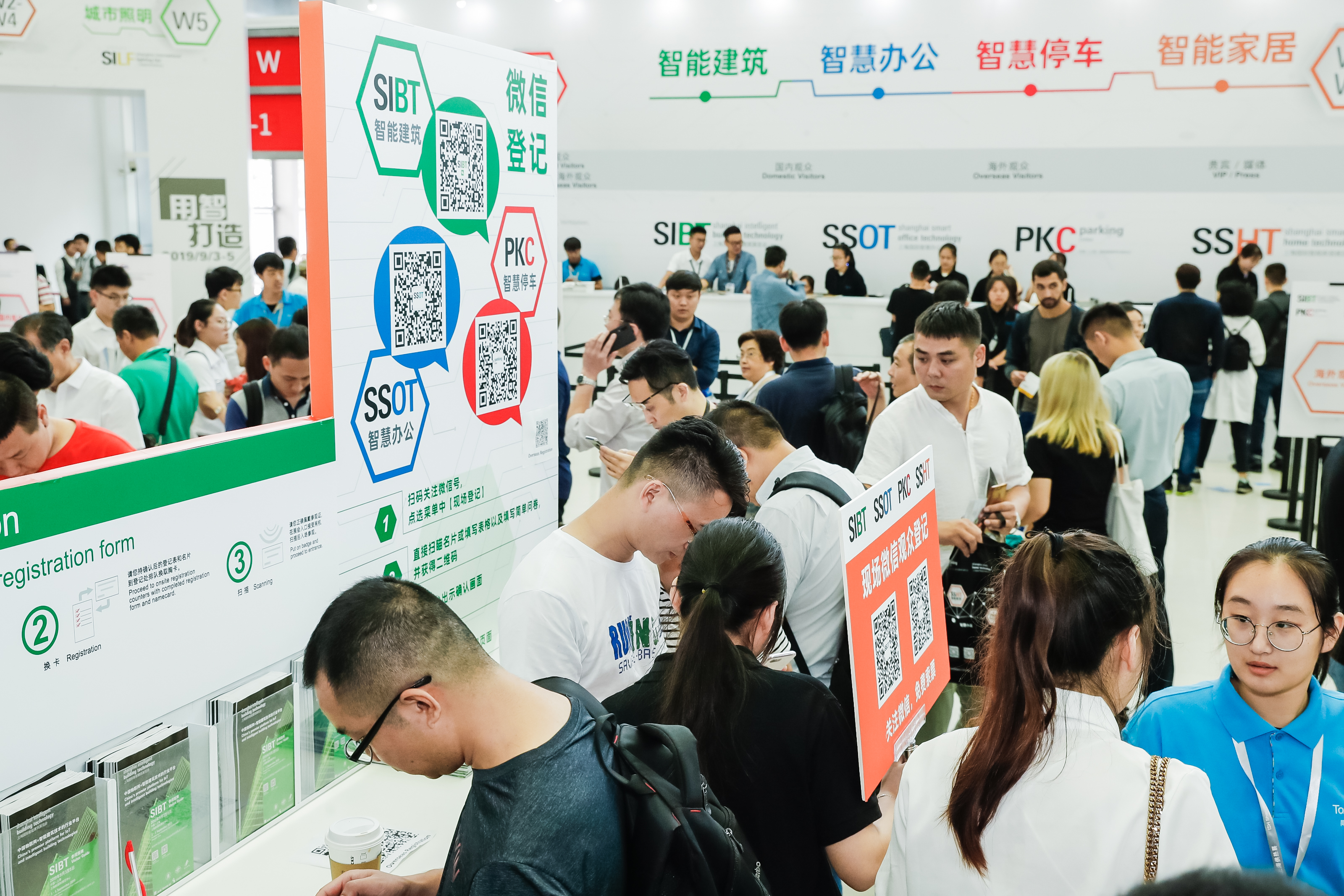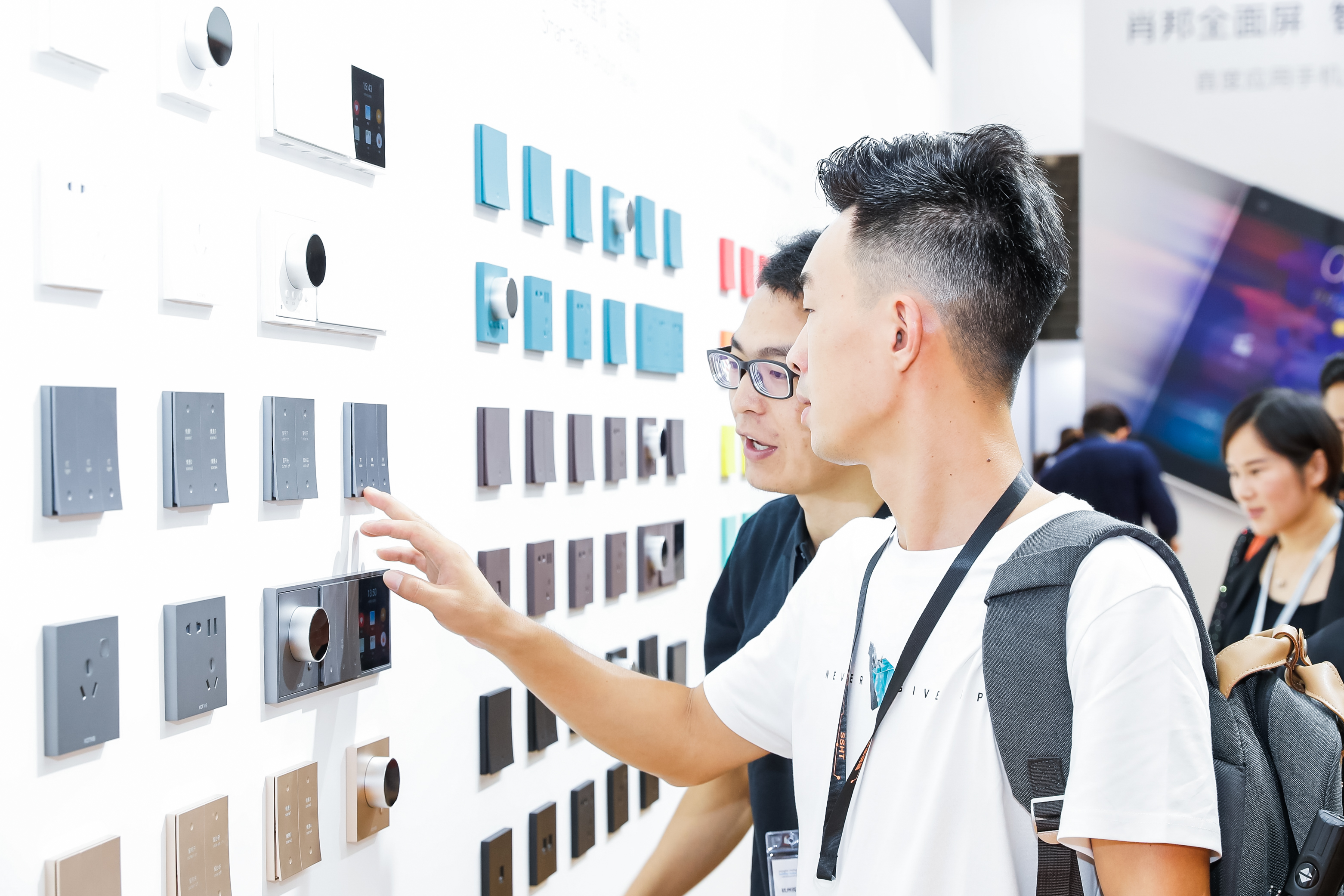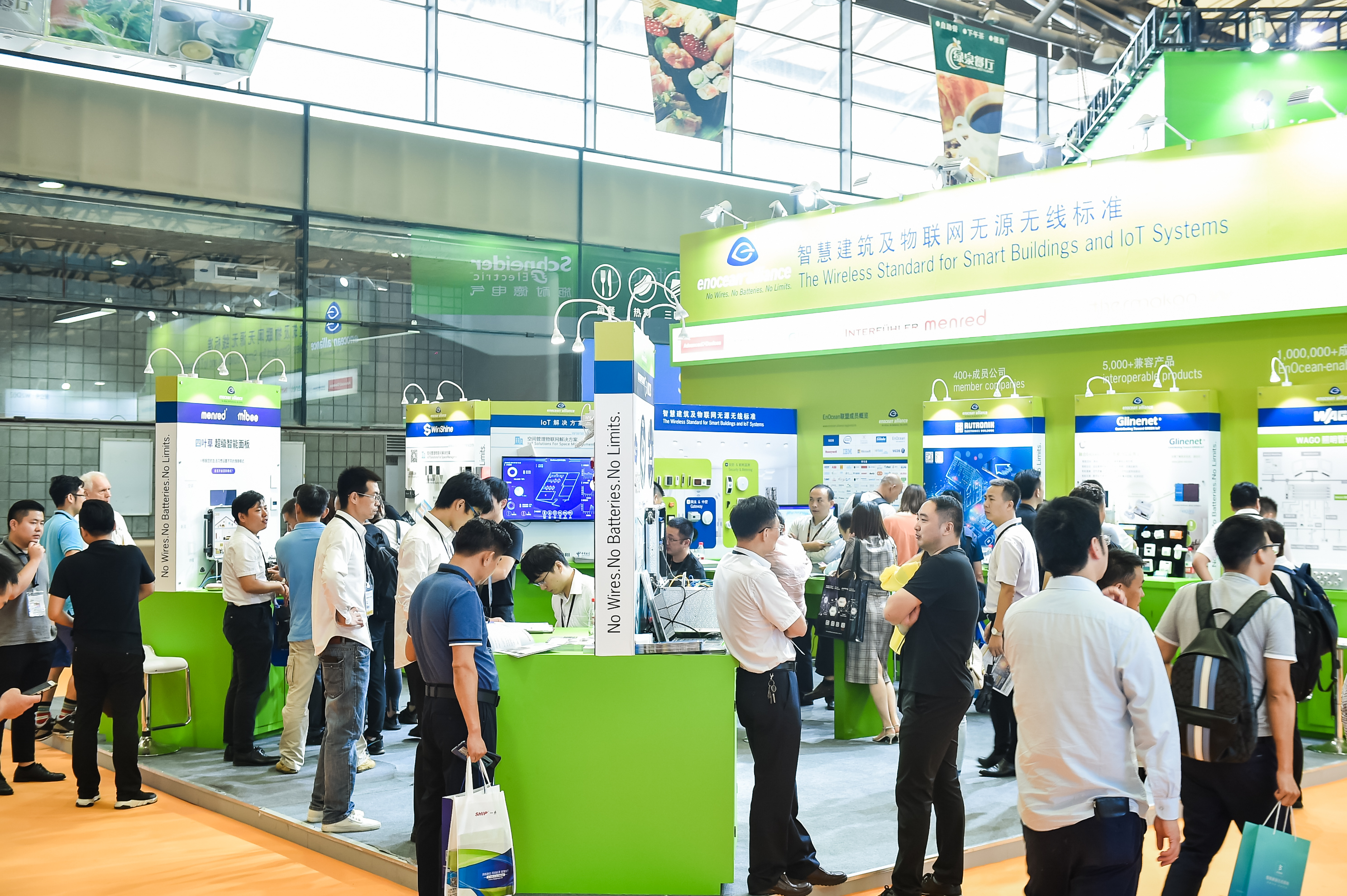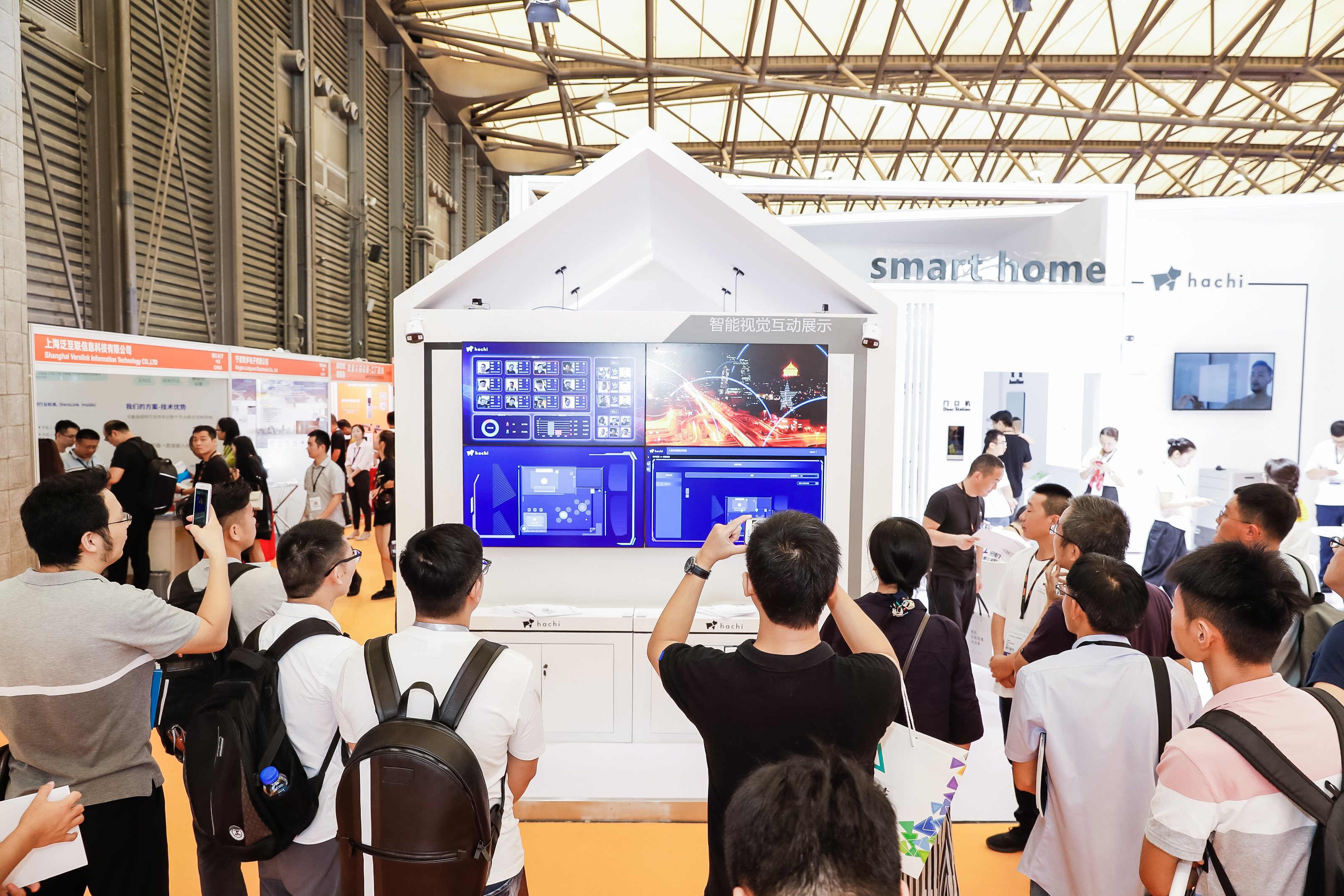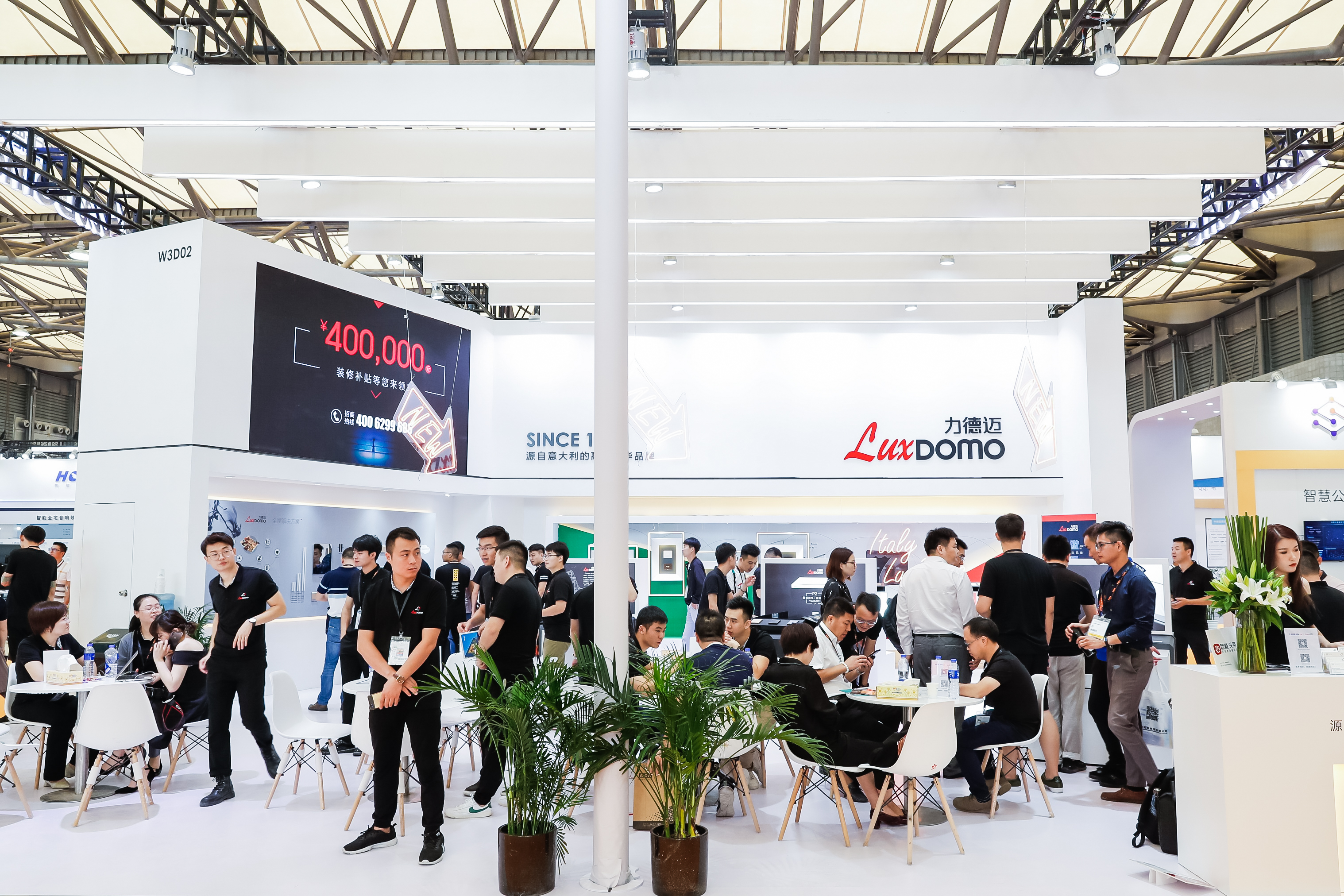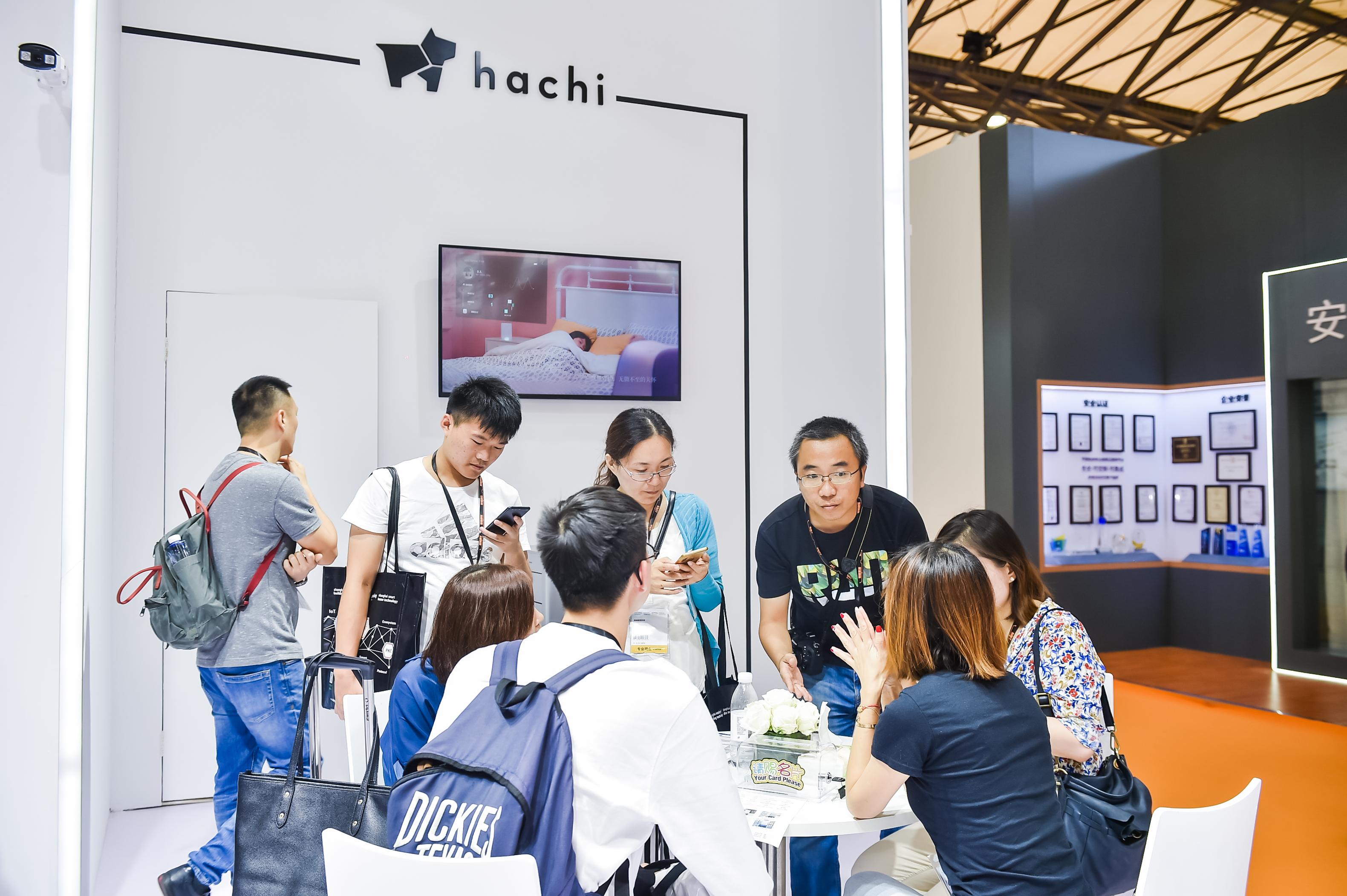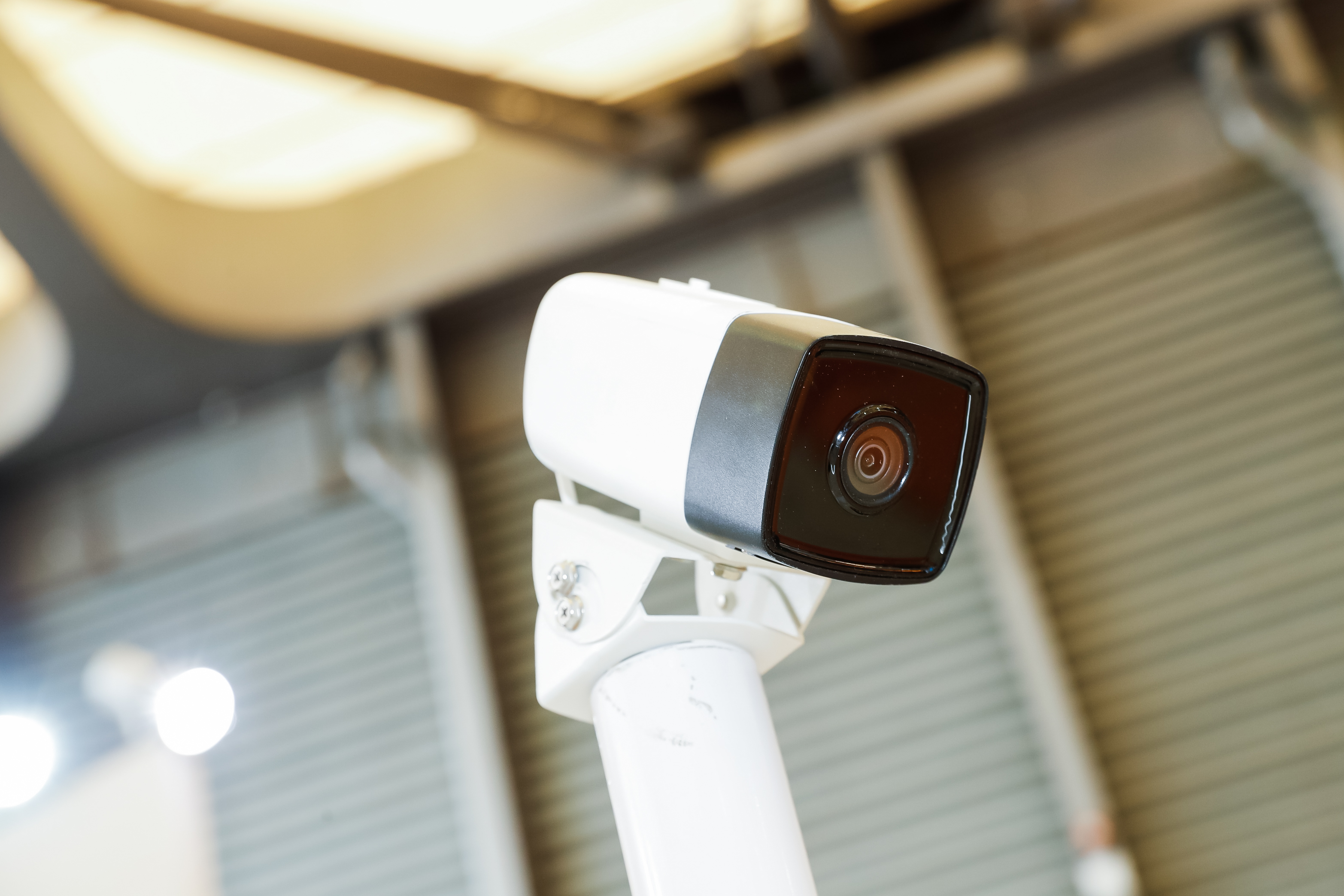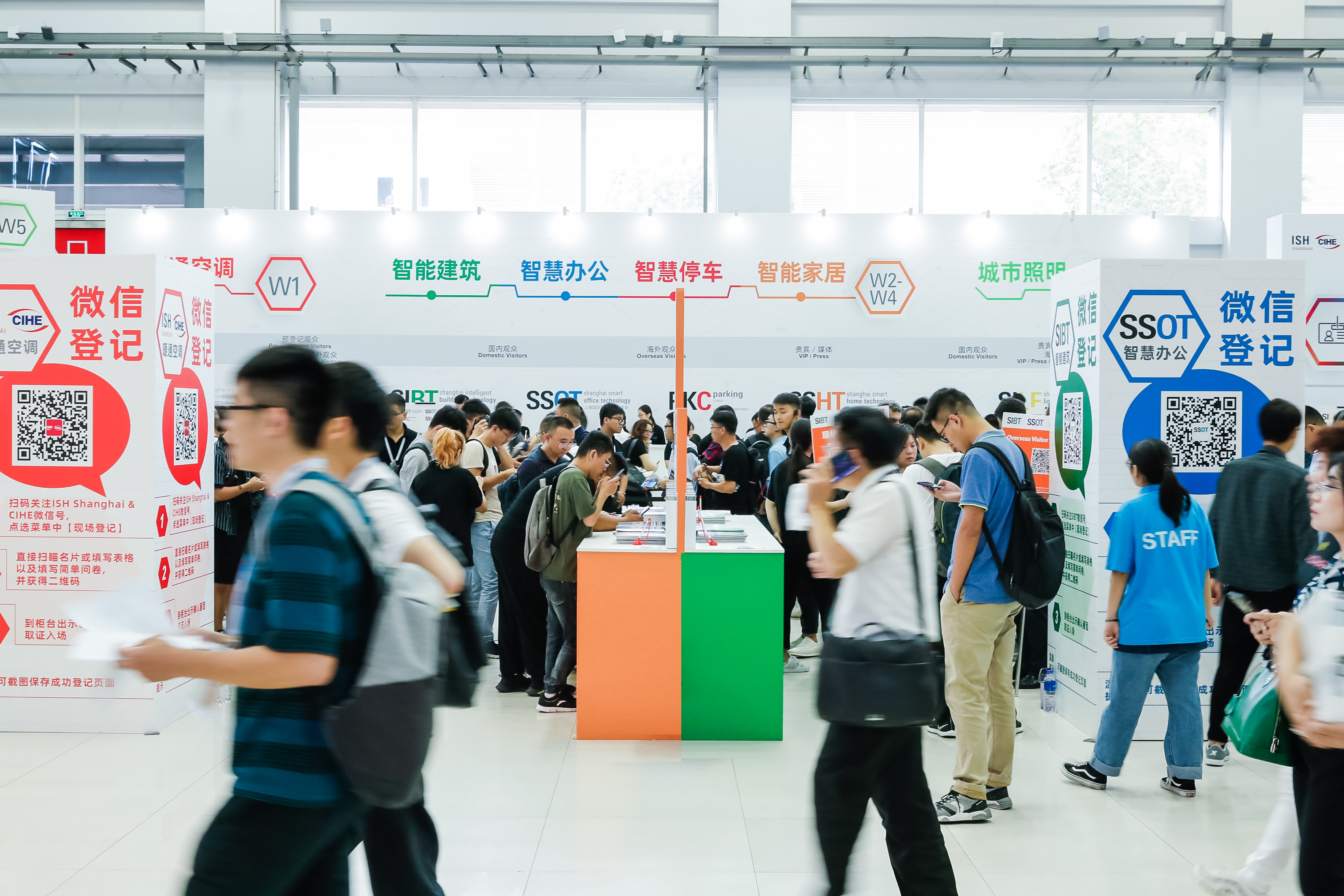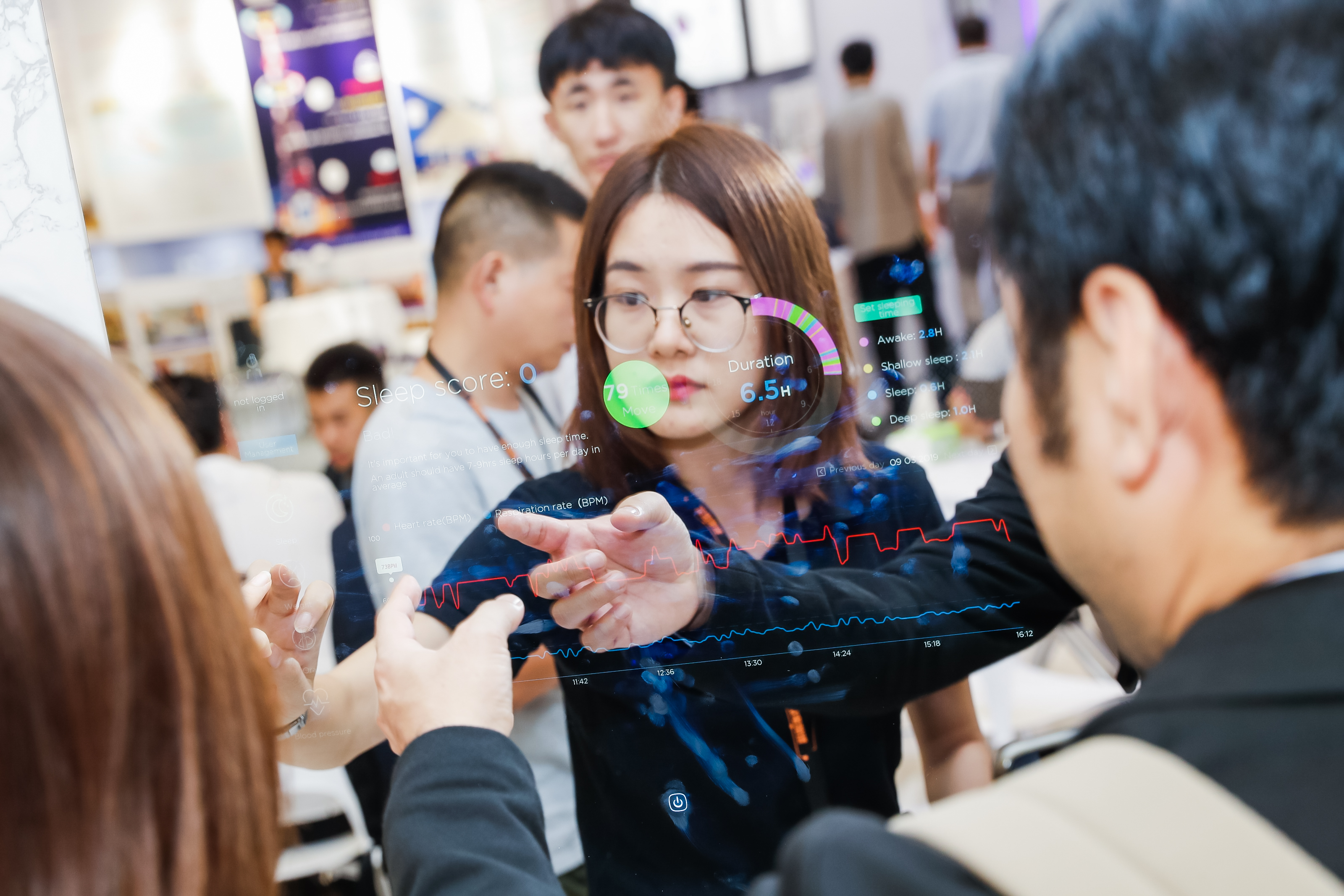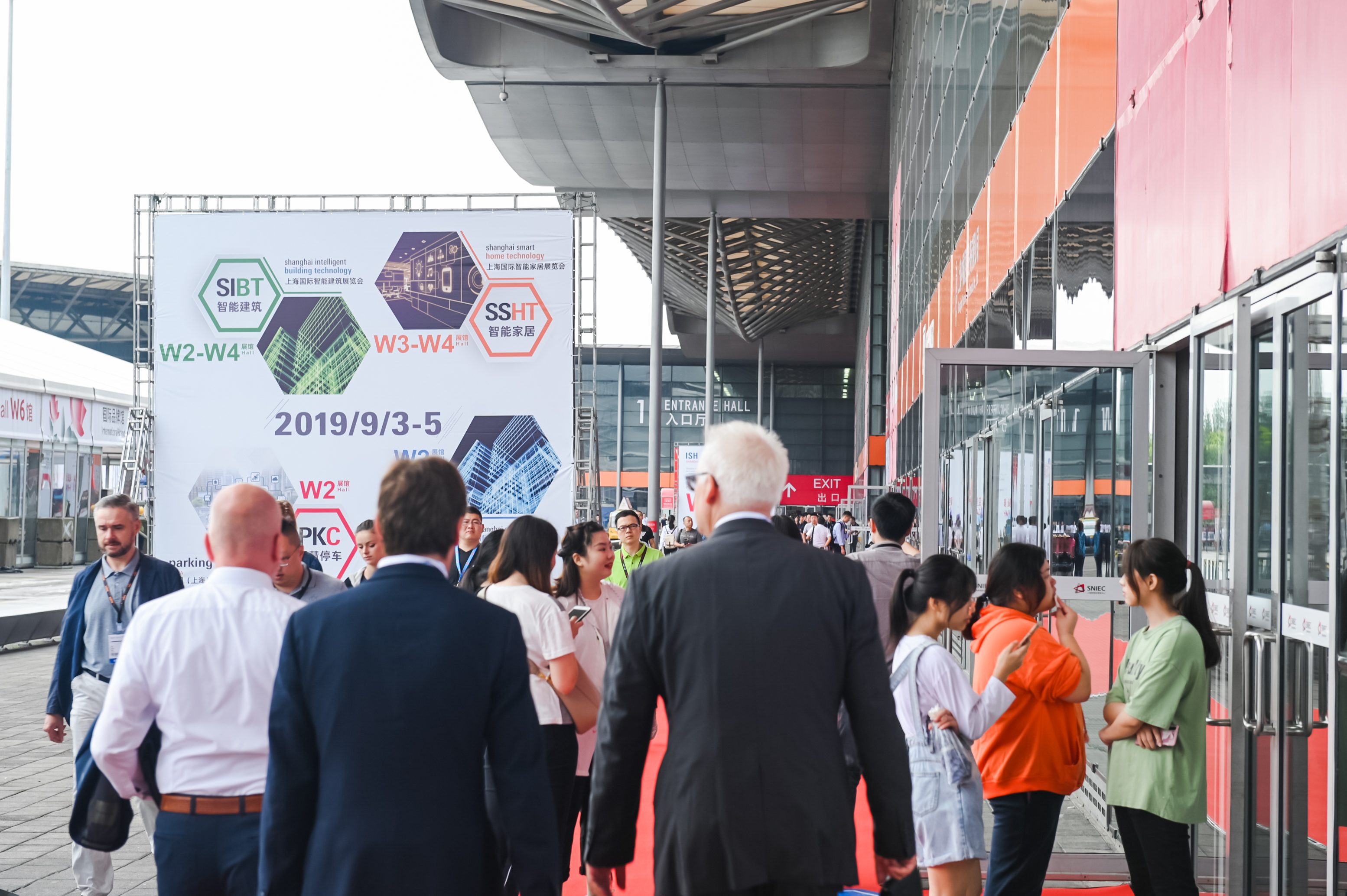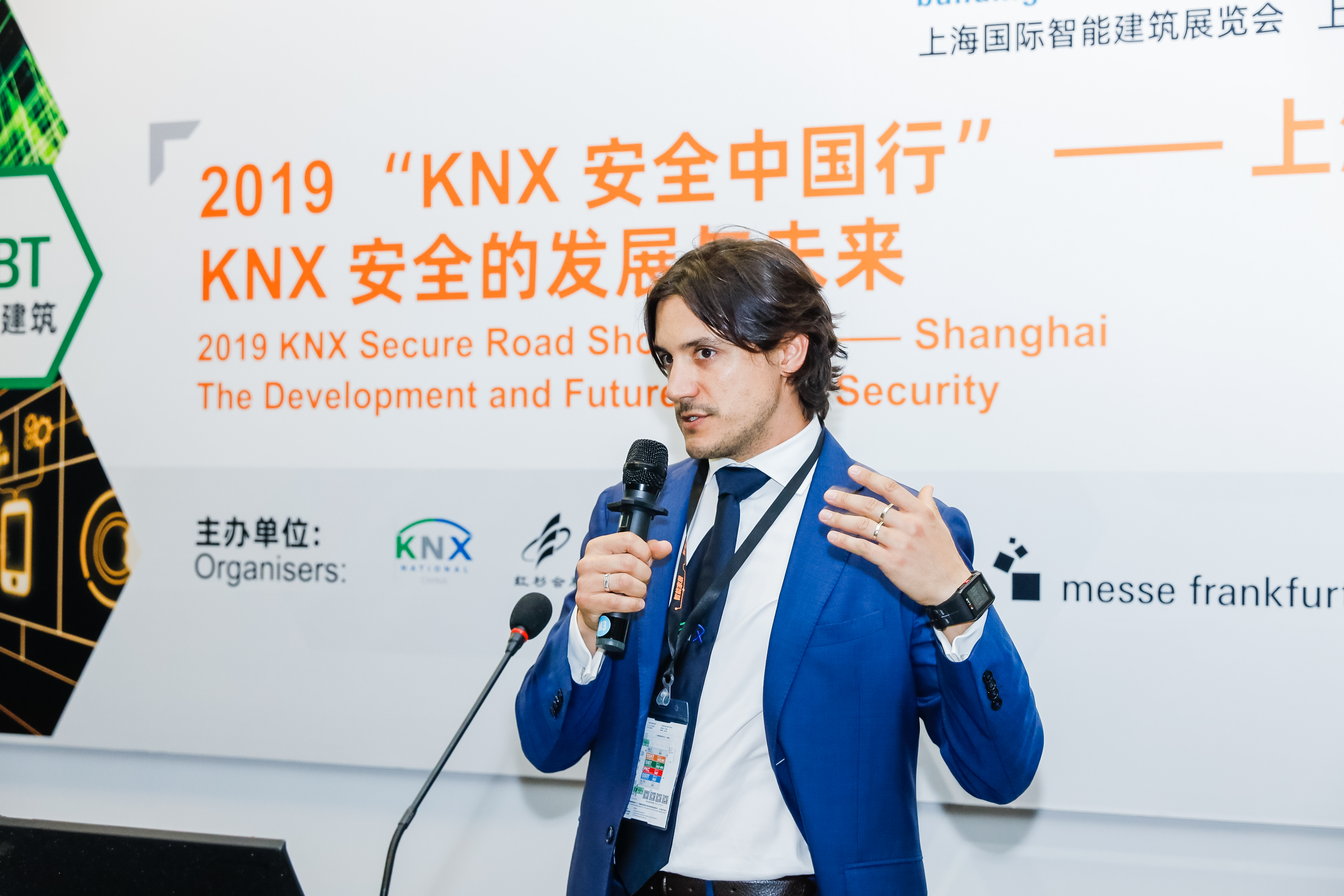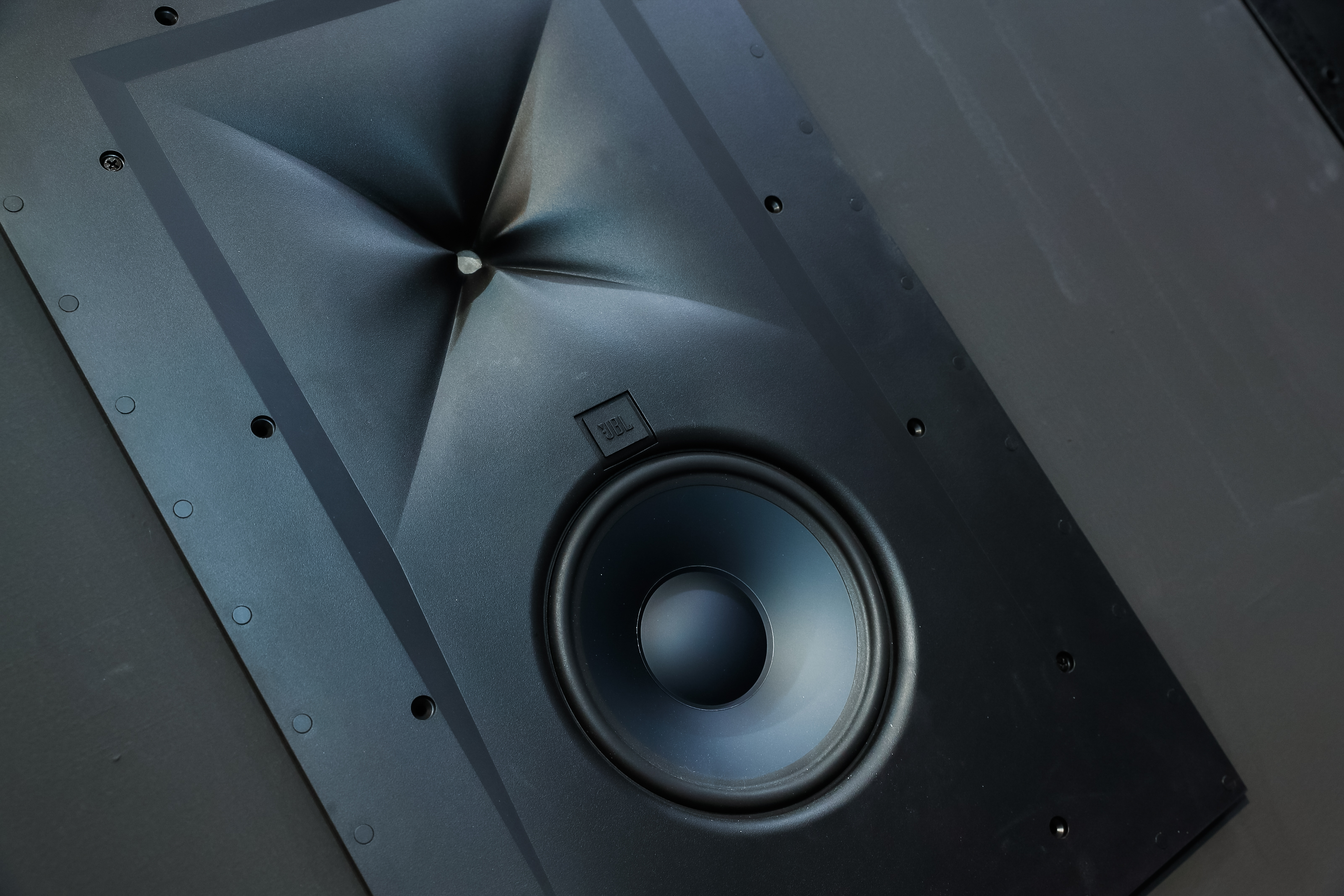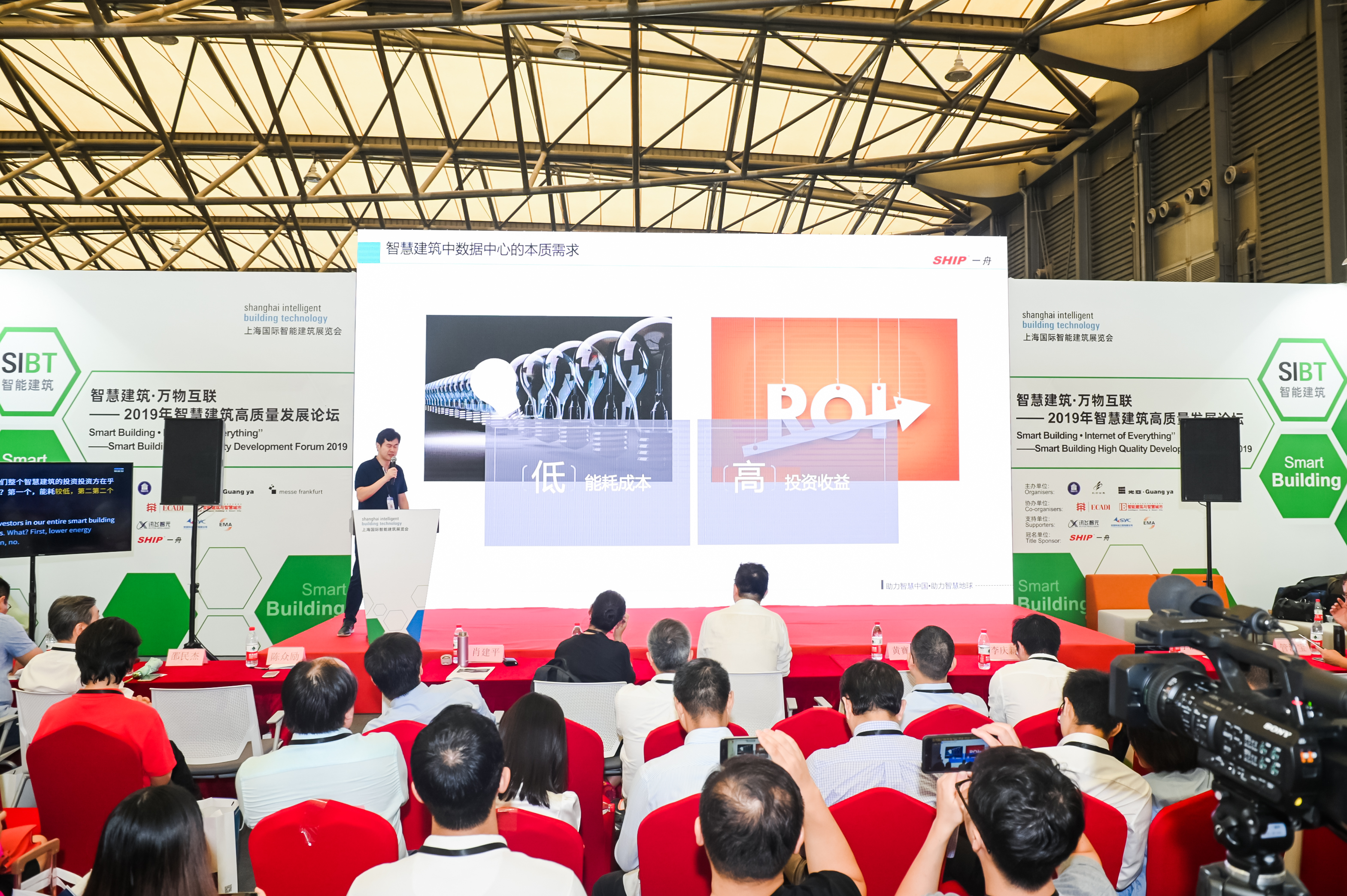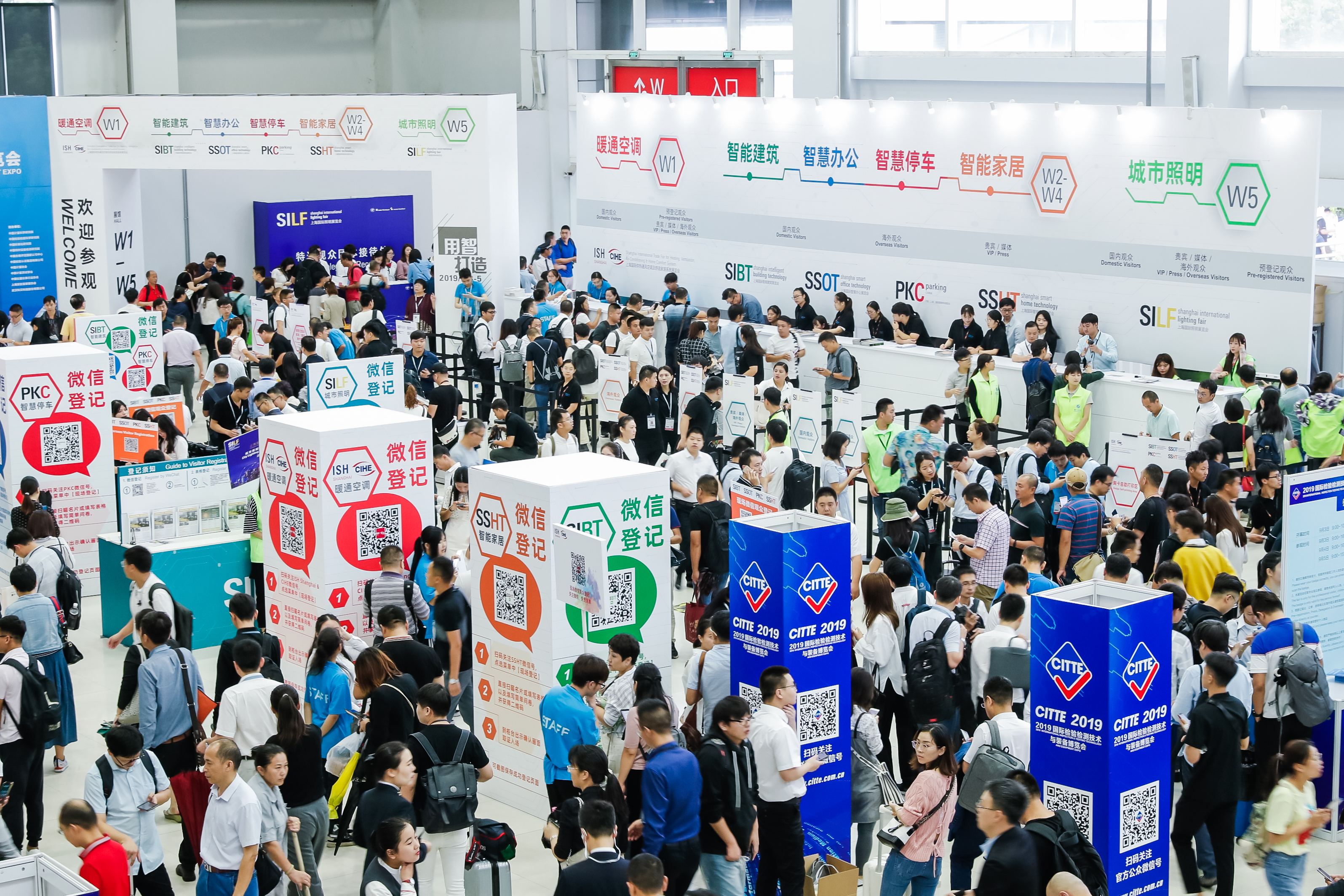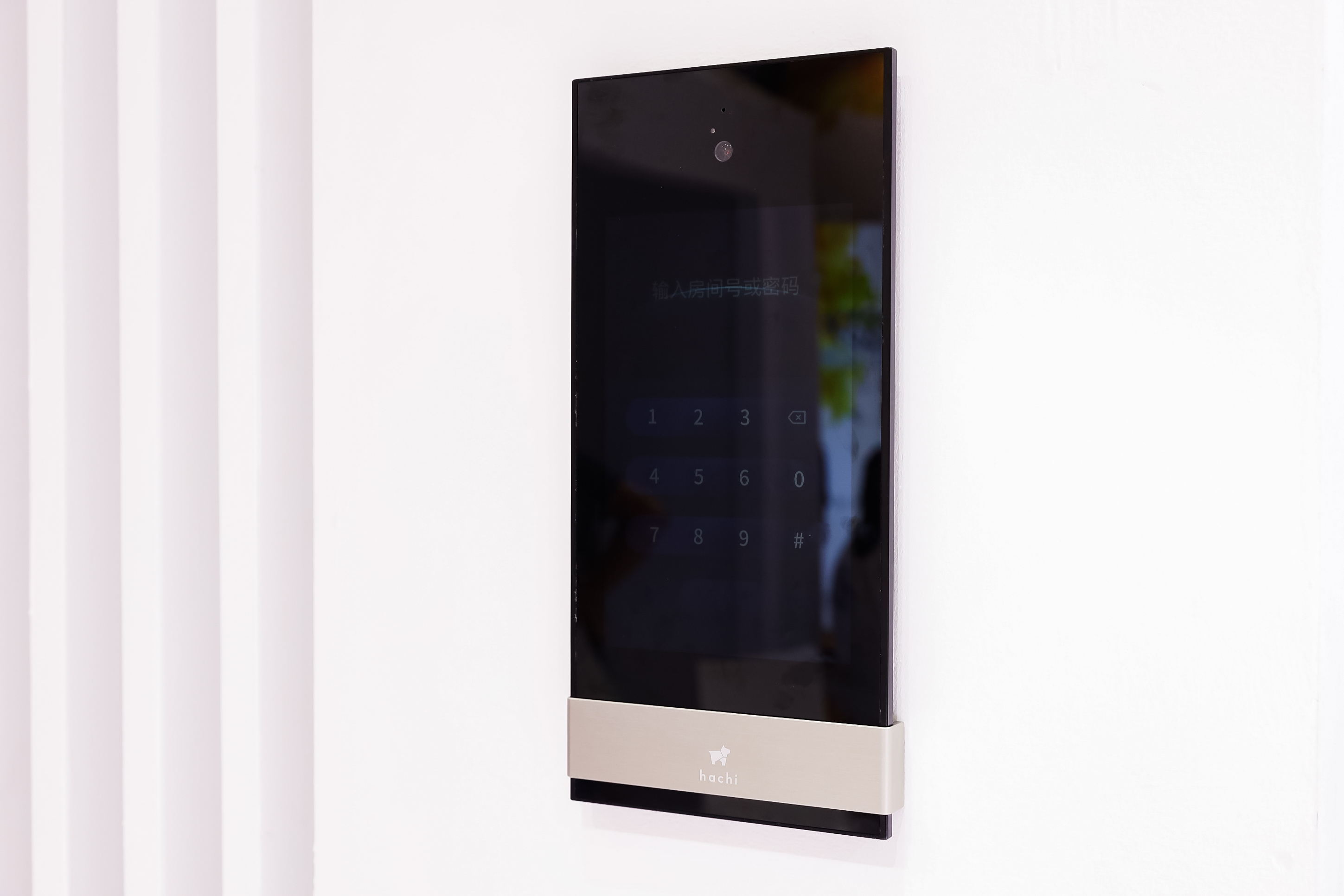 Participants' comments
The visitors this year came from a variety of professional backgrounds which is what Schneider Electronics is looking for, connecting us to many potential buyers. We also appreciate that apart from smart home and intelligent building topics, a new smart community theme has been added.
SIBT and SSHT are the most influential trade fairs in the industry. This year, we noticed a considerable number of professional visitors who demonstrated in-depth industry knowledge. We have also been visited by many overseas buyers from Vietnam, the US, India, Pakistan and other countries which really encouraged us to consider the overseas market.
At this trade fair, we can form relationships with some of the best companies in the world. As an air-conditioning manufacturer based in California, we have met some fascinating businesses and had exciting conversations with advanced companies and solution integrators for potential strategic partnerships. Despite the potential trade war, we're looking at a long term business trajectory and I believe relationships between US and Chinese businesses will continue to develop over the long term.
This forum that we co-organised with SIBT targets audiences from the vertical market, mostly the real estate and building industries. They are concerned with 5G smart application scenes, and the seminar's content is designed for their needs. Also, many audience have visited the fairs as well, allowing them to better visualise the new knowledge that they learnt during the seminar.
As I work on system integration, this forum is suitably designed with professional speakers sharing many pragmatic case studies as well as highlighting multiple upcoming trends. The fair is also very good with the presence of almost all leading brands. As a frequent visitor, I have witnessed an ongoing growth in both the exhibitor number and exhibition space throughout the years.