Smart Office – the next big thing in global IoT & smartification era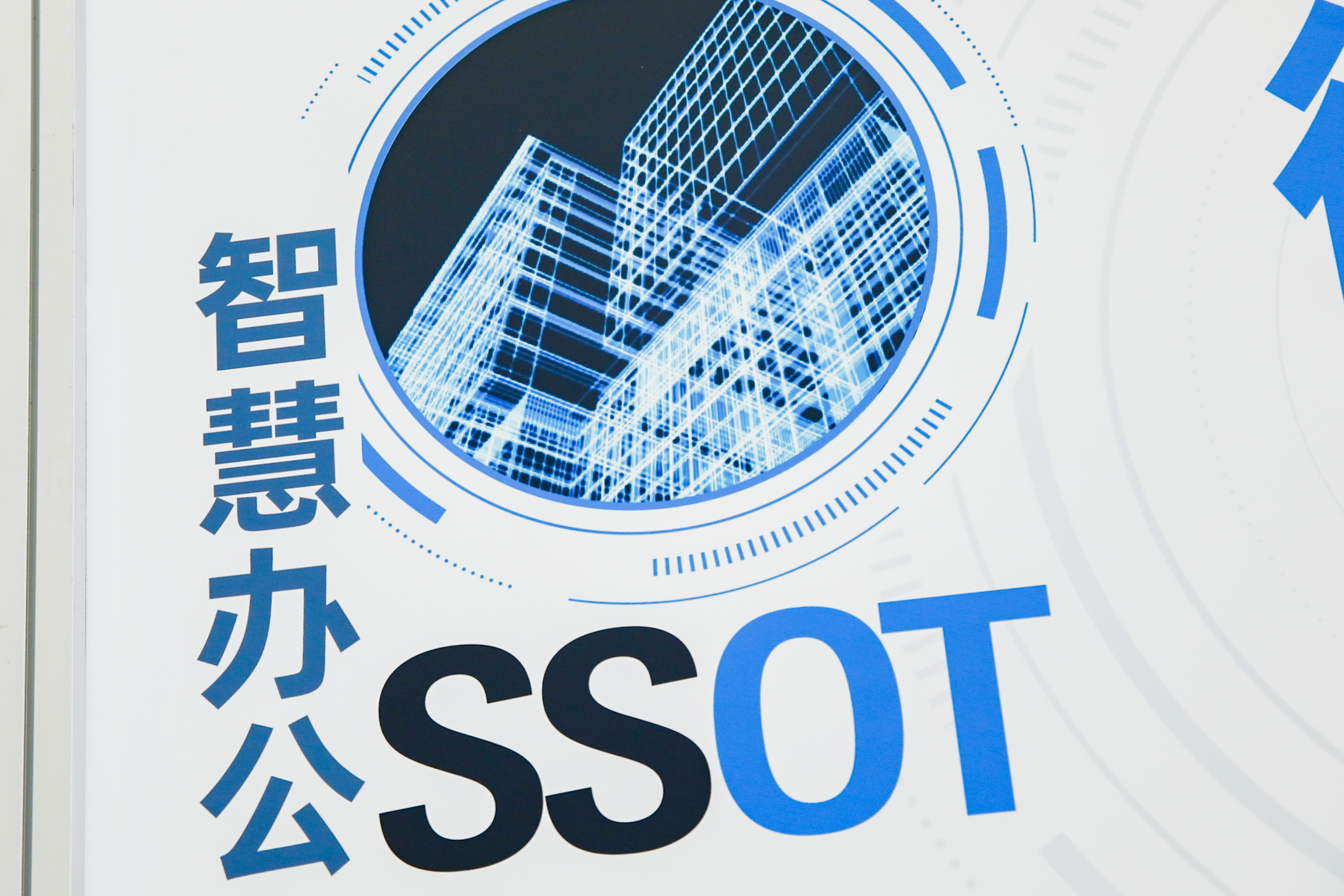 Today, with the rapid development of artificial intelligence, big data, cloud computing technologies,  applications of the internet of things (IoT) have progressed from concept to scale deployment stage. And not only scene-centric but scaled adoption have also become the norm. Scenes such as smart home, smart building, smart parking, etc., have been in the market spotlight in recent years  and have led to rapid of growth of related industries. Under the impact of untraditional "smart office" concept such as "tech office", "mobile office", "co-working" and "bring your own device (BYOD)", the traditional office, as a core scene of enterprise administration and operations, is on the verge of massive transformation. In future, various IoT technologies will become pervasive in ordinary offices. And systems such as smart access & securities, smart energy management, smart space management and smart meeting will all become part of the standard fit out.
Enormous market with strong growth & endless opportunities
Benefiting from the strong demand growth of different smart office systems or solutions, the global smart office market size is expected to reach US$46 billion in 2023 (data of MarketsandmarketsTM :"Smart Office Market by Product, Software & Service, Office Type, and Geography – Global Forecast to 2023). In China, the smart mobile office market continues to maintain rapid growth. The smart office software and hardware platform based on the empowerment of mobile office has begun to spread in many vertical industries with the participation of top Internet companies. Millions of users and enterprises are jointly creating the future of smart office.
SSOT X SIBT – a new platform for a new market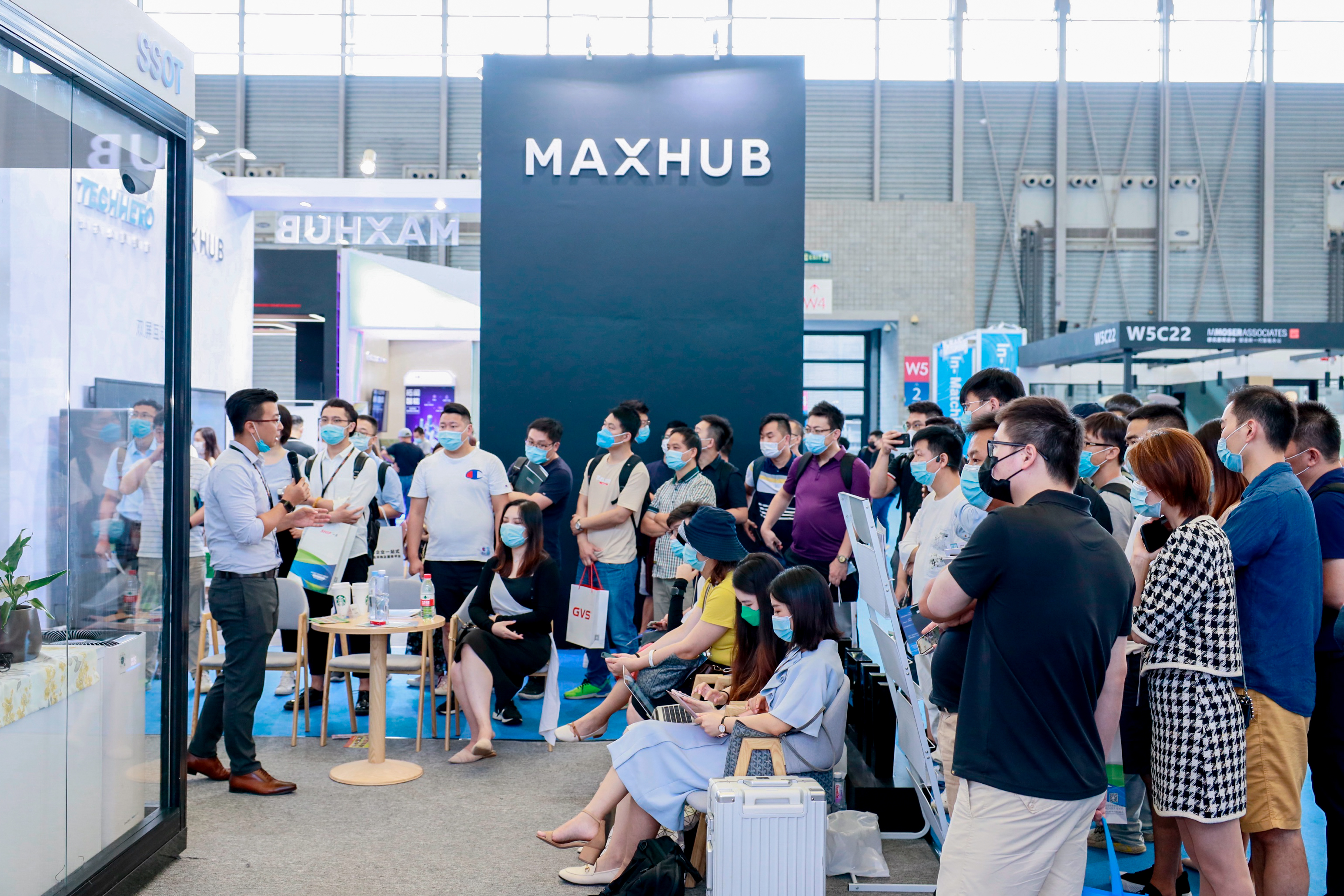 The smart office era will not only bring unprecedented challenges but also opportunities to the likes of enterprise management, office operators and developers, various system integrators and office designers. In view of this, Shanghai Smart Office Technology (SSOT) will join hands with Shanghai Intelligent Building Technologies (SIBT) to showcase the leading products and solutions in the market so as to catalyze the evolution of the smart office industry.