Smart Office – the next big thing in global IoT & smartification era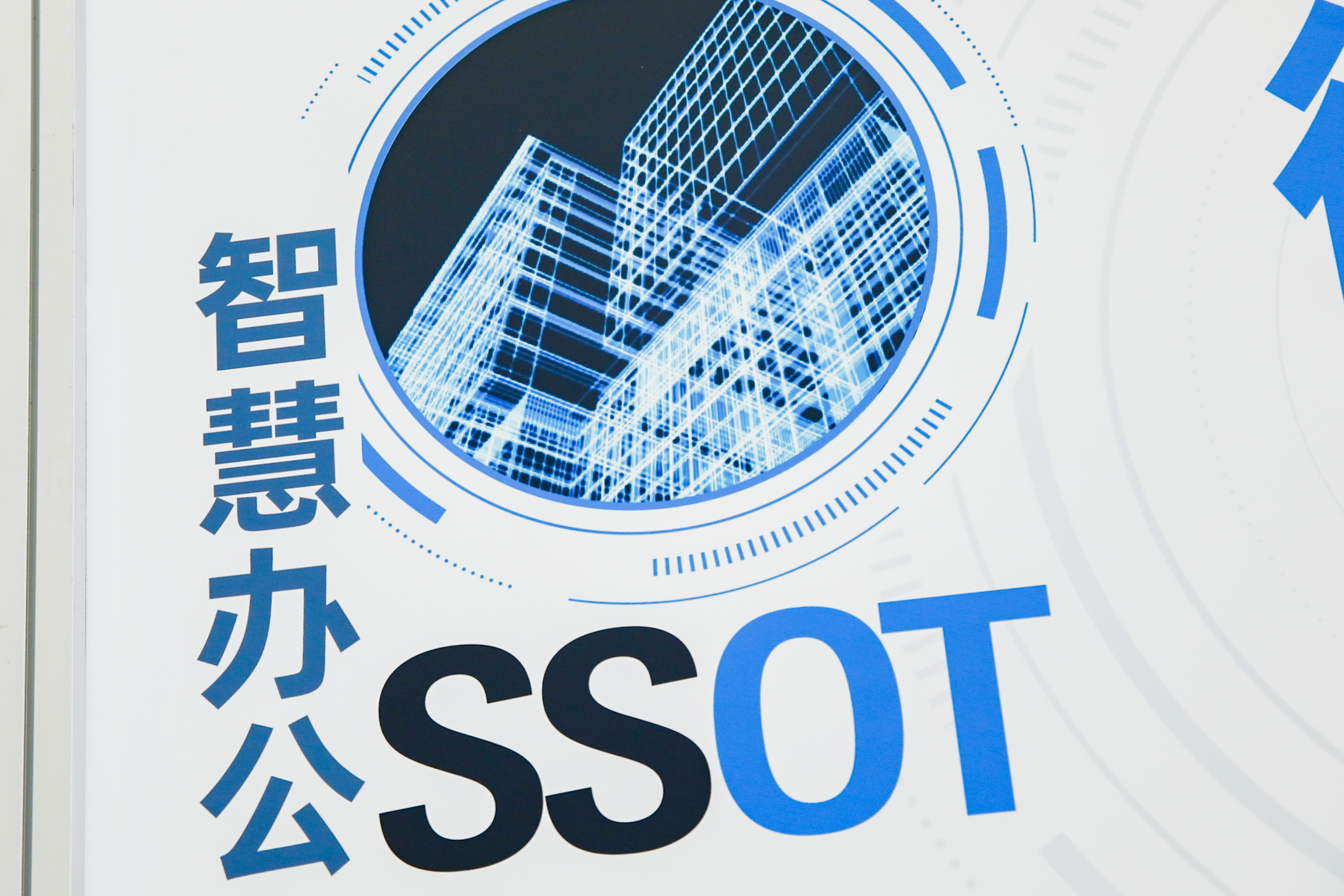 Shanghai Intelligent Building Technology (SIBT), Shanghai Smart Home Technology (SSHT), Parking China (PKC) and the Shanghai Smart Office Technology zone will be held from 3 – 5 September 2024 at the Shanghai New International Expo Center. 
Next SSOT take place in 2024, create endless opportunities
In the last edition, SSOT  focused on the themes of  "Smart Connection" and "Smart Frontier". It provided a platform for showcasing smart office and space management hardware and software products, solutions, IoT technologies, and applications. The exhibition aimed to facilitate comprehensive communication and business negotiations among industry professionals, injecting new energy into industry development, and collectively embracing the new era of market upgrades.
SSOT X SIBT – a new platform for a new market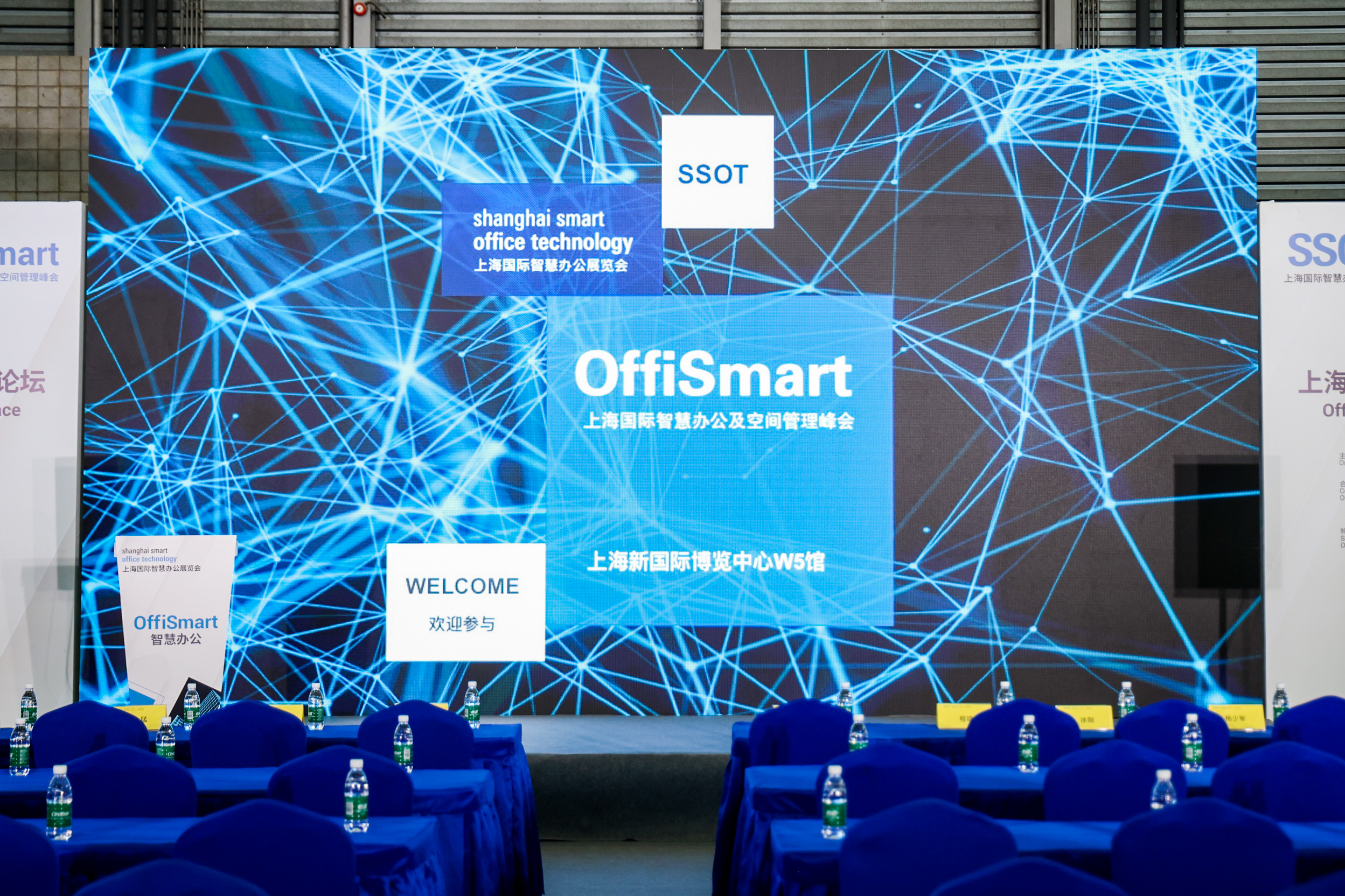 The smart office era will not only bring unprecedented challenges but also opportunities to the likes of enterprise management, office operators and developers, various system integrators and office designers. In view of this, Shanghai Smart Office Technology (SSOT) will join hands with Shanghai Intelligent Building Technologies (SIBT) to showcase the leading products and solutions in the market so as to catalyze the evolution of the smart office industry.